What is the legal age for clubbing in SG?
If you want to go to the best clubs in Singapore, it's important to know if you meet the legal age requirement first. 
This applies to everything from clubs with DJs to jazz clubs for those who like live performances. So without further ado, let's investigate how old you should be before you can step foot in a club.
Clubs can set their own minimum age rules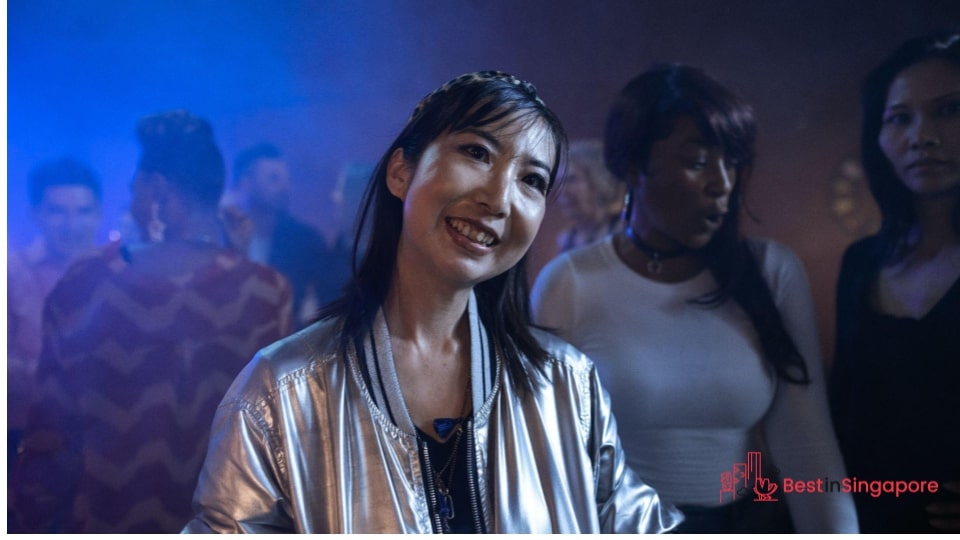 Unlike museums in Singapore that don't typically have age limits for their guests, nightclubs can impose their own age restrictions as they see fit. However, they will need to comply with the legal drinking age of Singapore, which is set at 18 years old. 
To play it safe, though, check with particular clubs if their age restriction starts at 18 or is higher (most allow those who are only 21 years old and above).
It's also illegal for liquor sellers to allow underaged Singaporeans to buy from them. And because most clubs sell alcoholic beverages, this is strictly imposed among guests.
So even if a club visitor insists that they're just there for the live music, they'll still have to show proof that they're 18 years old (or older). 
The Legal Age for Drinking in Singapore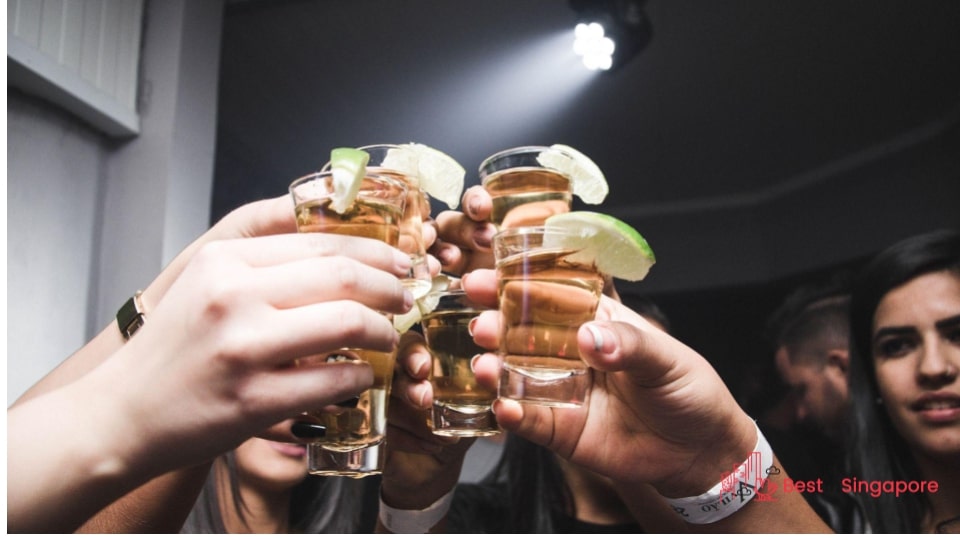 As previously mentioned, 18 years old is the legal age for drinking or consuming alcoholic beverages in Singapore. Technically, a drink is considered alcoholic here if it has 0.5% of alcohol by volume.
So it matters little whether the alcoholic drink is taken in bars or cocktail lounges. Underage consumption of alcohol in one's private home, though not really punishable, is still illegal.
However, people below 18 years old can consume food products that contain alcohol, such as ice cream or cake. The Ministry of Home Affairs figures that there's very little chance of alcohol abuse happening in this manner.
Fines for Selling Liquor to Underage Singaporeans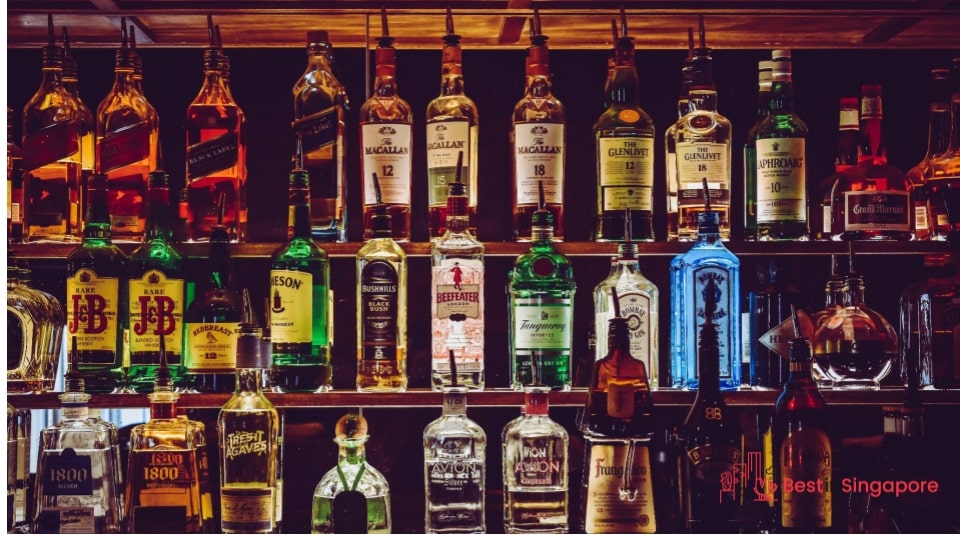 The government places the burden of responsibility on bar owners and liquor sellers to strictly comply with the legal age for alcohol consumption. It does so by imposing stiff penalties if they're caught selling to underage customers.
This also applies to wine shops and liquor delivery stores and services. Anyone caught breaking the liquor licensing restriction can be fined up to $5,000.
That's why most clubs impose an age restriction not lower than 21 years old to ensure that their patrons sufficiently meet the legal age of drinking. Also, 21 years provide a safer compliance age compared to just 18 years old.
How Age Is Proven before Entering a Club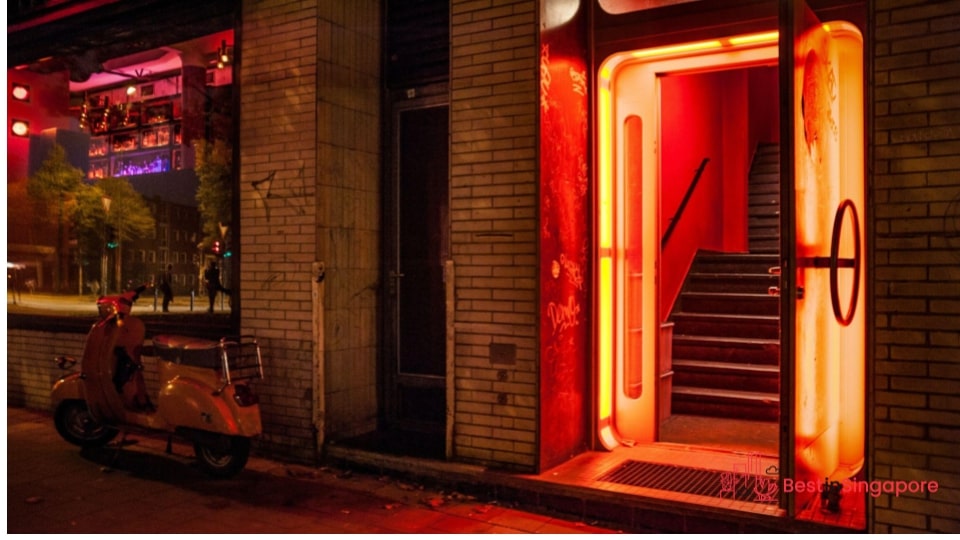 Whether it's an Indian club or something that involves a DJ setup and party music, you'll likely be asked for a form of identification if you happen to be baby-faced.
But how does a club habitué prove they're of age?
If you're a Singapore citizen or permanent resident, you can be asked to show your driving license, passport, or National Registration identification card. Foreigners can show either their passport or foreign identification card.
And forget about showing a fake ID just to get into a club. You can get up to ten years in prison if you're found out and caught.