How many homeless are there in Singapore?
When we created our guide on HDB statistics in Singapore, the main focus was on the growth and changes within the housing sector. We didn't really look into the issue of homelessness.
And while it may be controversial, today's topic will focus on how many homeless people there are in Singapore.
There were over 900 homeless people in Singapore between 2013 and 2015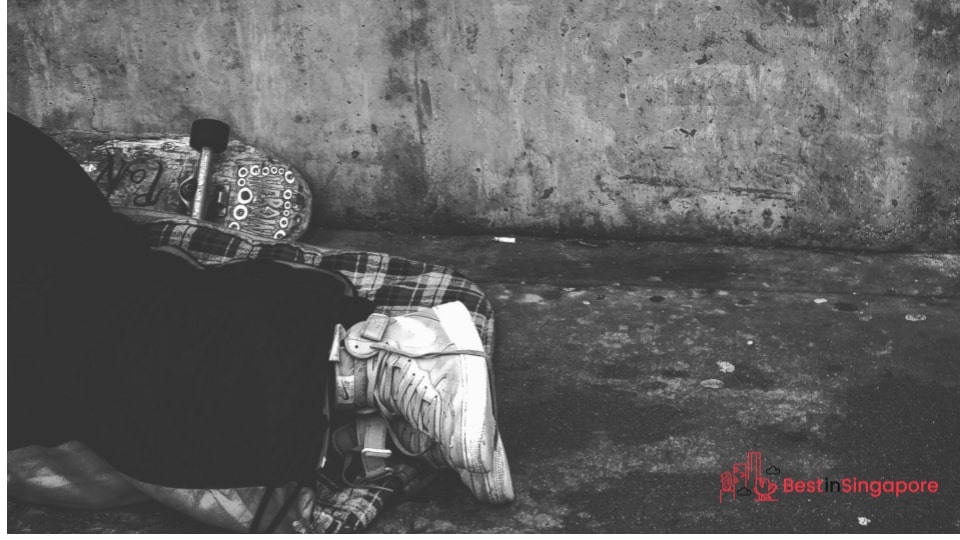 In 2016, the Social and Family Development Ministry revealed that there were over 900 homeless people living in Singapore between 2013 and 2015 alone.
And in 2017, welfare volunteers discovered 180 people sleeping on the streets within a five-hour period of searching.
When movies like Crazy Rich Asians come out, people might think that most Singaporeans have housing options that include HDB renovations and plush serviced apartments.
And while it's true that those who aren't as wealthy can still go for housing loans they can afford, not everyone lives comfortably in Singapore.
Homelessness has been documented in Singapore despite statements that poverty has been eradicated entirely. And if one just takes a closer look at night between HDB blocks and in parks, one might find a sleeping homeless person.
Transitional shelters are provided by the Social and Family Development Ministry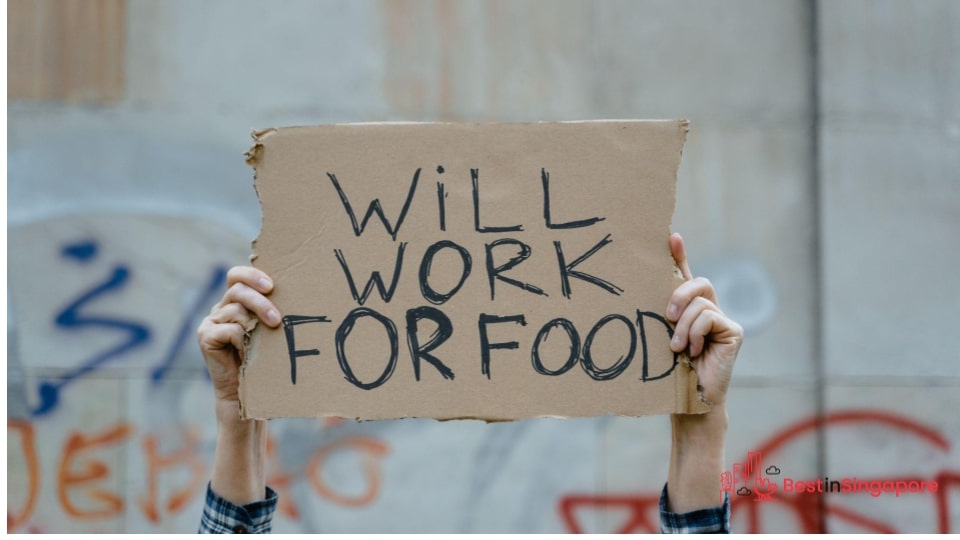 Thankfully, there are plenty of volunteer centres in Singapore that address the marginalised and underprivileged in the nation. And the Social and Family Development Ministry does accommodate those who have no place to stay via temporary shelters.
But these are not long-term solutions, and homelessness can't be erased with occasional free food, shelter, or other helpful volunteer services. It's especially alarming if homelessness itself is being denied despite proof that it exists.
Perhaps breaking down its cause and gathering sufficient data (as it's done meticulously with food wastage statistics) can help people come up with sustainable solutions. And acknowledging its existence is a significant first step.
Homeless people in Singapore tend to try to avoid detection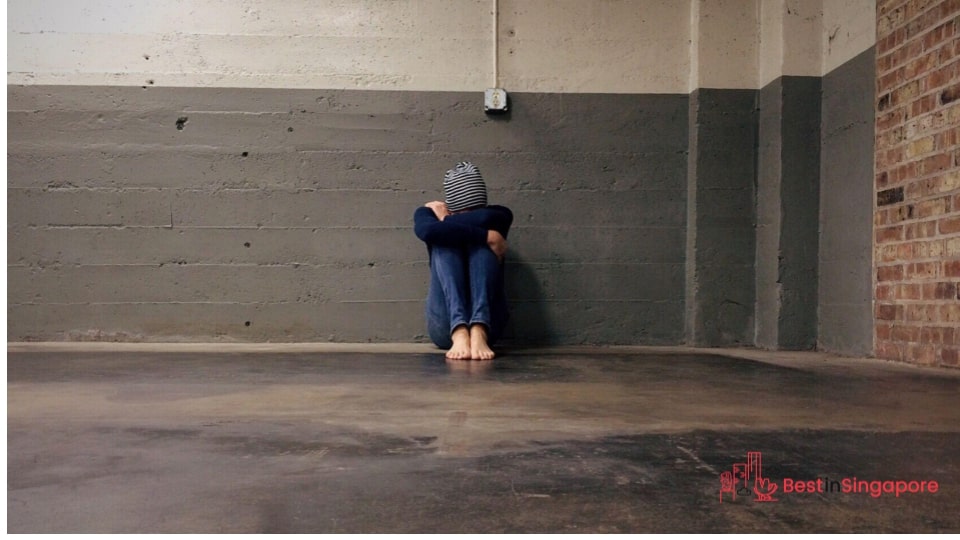 Whether it's due to estrangement from one's family or bankruptcy issues, Singapore's homeless citizens have shown a tendency to avoid being identified or detected.
A study by the Lee Kuan Yew School of Public Policy revealed that over 30% of homeless people actually look presentable and do not look like vagrants. This allows them to blend in with the rest of the public as if they had an invisibility cloak.
But though they don't fit the stereotypical homeless profile, their financial circumstances have prevented them from taking personal loans to try to improve their situation.
Approximately 60% of the homeless were employed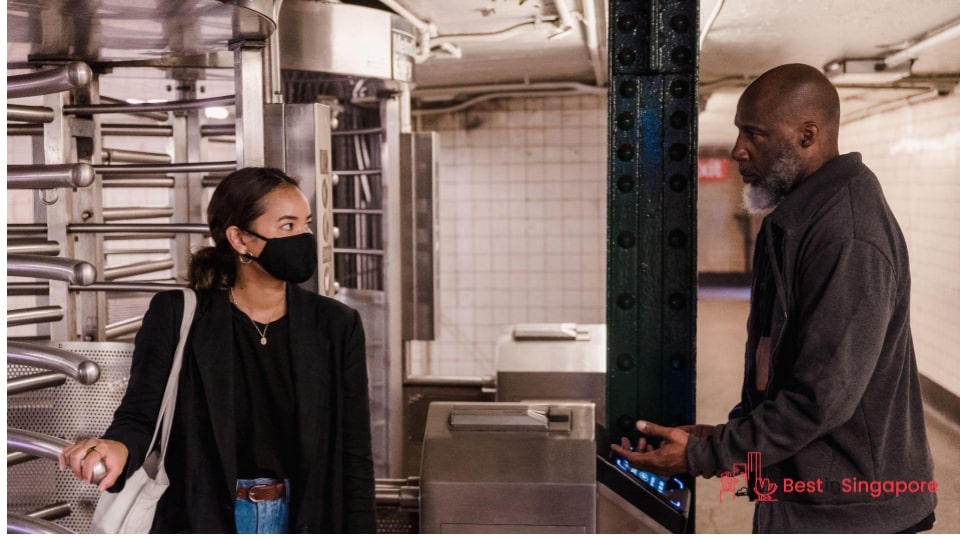 Another startling revelation about the homeless in Singapore is that nearly 60% of them were actually employed!
A whopping 58% of these employed homeless citizens were full-time workers and the remaining 2% were casual employees. Most of them worked as guards with security companies or provide cleaning services.
And even though they're able-bodied with enough skills to get an income, they have no funds to afford either an employment lawyer or a debt recovery lawyer who can help them out.