How often do Singaporeans travel?
Singaporeans love going on staycations, but they also love to travel. When on a trip somewhere abroad, a Singaporean holiday-maker spends an average of S$1,086.
But how often do Singaporeans travel, anyway? Let's find out in today's post.
Wealthy Singaporeans go abroad an average of thrice a year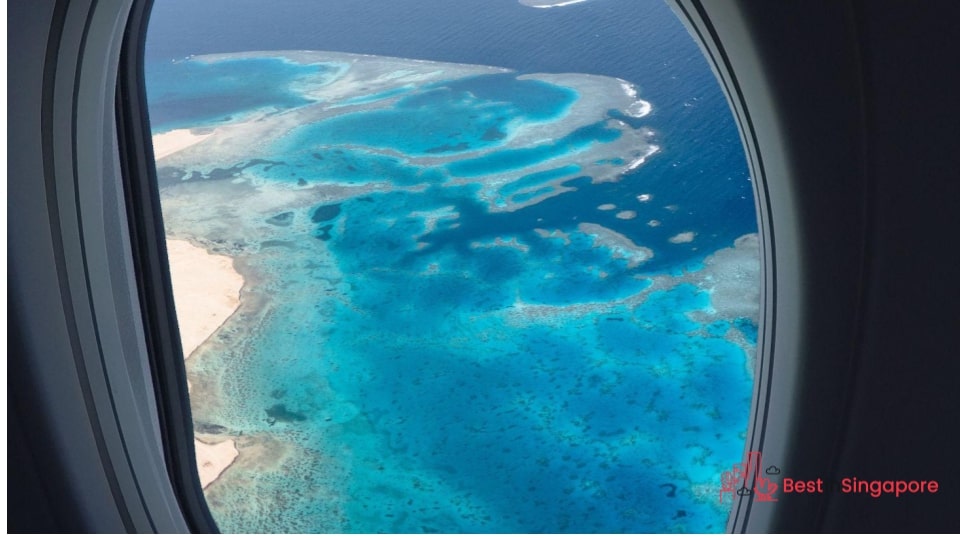 In June 2019, Singaporeans were among the top ten biggest holiday spenders in the world. Singaporean jet-setters, in particular, go abroad for vacations an average of three times per year.
Beyond racking up impressive points on their miles cards, these affluent vacationers typically have a household income of at least $100,000 a year. This kind of wealth lets them go to exclusive vacation spots like secluded beach resorts.
Holidays and mini-breaks need to be luxurious for these frequent travellers. They're also the ones who tend to have extensive travel insurance for better protection while vacationing. 
One in two surveyed Singaporeans had gone on a luxury weekend trip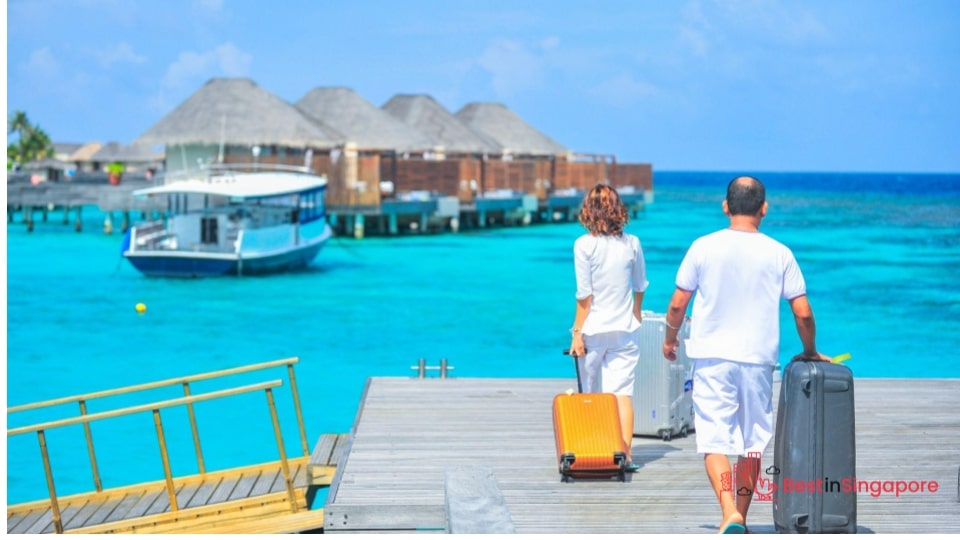 Even the not-so-wealthy in Singapore enjoy the occasional luxurious trip to spa resorts in nearby Asian countries. But on a budget, these are usually done for just a weekend.
Some also choose to vacation when they have to attend corporate events abroad to cut down on airfare and other expenses. Doing this helps lower the overall cost and logistics required for a trip.
Booking the same hotel room or Airbnb for a couple more days can let them enjoy what the location has to offer after wrapping up work-related activities.
Singaporeans rank seventh biggest holiday spenders globally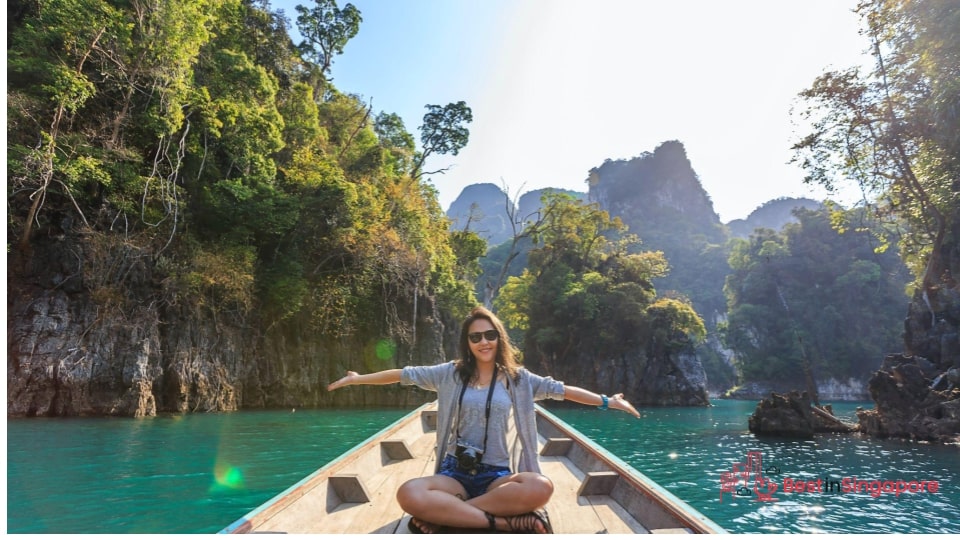 This doesn't mean that Singaporean travellers don't know how to do a vacation budget, though. A lot have a few travel tips and tricks up their sleeves.
Singaporeans may rank seventh among the world's biggest holiday spenders, but more than 600 Picodi survey respondents said they spend just under $800 per person while on holiday (How? More on this in a bit).
Still, owing to Singapore's strong currency, some travellers can afford to not fret about how much should be spent on a single vacation.
Upgraded amenities are often par for the course for a hardworking Singaporean who looks forward to yearly overseas vacation.
Souvenir shopping is also a must for most vacationers. That's why packing cubes and sturdy luggage are a must whenever a Singaporean plans a holiday to somewhere exotic.
17% of respondents travel during the off-peak season to save money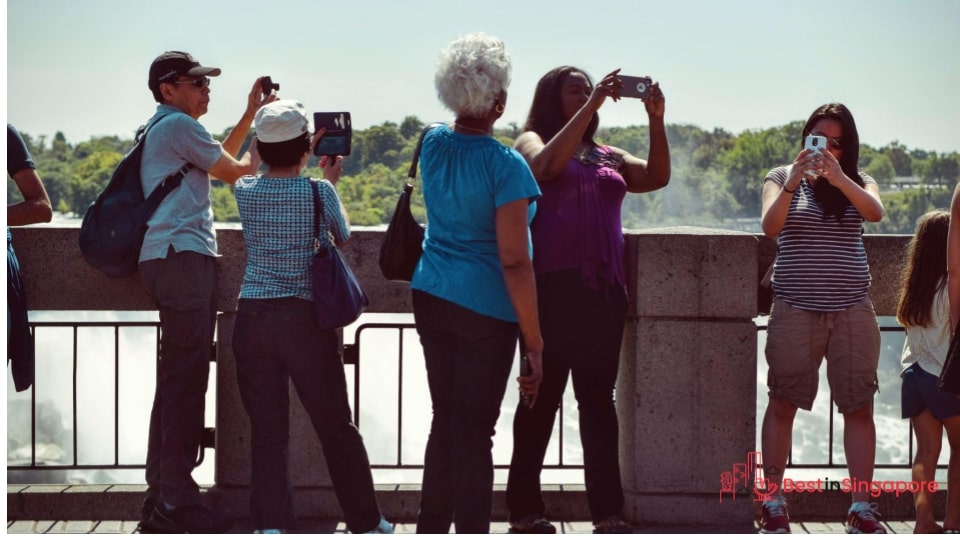 If you're a Singaporean without a lot of funds to travel somewhere, you can do what most frugal (and practical) travellers do. They buy airline tickets in advance and often book resorts or hotels during off-peak seasons.
Another trick is to plan your own travel itinerary instead of relying on a costly tour guide for your vacation. Most eco-friendly travellers prefer this option because they can reduce their carbon footprint while on holiday.
So the next time you're in an airport in another country, think of all the budget-friendly ways you can travel to other places. As most Singaporeans have proven, it's entirely possible to do so.