Do you need a degree in Singapore?
Do you really need a degree in Singapore to get a job?
Unless you want a career as a doctor of medicine, the answer is no, not really. 
And it's not just part-time jobs that won't require a degree in Singapore, either. Let's take a closer look at other potentially successful careers that don't need one.
Some employers don't require academic qualifications as the main consideration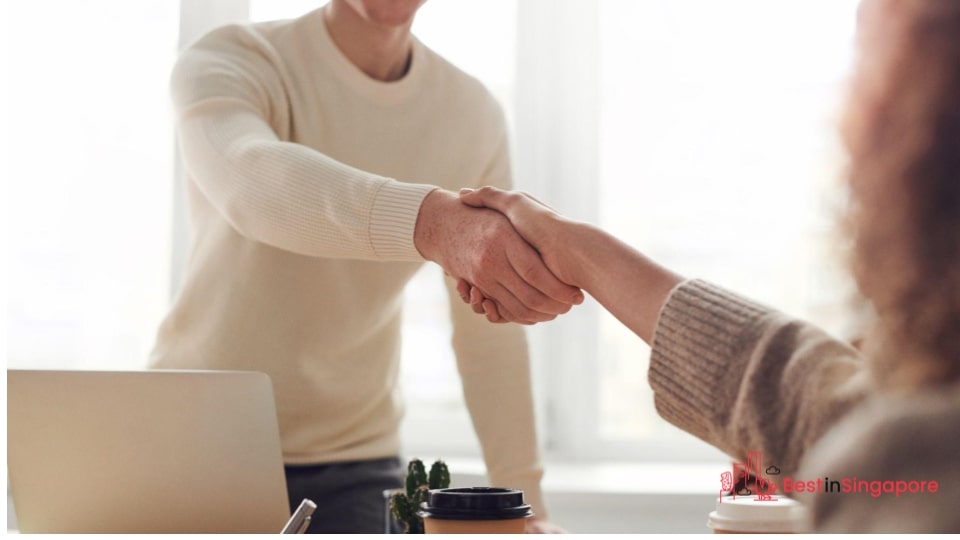 More and more employers are becoming open to the idea that degrees aren't the main gauge for job skills and knowledge. For them, experience, know-how, and expertise are what count the most.
This is particularly evident in jobs that require concentration, focus, and the ability to handle particular tools and machinery. Some good examples are electricians and delivery drivers in Singapore.
Even those who took short digital marketing courses and other online classes can get their foot in the employment door with the right skills and specialisation.
In fact, the Ministry of Manpower released a 2018 report that 52% of jobs for Professionals, Managers, Executives, and Technicians (PMET) didn't necessarily look into applicants' academic qualifications.
Some jobs require rigorous training instead of a degree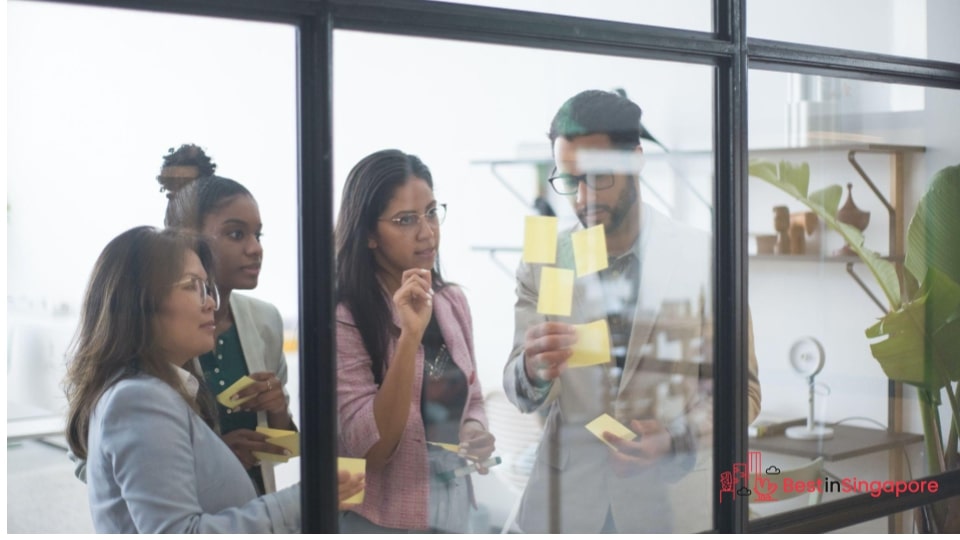 There are several financially and personally fulfilling careers in Singapore that don't require a degree. Some, like financial advisors and those in property agencies, just need to be licensed and know the ins and outs of their industries. 
Other jobs can also require rigorous training especially if manual labour and physical exertion are involved.
For instance, those who work for security companies need to be alert and vigilant at all times while knowing the rules and regulations of certain premises. They need to be physically and mentally fit, as well.
There are also lucrative careers in the construction industry that don't need a degree (but a certification), like welding services. However, some employers might require their workers to go through an apprenticeship, first.
Some jobs can require just a part-time degree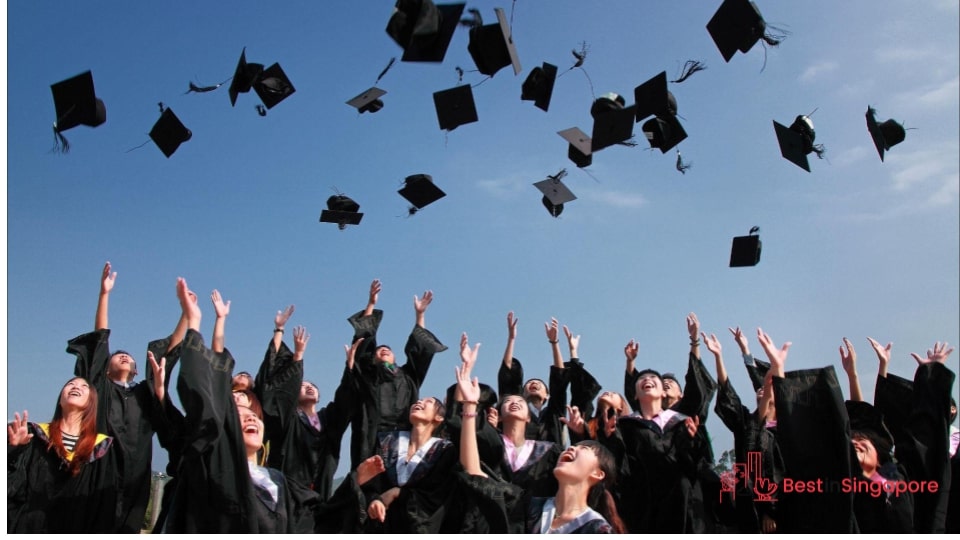 While degrees aren't a requirement in some jobs, other employees still look for candidates who have at least gone through a part-time undergraduate degree programme.
Some examples of part-time undergraduate programmes include information technology (IT), finance, social services, and digital media. Jobs for hotel and medical concierges can fall under a management part-time degree, as well.  
These classes are often held on weekends or evenings to accommodate working students. They're typically required by their schools to complete a certain number of units to be able to graduate with a basic degree.
A degree doesn't really guarantee a high-paying job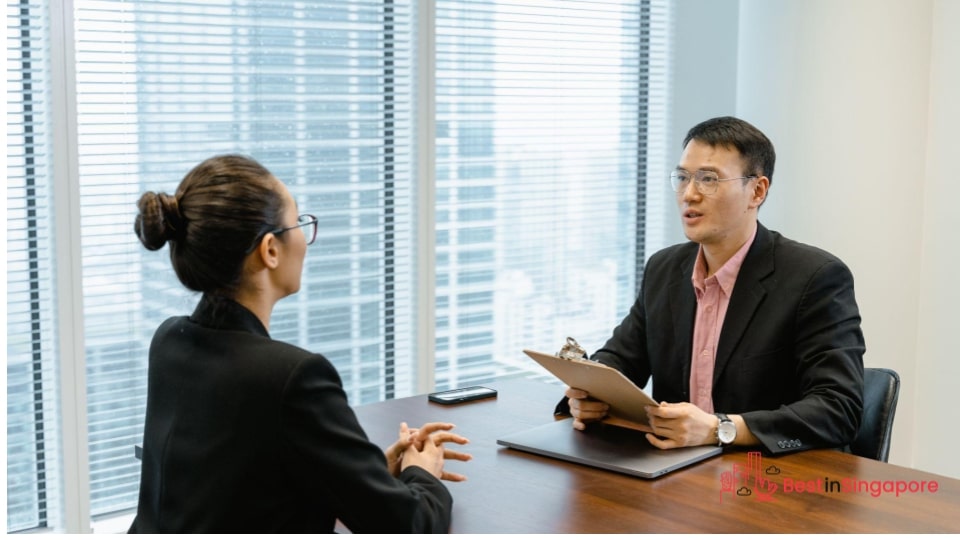 With the rise of innovation and business trends, there are more jobs that have joined the ranks of high-paying careers of doctors or corporate lawyers. 
Some good examples are SEO consultants and specialists as well as those who specialise in social media marketing. With e-commerce and traditional businesses turning to online sales techniques, these professions have become valuable.
Tech companies also leverage SEO to drive even more business and online presence. And since they're sought-after, these specialists can often name their price when applying for a job.