4 Ways That Singapore Makes Money
When Singaporeans make money, the government makes sure that a significant percentage of it goes to their retirement planning. This helps them secure a stable future while they work towards contributing to a stronger economy.
But why do many people think that Singapore is richer than the USA? 
And how exactly does Singapore make money?
It's the world's busiest cargo seaport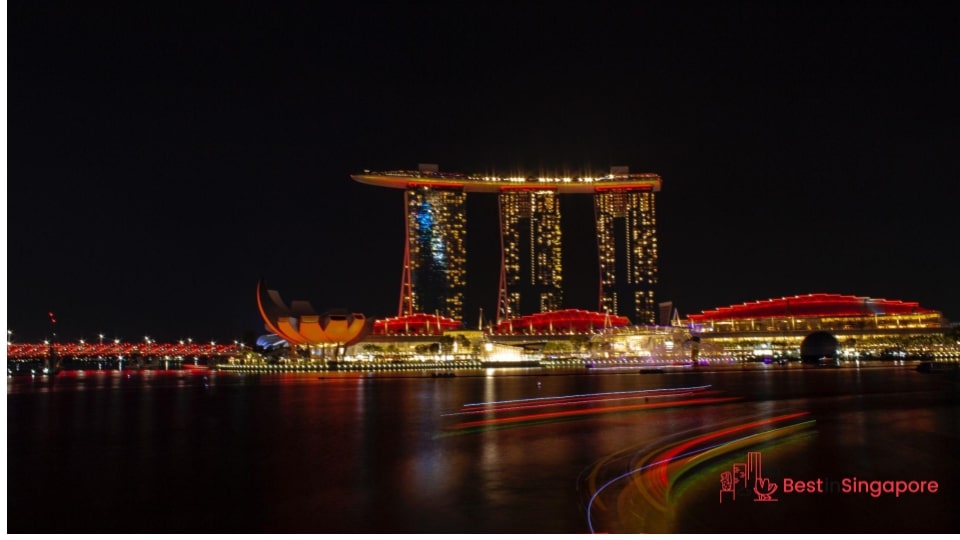 It may not have much in terms of land area or natural resources, but Singapore's financial success relies a lot on its seaport. It's considered one of the busiest cargo ports in the world and can accommodate a thousand docked ships at any time.
Singapore has become a formidable hub that connects most of the world with links to over 600 international ports. It meets all the "3C" strategic vision of a successful port: connectivity, capacity, and competitiveness.
So beyond giving gorgeous vistas aboard yacht rentals, seeing how it's situated as an island nation can give you an idea of why Singapore is considered by many to be a first-world country. 
Its manufacturing sector makes up to 25% of the country's annual GDP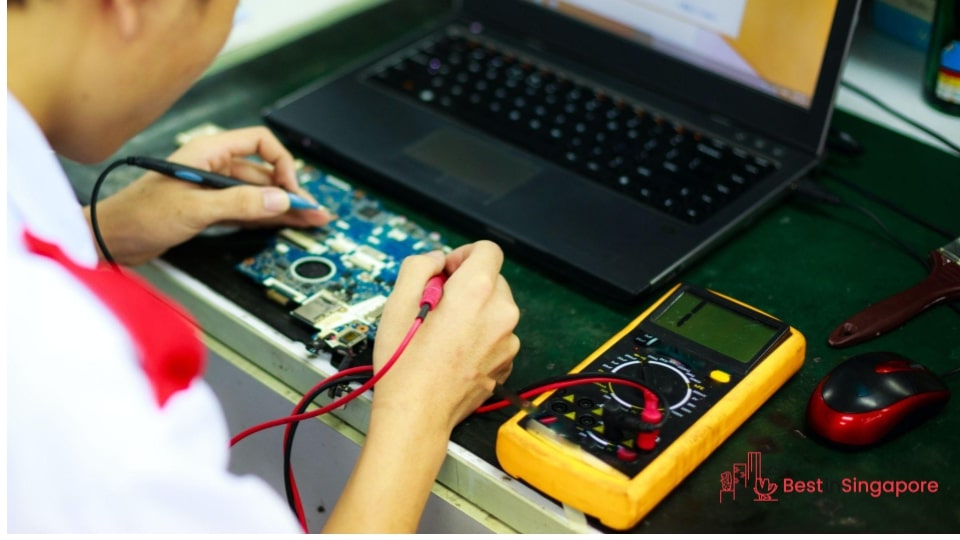 By Q3 2017, Singapore's Gross Domestic Product (GDP) stood at a whopping S$107 billion. Since then, the country has sustained a fast-paced growth thanks to its key manufacturing industry.
Innovative tools like robots and AI help manufacturing businesses churn out products and services more efficiently. Key clusters like electronics, logistics and transport services, transport engineering, and others also benefit from this innovation.
But there are other industries that help boost Singapore's economy. Content creation and development, medical technology, aerospace engineering, and the clean energy industry are just some of them
It practices free trade and imposes low tariffs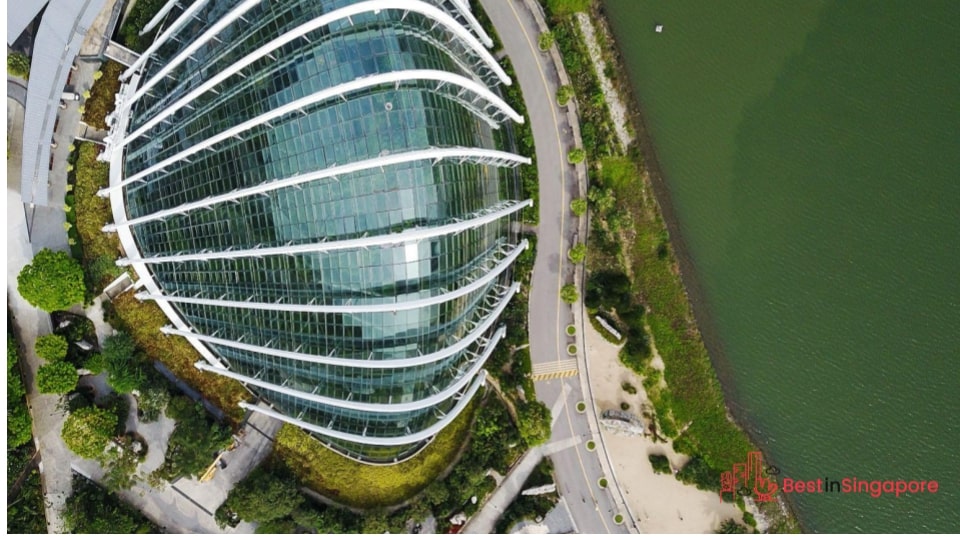 Singapore owes a lot of its success to free trade. In turn, it's a country that has illustrated how economic freedom is a good justification for why free trade is good for everyone involved.
Today, foreigners know that Singapore is a great place to buy businesses. Singaporean companies have the liberty to trade internationally and attract foreign capital at the same time.
Of course, this kind of free market success story is not without controversies. With foreign investments helping to shape what Singapore is now, there have been questions as to who really owns Singapore.
But with outstanding public infrastructure and emphasis on quality education, there's no doubt that the Singapore government and its citizens play significant roles in the nation's economic successes.
Singapore has had zero foreign debt since 1995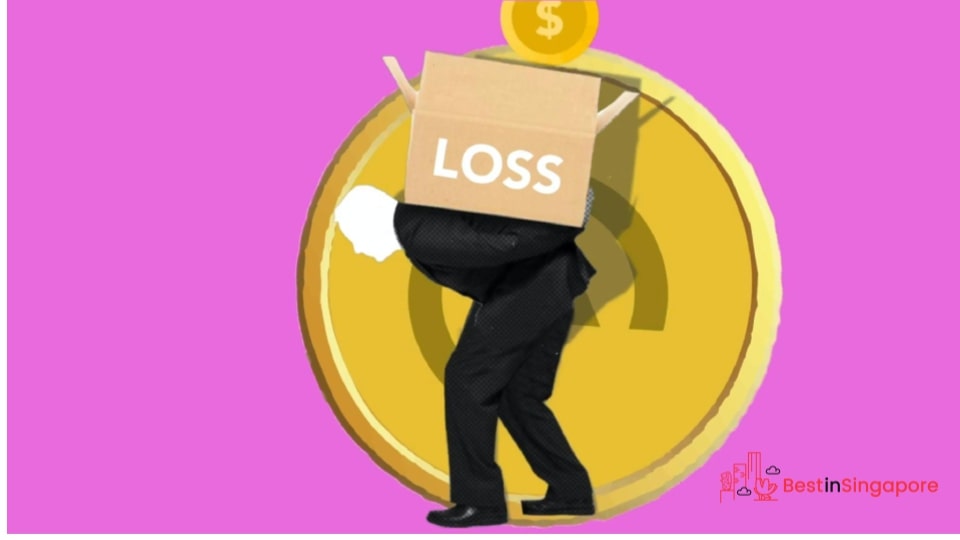 Since 1995, Singapore has maintained its foreign debt to zero. And though the Singapore government borrows domestically to invest in projects, the ROI for these loans more than makes up for the debt incurred.
These kinds of "strategic debts" have ensured that Singapore remains progressive while maintaining its steady economic growth. That's why Singaporeans generally enjoy a high standard of living.
And the results are obvious to anyone: efficient transportation and other public infrastructure, the preservation of multiple cultures, and a clean and nearly crime-free way of life.