Today's post might be deemed controversial by some people. It aims to answer the question "Who owns Singapore?"
You can always find the answer in the best museums and Singapore and learn via reliable tuition centres. But we'll make it a little easier for you. This article will focus on historical facts which can contribute to the discussion.
It was controlled by Britain in 1867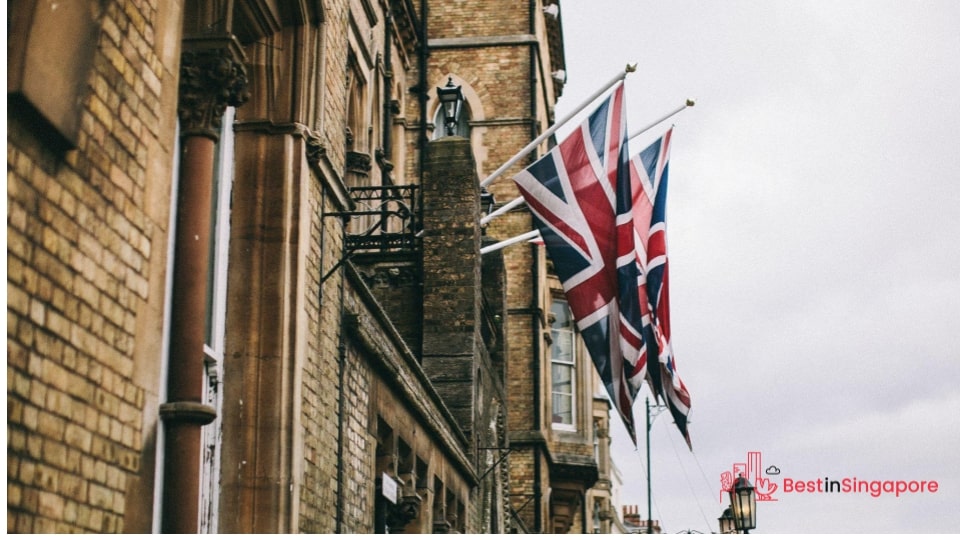 Singapore was part of the Straits Settlements, which was a group of British territories in Southeast Asia. It became a British colony in April 1867 and was designated the Settlements' seat of government.
After being occupied by Japan in 1942, Singapore became a British crown colony. So yes, it was "owned" and governed by the United Kingdom for 140 years with interruption by the Japanese invasion.
Small wonder there are good international schools in Singapore reflecting British education and curriculum. This also applies to the best private schools in Singapore offering nursery, early, primary, and secondary school education.
It became self-governed in 1959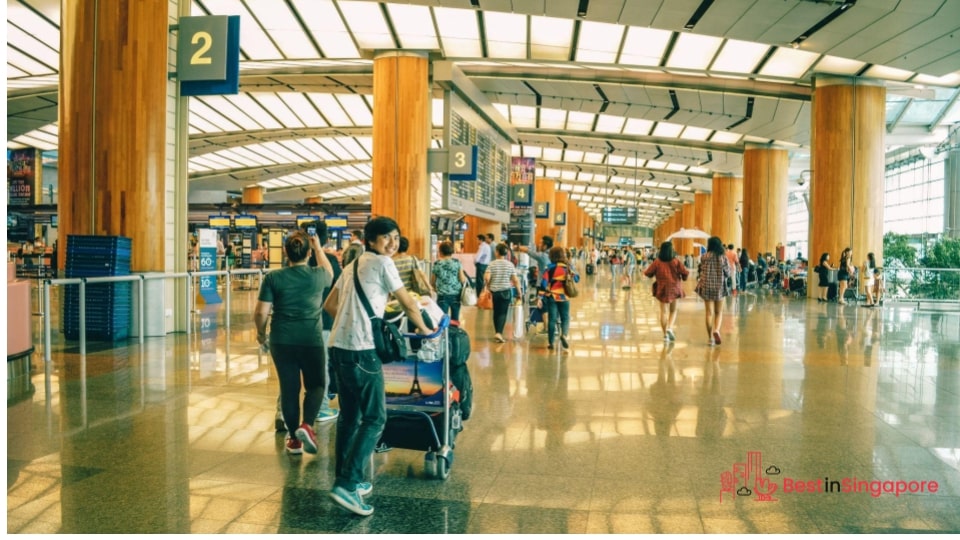 Now officially known as the Republic of Singapore, it became self-governed in 1959 and became an independent sovereign country in 1965.
Today, it has its own common law-based legal system and one of the best public and private healthcare systems in the world.
The People's Action Party (PAP) holds significant influence over Singapore's society and politics. It currently holds the majority of the Parliament seats, with the others divided between the Progress Singapore Party and the Workers' Party.
And even with the absence of natural resources that other nations enjoy, Singapore eventually emerged to become one of the Asian Tigers. Today, it's a formidable presence in international trade and is considered a highly developed country.
The SG government has the power of compulsory land acquisition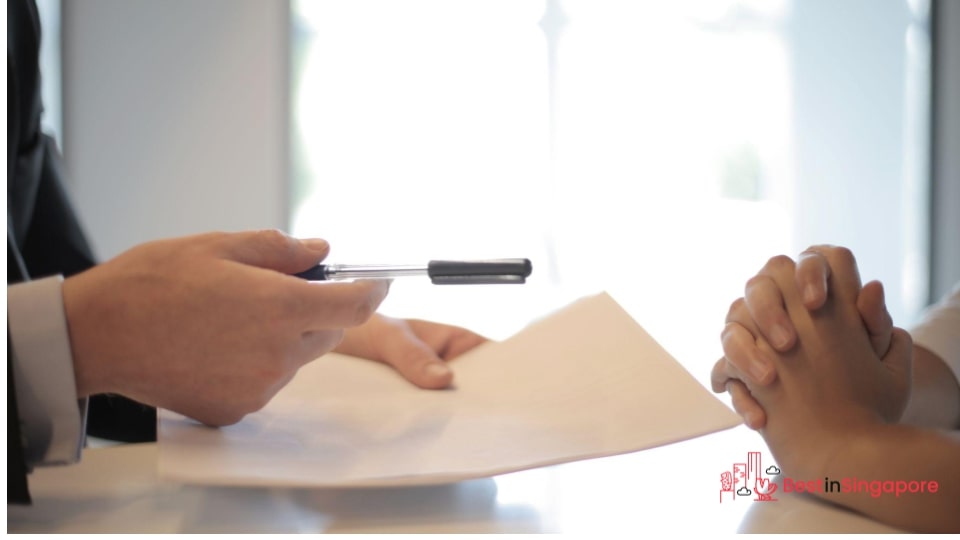 Singapore is such a small country that it ranks 192nd on the list of countries in order of size (the largest being ranked first). This means land is such a valuable commodity that land ownership is a more complicated affair here.
Ever since becoming an independent nation, land reclamation has become a priority to grow Singapore from its original 1960 land area of 581.5 square kilometres to its current one of 724.2 square kilometres.
But for these developmental projects to succeed, the government needed to enforce the Land Acquisition Act in June 1968. This gives the government the power of compulsory land acquisition for projects like industrialisation and resettlement.
The Act also regulated how much compensation landowners can get when the government acquires their properties.
Freehold and Leasehold Land Ownership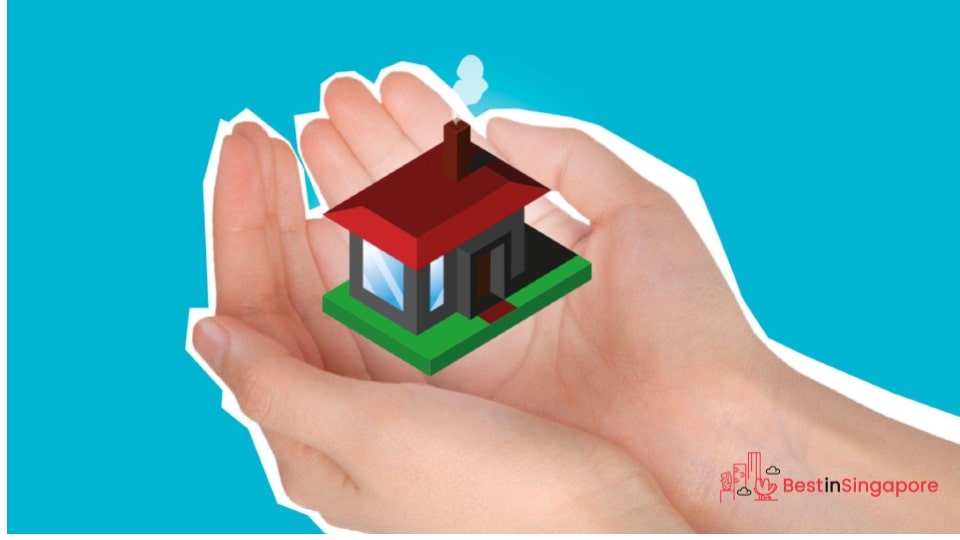 We previously posted our guide on property law myths as well as FAQs on URA caveats. But before delving into those, it's practical to know how land ownership in Singapore is classified first.
There are two main categories: freehold and leasehold. Freehold land owners have no expiration date over their land titles, while leaseholders have anywhere between 99 and 999 years of title ownership.
Some good examples of a leasehold are HDB BTO flats. These are brand new flats that come with a 99-year lease, which is now a common lease duration in Singapore.
Those who are planning to build a landed property in Singapore need to abide by strict guidelines from the Urban Redevelopment Authority (URA) or Building and Construction Authority (BCA).