4 Ways to Say Thank You in Singapore
When we posted our guide on 50 helpful phrases in Singapore, we covered how to say "thanks" in Chinese and Singlish. But today's post will give you four more ways to say "thank you" in SG.
And yes, we'll include some more underrated Singlish expressions in the mix for you to use!
"Thank You, Sia" If the Person Was a Big Help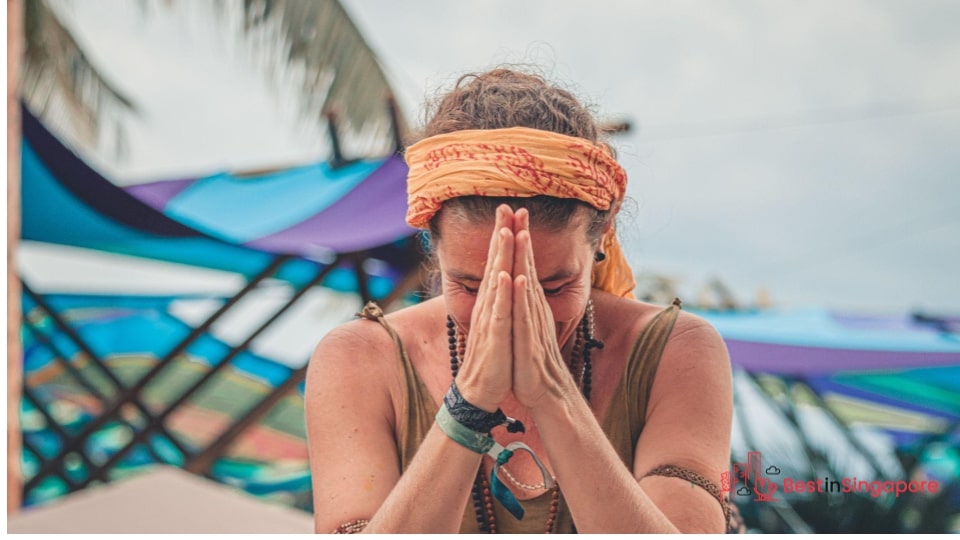 When the usual "thanks" won't cut it because someone did you a huge favour, consider saying "thank you, sia" instead. It places special emphasis on your gratitude.
This level of appreciation is reflected in Chinese New Year traditions and customs in Singapore, too. Monetary gifts in the form of hongbao and food hampers are traditionally given to express affection and respect to loved ones.
So if you're giving a gift to your child's teacher, you can also utter this phrase to show your appreciation. For extra sweetness, your child can also be the gift-bearer.
"Thank You, Lah" If the Person Didn't Really Help Much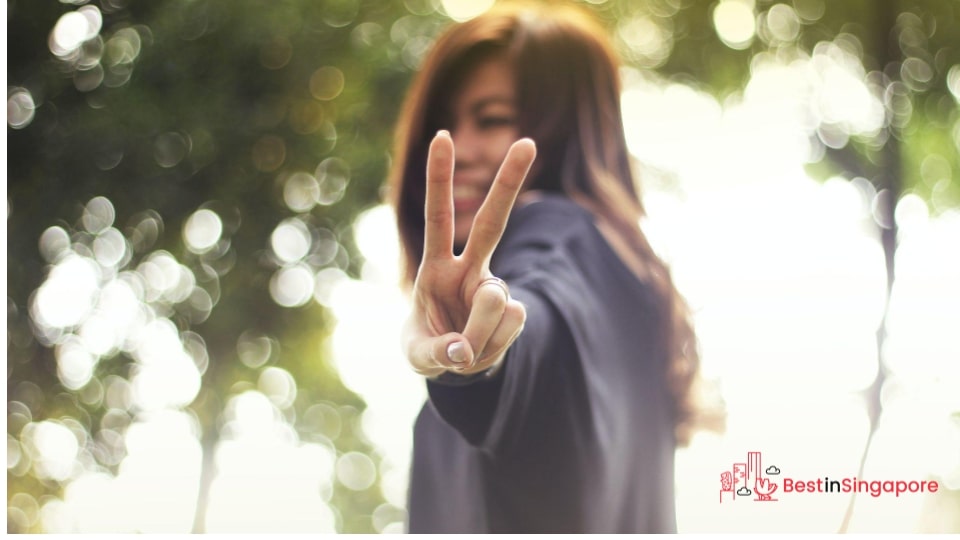 As our guide on acronyms used by SG desk warriors revealed, there are some quaint expressions you can use on people who aren't much help to you.
These people can be the NATO (no talk, action only) colleague or boss or the CSI (crime scene investigation) office gossip.
This can also apply to certain personalities you'll meet in coworking spaces. For instance, a well-intentioned networker could appear friendly, but you might be too busy to accommodate them at the moment.
So if you encounter them and want to get out of the situation, try saying "thank you, lah" before walking away. You can also flash a V sign to signify peace even if you did something sarcastic.
Send a thank you email to professional transactions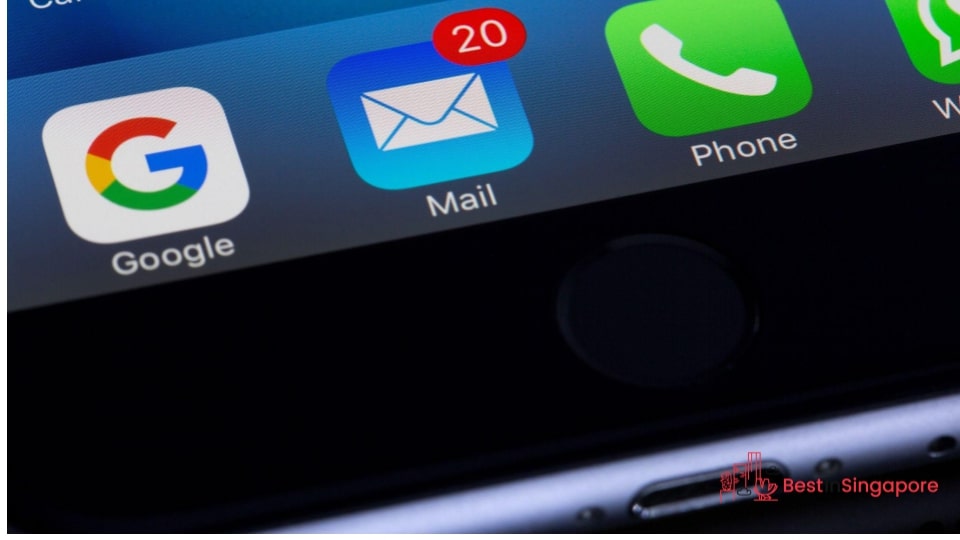 For professional interactions, it's better to have your corporate secretary send an email of appreciation on your behalf if you're busy. Doing this will show gratitude and professionalism on your part.
If the company or supplier you want to thank has had a long and fruitful partnership with you, you can be less formal with them. An email will do, but you might want to add a personal touch especially if there's a special occasion involved.
So if you have a gift for certain holidays to give to them, bring out your calligraphy pens and personal stationery and write a heartfelt thank you note. This gesture will be welcome and appreciated while cementing your professional relationships.
Say it with flowers or a small gift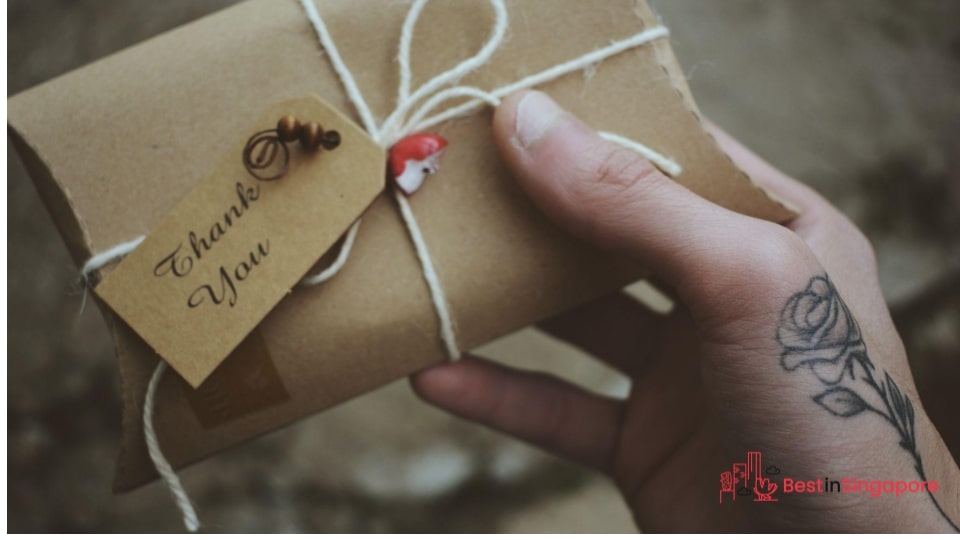 We believe that the best way to say thank you to someone and mean it would be with small tokens of affection (or big ones if you can afford them).
With that in mind, you might want to get them gorgeous but cheap flowers using a reliable delivery system. It won't matter if the flowers are inexpensive as long as they're chosen with care and the recipient will find it a meaningful gesture.
It's also a good time to consider sending personalised gifts with the recipient's name, company logo, or other significant information for extra thoughtfulness.