Why is Singapore so small?
Singapore is definitely a small country where people can come over, spend an entire day visiting its museums, and go back to where they came from by day's end.
But one thing's for sure: they'll go back to their own countries with an enriched experience.
Beyond having some of the best bars in Asia, Singapore has a lot to offer despite being a small country. Let's get into the country's size and why it isn't disadvantageous at all.
Natural Resources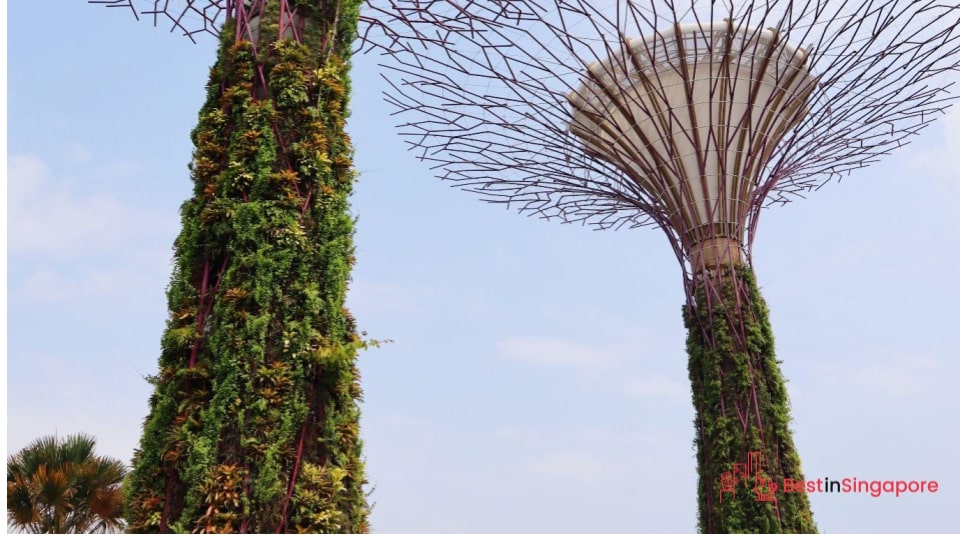 Because it doesn't have the kind of natural resources that its neighbouring countries have, its domestic market also reflects this.
It doesn't have mines for coals, oil, or gems that add to its total land area, but it can boast of having real-life Crazy Rich Asians living on it.
That's not to say you can't experience nature in this island city. Quite the contrary, there are gorgeous natural parks in Singapore where you can truly have a nature immersion and feel rejuvenated afterwards.
If you don't know where to start, we posted an essential Singapore park guide to help you out. You can have everything from picnics to experiencing a true tropical paradise in a single day.
Its land area is smaller than the whole of New York's
Singapore's total land area is only 724.2 square kilometres. In contrast, New York State covers a total of 54,556 square miles!
Small wonder anyone with an electric bike can visit most of Singapore's scenic spots and tourist destinations in one day.
But this understanding of its land size has made Singapore more vigilant about protecting whatever resources it has, including water and solar power.
It has resulted in sustainable projects and solutions that are strictly implemented by government agencies.
As our guide to water consumption statistics in Singapore reveals, the NEWater plants are able to produce 285 million cubic metres of treated water every year. The Changi Water Reclamation Plant alone contributes 60% of this total.
You can cross the entire island by car in a little over an hour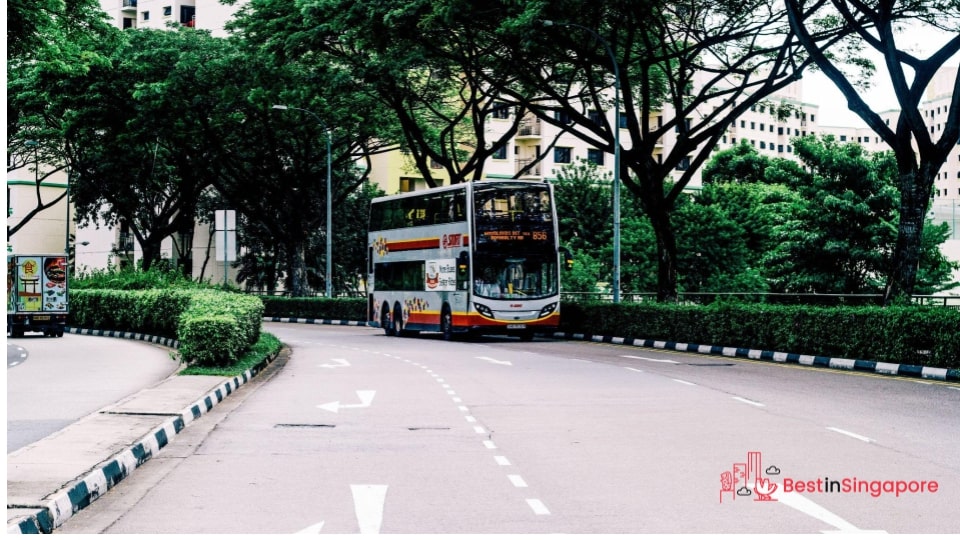 If you have an e-scooter, you're already perfectly equipped to explore most of Singapore. On foot, you can also revisit Singapore's colonial history interspersed with some of its more contemporary architectural and engineering feats.
But if you're planning on getting a car, be aware that it's one of the most expensive places to buy and keep an automobile. Cars are taxed 100% of their open market value in Singapore.
The Motor Vehicles (Third-Party Risks & Compensation) Act also states that you need car insurance in Singapore before you can even drive your car. Failure to do so will result in some pretty stiff penalties and even jail time.
It sits in the middle of an important trade route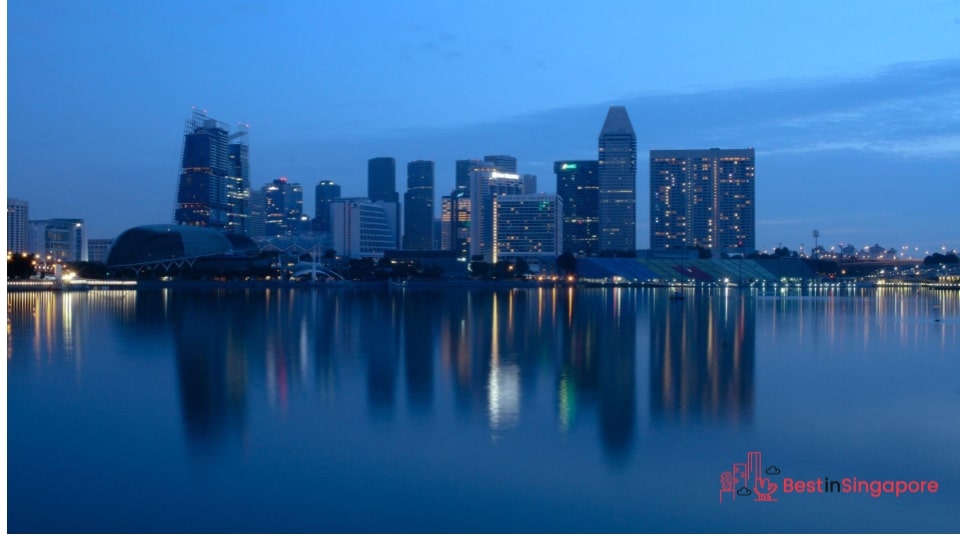 What it lacks in natural resources, it makes up for its geographical placement. In fact, its strategic location makes Singapore a major financial hub in the Asia Pacific region.
During its British colonial era, Singapore was primarily a military and commercial seaport. Before that, there was already a thriving Chinese trade, which you can still see in Chinatown if you visit.
Today, it's considered one of the easiest places to do business among multinationals and corporations. That's why there's a booming corporate housing accommodation in Singapore for expats and foreign workers.