Is Singapore flat or hilly?
Excited to go to your favourite travel agency and book a flight to Singapore? We got you.
To make sure you're familiar with the terrain you're about to explore, we're going to investigate if SG is flat or hilly with this post. Get your travel backpack ready before you traverse SG's landscapes.
It's generally flatland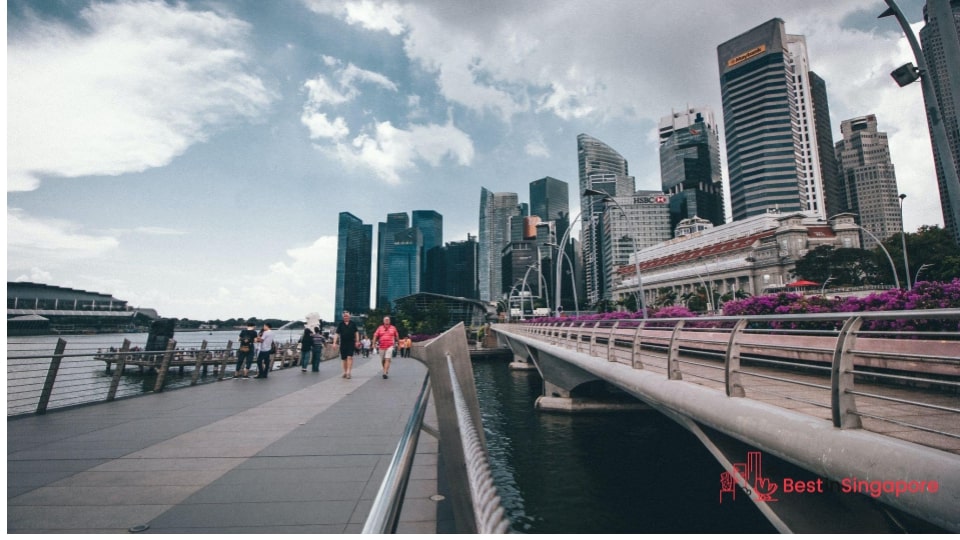 Singapore's easternmost part—from Katong to Changi—is largely a plain. But tall buildings in various geometric shapes make its skyline an impressive and intriguing one despite its overall flatness.
A lot of people claim to have seen all of Singapore in a day whether it's on foot or via an electric bike. But to truly appreciate its hidden gems, you'll probably need three to four days of wandering on this generally flatland island city-state.
It's a pretty friendly place to explore for pedestrians and those travelling on two wheels. And yes, it's why there are lots of e-scooters traversing its well-maintained and spacious roads.
There are some hills, too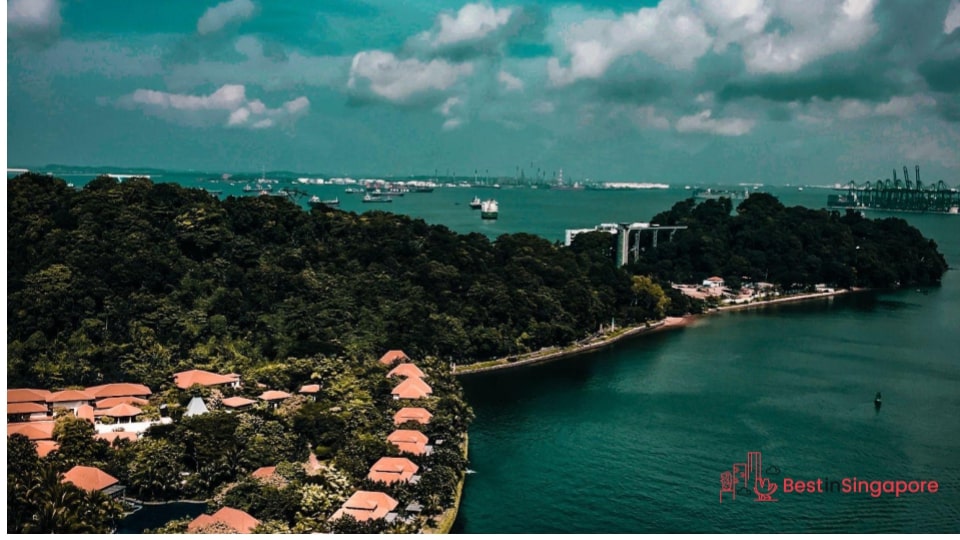 Yes, Singapore has hills, as well. Bukit Timah is its highest one at a little over 163 metres above sea level.
Still, even seasoned climbers have described how exhausting it is to get to its peak!
Other smaller hills worth exploring include Telok Blangah Hill (106 metres), Bukit Batok Hill (120 metres), Mount Faber (105 metres), and Jurong Hill (60 metres). Though not as tall as other countries' hills, the flora and fauna will make the visit worth it.
And if you're in the mood for some trekking, there are hiking trails in Singapore, too. For instance, you can explore Telok Kurau Pit Stop and continue toward East Coast Park Bridge to check out Siglap Park Connector's trails.
There are also nature spots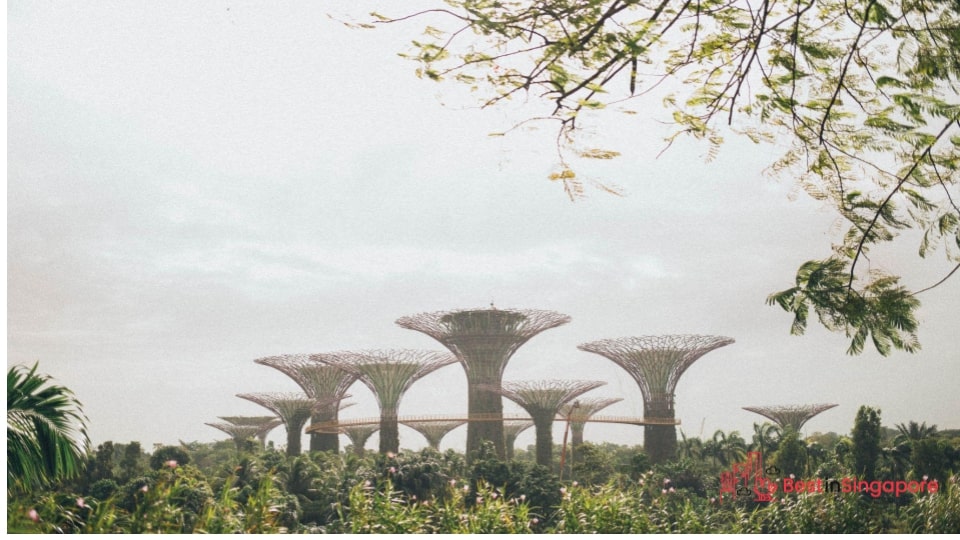 It's worth mentioning Singapore's natural parks because there is really nothing quite like them elsewhere in the world. They're perfect for those who are tired of the urban setting and just want to bask in what nature has to offer.
You can go on a hike or have a picnic (just make sure to clean up after!). Most of the nature parks also have rare bird species, so don't forget to bring your binoculars on the trip.
But don't leave out some of Singapore's parks in your itinerary. For instance, there are must-do activities at the Singapore Botanic Gardens if you want to soothe your weary soul with some foliage, gorgeous lawns, and fresh air.
The weather is mostly hot and humid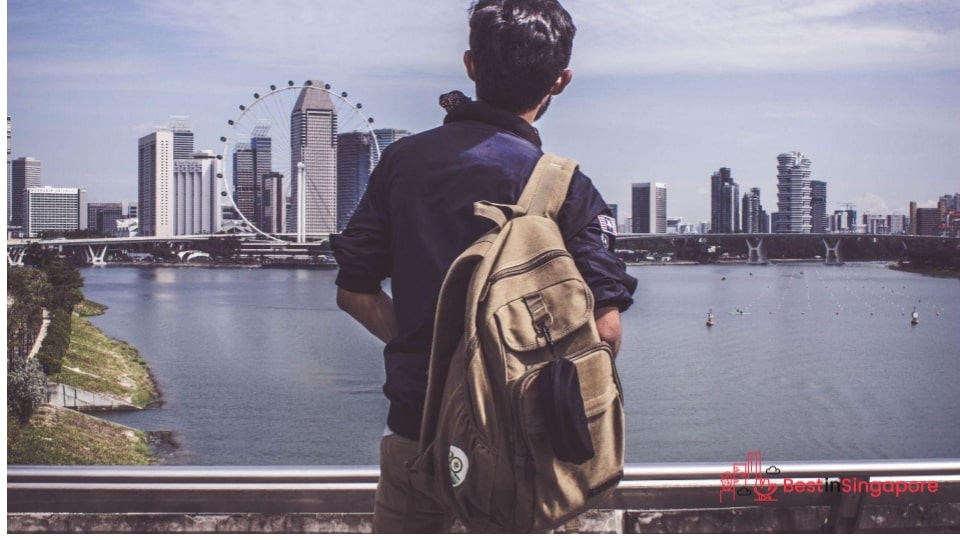 Because of Singapore's geographic location at just one degree north of the equator, you can expect mostly hot and humid weather during your stay. That's why a lot of homes invest in dehumidifiers to have fresher air indoors.
If you plan on exploring Singapore's flatlands and hills, make sure to slather on sufficient sunscreen first. You can expect warm weather all year round.
However, be prepared for the thunderstorms and brief showers between December and March. This wet phase typically happens in the afternoons and early evenings, so bring rain gear with you.