Is Singapore a first-world country?
They say having museums is a good gauge of a nation's culture as well as its past and present. And the more pedestrians and bikes there are in a country, the more developed it is.
Even though it has both of these in abundance, there's a lot of argument about whether Singapore is truly a first-world country.
This post aims to contribute to this discourse using some aspects of what makes Singapore what it is today.
Stiff Penalties for Corruption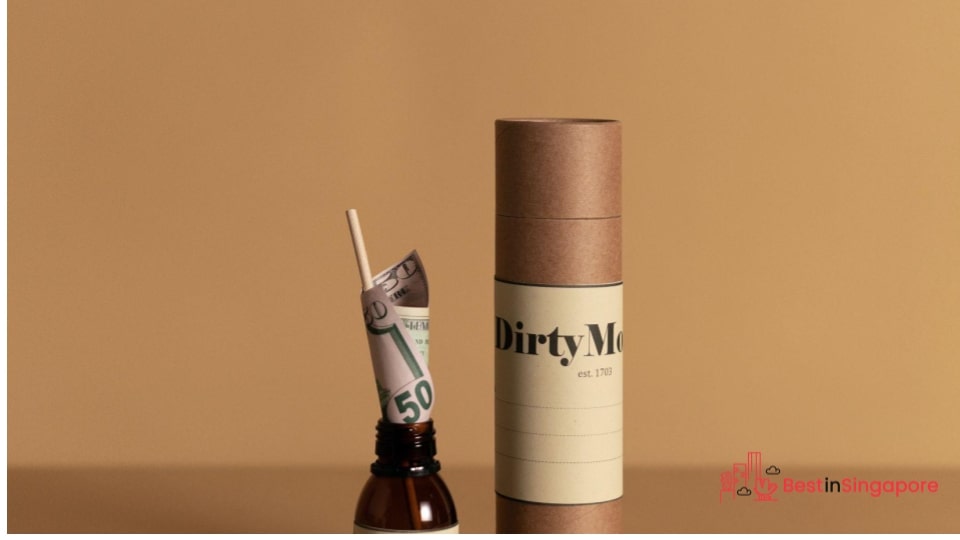 Perhaps one of the biggest contributions to Singapore's current state is how its leadership has consistently targeted corruption at the core.
There's even a Corrupt Practices Investigation Bureau (CPIB) that gives stiff penalties for any form of corruption.
In turn, this has led to concrete ways of lessening the incidences of corruption. One of them is by minimizing cash transactions between the government and private citizens by utilizing electronic platforms instead.
So even though Singapore's legal system relies a lot on checks and balances, it's primarily the government agencies' accountability that ensures corruption isn't tolerated or allowed to even take place.
A Highly Industrialized Economy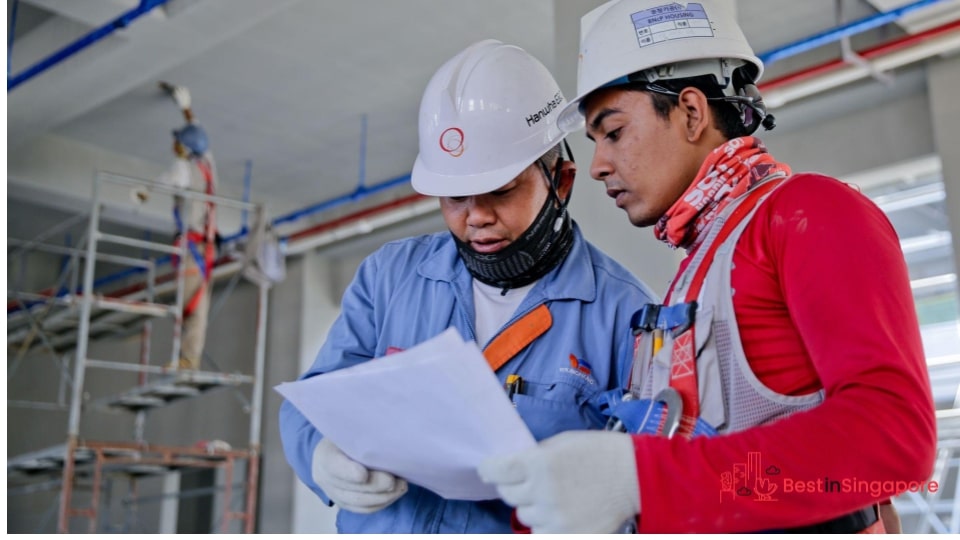 To be able to compete with the rest of Asia and on a global scale, Singapore makes sure that its economy is rooted in industrialization.
Even its education policies are tailored to focus on science, mathematics, and engineering via Industrial Training Centres.
That's why it doesn't come as a surprise that Singapore has met its 2020 goal of using 350 megawatts of solar capacity via solar panels for clean and renewable energy. And in 2021, it unveiled a floating solar panel farm that's the size of 45 football fields!
Technologies for the classroom are often utilized, as well. A world-class education is a priority, and the Singapore government invests significantly in it.
An Effective Housing and Development Board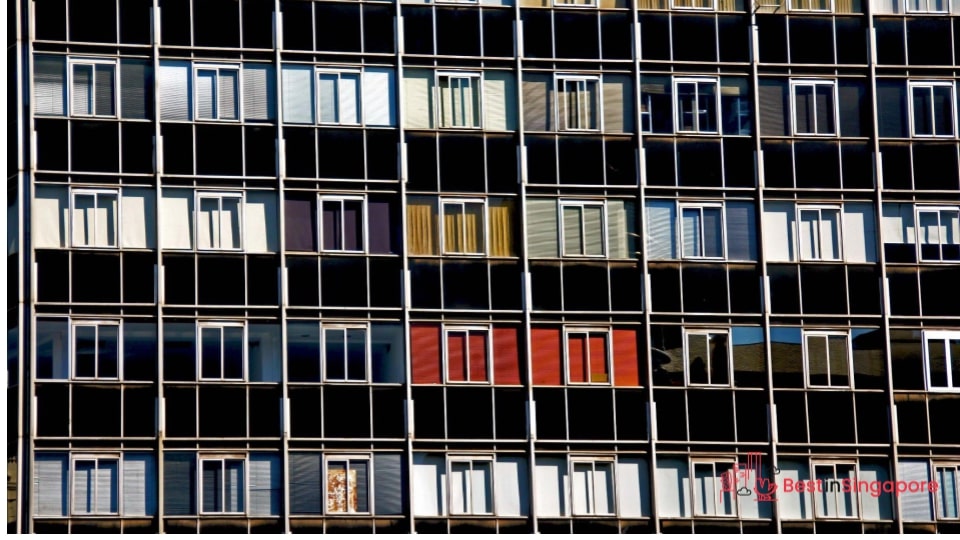 Thanks to the Housing and Development Board, the problem of squatting, homelessness, and substandard living conditions have vastly improved since 1960.
More than 25,000 housing units were built in the first two years of HDB's implementation alone.
Our guide on HDB statistics in Singapore shows how, by 2015, there's been a steady rise in the number of resale applications for HDB properties. By the end of 2021, there have been almost 15,000 HDB resale applications.
In turn, the HDB constructions created numerous jobs for workers and helped build a formidable construction industry. That's why HDB renovation services are thriving in Singapore.
A Singular Singaporean Identity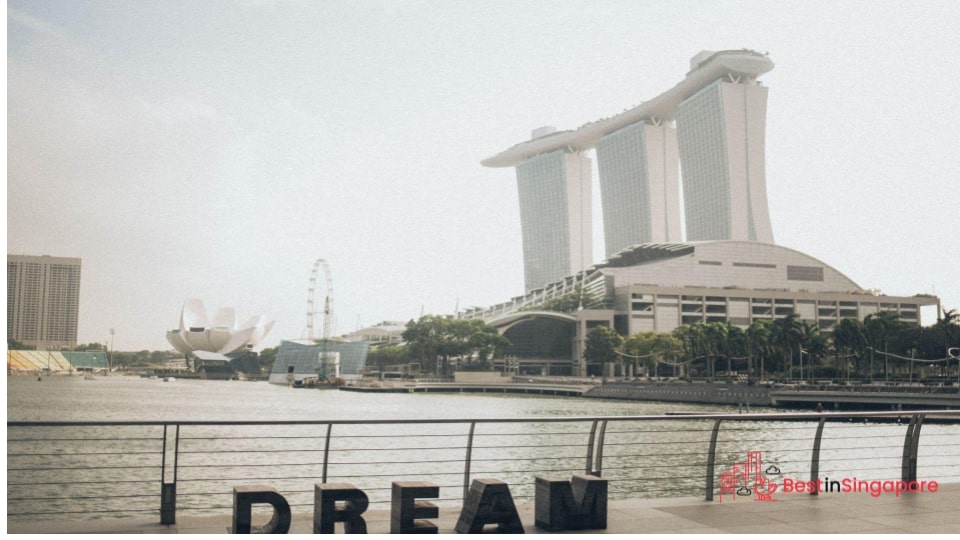 If you've ever come across quaint Singlish expressions, you'll know how Singapore has truly become a melting pot of different cultures, languages, religious practices, and races.
Even Singapore desk warriors have developed their own acronyms to describe certain situations.
At the heart of it all is a singular Singaporean identity shaped by shared cultural, political, and social practices. For instance, saving and earning money by sharing is often encouraged for one's future retirement.
Its citizens investing and living in Singapore have greatly contributed to its nation-building. And that's an unmistakable trait of a first-world nation.