4 Reasons Why Singapore Is So Strict
Singapore is sometimes known as "The Fine City" for its stiff penalties for everything from chewing gum to not knowing how to walk your dog properly.
We've already published a guide on Singapore's legal system. However, today's post will deal with the reasons why Singapore is so strict (or at least why they're perceived so by most).
Because It Takes Cleanliness Seriously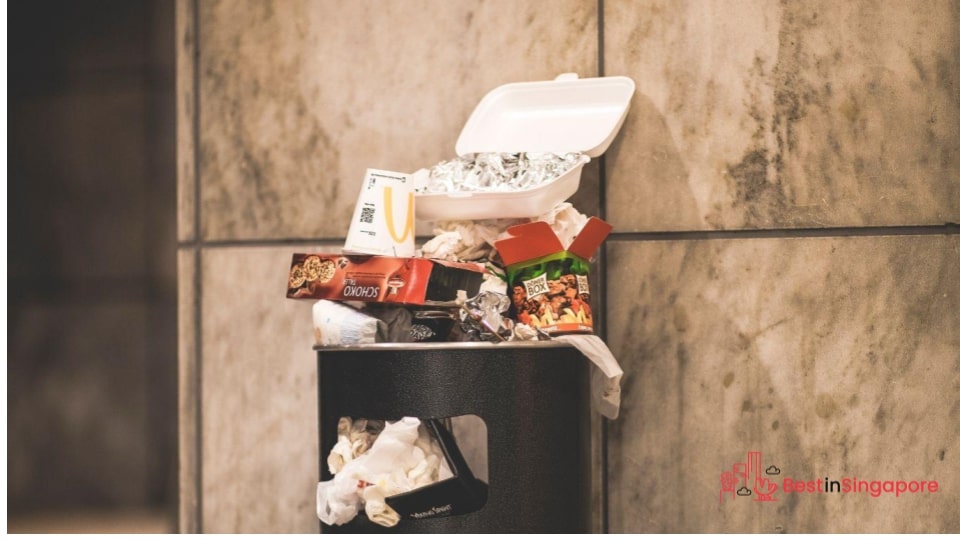 Singapore is arguably one of the cleanest places you'll ever visit, and there's a good reason for it. Litterbugs and generally messy people can be penalized for up to $1,000 if caught in the act of littering.
And while professional cleaning services can always remedy the situation, offenders are often slapped with a Corrective Work Order (CWO). This typically entails publicly picking up trash and disposing of them properly.
It's a kind of community service aiming to encourage litterbugs to be more disciplined in the future. So to save yourself from this sort of out-in-the-open embarrassment, make sure to get rid of your picnic odds and ends the right way.
Because It Wants to Promote a Modest Culture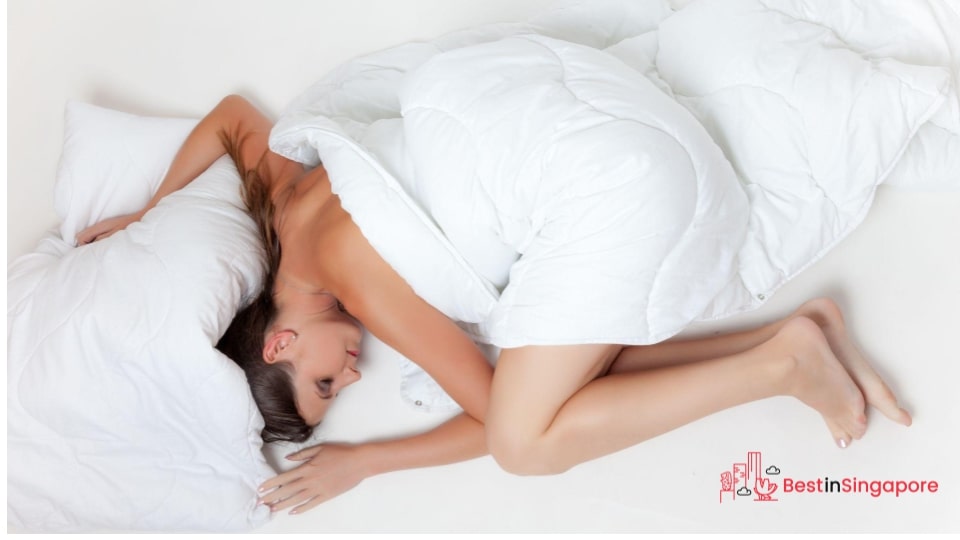 The Singapore Police Force has something called an Outrage of Modesty to describe the crime of molestation. To prevent this, they've outlined some steps that emphasise alertness and avoiding going out alone at night.
Singapore also has both Films and Undesirable Publications Acts along with a Penal Code prohibiting the production, distribution, storage, and selling of pornographic material.
The fine for any of these acts can go up to $80,000 and/or imprisonment of up to two years!
And though it's unclear how this next law is enforced, you also can't walk around naked even in your own home. So to avoid being fined up to $1,000, make sure you have a robe to put on after showering or swimming.
Because It Wants to Maintain Order and Discipline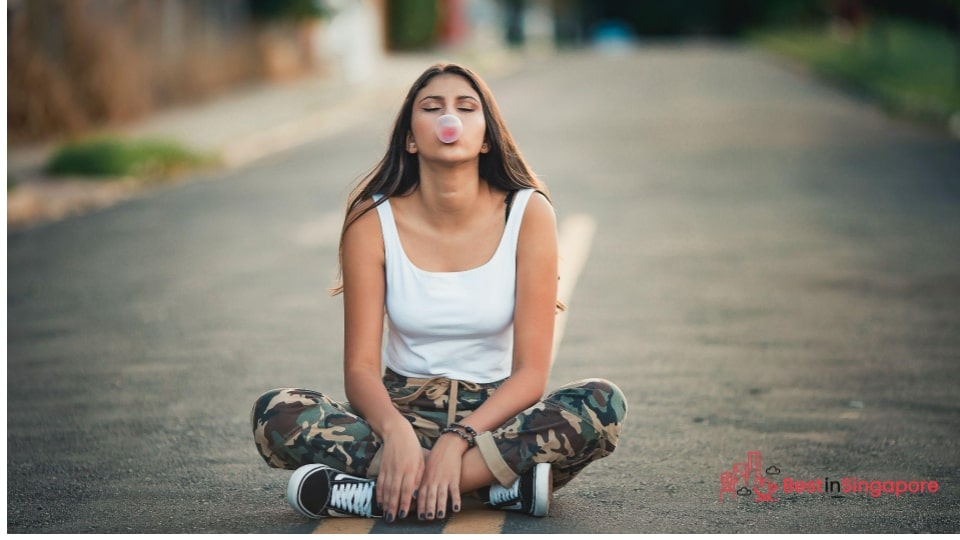 Some of the strangest and bewildering laws of Singapore have to do with chewing gum and flushing toilets properly. And while these may be minor inconveniences in other countries, you can get heavily fined for them in Singapore.
So forget about packing bubble gum or chewing gum on a trip to SG. First-time offenders can get fined up to $1,000 if found possessing gum without a doctor's note saying it's for medical purposes.
Singapore is big on instilling discipline and keeping things clean, which is why flushing toilets is a must after using them. And though there might not be security cameras in every bathroom stall, it's best not to tempt fate and get caught with an unflushed toilet.
Because It Wants to Maintain a Low Crime Rate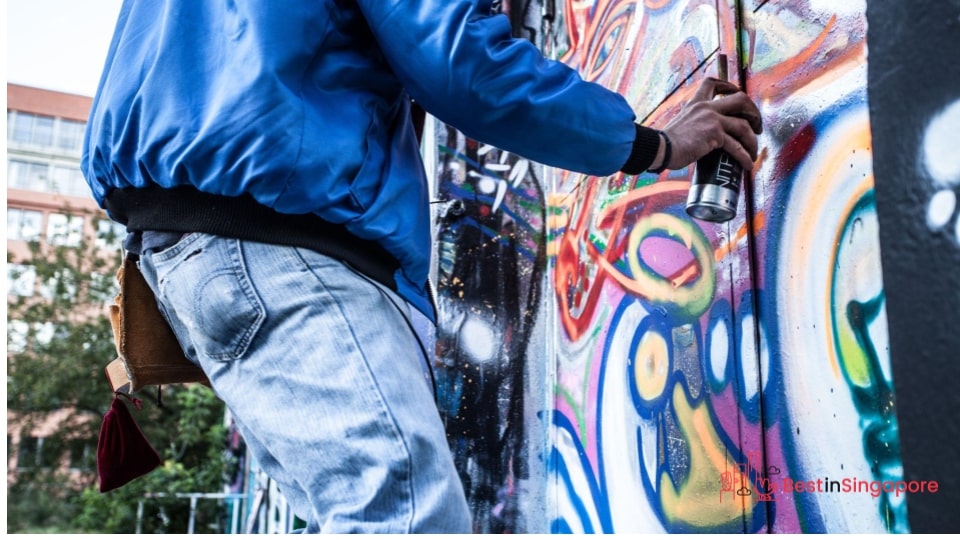 People in Singapore are constantly vigilant despite having some of the lowest crime rates in the world. As a result, it's a joke that criminal lawyers in Singapore often have very little to do.
So don't even think about bringing, using, or selling drugs in Singapore. Random drug tests aren't unheard of, with very stringent consequences designed to discourage the presence of drugs in the first place.
And if you're a smoker, it's best to know all the places where smoking is prohibited (and there are a lot of them!) if you don't want to be fined. This strict law is to prevent health problems (and the main cause of bad breath) brought about by secondhand smoke.