Your Guide to Haw Par Villa
Are you a fan of escape rooms in Singapore? Then you might want to level up your experience with something you can't really deduce yourself out of using logic and common sense.
So if creepy and gory things are your idea of fun things to do in Singapore, consider this your guide to Haw Par Villa and all the creepiness it has to offer.
The Origins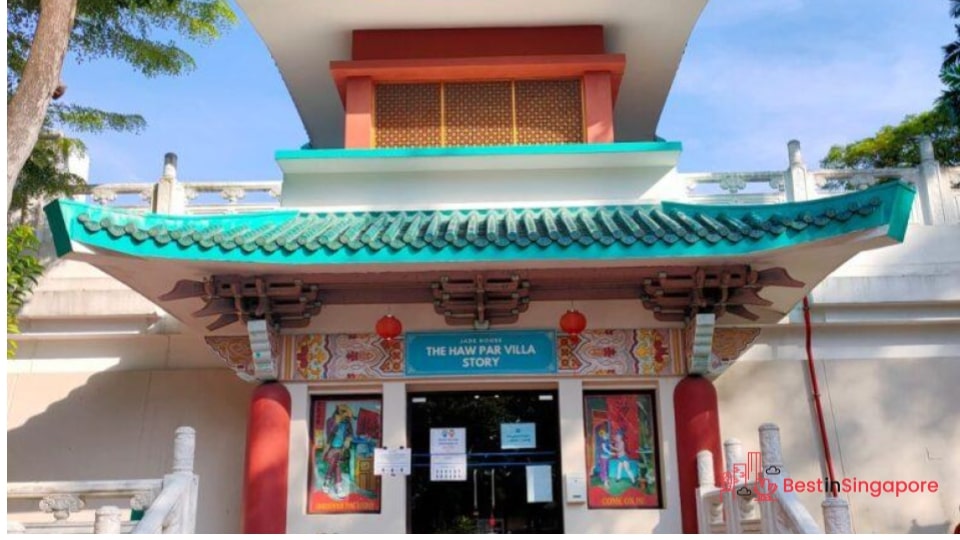 Image courtesy of https://www.hawparvilla.sg
If you've been using the famous mosquito repellent Tiger Balm, you might be shocked to know that its entrepreneur Aw Boon Haw is responsible for this villa.
His name means 'gentle tiger,' and he had a younger brother, Aw Boon Par ('gentle leopard'), who died quite young. That's why one of the first things you'll see at the park gates are statues of a tiger and a leopard.
Beyond the gates are a mishmash of mythological and historical references and figures that are designed for an unnerving experience.
Going further into the villa, you can expect some Taoist traditions mixed with Chinese history and some pretty graphic representations of the afterlife (more on this in a bit).
What to Bring and What to Expect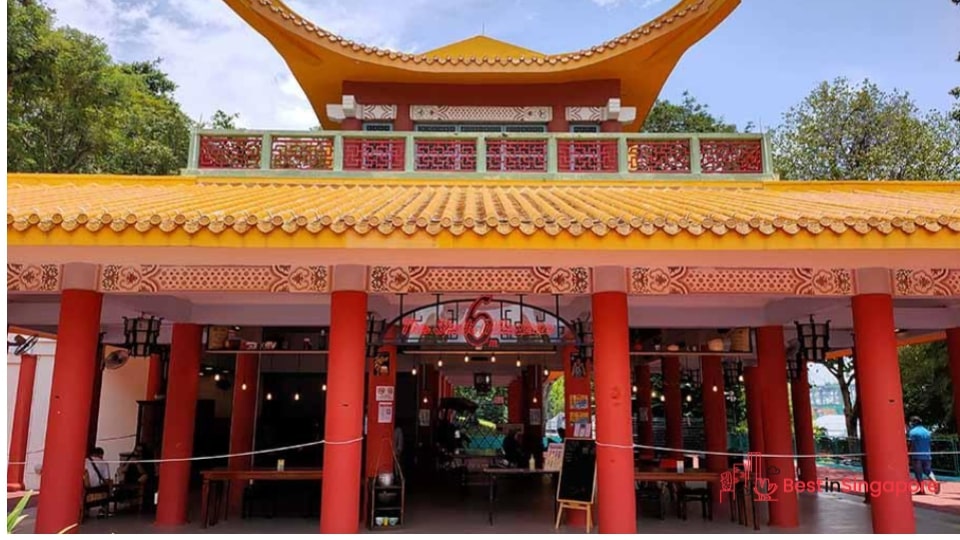 Image courtesy of https://www.hawparvilla.sg
Yes, they do allow pictures to be taken at Haw Par Villa, so by all means, bring your digital camera with you. However, professional photo shoots require advanced permission from the park administration.
The park has its own docents to conduct in-house guided tours for those who want to delve deeper into what the dioramas and displays mean. There are other events that might be worth checking out with the guides, as well.
You can also have large groups tour Haw Par Villa via travel agencies or other guided tours. You'll just need to fill out an official form to register your group first.
The Scary and Strange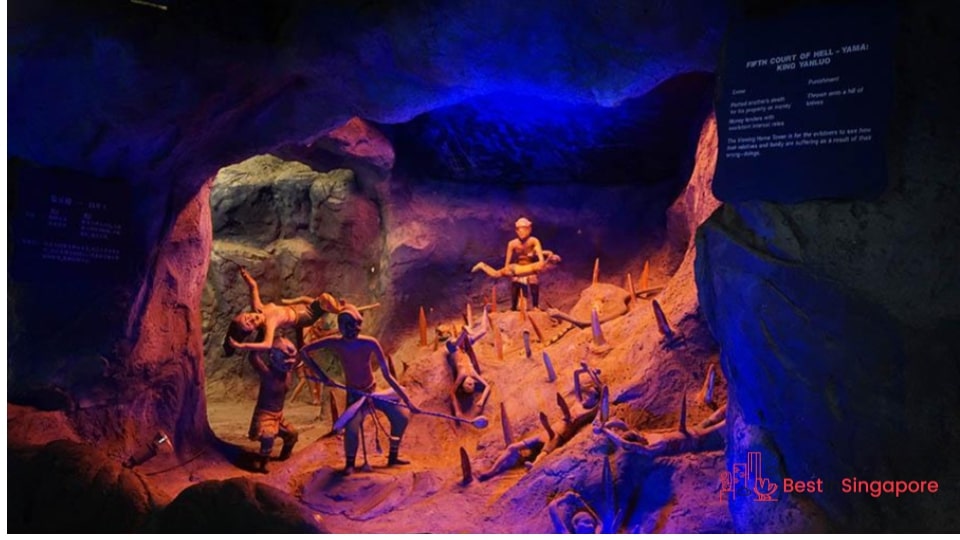 Image courtesy of https://www.hawparvilla.sg
So here's where things get quite unsettling. Haw Par Villa is no stranger to Singapore ghost stories because of the eerie occurrences experienced by staff and guests alike.
There have been visitor accounts of some of the statues with gruesome expressions coming to life and strange shadows moving along the park. And since Haw Park Villa is filled to the rafters with tortured-looking mermaids and animals, the overall sensation is quite macabre.
The dioramas and random statues are creepy enough on their own that the park itself doesn't recommend children below nine years old to enter. But this unconventional tourist attraction houses an even more disturbing museum.
Hell's Museum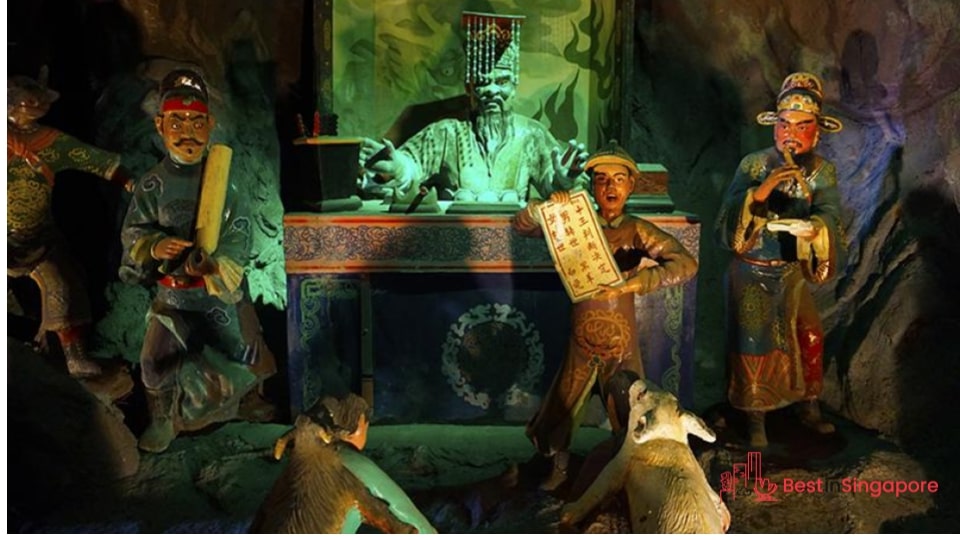 Image courtesy of https://www.hawparvilla.sg
If you and your partner enjoy weird yet interesting stuff, Hell's Museum might just make it to your list of best date ideas in Singapore. It depicts all the gory and gruesome ways you'll be suffering in hell for a laundry list of sins that include cheating on tests and tax evasion.
And while it might not be an appropriate kids' activity for most, there's been an unusual tradition of bringing children to Hell's Museum to scare them into behaving and being disciplined.
Whatever the effect is on you, it's definitely going to make an impression (and hopefully won't give you nightmares!).