A Guide to the Black-and- White Houses of SG
Intrigued by the architecture and history behind those colonial black-and-white houses in Singapore? These iconic bungalows aren't mere products of professional painting services but have a rich background.
So if you're interested in getting to know these mysterious abodes, read on.
Where It All Started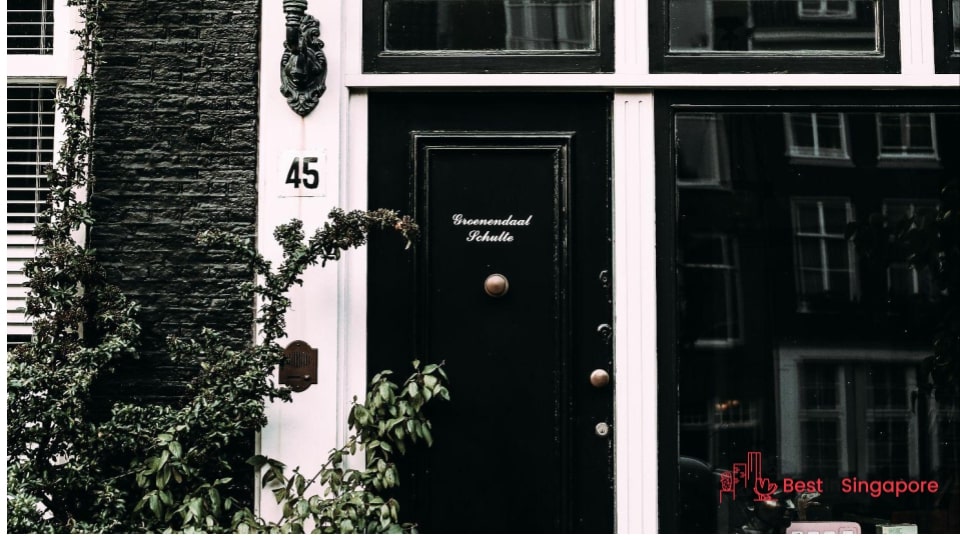 With their whitewashed walls and dark-coloured timber, these heritage black-and-white houses first made their appearance between the 1920s and 1930s. Their original owners were plantation lords, British expats, high court judges, and top government officials.
Some of the signature architectural styles of these homes include elevated platforms and overhanging roofs. Shutter-style windows and high ceilings ensured that the slightest breeze can be felt throughout the house.
But when the Japanese Occupation happened, most of the original owners abandoned them. Japanese soldiers took over, and there are now just around 500 original black-and-white houses scattered all over Singapore.
Who's behind It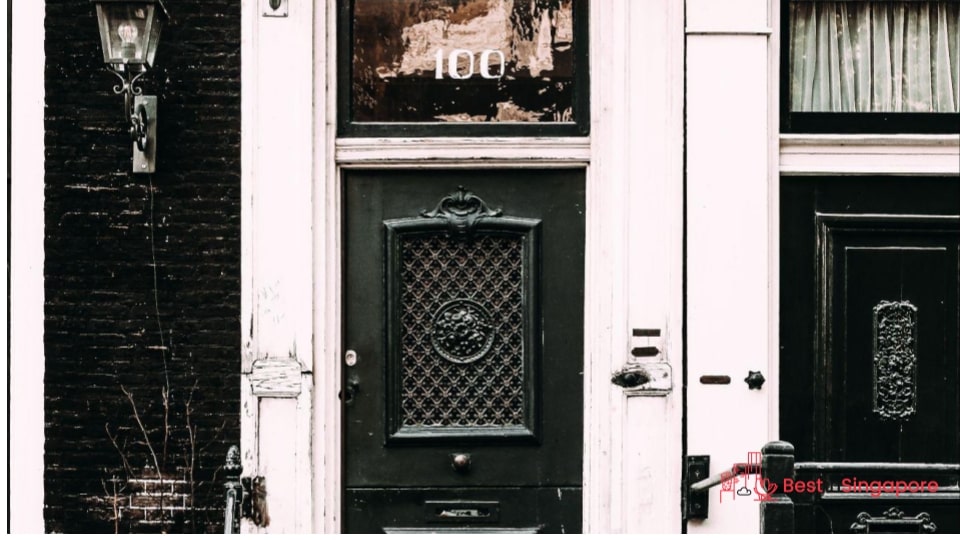 Before shoebox-type homes took over, the architecture for black-and-white bungalows combined the tropical sensibilities of homes on stilts with traditional Tudor touches. Open and breezy interiors were in vogue back then, as well.
Elevated homes meant fewer chances of having pests and summer bugs getting into the house's interiors. Concerns about flooding also influenced this unique architectural style, while overhanging eaves shielded inhabitants from direct sunlight.
This innovative home style meant independence from airconditioning and other artificial ways to cool off in a tropical setting. Surprisingly, the brains behind it was Architect Regent Alfred John Bidwell who's responsible for Raffles Singapore and other famous contemporary landmarks.
Some Great Examples of Black-and-White Houses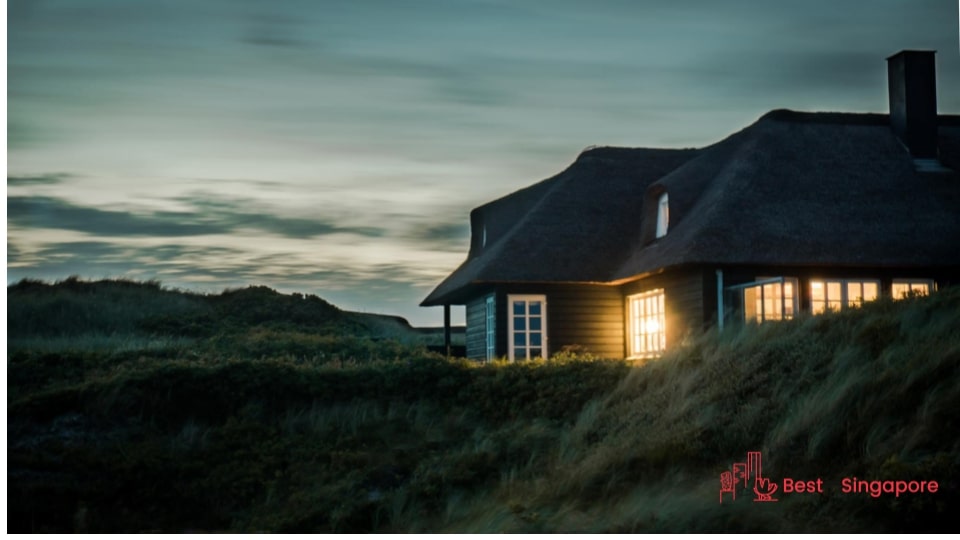 As previously mentioned, there are still a few hundred black-and-white houses scattered all over Singapore. Some of them are being managed by property agencies in Singapore or have been bought by expats and other foreigners.
Not surprisingly, the locations for these homes are in the vicinity of international schools in Singapore like Alexandra Park and Portsdown Road. Other sites include Dempsey Road and Rochester Park.
Some of the original houses have been converted into restaurants or foreign embassy offices. A cluster of them in Portsdown Road has been transformed into a sort of artistic enclave with art galleries and studios, while others are now government-owned.
How to Live in One
The historic and iconic black-and-white houses continue to be in demand among expats and their families. This means rentals can go as high as $35,000/month, especially for well-maintained ones in leafy, exclusive enclaves.
If you're thinking of renting one, check out listings from reputable property managers to see which ones are available. Since some of the homes are government-owned, it might be worth checking out the Singapore Land Authority's website for any leads.
If you do manage to snag yourself this much-coveted home, make sure to have repair services, cleaning services, and pest control teams in your essential contacts list for homeowners. For your peace of mind, you'll need professionals to help you deal with an old house.