Your Telok Ayer Neighbourhood Guide
If you love Chinatown in Singapore but want something different for a change, this post is for you. Telok Ayer has many fun things to offer that you'll discover with just a little creative detour.
So consider this post your Telok Ayer neighbourhood guide and see what awesome things await you.
What to Eat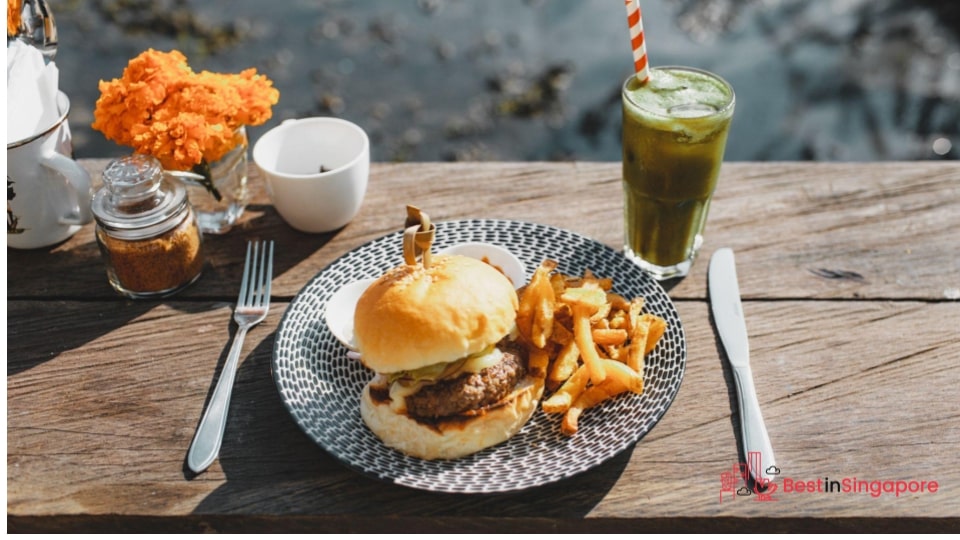 Let's start with a gustatory tour first. Telok Ayer Street is home to all manner of delicious meals, snacks, and speciality menus that will appeal to a wide range of palates.
If you're craving some juicy steaks, you can find them at Boeuf with its signature flambe asada ribeye and other choice cuts. And if you're a fan of French restaurants, you can't go wrong with French Fold and its selection of crepes and galettes.
You can also check out some thick sandwiches at Park Bench Deli for a substantial brunch. Then cap all that savoury fare off with some sweet cupcakes from Plain Vanilla Bakery, also located on Telok Ayer Street.
What to Drink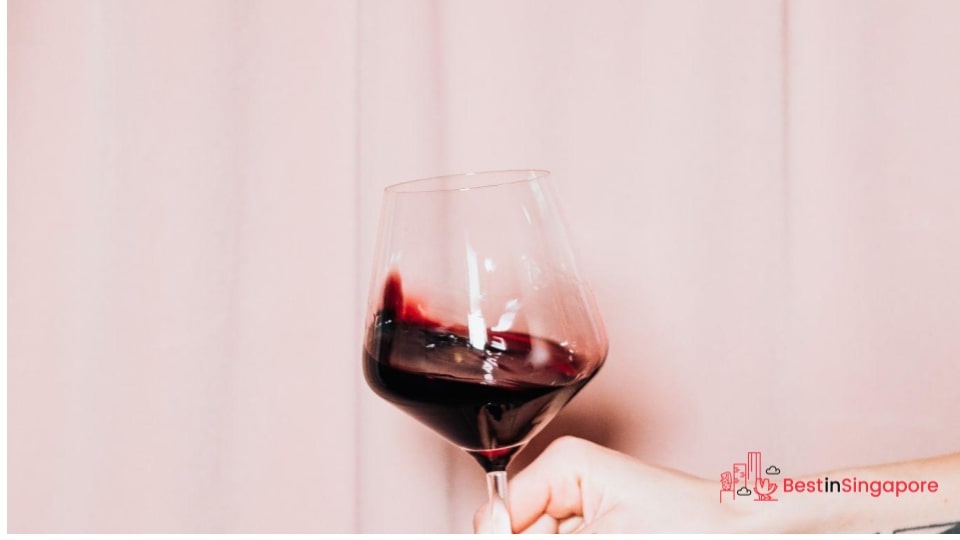 You can expect to find some of the best wines here, given all the French and other yummy cuisine offered by Telok Ayer restaurants. Simply ask the chef for pairing recommendations with your order and you'll likely enjoy a leisurely meal.
But if you're more health-conscious, you'll find something here that could fit your probiotic beverage craving. You can find green smoothies and fresh fruit juices at Sun Moon for ridiculously low prices you can't find elsewhere.
Also located on Telok Ayer Street is Shake Farm, a detox-oriented shop that serves up everything from protein bowls to veggie and fresh fruit shakes. It's a health bar through and through even with its choices of guilt-free organic cocktails and beers.
Where to Shop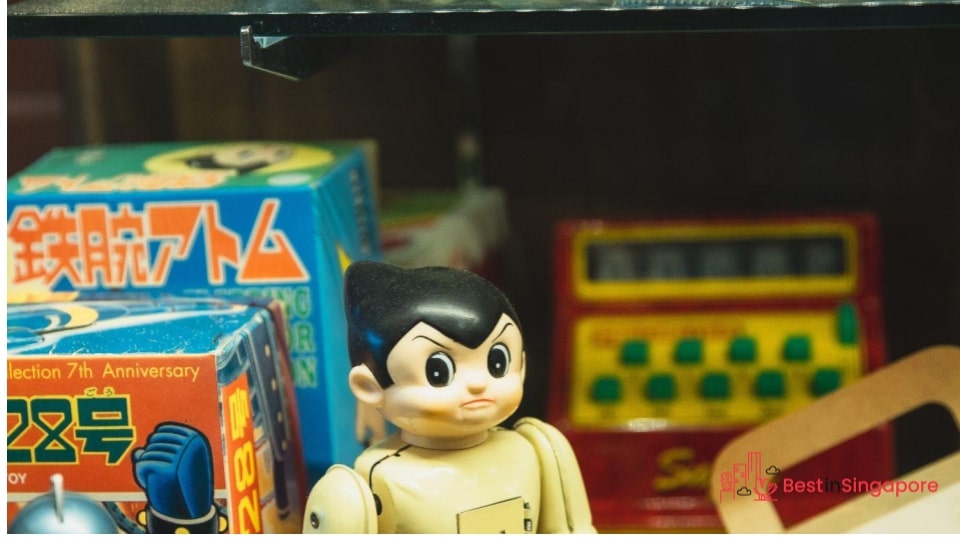 Telok Ayer is a great location for some sustainable gift giving, thanks to the vintage and antique shops found there.
One prime example is a shop called (appropriately enough) Odds 'N' Collectables. Its proprietor is a true-blue collector with a treasure trove of everything from old-school posters and toys to vintage watches, coffee cups, and tea sets.
This stretch of road is also where you can get bespoke suits from some of the finest tailors in Singapore. Check out Q Menswear which offers both made-to-order and ready-to-wear menswear and accessories.
What to Explore
Image By Terence Ong – Own work, CC BY 2.5, https://commons.wikimedia.org/w/index.php?curid=1097998
After exploring everything that Chinatown has to offer including Chinese New Year Celebrations, Telok Ayer's neighbourhood can offer you a new cultural experience. You can find them a stone's throw away from Chinatown within the Outram district.
But first, start with the Thian Hock Keng Temple since it's been around since 1839 and is a fine example of Hokkien architecture. Marvel at its intricate carvings, awe-inspiring columns, and all manner of dragons and other sculptural elements.
Then check out a blend of European and Eastern architecture styles by way of the Nagore Dargah Heritage Centre. It tells quite the story and culture of pre-industrialisation Indian Muslim immigrants in Singapore.