A Guide to Ann Siang Hill Club Street
If you're tired of the usual Chinatown itinerary, today's post will delight you. We're featuring a guide to Ann Siang Hill on Club Street which is filled with charming spots and sights.
The best thing about it is you can explore everything on your electric bike or on foot. So without further ado, let's see what this quiet enclave can offer you amidst bustling Chinatown.
Ann Siang House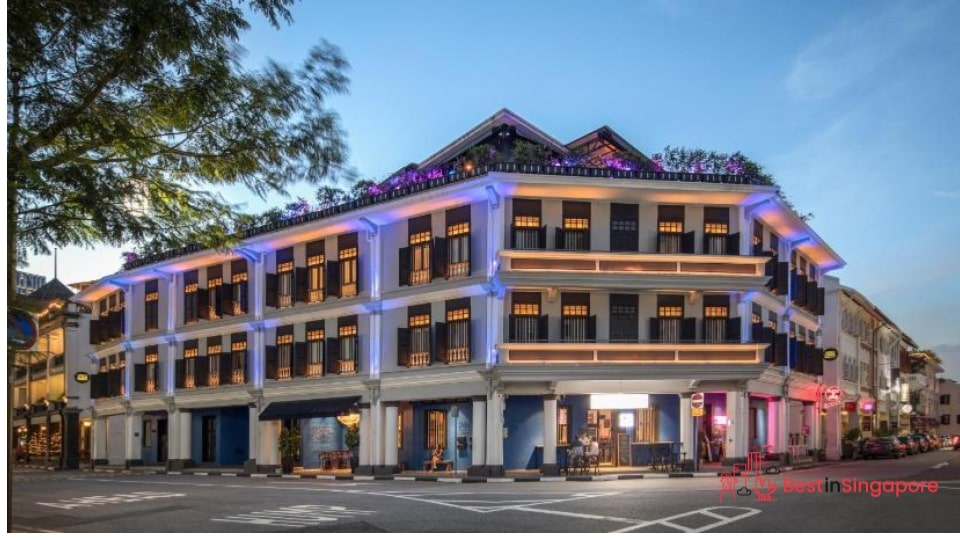 Location: 28 Ann Siang Road, Singapore 069708
This Ann Siang Road must-see can't be missed and ranks high in everyone's list of fun family activities in Singapore. It's a heritage building that's beautifully restored and houses 20 well-appointed apartments.
And though it isn't a hidden spot by any stretch, visiting it is like stepping into a different dimension that contrasts sharply with traditional Chinatown. The Ann Siang House has an unmistakable electric blue facade and gold touches on its window and door frames.
It's truly a gem of an accommodation that's become a favourite among honeymooners and those who want a picturesque wedding venue.
Ann Siang Hill Park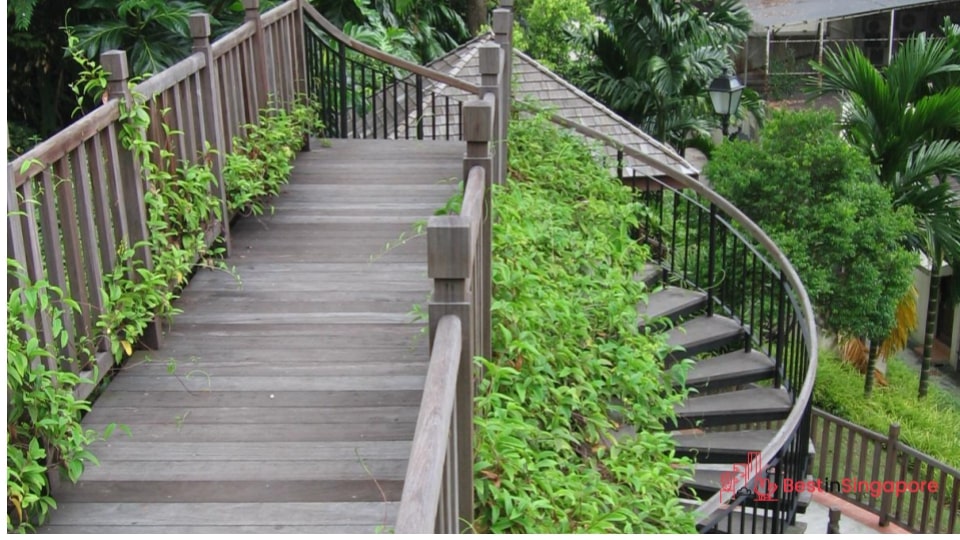 Location: 1 Ann Siang Hill, Singapore 069784
Not a lot of people include Ann Siang Hill Park in their essential Singapore park must-visits. That's because it takes some effort to find this secret spot, unlike better-known parks like the Singapore Botanic Gardens.
At the end of Ann Siang Road lies this hidden garden dotted with shophouses that are carefully conserved and maintained. It's a heady yet tranquil mix of foliage, greens, and historical sites that's sure to soothe your urban-weary soul.
It also provides a glimpse of Singapore's early immigrants with hints of its plantation past, superimposed with the more contemporary Singapore skyline.
French Cuisine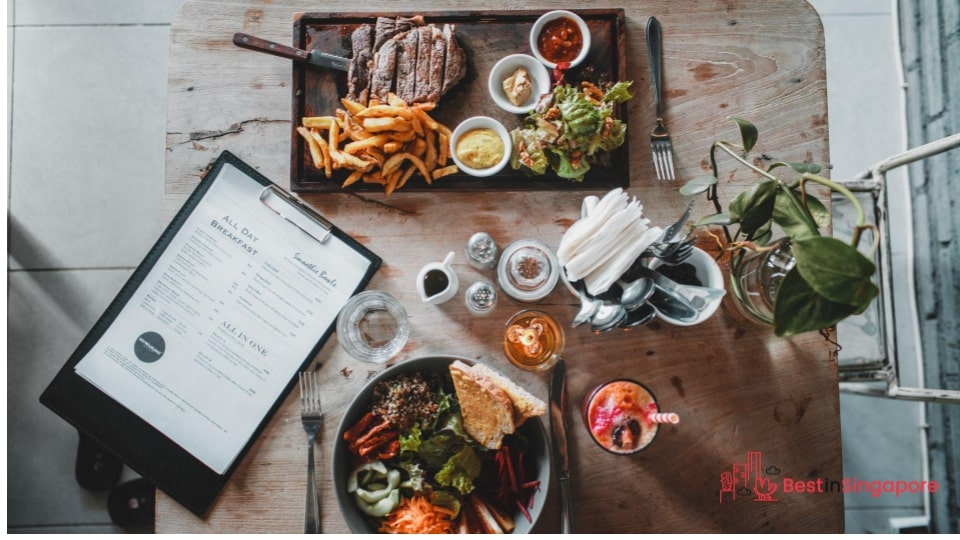 Location: Club Street, Singapore 069403
If you're a fan of French cuisine, you'll love the number of French restaurants along Club Street. They offer all manner of delicious things on their menu, including some of the best steak and chicken liver pate you'll get to sink your teeth into.
Check out Merci Marcel for its duck confit and French pastries served against a backdrop of lush greeneries. If you're in the mood for traditional French tuna tartare, you can't go wrong with L' Angelus and its impeccable wine pairings.
There are also some seafood options at Bar-a-Thym, which isn't really a bar but a playful take on the French word "baratin" (meaning smooth talk).
Its true-blooded French chef offers sustainably sourced seafood options that are friendly to your budget and dietary preferences!
Coffee Shops and Cocktail Bars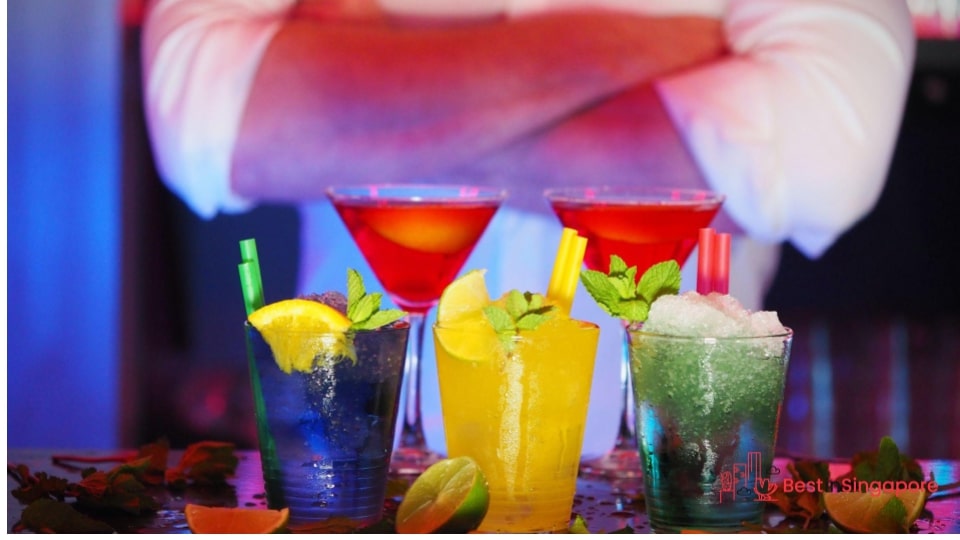 Location: Ann Siang Road/Club Street
Ann Siang Road and Club Sreet are also homes to a number of quaint coffee shops and bars where intimate get-togethers and brunches are typically held.
So if you want to sit down somewhere tranquil with a cup of freshly brewed coffee, you can do it on these stretches of roads.
PS.Cafe offers coffee and famous desserts like double blackout chocolate cake that's perfect for sharing with a date.
But if you're craving something more exotic, check out what Tenko Sushi and Cocktail Bar has to offer by way of sashimi and sake pairings.