A Guide to Tampines in Singapore
Whether you're planning an elegant and romantic dinner or aiming for a fun but cheap date, you can't go wrong with visiting this east-side spot called Tampines.
Though not as popular as other tourist and local attractions, there are hidden gems that could be found here if you really want to. So consider this your handy guide to Tampines in Singapore and see what delights await you there.
What to Eat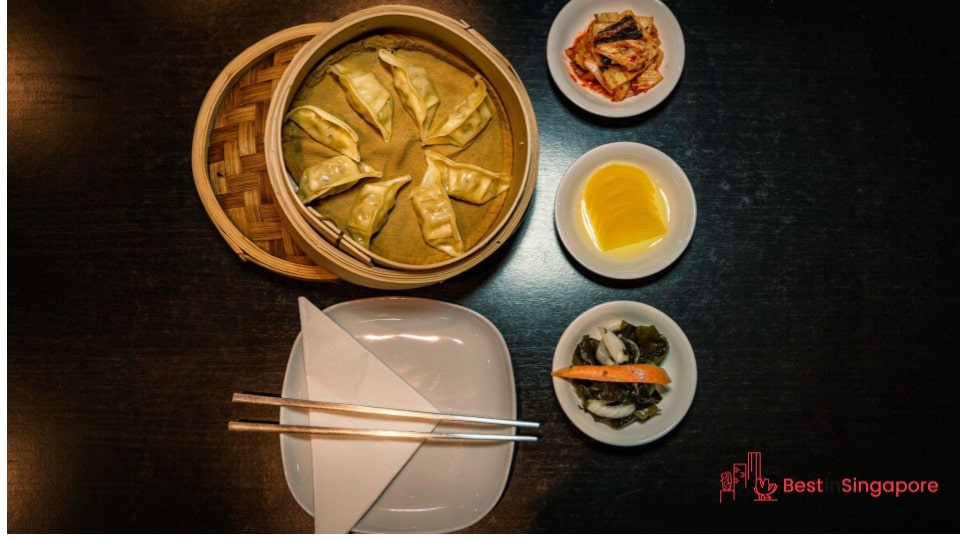 Let's start with some gastronomical fares that can make you come back for more at Tampines. The good news is that many restaurants serve a wide variety of cuisine to satisfy different palates.
If you're looking for Thai restaurants, Soi Thai Kitchen along Tampines Street can serve you authentic Thai food minus the gimmicky decor.
Flavourful tom yum and delectable basil chicken await you in a no-nonsense eatery setup so you can focus on how good your food tastes.
You can also get some of the best dim sum at Tampines. Swee Chon on Century Square serves up shumai and hand-pulled noodles to keep your tastebuds and tummy happy.
It's been around since 1962 and is known among foodies as a tremendous dim sum destination.
Where to Shop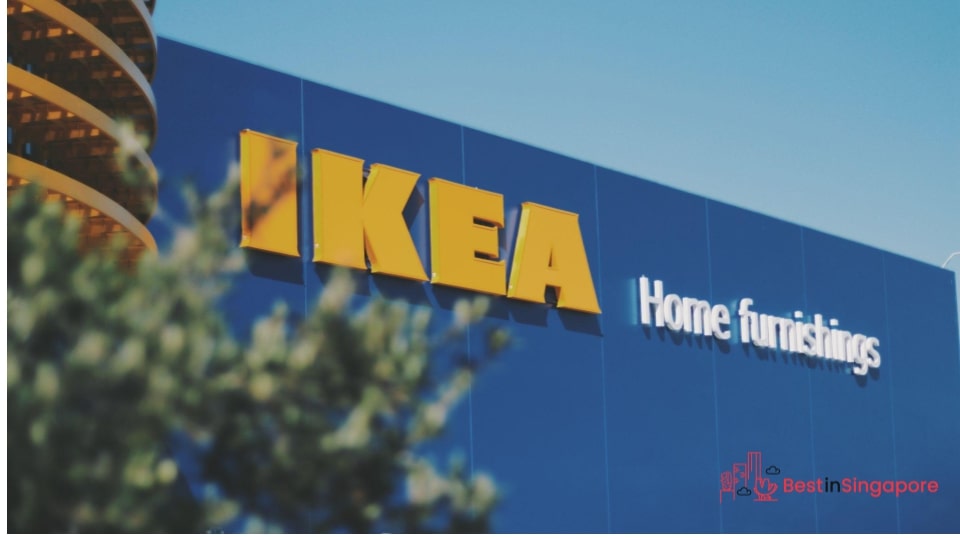 Tampines also offers plenty of satisfying shopping sprees if you're a shopaholic. It's got some of the best shopping malls in Singapore where you can find a good array of merchandise and services in one place.
Tampines Central is where you can find Century Square, Tampines Mall, and Tampines 1. And on Tampines North Drive, you'll find IKEA, which is home to Scandinavian furniture pieces (and Swedish fare if you're feeling hungry from all that shopping).
There are also hypermarkets, cinemas, and speciality stores in the area, so you'll likely find whatever you're looking for at Tampines.
What to Gaze At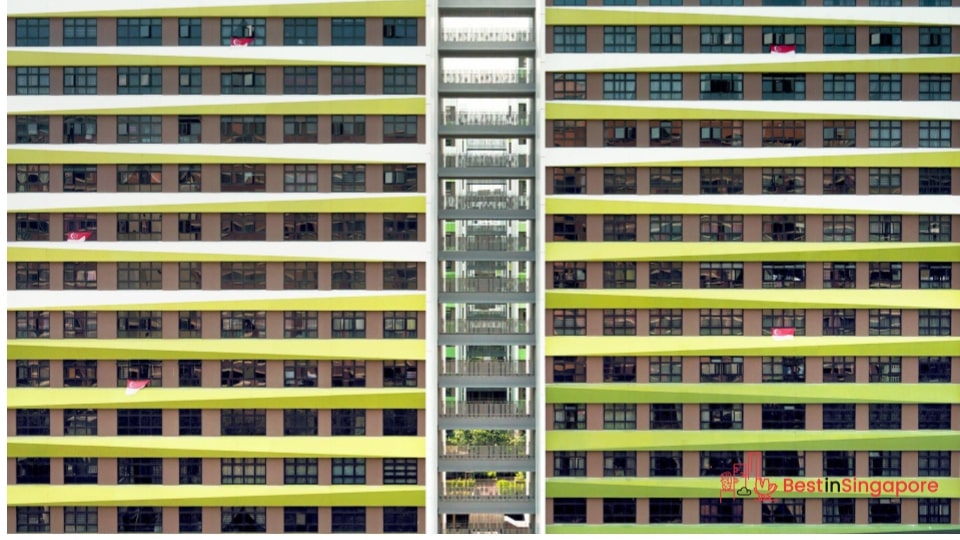 If you're considering getting an HDB renovation, the ones at Tampines could be good pegs and inspiration for it. For instance, some monochromatic HDB blocks will greet you when you venture into the northern part of Tampines.
Aside from being a great Instagram backdrop, these HDB flats are a study of minimalism and charming architecture you can't find anywhere else in Singapore.
Though symmetrical in form, these HDB flats nevertheless have lots of personality to them.
Another site worth visiting is the Tampines Quarry, which is quite near the Bedok Reservoir.
The calm waters and thick foliage beckon those who want something unspoiled in the city, but do take care to bring your mosquito repellent to keep yourself bite-free.
Where to Find Nature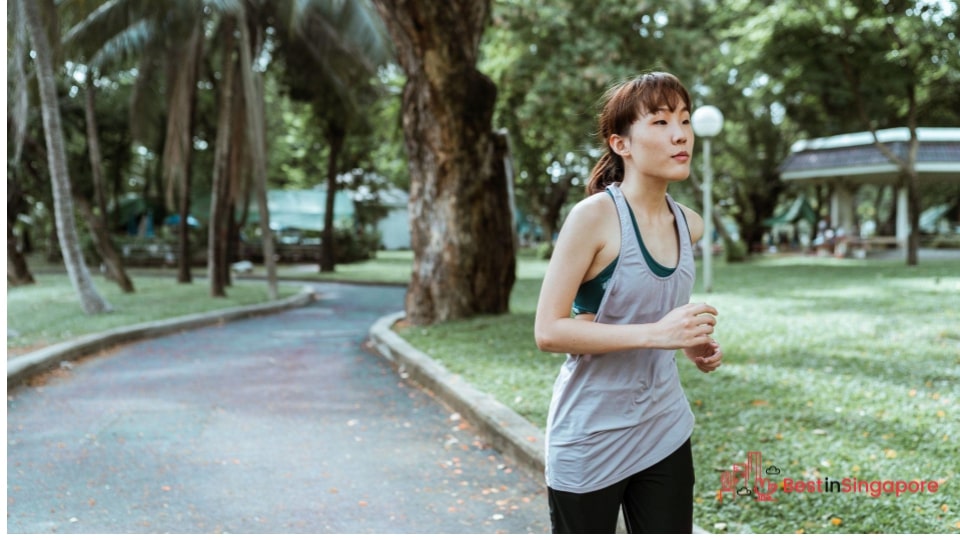 Are you on the hunt for hiking trails you haven't explored yet? You'll be glad to know that Tampines has several eco-friendly trekking spots for you.
The Tampines Eco Green has a biking and hiking trail, along with a park where you can commune with nature. There's a rainforest nearby with grasslands and rich flora and fauna to ogle at.
And if you love bird-watching, you can bring your handy binoculars to see how many species you can identify in the vicinity. It's a great spot to have a picnic date and watch the sunset, as well.