Visiting Southern Ridges HortPark Walk
Put on your comfiest hiking boots and get ready to have a trek you won't forget any time soon. Today, we're virtually doing a Southern Ridges HortPark walk and seeing what's in store for us.
There are a lot of gardens and foliage to see, so you'll love this eco-friendly traveller guide if you have a green thumb.
See the sights atop Mount Faber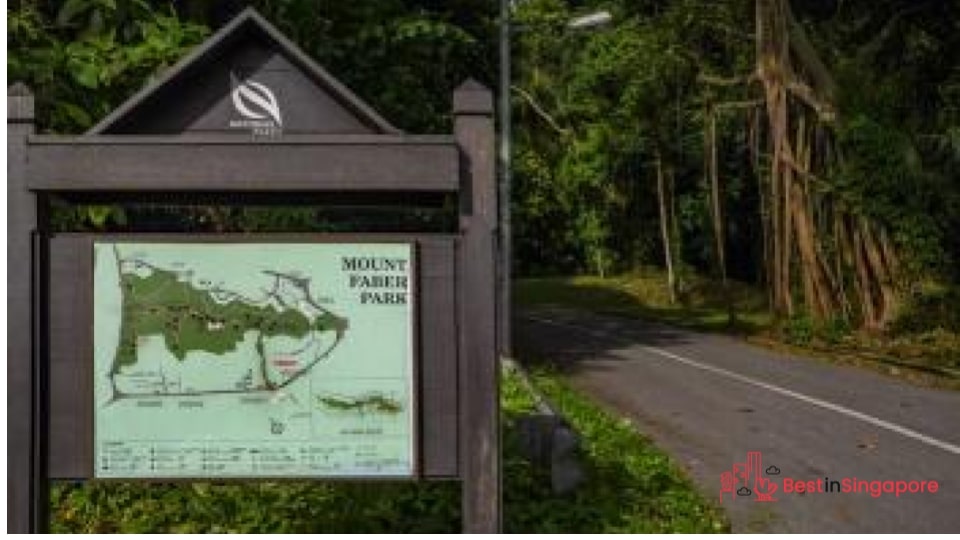 If you're out of shape, don't fret. The path to Mount Faber Peak features a cable car and a lot of leisurely stops should you find yourself out of breath.
The rest of the way is filled with spectacular sights and green hills that you might not notice how tired your feet are getting. Speaking of which, it's best to put on running shoes with good traction and grip just in case the trail gets slippery.
This unique way to keep fit is also friendly for beginner trekkers who might not be able to accomplish the entire hike in one go. You can always continue the 10-km trail another day and nobody will judge you for it (at least we won't).
Watch the sunset atop Henderson Waves bridge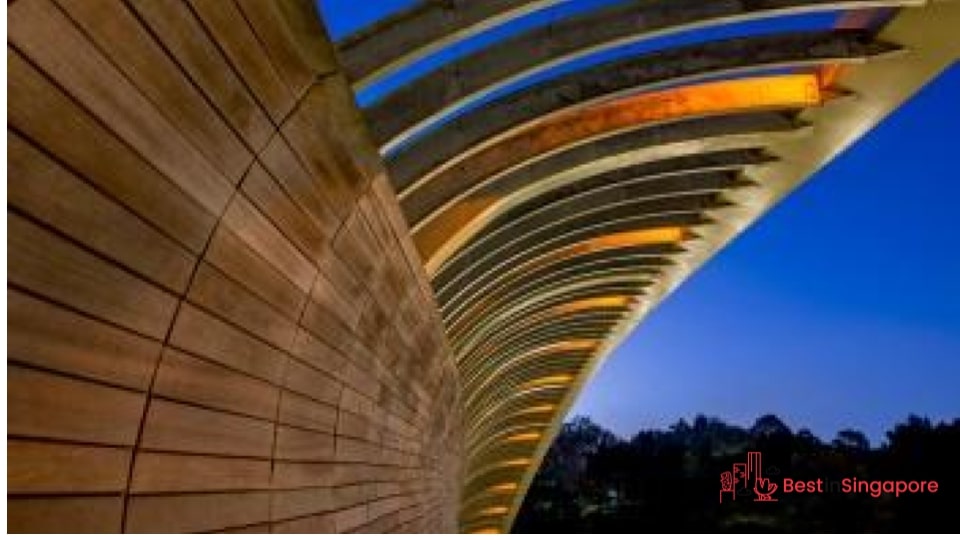 The Henderson Waves is an aptly named bridge for its undulating structure and curved ribs that nevertheless offers a breezy walk for pedestrians. It provides a great view of the city, especially at night.
There's a Southern Ridges Nature Tour that includes this gorgeous wood-panelled bridge that spans 274 metres. It also lights up between 7 AM to 7 PM with various LED lights, making it a uniquely romantic spot for date ideas and marriage proposals.
But we'd understand it if you don't want to join a group tour if you're with your significant other on this trek. It makes a gorgeous sunset spot to watch the golden hour with someone you love, after all.
Marvel at the tall trees of Sembcorp Forest of Giants
We consider the Sembcorp Forest of Giants a must-see during your trek, as it's part of the hiking trails, anyway. Named after the towering trees in its bosom, it's one of the hidden spots in Singapore that could truly take your breath away (or make you catch it, thanks to the shade).
This cool forest canopy connects to a building housing some cafes and bars, so you can count on having some refreshments after all that walking.
Afterwards, you can get on the famed Forest Walk for a great view of the Telok Blangah Hill Park below. It's practical advice for first-time trekkers to take the bridge, especially during the rainy season since the terrain below can get quite muddy.
Have a nature immersion at HortPark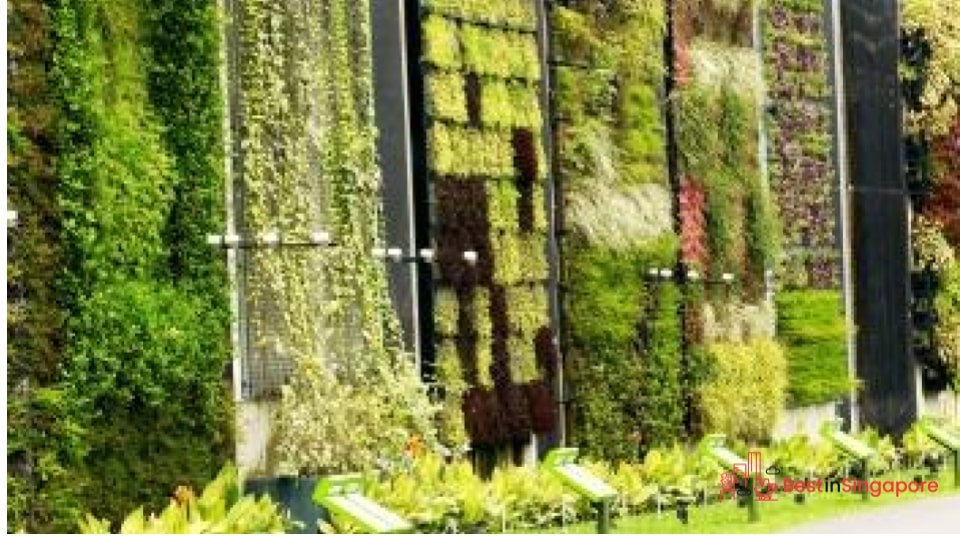 When you find yourself in the midst of gorgeous foliage, you might think you're in one of the best Singapore natural parks. But its well-manicured lawns and gardens will tell you otherwise.
HortPark offers different themed gardens including greenhouses and ones filled with colourful butterflies. It's a virtual flora and fauna display that's likely to make your soul sing and your anxieties melt away.
There are also romantic dinner spots in the vicinity to cap off your trek with delicious food and drink. What more can you ask for?