A Guide to National Day Songs in SG
It's always great to celebrate Singapore Day with your favourite cake delivery and other treats. But for this post, it's time to get musical and learn some National Day songs in Singapore.
So for a twist, put on some live music and sing to your heart's content. These four songs should help you feel that Singaporean pride.
The Road Ahead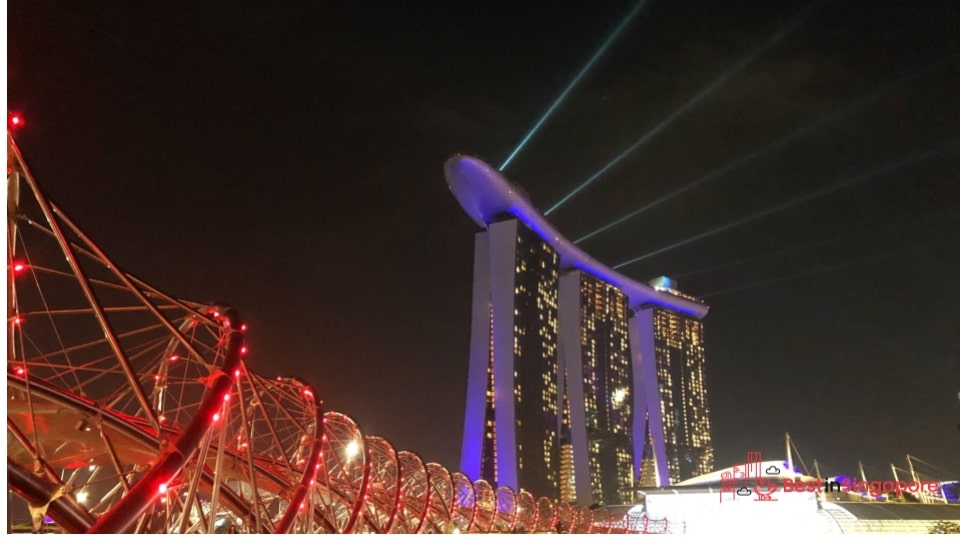 Youtube link: https://youtu.be/II_5jBaYmGQ
"One man on an island, one drop in the sea,
All it takes to set a wave in motion
Is a single word, an action…"
The first verse of the song "The Road Ahead" by singer-songwriter Linying already calls for unity and bringing about positive changes. It's a modern-day anthem sung sweetly and clearly, accompanied by animated characters against Singapore's natural parks and landmarks.
And though it might not be something you'd expect to hear at the most happening clubs in Singapore, you might just find yourself humming to this song's catchy earworm of a tune and meaningful message—we know we did!
Our Singapore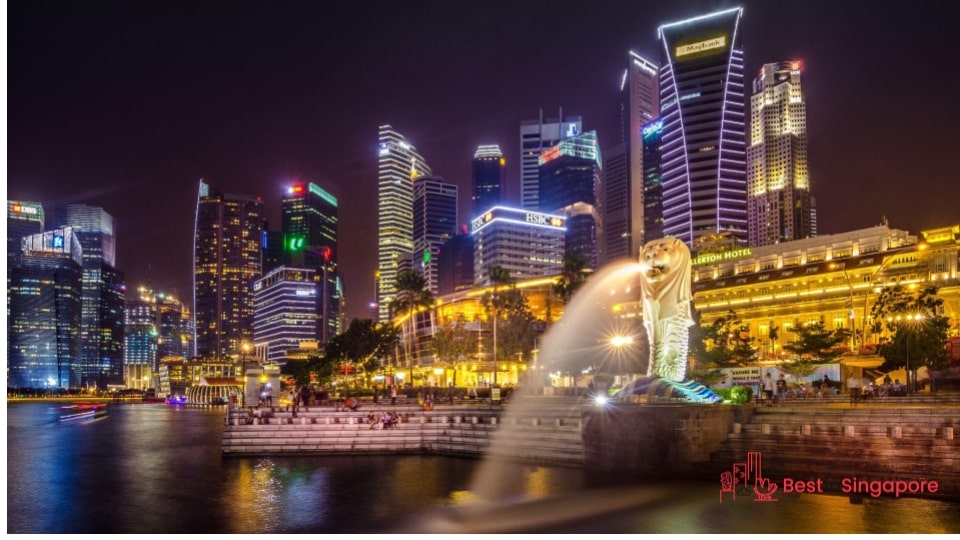 Youtube link: https://youtu.be/ChhhEaylgp0
To add a bit of nostalgia to National Day, this song literally tells music lovers to "take a walk down memory lane." The music video starts off as a black and white montage of dozens of Singaporean musicians in a recording studio.
It shifts into full colour with red as the main motif (the musicians are dressed in white or red). They represent four generations of Singapore music and sing sentiments about "a nation built by love" and "from young to the old, our stories unfold."
It's a song you can learn when you take piano lessons or just hum along with others anytime, anywhere.
We Are Singapore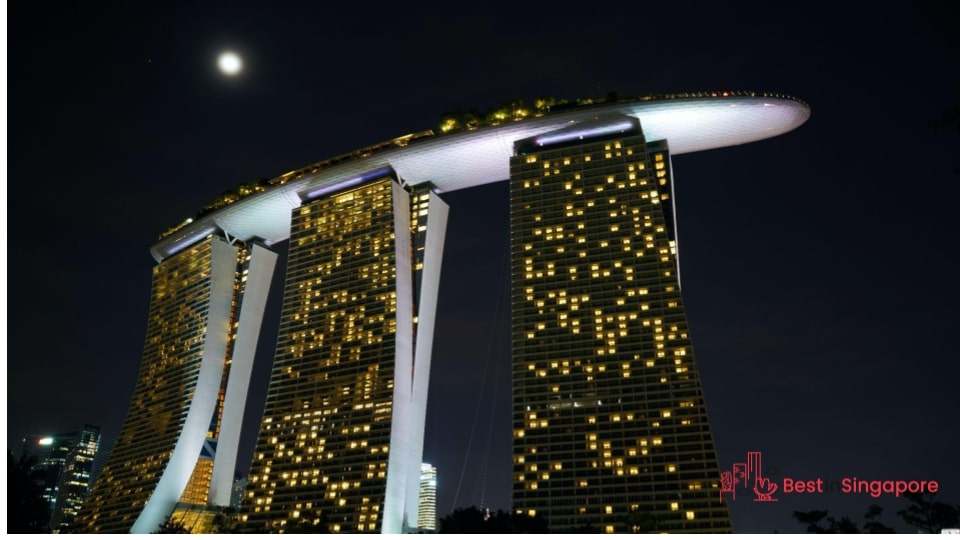 Youtube link: https://youtu.be/__pmy8a17pM
Imagine being aboard a yacht and playing "We Are Singapore" on National Day. Even though part of the lyrics goes "the future is uncertain and everything must change," there's still an idyllic feel to this tune offered up by Singapore's younger generation of musicians.
It's something that can be easily taught to pupils in kindergartens and primary schools. What makes it so appealing to younger people is that it may sound like a love song to someone, but it's really a hymn of hope and love for Singapore.
"This is my country, this is my flag, this is my future, this is my life, this is my family" are simple lines that pretty much sum up how Singaporeans feel about their country.
Singapore Town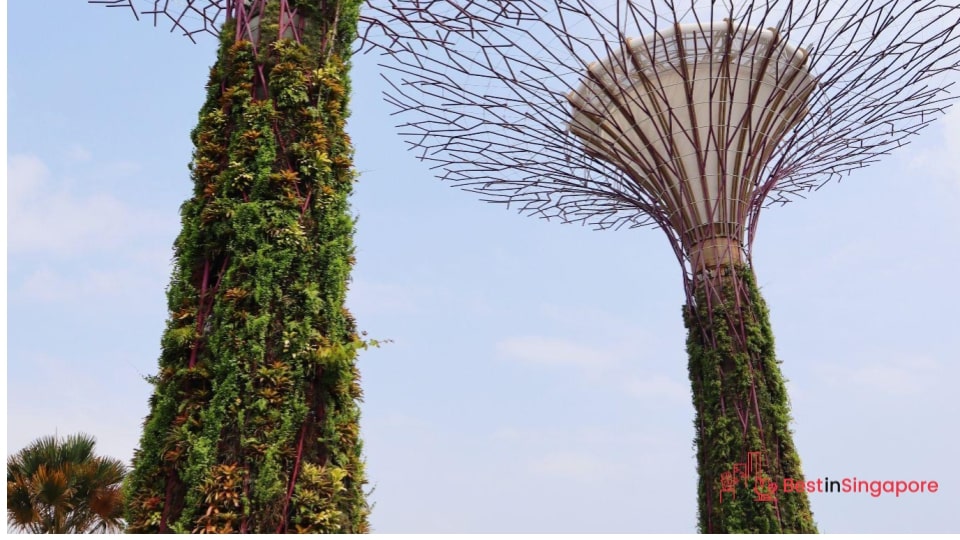 Youtube link: https://youtu.be/UI_dTDxTf7w
For a refreshing change of pace, how about a National Day song that you can incorporate into your dance classes or workout routine? "Singapore Town" was released in 1967 and performed by The Sidaislers.
It's a fun, catchy, and boppy tune that practically espouses all the charm that Singapore has to offer. It mentions such things as tourist spots and Chinatown sights, and even the kind of transportation you'd expect to hop on for these locations.
"Because in Singapore, Singapore
Their hearts are big and wide you'll find
Because in Singapore, Singapore
You'll find happiness for everyone."
We love that this song doesn't try too hard to be overly patriotic yet succeeds in mentioning what makes Singapore truly unique.