4 of the Most Haunted Places in SG
Are you planning your Halloween activities this early? Have we got a post for you today!
If you're tired of the usual costume rentals and Halloween candy, check out some of the most haunted places in Singapore to visit in November. You'll have some new Singapore ghost stories to share with your future kids at the very least!
Haw Par Villa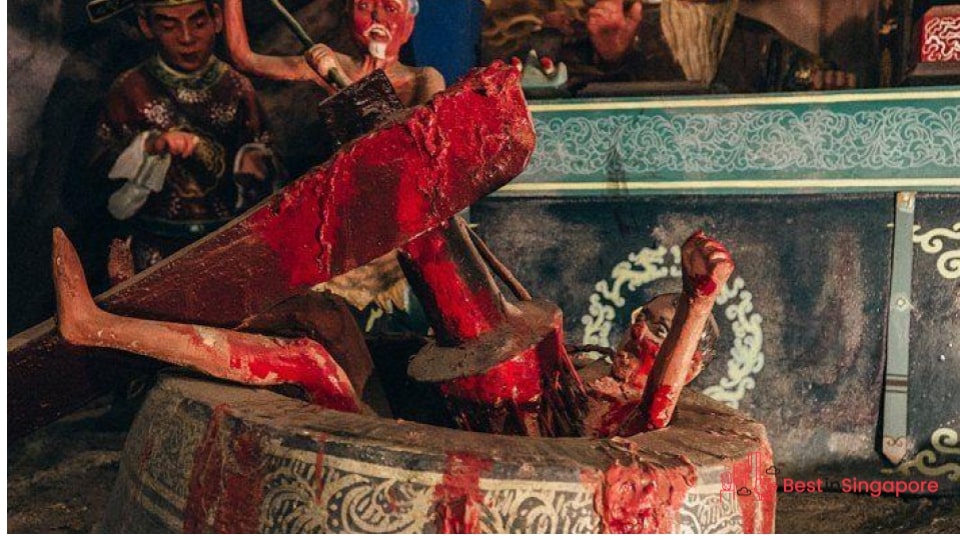 Forget about those escape rooms that require logic and calmness to get out of. Haw Par Villa will ensure that you'll abandon all hope as soon as you enter its literal gates of hell.
It's rumoured that the founders of this park hired a witch doctor to communicate with the spirits in the vicinity while the villa was being built. But the witch doctor abandoned the spirits, who had no choice but to roam the parks and scare security guards and visitors with their presence.
The funny thing is, just like the Universal Studios in Singapore, you'll need to pay for tickets to experience Haw Par Villa's "attractions." So if scaring yourself and your friends with the eerie and gruesome is your cup of tea, don't forget to add this place to your Halloween itinerary.
Bukit Brown Cemetery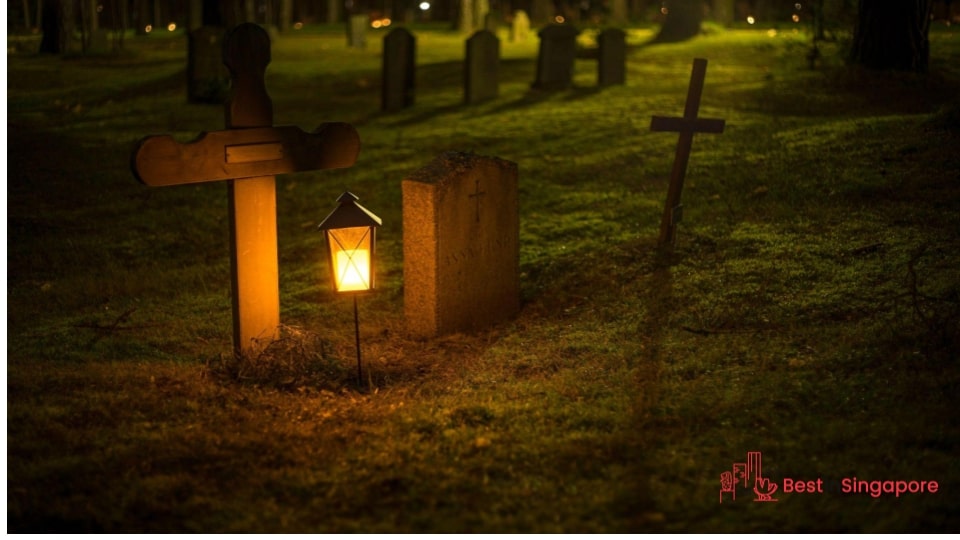 It's not just goths and emo kids who like hanging out at cemeteries and burial spots in Singapore. People with a fascination with death and the afterlife can be found chilling at some hidden spots in Singapore where the dead are supposed to be at rest.
But are the dead really resting at the Bukit Brown Cemetery? According to those who've visited its 25 tombs, there's an eerie feeling that persists when you walk down its well-worn paths.
Perhaps it's the way Mother Nature has reclaimed most of the tombs or because of the location's role in World War II. But there are a lot of cultures, history, and sacred rituals that emanate from Bukit Brown Cemetery that visitors can't ignore.
The Matilda House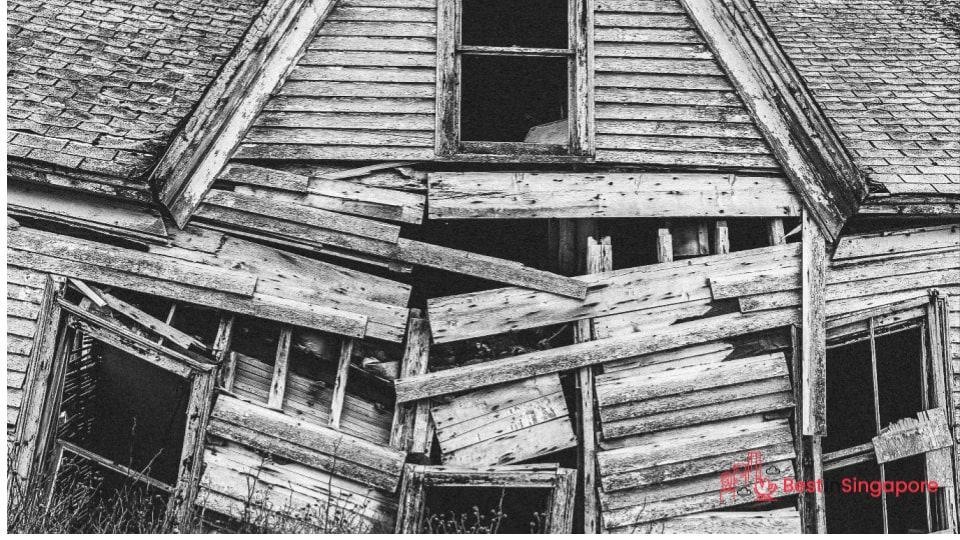 Otherwise known as the Ghost House (could it be any more in your face?), the Matilda House is decidedly not a fun kids' activity in Singapore because of its creepy background. It's a bungalow with six bedrooms supposedly built in 1902 by Alexander Cashin and named after his mother.
The Singapore government acquired the land that the Matilda House was built on in 1985. But supernatural forces were said to resist development plans and made the house impervious to demolition and destruction until nature wore it down for decades.
If you and your significant other like getting creeped out, visiting this place should be a fun but cheap date idea for you. Just make sure to have a good, stiff drink afterwards to shake off the scary experience.
National Museum of Singapore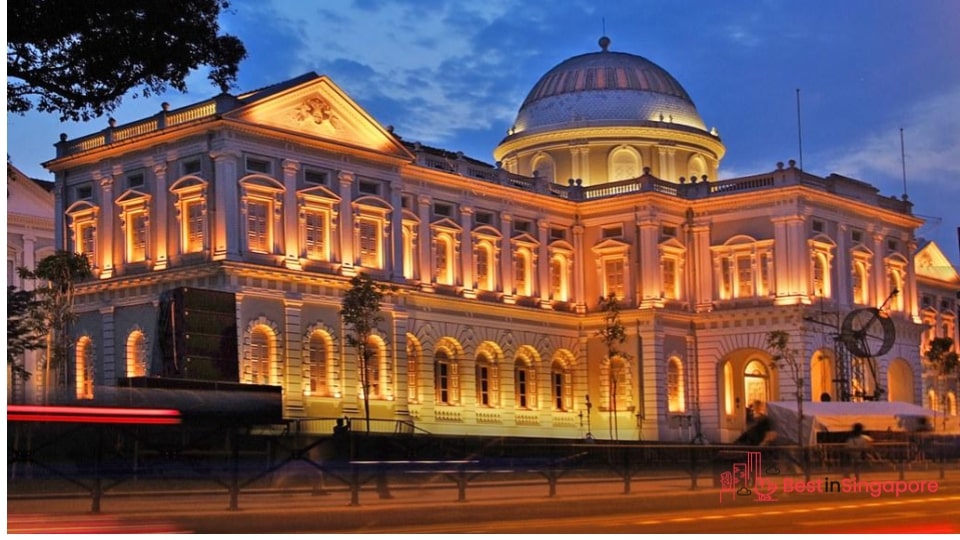 How can something that's ranked as one of the best museums in Singapore be considered haunted? Just ask the staff and visitors who've seen anything from a priest-like figure to the phantom of a former museum director on its premises.
The most haunted spot in the museum is supposed to be the spiralling Victorian-style staircase where cold drafts and invisible hands are felt by those attempting to climb it. It's currently closed off to the public, so it makes you wonder if the stories are true.
So if you want to add more art to your life with a bonus of ghoulishness and scary experiences, make sure to visit the National Museum of Singapore soon.