4 Instagram-Worthy Places in SG
Thinking of a picturesque date idea or a staycation spot with that special someone? Then this post is for you.
We looked up the four most Instagram-worthy places in Singapore and put them in one listicle to help you make gorgeous memories (and IG posts!).
Haji Lane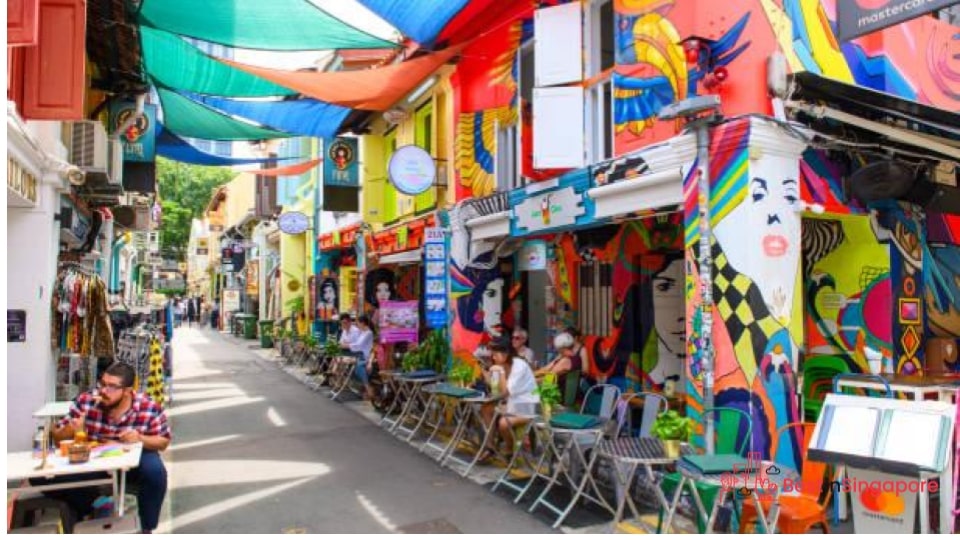 The stretch of an indie neighbourhood called Haji Lane is a mish-mash of bohemian and hipster chic that features some of the best street art you'll lay eyes on.
Simply viewing the colourful murals can already count as one of the most fun things to do in Singapore with your significant other. But don't stop there because unique shops and eateries await you.
Whether it's set lunches, healthy green juices, or boozy beverages you're craving, Haji Lane has it. And almost every single meal or drink comes with an Instagrammable backdrop.
Gardens by the Bay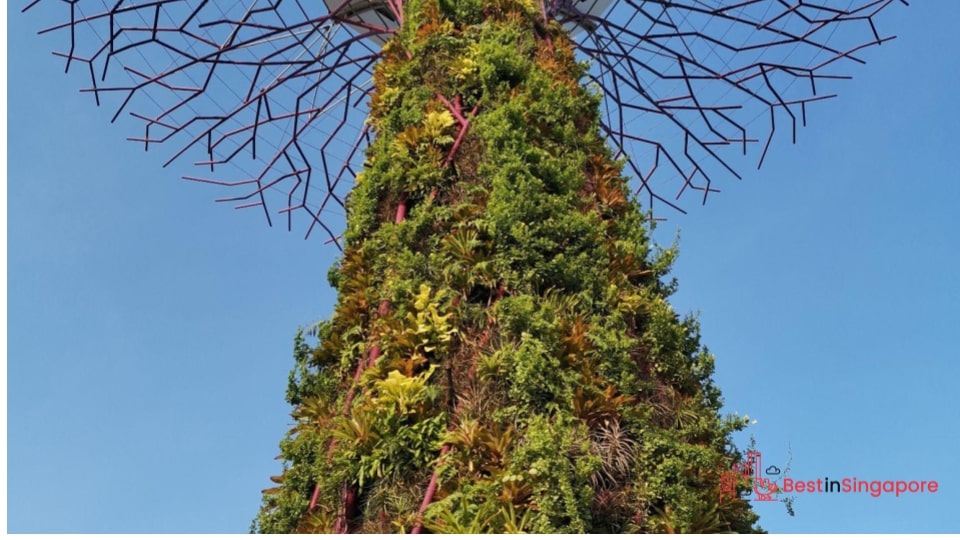 This futuristic-looking, must-see Singapore park ranks high in IG-worthiness. Practically anyone who visits SG has a photo of the otherworldly vertical gardens that you can't find anywhere else in the world.
But beyond being picturesque, visiting Gardens by the Bay also offers fun family activities by way of the Supertree Observatory and the nightly light and sound show. It's especially gorgeous at night when it's all lit up and glowing.
A lot of people consider it the perfect picnic spot, as well. Gardens by the Bay is the ideal fusion of futuristic and rustic, and it translates well in pictures.
Admission is also free, so drink in all its natural and man-made beauty as much as you want. And it's right next to Marina Bay Sands, so that's another great backdrop for you.
Helix Bridge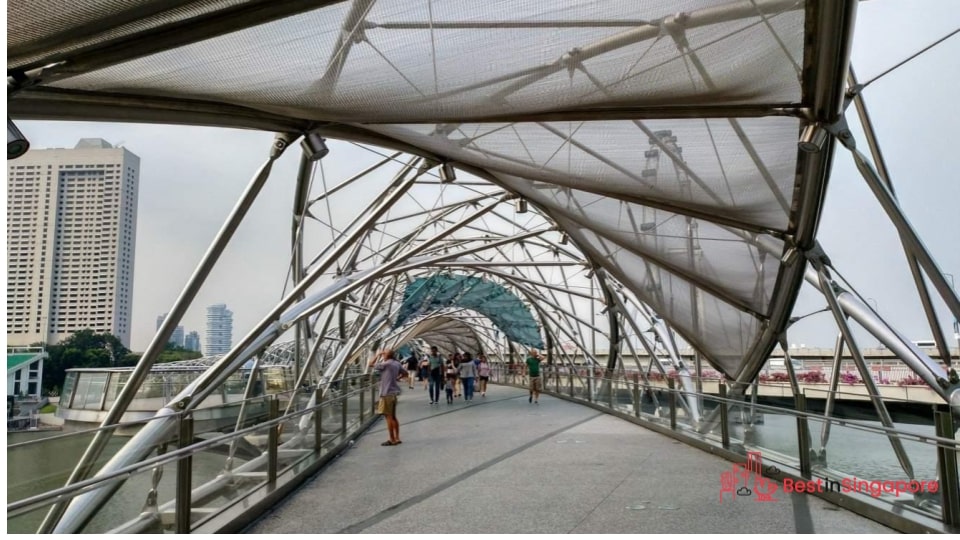 Add a sci-fi element to your Instagram feed the way Singapore influencers do. Go up on the pedestrian bridge between Marina South and Marina Centre, and marvel at this feat of engineering.
The Helix Bridge looks like it came straight from the future with its double-helix design inspired by the curves of the DNA strand. The best thing about this steel footbridge is it also offers a leisurely walk, thanks to the colourful canopies integrated into the design.
No wonder it makes for some of the most natural-looking wedding photographs and selfies. Simply being on it is a visual treat that translates well on the 'Gram.
ArtScience Museum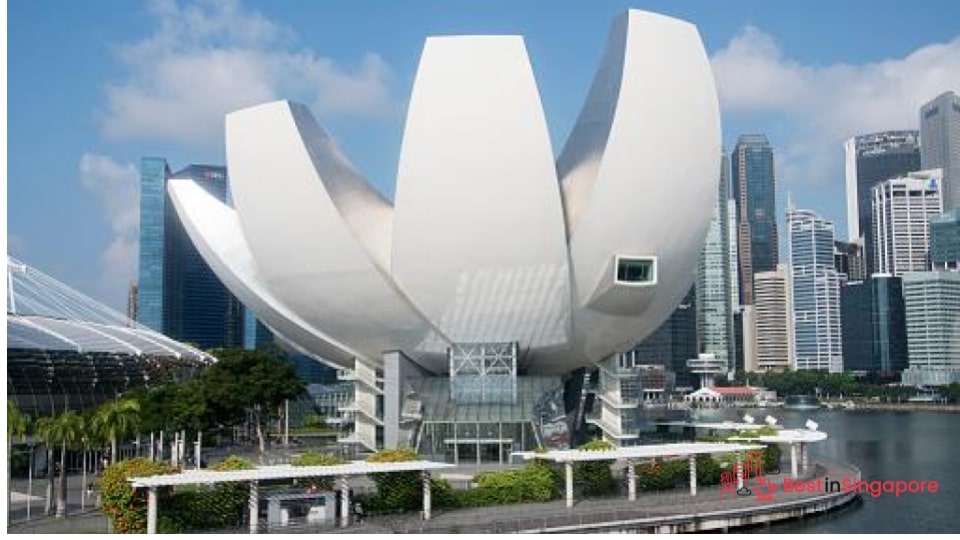 Don't forget to include the ArtScience Museum if you really want to spice up your Instagram feed. Since you'll be visiting Gardens by the Bay, you might as well pop into one of the best museums in Singapore.
Not only does it look intriguing from the outside, but this iconic landmark has lots of interactive treats that lie within. On its own, this architectural marvel resembles a blooming flower that contrasts with the more rigid-looking buildings in the background.
Inside, there are even more IG-worthy exhibitions of light, sound, texture, and information to soak up. And while Gillman Barracks may have more contemporary art to appreciate, the ArtScience Museum has other unique things to offer visitors.