Things to See at Keppel Hill Reservoir
After more than 60 years of not being used, people have been discovering the wonders of Keppel Hill Reservoir. It's such a secluded place that it's become an alternative date idea in Singapore among adventurous couples.
And even though it's not really a Singapore natural park per se, there are some pretty interesting things to see at Keppel Hill Reservoir.
A Former Water Source for the Tanjong Pagar Dockyard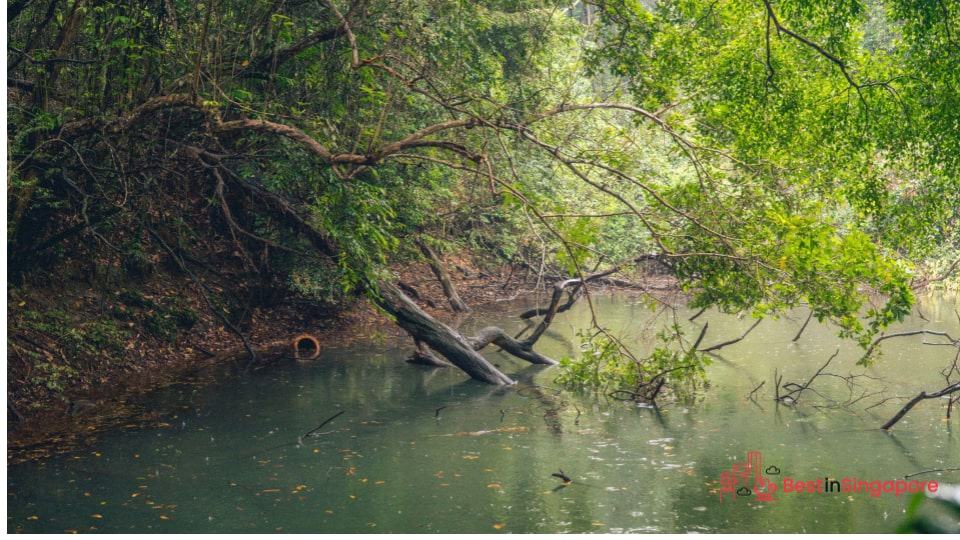 This forgotten reservoir doesn't look like anybody's idea of a swimming pool or even an abandoned water fountain. However, it was a swimming place back in 1938 until it disappeared from people's radars.
It isn't even as big as an Olympic-sized pool—it's just about a third of it, in fact. But long-forgotten inhabitants nearby must have used this reservoir as a summertime playground since it's just the right size for swimming and splashing around.
The Tanjong Pagar dockyard also considered this colonial-era reservoir as its main water source. The National Heritage Board only noticed it back as recently as 2014, and local media picked up the story soon after.
Wildlife? Haunted Spots?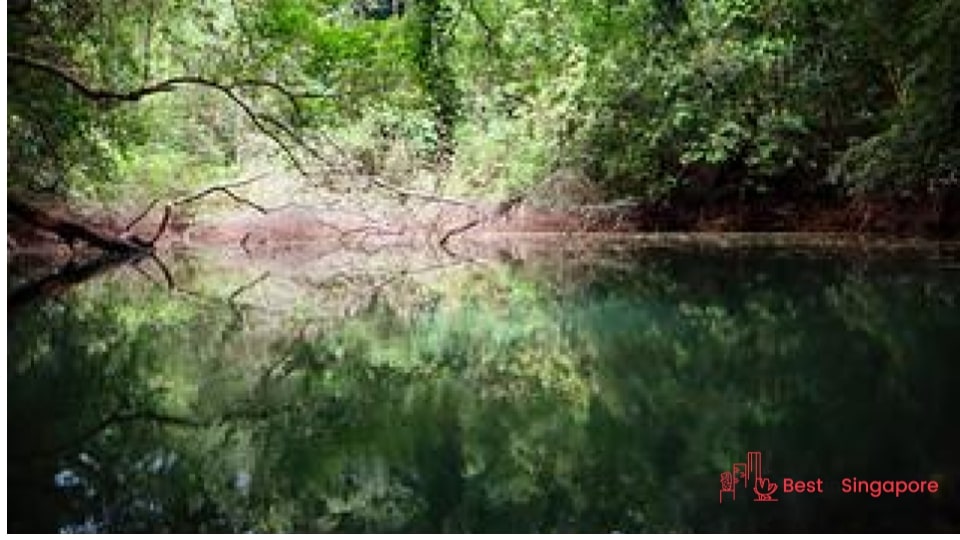 Because of decades of disuse, nature has taken over the reservoir and has added either a mysterious or menacing (depending on who's viewing it) ambience to the place.
Some trekkers have reported eerie sightings and sensations while in the vicinity, underlined by reports of death by drowning in the reservoir back in the mid-1900s. So if you're into ghost hunting or seeking out paranormal activities, this might be your cup of tea.
But if you love nature, visiting Keppel Hill Reservoir could prove to be a fun thing for you to do in Singapore. Bring your favourite binoculars with you so you can go bird (or ghost) watching while you're at it.
Natural and Man-Made Hiking Trails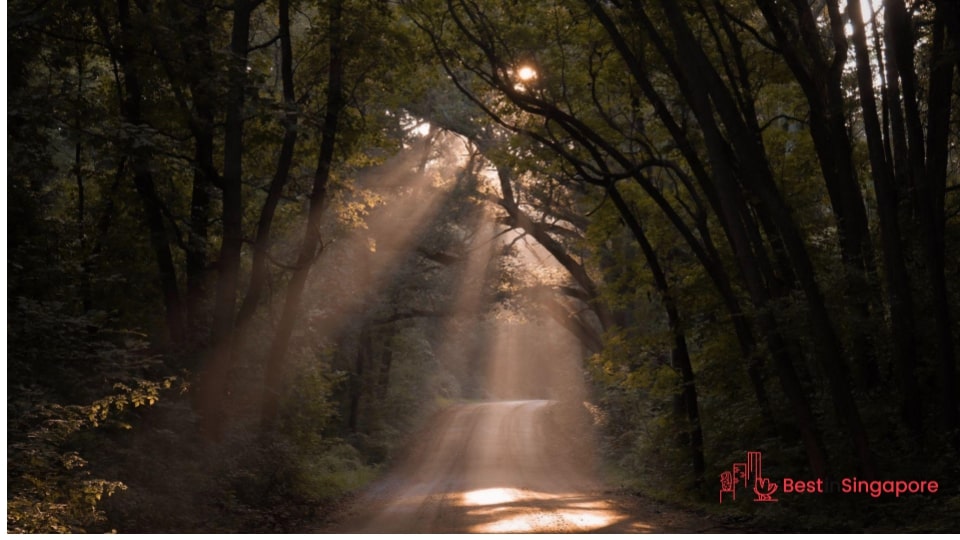 There are both man-made and natural hiking trails leading to Keppel Hill Reservoir, so put on your comfiest hiking shoes for the trek. Expect tall grasses and lots of trees on the way, and make sure to wear comfy clothes while you're at it.
It won't take too long until you come across the reservoir itself. But pack some snacks and plenty of water in your backpack so you can replenish your energy on the trails while looking at all the foliage surrounding the reservoir.
Don't forget your mosquito repellent, too. Since you're headed towards a body of stagnant water, you might get bites if you don't prep your skin for potential pests.
A Missing Diving Board and Steps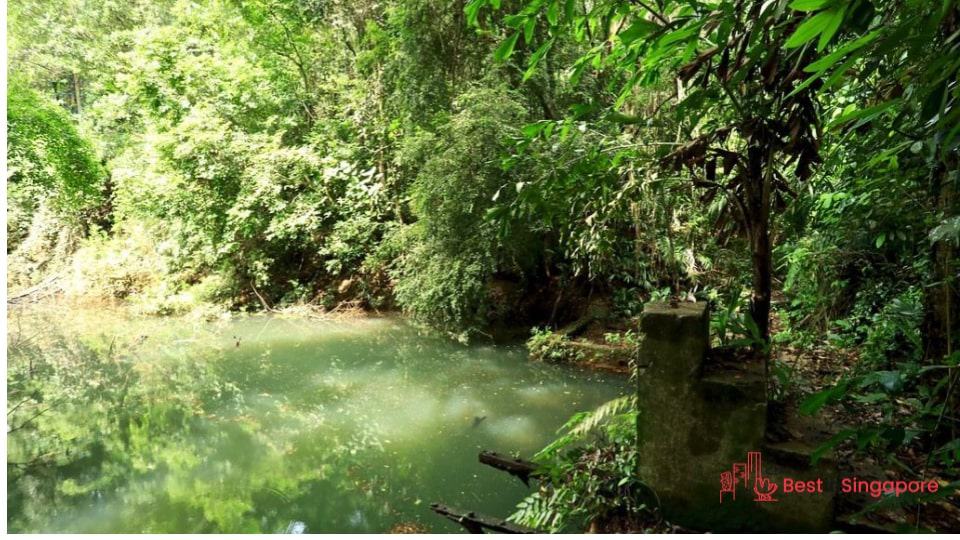 If you try your best to imagine it, you might be able to envision better landscaping by the swimming pool that used to be one of the reservoir's main purposes.
There's a structure with steps and some hinges that hint at a diving board that was used by former swimmers. It could also have been a good spot to bring out the fishing rods and see if something bites.
Since it's surrounded by dense vegetation bordering on being a jungle, it could look quite unsettling once you set your sights on what used to be a lively spot. To be safe, refrain from getting too close to the water and don't even think about swimming in it!