How to Take Natural-Looking Wedding Photographs
Today, we'll be taking a closer look at what the best wedding photographers in Singapore can do in terms of natural-looking pictures.
While more formal and posed nuptial pictures from photo studios have become the norm for decades, candid moments captured on camera are more memorable. In the next sections, let's see how you can take natural-looking wedding photographs.
Choose natural light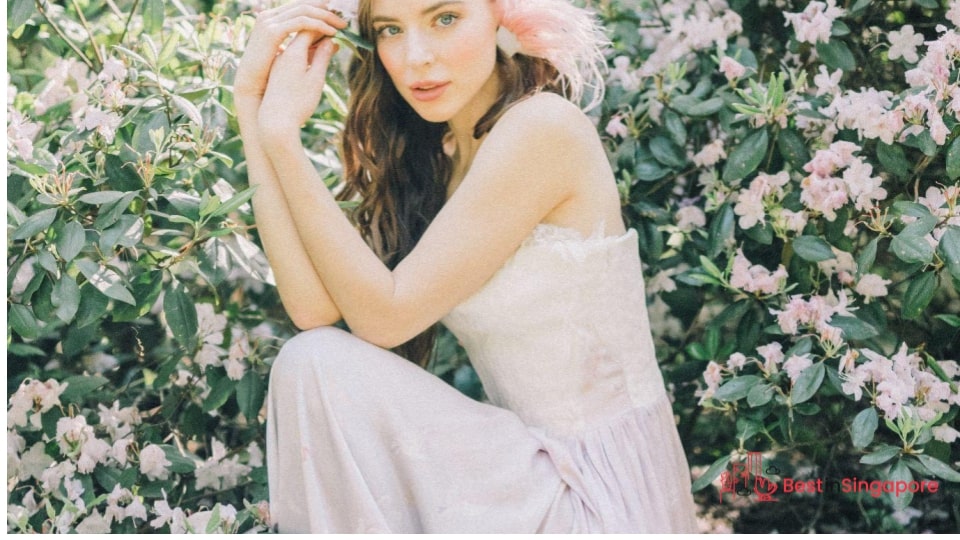 You've hired the best makeup artists and hairdressers to work on your gorgeous bridal look. Now it's time to show off the results by having your portraits captured in natural light.
Wherever your wedding venue may be, natural light will always beat artificial ones. Any experienced photographer knows this as a fact.
So take lots of pictures in the garden, patio, or anywhere there's plenty of natural light streaming in. You can even do this during sunset or at night time when the moon and stars are out to add a romantic glow to your wedding pictures.
Create light, joyful moments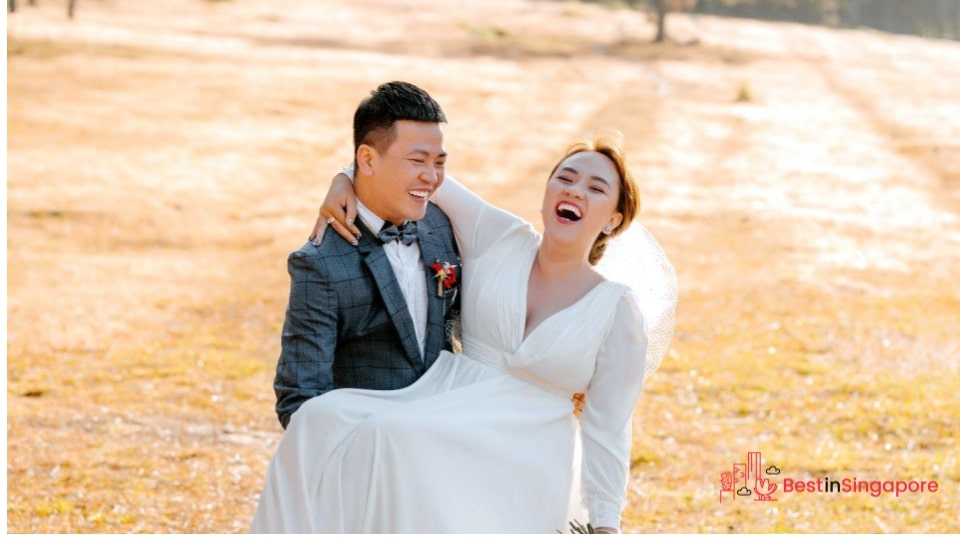 It's perfectly understandable to be nervous on your wedding day. But having a "be present" mentality can greatly contribute to how natural-looking your wedding album is going to be.
So make little private jokes between you and your soon-to-be spouse as well as other guests to create an uplifting mood. Think about your first date and how excited you are to sample the wedding catering offerings, or just about anything that puts a grin on your face.
The trick is in having people smile, laugh, and make their eyes light up naturally so the camera can capture the joy and giddiness of the moment. As the song goes, you're never fully dressed without a smile.
Act naturally around each other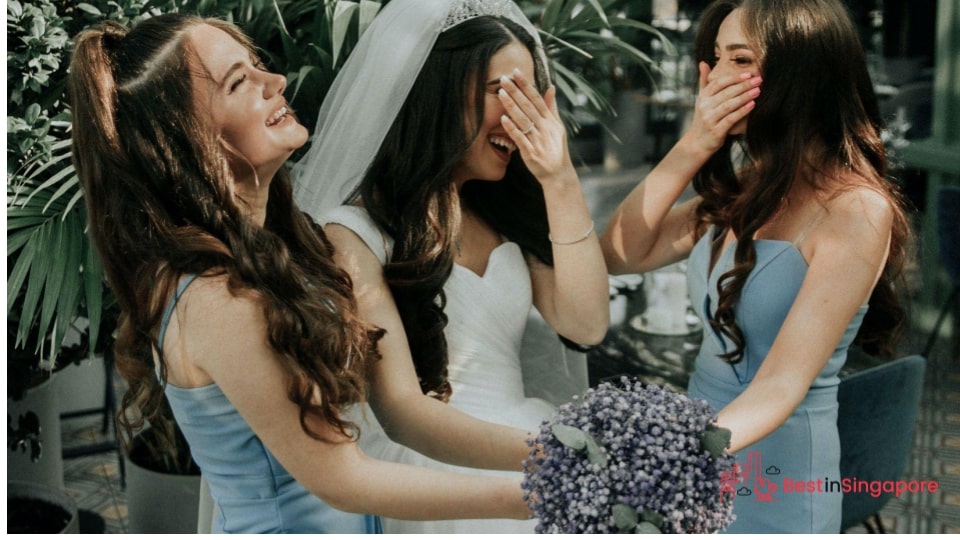 An efficient wedding planner can get everything organised down to the smallest detail. However, they can't force you or your entourage and guests to act naturally, so you'll need to do that on your own.
The secret is in not being aware that a photographer is taking pictures (which will likely make you self-conscious). So act naturally around your bridesmaids or friends like you did when you were first trying out wedding gown rentals, and don't be too concerned about looking silly.
The posed, more formal photographs will come later. But in the meantime, cherish the real moments you have with your loved ones before you become part of a married couple.
Select your photographer with care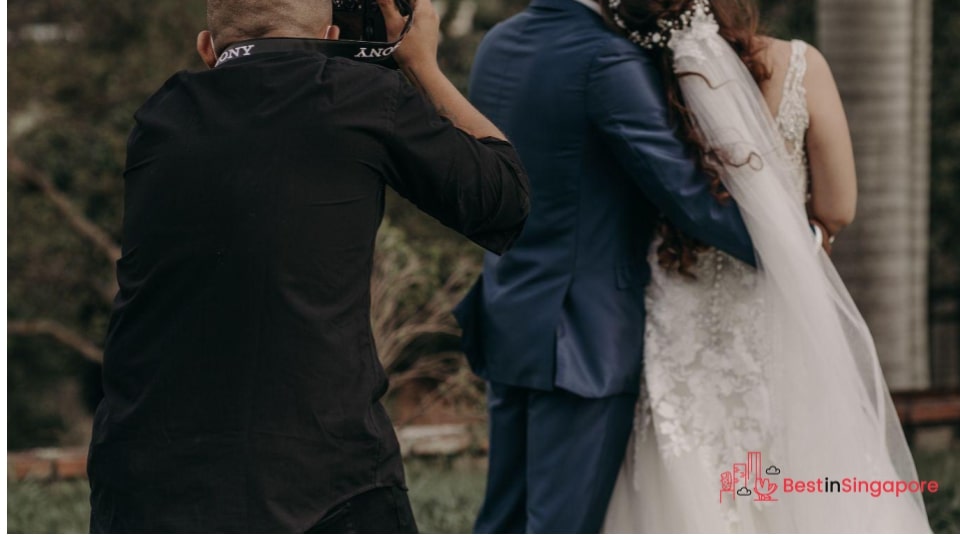 Leaving the photography and video-taking task to an amateur may save you some money. But is it really worth taking the risk of having mediocre pictures to look at afterwards?
No ifs and buts about it: getting the best wedding videography and photography experts you can afford plays a big role in having memorable wedding images. They know all about lighting, capturing perfect moments, angles, and even the most romantic sunset spots in Singapore as your wedding backdrop.
So do your homework and ask for recommendations from satisfied family members and friends who have great wedding pics. Look in particular for pictures that look naturally joyous and candid while capturing the mood of the day.