How to Be an Eco-Friendly Traveler
If you've become a work nomad, chances are you do a lot of travelling to meet clients or be on-site for different jobs. For the most part, all you'll need is a duffle bag, your passport, your laptop and devices, and you're good to go!
But have you considered how to be an eco-friendly traveller while you're at it? Today's post provides some practical tips on how to become one.
Book fuel-efficient car rentals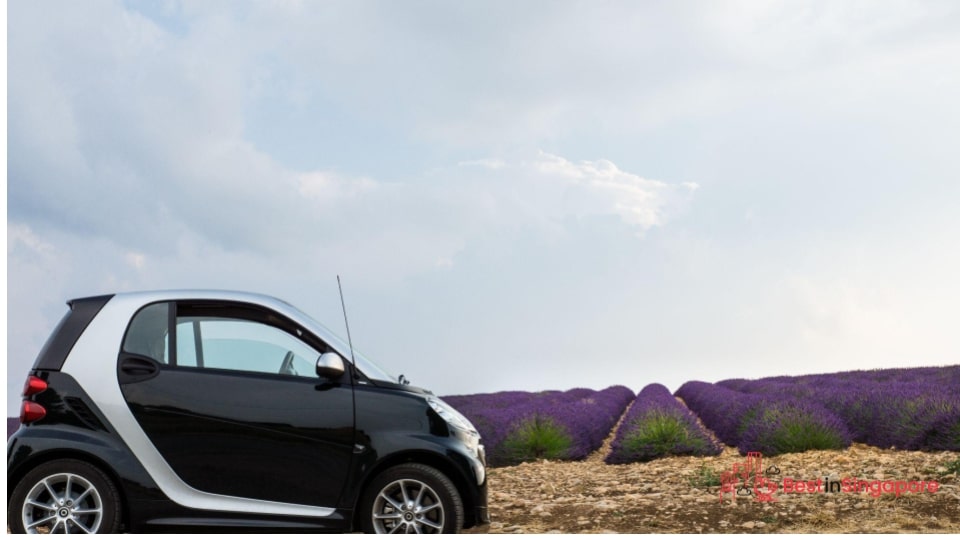 Travelling overseas usually means getting a car rental service to get around, especially if you need to be in several places for your work. But if you truly want to reduce your carbon footprint, leave your credit cards for petrol behind and consider this tip.
If there are smart cars available for booking, consider using them instead. They come with lower fuel costs and are compact enough to be accommodated in practically any parking space.
So forget about upgrading a car rental to something that's flashier but uses up more fuel. Electric vehicles produce zero emissions while getting the job of transporting you around efficiently.
Fly direct routes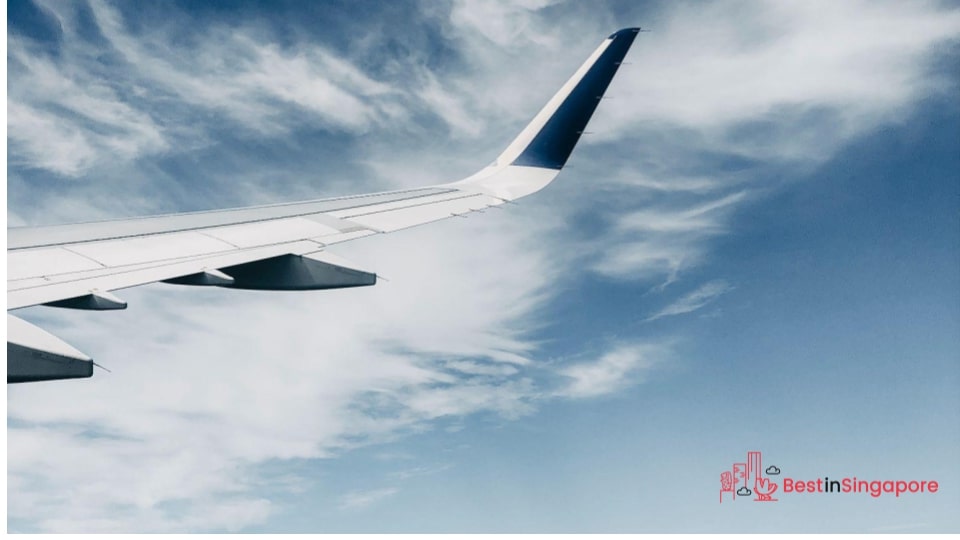 There's really no need for connecting flights or layovers (unless you enjoy all the waiting and flight changes, that is). If you're travelling without a lot of luggage, it's better to fly direct routes, instead.
An environmentally conscious flight practice is to go for low-cost airlines as much as possible. Layovers consume a lot of fuel and produce significant emissions per takeoff, so a direct flight would be your best bet.
So the next time you're going somewhere with just your backpack, go for an airline that produces less carbon dioxide emissions compared to those that have connecting flights.
Bring portable, fuel-free transport with you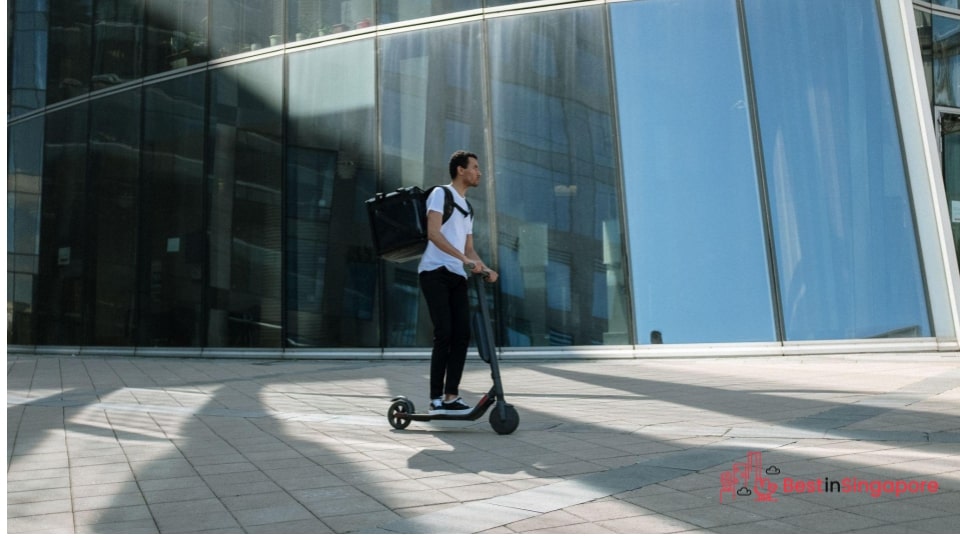 If you have the chance to take transport with renewable energy (like electric trains), go for it. It will mean a lot if your goal is to lessen your environmental impact during your travels.
But for shorter distance travels such as from your hotel to a downtown restaurant, why not use your e-scooter or folding bike instead? They're portable enough to take with you on your travels and they can help you keep fit while you're at it.
So for brief trips like running errands and meeting with clients at coffee shops and sites, forget taking taxicabs and car rentals. Your transport on two wheels can take you there with less pollution to worry about.
Skip carbon-impacting "upgrades"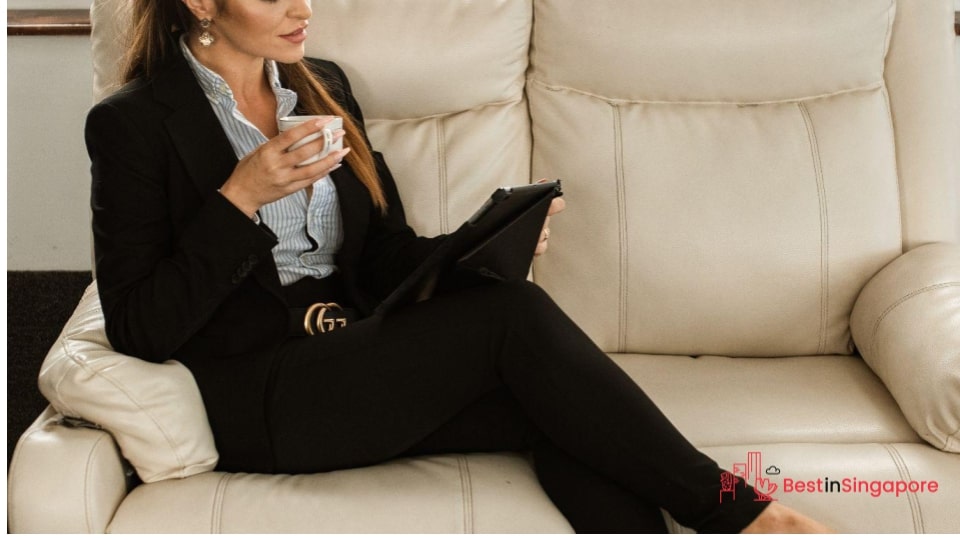 It's quite tempting to be told that you've been upgraded to business class on a flight when you're initially booked for coach accommodation. Travel agencies will typically encourage clients to get premium cabins during flights for a classy experience while travelling by air.
But aside from being significantly more expensive than an economy flight, premium air travel also has a huge carbon impact. The space required for luxurious cabins also means there are a lot of emissions during flights.
So use your miles cards for more practical things which you can use longer instead of indulging in a few hours of champagne-sipping and eating hors d'oeuvres.