How to Choose a Wedding Venue
In our previous guide to the right wedding venue, we emphasized how the location eats up a significant portion of your nuptial budget. That's why choosing one requires careful decision-making.
There are important contributing factors in selecting the perfect wedding venue for you, your future spouse, and all your wedding guests.
In today's post, let's take a closer look at what needs to be done to get the wedding venue of your dreams.
Carefully research potential wedding dates.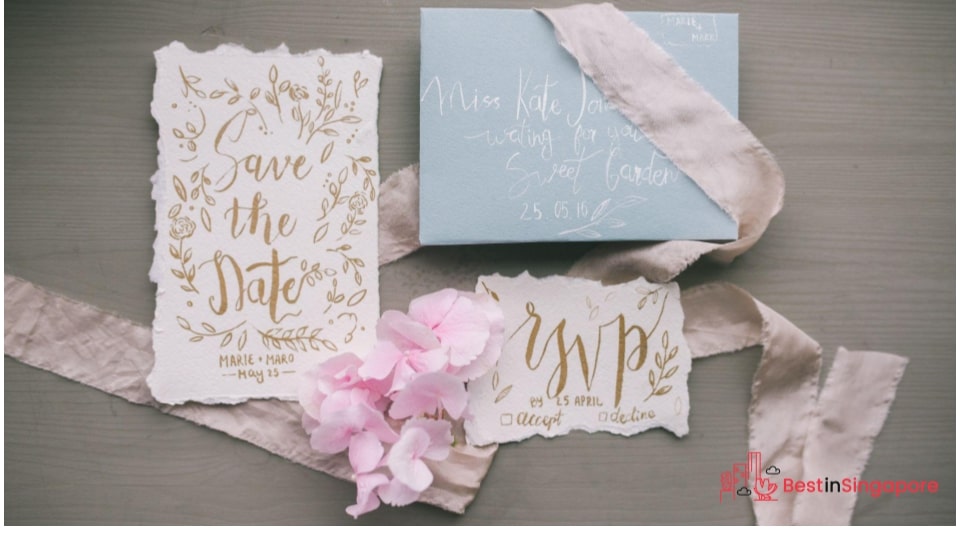 There may be a preferred wedding season for many couples (June and December come to mind). But when it comes to booking wedding venues, you'll need a certain amount of flexibility for your wedding date.
To accommodate your preferred dates, carefully research everything about the venue including its peak seasons and if it's closed during bad weather. This could influence rates, traffic, and accommodations.
That's the reason why professional wedding planners often give engaged couples several wedding day options to choose from. It's a practical thing to do especially if your choice of venues are popular ones. 
Decide on the number of guests.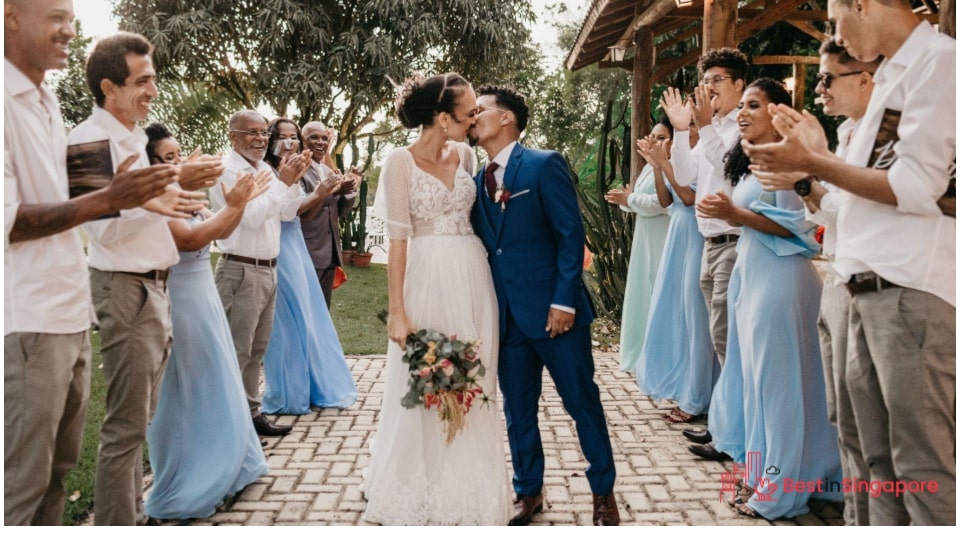 In our previous guide to budget for a wedding, it's emphasized how important knowing your guest count is. 
Now this part in choosing a wedding venue allows just a little bit of flexibility, though it should really be as fixed as you can manage it. Even an estimate will already helpful because it can help you narrow down venue, catering, parking, and other accommodations during the big day.
More importantly, it helps you focus on wedding venues that have the proper amenities and space for your entire wedding party.
Consider dietary, decorative, and other restrictions.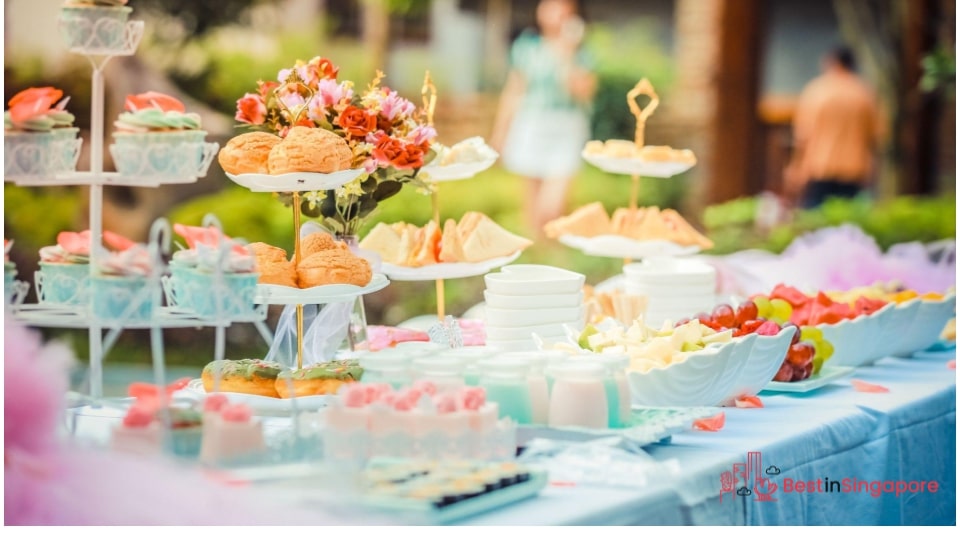 Having a guest headcount and knowing who's attending your wedding reception can also help you plan what to serve them. This includes learning about certain dietary and religious or culture-based food restrictions.
You can then inform your wedding caterer or the wedding restaurant of your choice so they can adjust their ingredients accordingly. Most wedding venues have kitchens that allow flexible food accommodations so it's just a matter of communicating this to them.
While you're at it, talk to venue management about the decorations you plan to have. The venue might have packages that include both food and decor for a fixed price, which is convenient.
Inquire about deposit and balance requirements.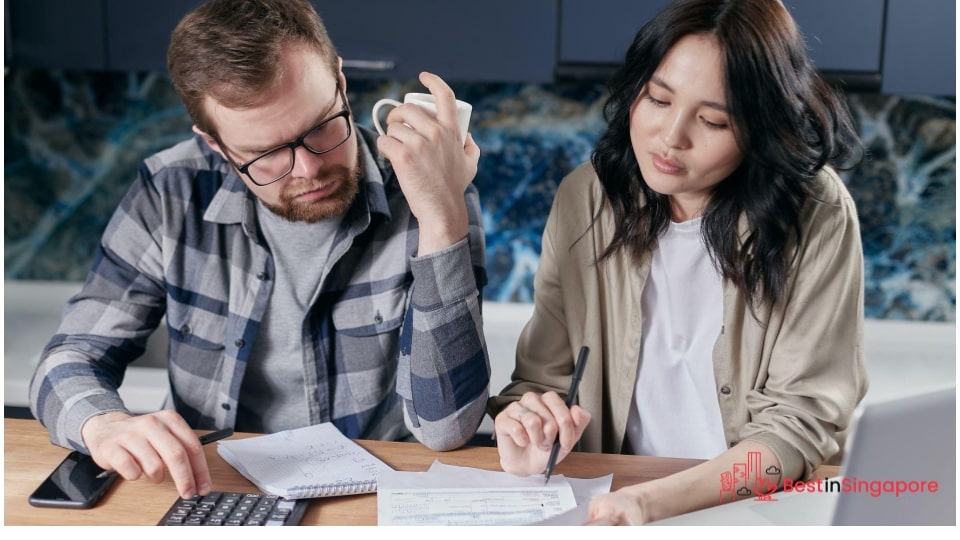 Setting aside a budget for your wedding is the most vital part of knowing how to plan a wedding. This way, you won't have to consider wedding loans if you end up making affordable decisions.
With your budget, you can narrow down the wedding venues you like and can afford. You can also adjust certain details of your big day such as going for a wedding gown rental instead of having one made from scratch.  
As for your wedding venue, know when and how much deposit is required as well as when the balance is expected to be paid. This can help you set aside money while allotting wedding funds for other items.