Is Singapore richer than the USA?
Are you thinking of the best places to buy a business in Singapore? You might be onto something, especially if you've also been wondering if Singapore is richer than the USA.
This controversial thought is not without its merits. That's why this post wants to focus on what makes Singapore a rich country in the first place.
Singapore's best natural resources are its people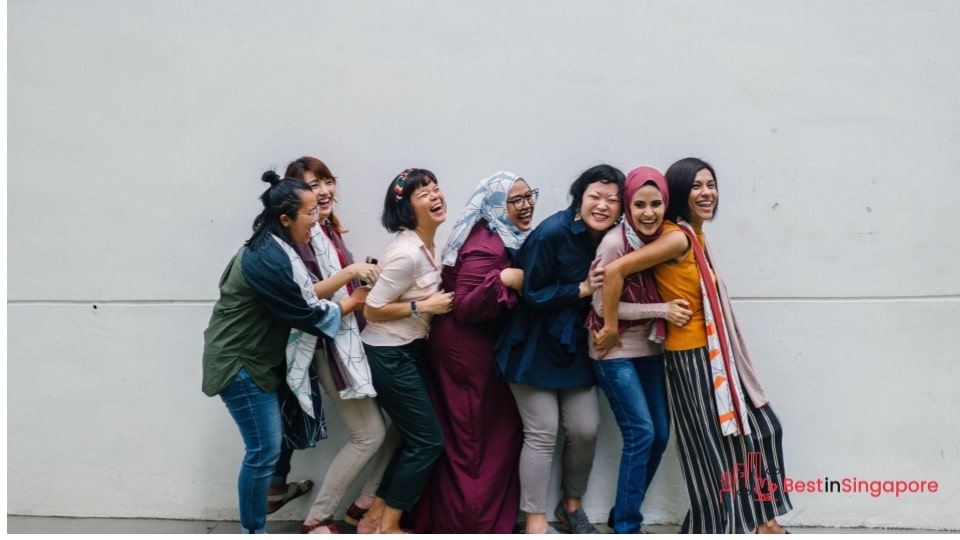 What Singapore lacks in natural resources, it arguably makes up for with its people. In fact, it's considered number one on the list of countries that invests in human capital.
The country makes sure to invest in its citizen's education, so it's not surprising that some of the best MBA institutions can be found here. This effort aims for at least 88% of Singapore's child population to be both productive and healthy in the future.
And with all the digital marketing courses and other online educational platforms, Singapore has proven that it aims to keep up with the demands of a growing and expanding economy.
It has a higher GDP per capita than the United States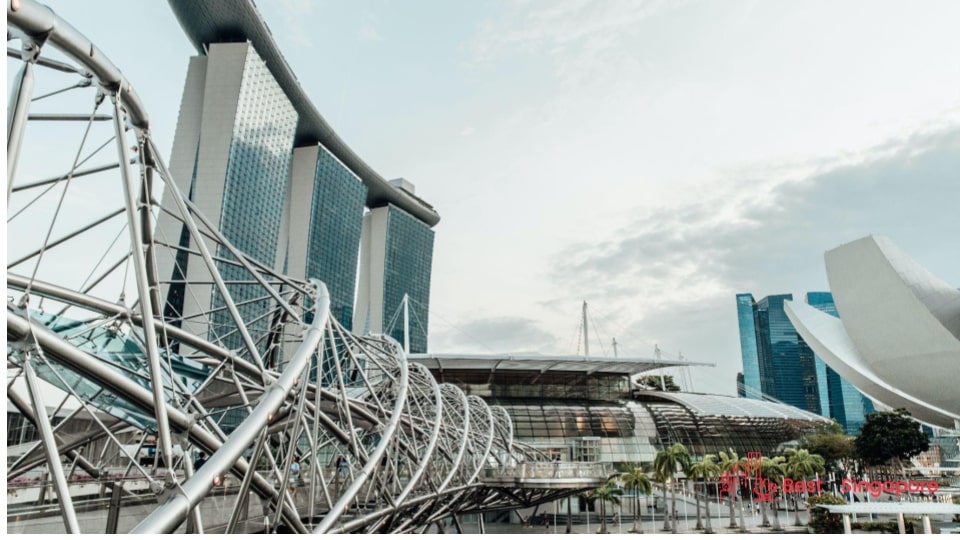 Between 2003 and 2004, Singapore surpassed the United States in terms of GDP per capita. Today, Singapore's GDP per capita is $53,266, while the US has a GDP per capita of $43,063.
Singapore is often mentioned in economic magazines and websites as one of the world's richest countries. Even financial advisors would recommend looking into establishing or partnering up with businesses here.
So if you want to start investing in this highly developed nation, you might want to read our guide on buying stocks for beginners. We also did some research on the best Robo advisors in Singapore for you.
There's a mandatory retirement building fund in Singapore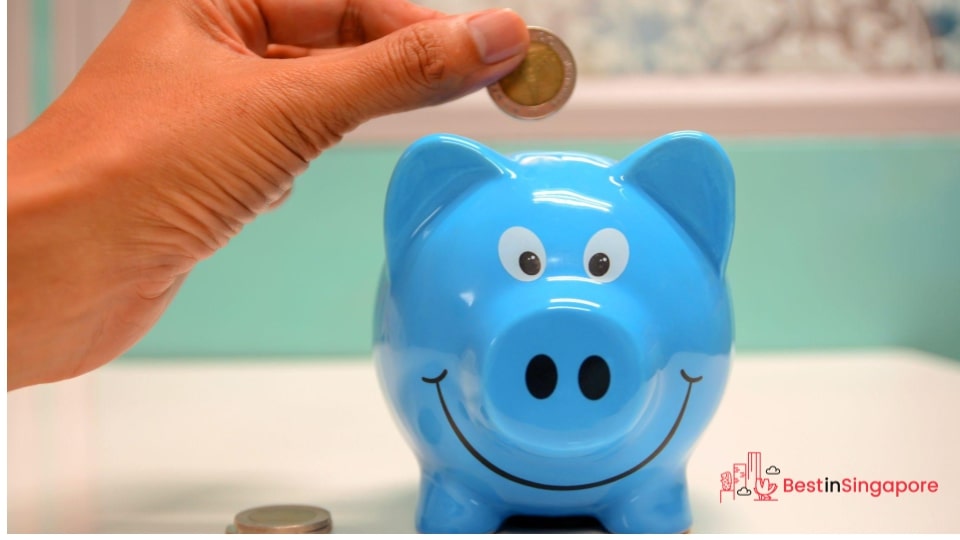 Retirement planning in Singapore is not an option but a mandatory act. The Central Provident Fund (CPF) takes anywhere between 20% to 37% of Singaporeans' salaries to ensure that they can retire in comfort and not worry about anything in the future.
And as our guide on CPF retirement sum explains, a percentage of Singaporeans' monthly wage goes into three accounts once they become 55 years old. These three accounts cover retirement, housing, and healthcare.
The downside is that at least $96,000 is required in a retirement account to meet the basic retirement sum before it can be used to buy a house or property.
This is one of the main reasons why most Singaporeans while earning tidy sums of money on a monthly basis, often don't feel as "rich" as other nations perceive them to be.
Singaporeans generally enjoy a high standard of living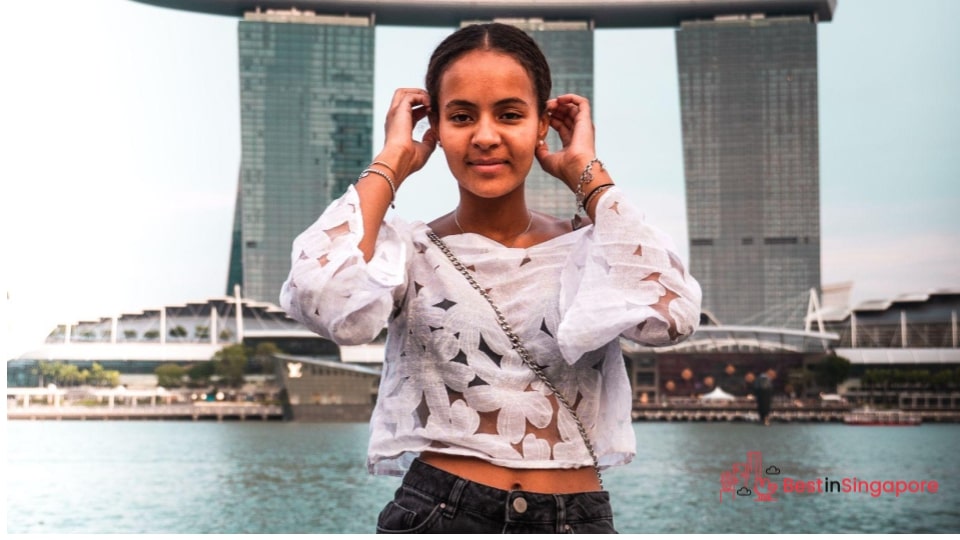 Perhaps the best telltale sign of a prosperous nation is its standard of living. A good quality education tops the list, along with subsidised government housing aiming to eradicate homelessness and living in slums.
For instance, we published a guide to HDB BTO flats in Singapore. It reveals how brand new flats that come with a 99-year lease have become a popular option among Singaporeans who want to become homeowners.
As for income, we also previously posted a Singapore salary guide. It can help you determine the current worth of certain careers and job descriptions in the country (although the Ministry of Manpower says $4,056 is the median monthly salary).