Is English spoken in Singapore?
English is definitely spoken in Singapore since it's one of the country's official languages. Around 37% of the population can speak it, making it the de facto language for government, business, and everyday communication.
With that in mind, today's post will focus on the importance and popularity of English in Singapore and how it's commonly utilised in daily life.
It's one of the official languages of Singapore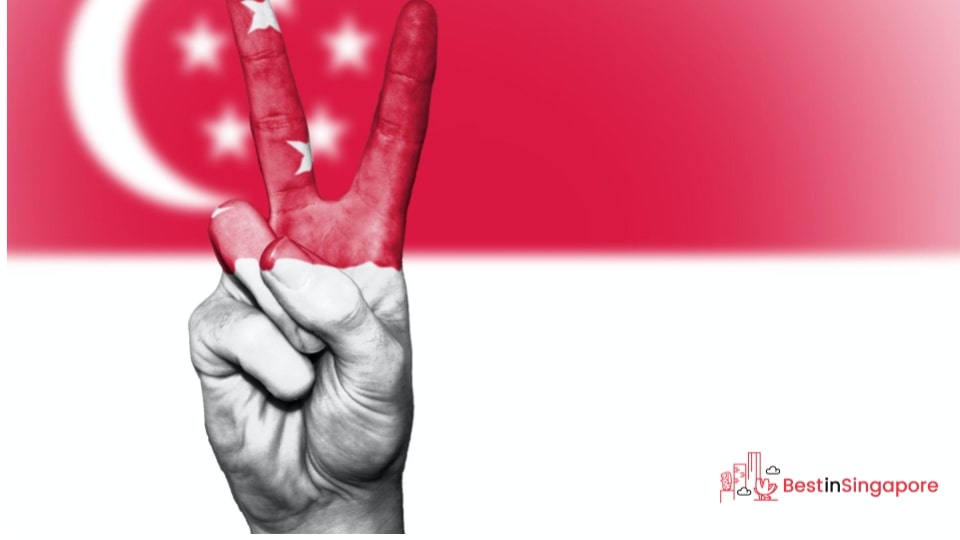 Singapore has four official languages: Malay, English, Mandarin, and Tamil. Though it isn't the national language, English is the most widely spoken among Singaporeans (more on this in a bit).
When Singapore was under the British colonial government, British English became the official language. But to help its global business and trade expand even after it became self-governed, English continued to be its official language.
This also means that most legal services, such as notaries, are done in English. This is because the notaries public in Singapore reflects the functions and practices of the notaries public in England.
There's a unique hybrid version of it called Singlish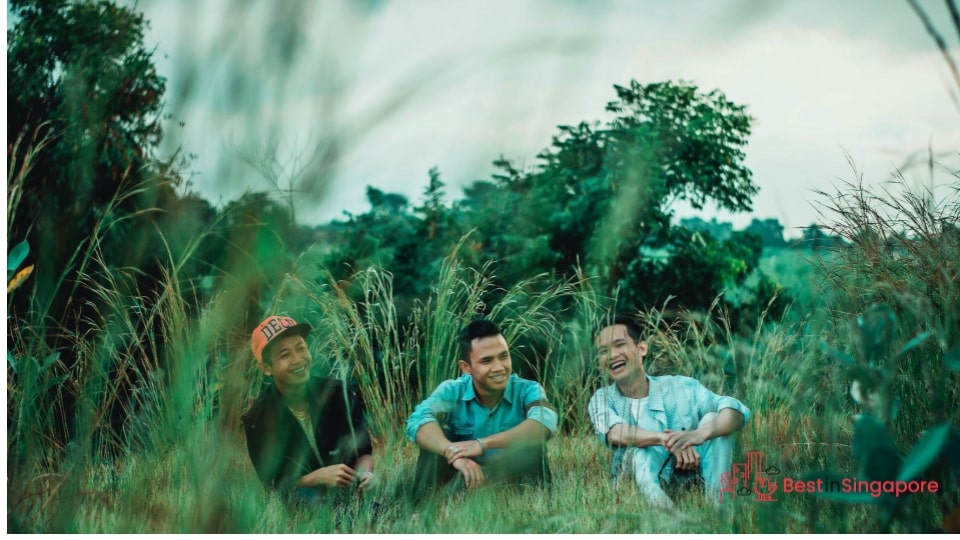 Due to the influences of other cultures and languages, English in Singapore has evolved into something unique and different from its origin.
Singlish has become the colloquial form of communication that doesn't emphasise proper syntax or grammar.
That's why there are underrated Singlish expressions today that all the locals understand but could bewilder visitors or anyone unfamiliar with it. But it's easy enough to get the hang of once you contextualise it.
Common Singlish expressions you might hear could include "aiyoh" to express annoyance, the suffix "lah" for special emphasis, and "tapao" for a takeaway meal.
We also posted a guide on 50 helpful phrases in Singapore to help you communicate like a local.
It's the medium of instruction in schools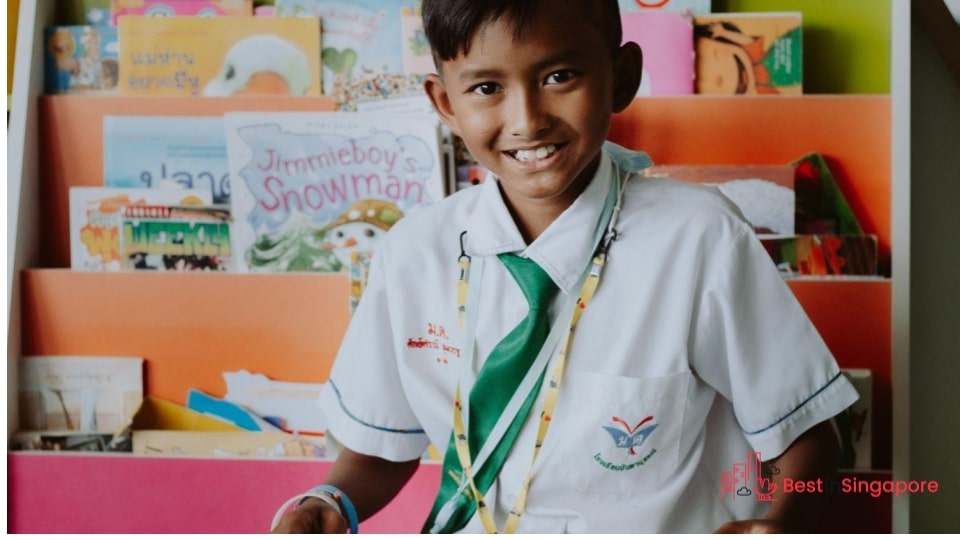 Perhaps the best reason why English has become Singapore's main language is that it's the medium of instruction in school.
British English is the basis of most Singaporean curricula, and it's different from American English, including spelling and syntax. It's meant to serve as a unifying language to communicate across cultural groups.
So expect kindergarten-age kids and students of private schools to know English as their second language. Even MBA schools and private workshops in Singapore use English as the de facto language of instruction for their students and learning materials. 
37% of the Singaporean population speaks English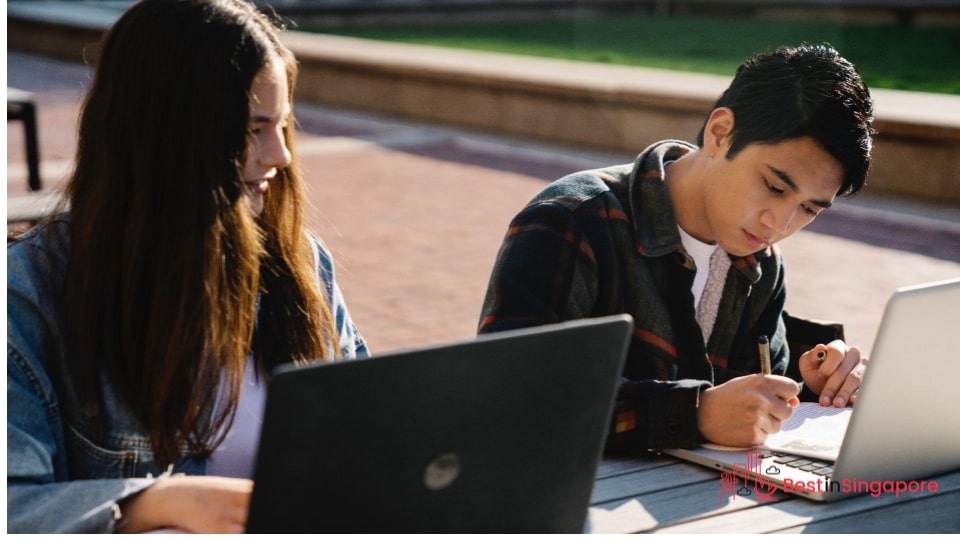 Don't be surprised if you hear English (or Singlish, more likely) being spoken among your child's peers when you take them out for kids' activities in Singapore. Around 37% of Singaporeans speak English, especially since it's taught at schools.
Most service providers and businesses also default to English with their instructions and other forms of communication with clients and partners. Beyond legacy, English paves the way for international communication.
College-age Singaporeans are expected to be proficient in English. So writing and speaking English properly is par for the course for tertiary-level education since it's expected to be the de facto language of most careers.