4 Worst Things about Living in Singapore
Singapore is an island nation. And while living on an island sounds idyllic, there are drawbacks to it, too.
So despite having some of the most delectable food on the planet, Singapore's charm might wear out quickly for some people. That's why today's post takes a look at four of the worst things about living in Singapore.
You might get cabin fever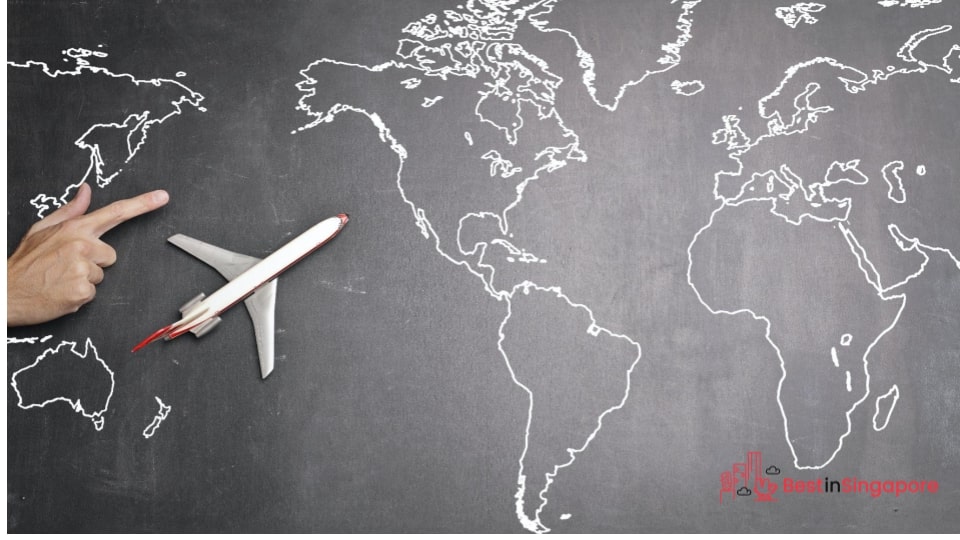 Being one of the world's smallest countries, it's quite easy to get cabin fever and bored if you stay in Singapore for more than a week. With a land area of just 709 sq. km., anyone can see most of its attractions in a single day.
If you're a visitor, you'll likely welcome must-try activities at Tao Payoh with everything from trying local restaurants to seeing historical architecture. This also applies to other parks and noteworthy attractions in Singapore, given its colourful past and history.
But if you're living in Singapore, there might only be so many picnics you can have before wondering what's beyond the borders. "Out of town" trips require immigration checks and long queues at checkpoints, so it's a bit of a hassle to manage.
It's quite expensive to buy a car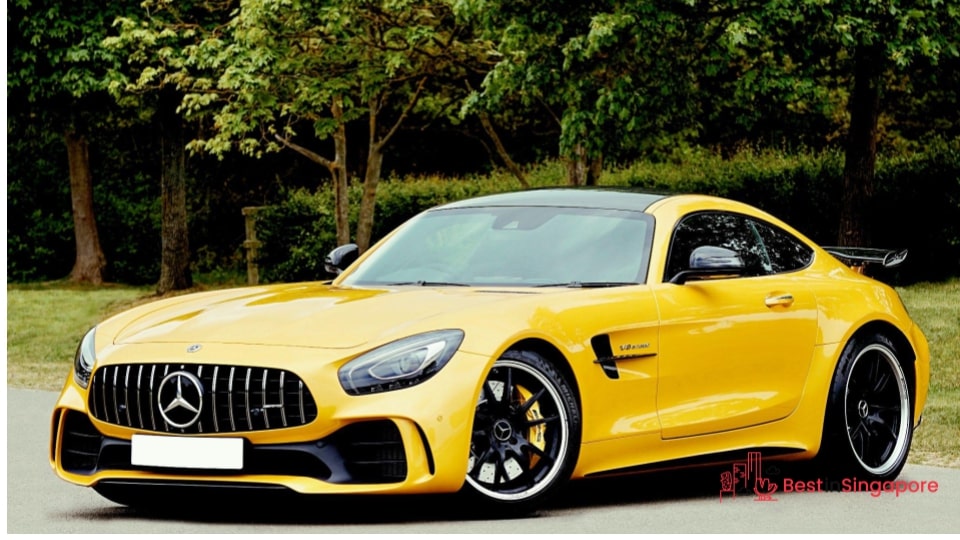 Singapore is a walkable and bicycle-friendly nation, and its public transportation system is unmatched. The MRT allows people to get to places efficiently and speedily across the island.
But you'll need to think long and hard about being a car owner in Singapore. Aside from being heavily taxed, drivers should expect to pay to park practically everywhere, whether it's a public or private place.
The import duty on cars in Singapore makes them one of the most expensive vehicles on the planet. Maintenance and car detailing also add up to the cost in the long run.
Plus, getting car insurance is mandatory before you can even drive your car. You can expect stiff penalties and consequences if you can't be bothered to get one as a car owner.
It can get extremely hot and humid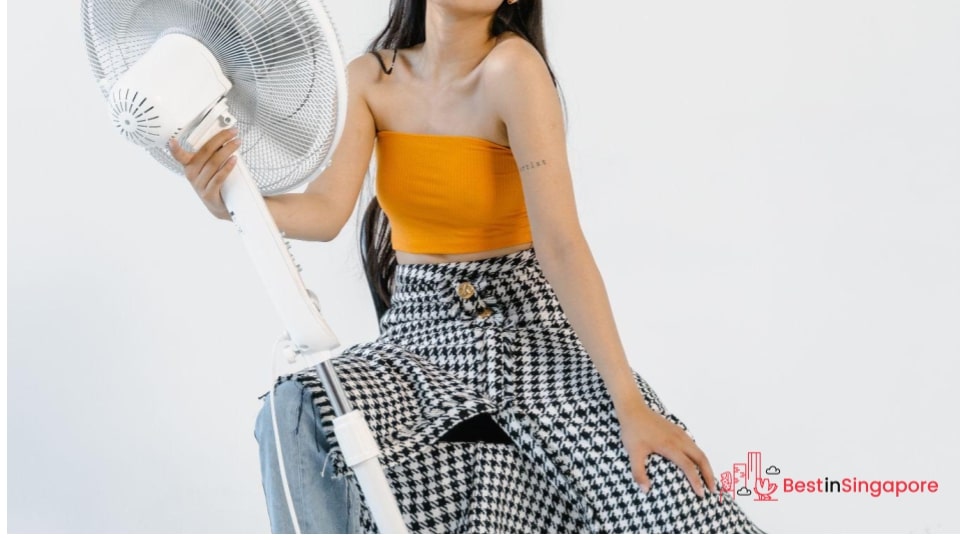 There are only two seasons in Singapore: the northeast and the southwest monsoons. So when it's not raining heavily (with thunder and lightning) between May and September, you can expect the rest of the year to be hot and humid.
If you want a semi-permanent summertime, living near the equator will probably appeal to you. But don't be surprised at the number of homes and establishments with dehumidifiers and aircon units in Singapore.
The kind of tropical heat on the island can feel oppressive and unbearable sometimes. So don't forget to slather on sunscreen when you need to go out while it's sunny out.
Renting a home can get complex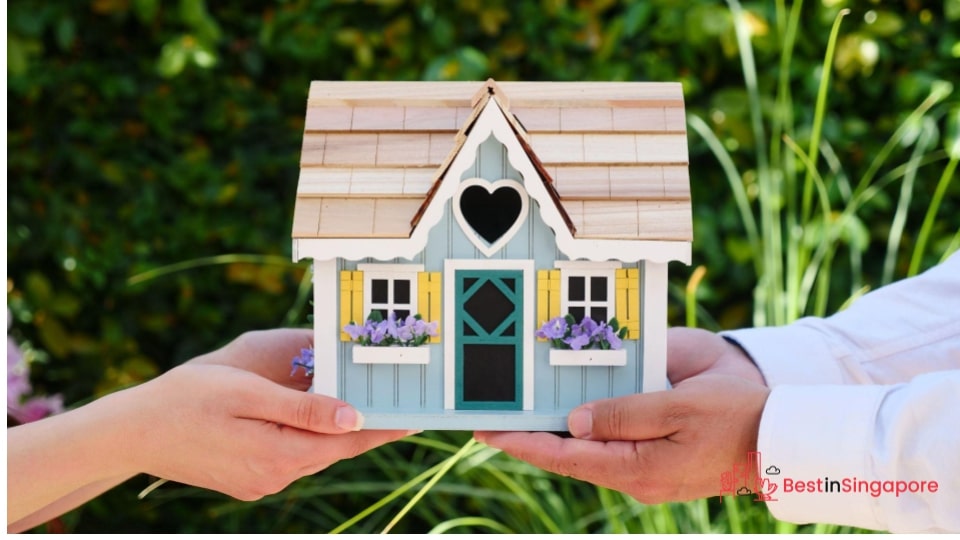 If you're a foreigner or expat in Singapore, you can consider renting a government-owned HDB flat for the duration of your stay. However, don't expect palatial or even spacious accommodations to come with it.
Most home rentals in Singapore come with an 8%–11% non-citizen quota. Strict compliance must also be observed depending on the number of tenants and how many bedrooms are allowed to be leased to them.
And because owning a home in Singapore can get quite expensive especially for landed houses, you can expect rent to be costly, too. This not only applies to serviced apartments but other rentals, as well.