Are there slums in Singapore?
With a population of 5.4 million people living on a total land area of just 724.2 square kilometres, you might wonder if there are slums in Singapore.
To paint you a picture of Singapore's current housing situation, two-person households make up its majority. Meanwhile, one-person households make up 16% of residences, according to our guide on HDB statistics.
But to answer the question "Are there slums in Singapore?" we say, no, there aren't any slums in SG—at least, not like the ones you might be picturing in mind.
However, that doesn't mean lower-class Singaporeans live in complete comfort. Let's look at the living situation of the poor in SG from then to now.
It used to have one of the world's worst slums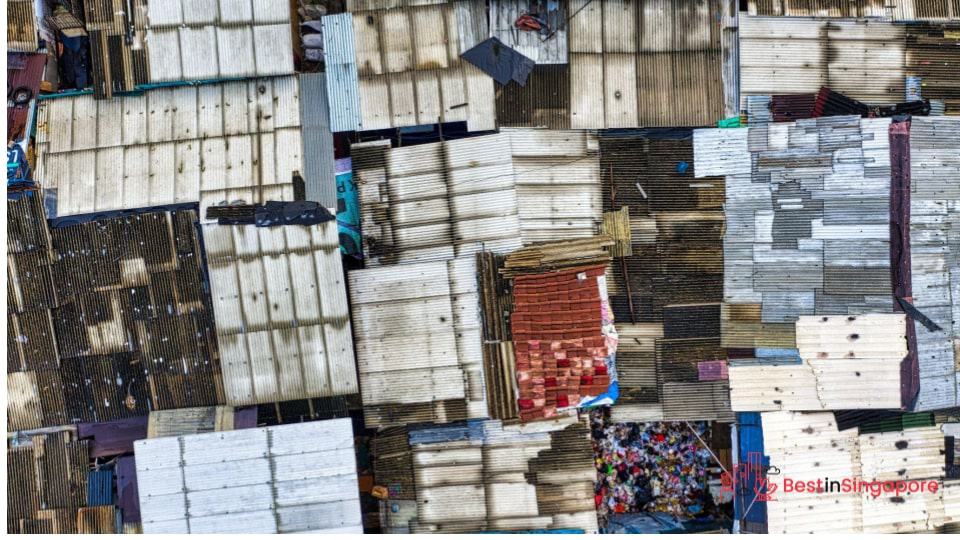 Back in 1947, the British colonial government released a Housing Committee report describing Singapore as having one of the worst slums in the world. Looking at all the corporate housing it has today, this fact may be hard to believe.
In a report called "Squatters No More: Singapore Social Housing," Singapore is described as having no official poverty line. Compared to other Southeast Asian nations, its poverty level and the presence of slums would appear almost negligible.
This means that while there probably aren't many housing loan options for the poor in Singapore, addressing homelessness with affordable public housing seems to have staved off slums in the present day.
There was a housing shortage at the end of World War II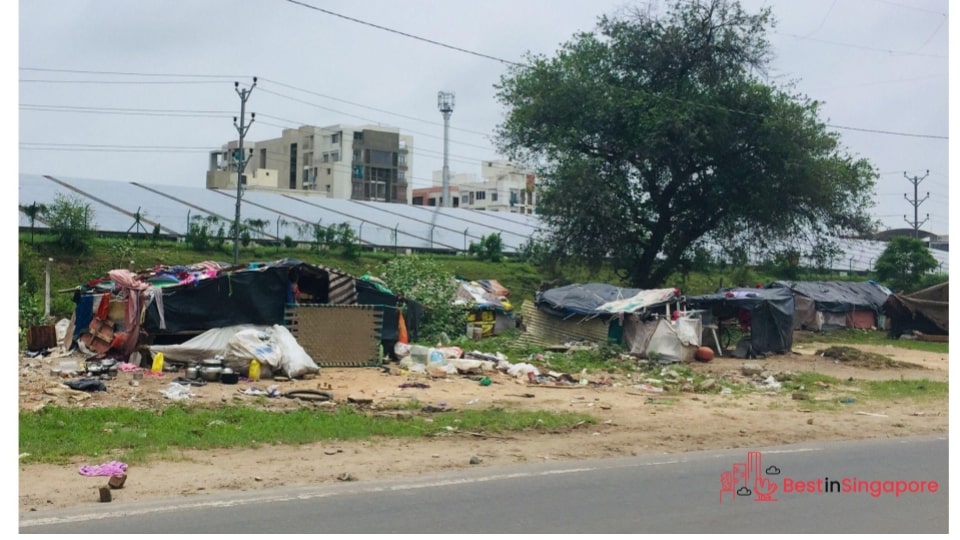 Towards the end of World War II, Singapore's housing crisis was exacerbated by the influx of refugees running away from the violence of the Malayan Emergency.
This resulted in the forced relocation of mostly ethnic Chinese to the southern ends of the island.
Visiting Singapore's Chinatown can give you some idea of its residential state back in the 1960s.
Go to the Chinatown Heritage Centre, and you'll see a visual and sound display of how more than half a million Chinese were living in slum-like conditions back then.
If you want further education on the country's state of homelessness, there are also visual exhibitions of this era at some of the best museums in Singapore.
The National Museum in particular holds key exhibits showcasing the island's development from having squatter settlements to current situations allowing for landed property owners.
Some migrant workers live in deplorable conditions
Back in 2012, reports of hidden slums in Singapore showed squalid conditions where as many as 40 migrant workers were living in a single cramped dorm-like room. Journalists who discovered the situation were appalled by what they saw.
Thankfully, this resulted in the Ministry of Manpower (MOM) demanding employers provide better living conditions and adequate housing for their workers.
With co-living spaces romanticizing room or house-sharing, the existence of slums could be swept under the rug, especially where migrant workers are concerned.
It seems that while pockets of poverty and squalor exist, Singapore has kept them well-hidden from view.
The HDB took over public housing responsibilities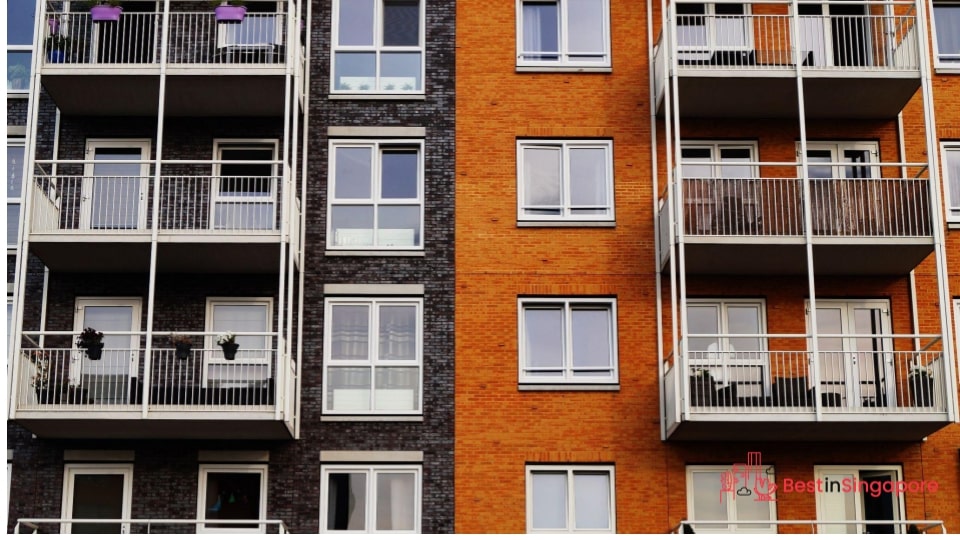 Today's HDB BTO flats show how Singapore's housing projects have come a long way. And with a thriving HDB renovation service industry, residents can feel more fulfilled at having their basic need for shelter met.
In 1966, the HDB enacted the Home Ownership Scheme. It came with a 99-year lease with the aim of assisting people to buy their own flats and become homeowners.
With progress and prosperity, the formerly squalid and cramped conditions of shophouses have now been polished and upgraded. Our thorough and enlightening Figment Singapore review can tell you how it feels like to live in a shophouse today.