Why do Singaporeans not recycle?
Our guide on water consumption statistics in Singapore shows just how effective the NEWater recycling process is at producing a high-quality water supply for the entire nation.
But when it comes to proper waste management, it seems that this recycling effort doesn't translate too well with individual Singaporeans.
With this in mind, let's take a closer look at the reasons why most Singaporeans don't recycle.
Recycling isn't compulsory in Singapore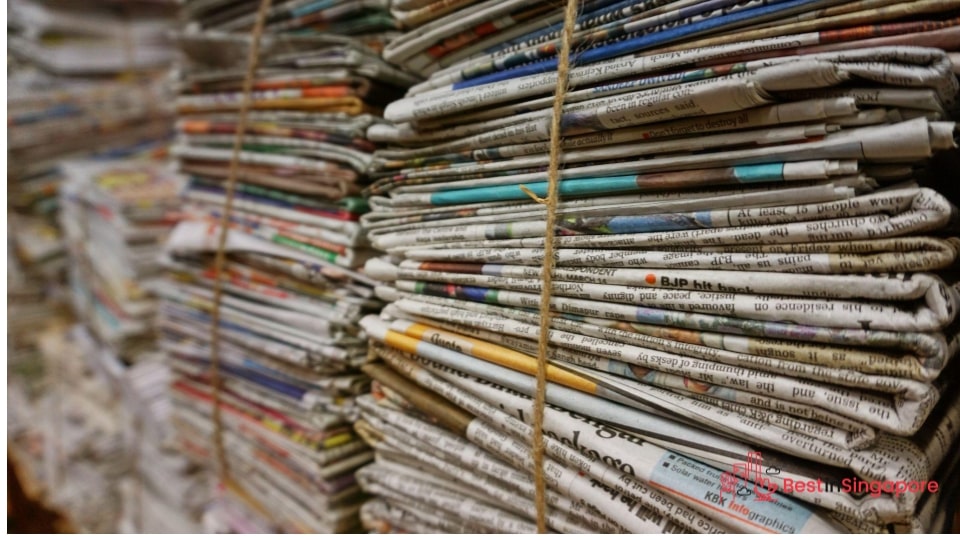 While there are numerous shops that sell refurbished iPhones or do laptop repairs in Singapore, recycling isn't a compulsory practice in the country.
So while recycling is "strongly encouraged" among citizens, there aren't real parameters in place to ensure that effective recycling is strictly implemented and followed.
In 2019, several initiatives were launched to improve Singapore households' recycling habits. But it still remains to be seen whether these efforts will yield significant effects on what is called the nation's "waste epidemic."
At the moment, the commingled recycling efforts of most households end up mixing reusable waste like paper and plastic with the garbage that renders these recyclables useless.
Wrong disposal practices aren't nipped in the bud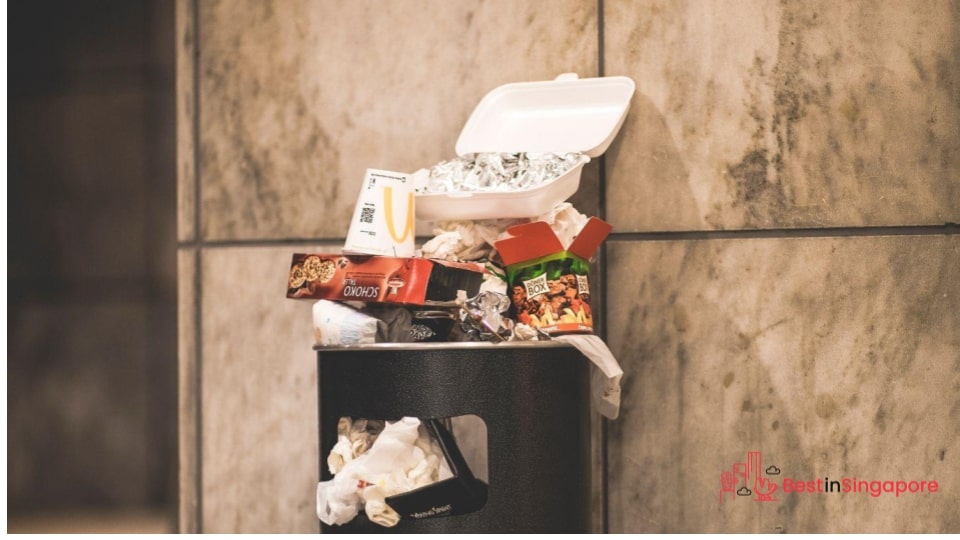 In 2019, a measly 17% of household waste was recycled by Singaporeans. This is largely due to improper recycling techniques that contaminate and jeopardise the entire nation's recycling efforts.
The Singapore government has a massive waste management system, but a majority of individual Singaporean households don't practice proper recycling. Our guide on food wastage statistics in Singapore underlines this situation. 
The irony is that conscious recycling and eco-friendly efforts are quite evident in certain aspects of a Singaporean's life. For instance, plenty of citizens follow a lot of sustainable gift-giving tips that don't give in to mindless consumerism.
But for a nation that gives stiff penalties on such things as jaywalking and chewing gum, there aren't any known fines for improper recycling (yet).
The centralised refuse chute (CRC) is a "too-convenient" feature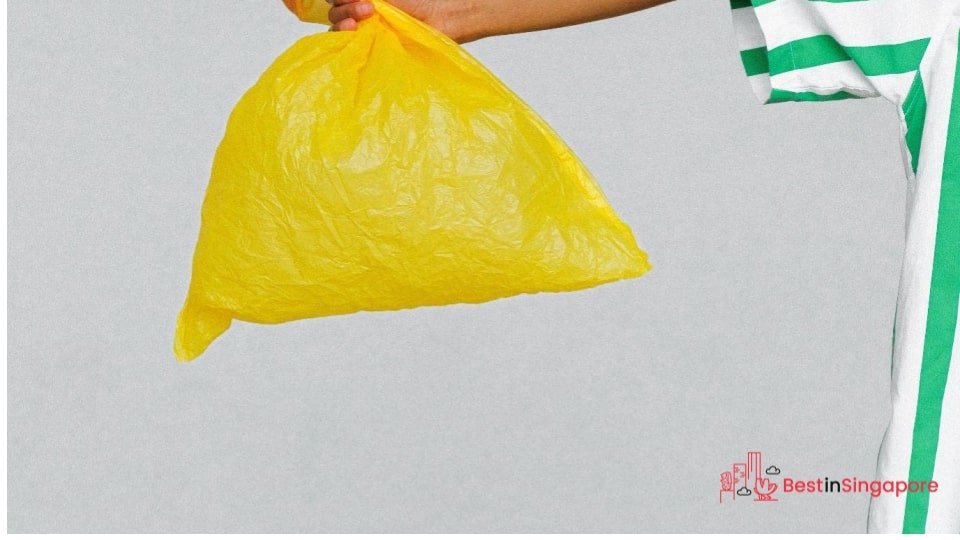 Most HDB flats, apartments, and condominiums feature something called a Centralised Refuse Chute (CRC). With these rubbish chutes, residents can easily dispose of their garbage by shoving them down and forgetting about them.
However, this feature might prove to be too convenient. Because of the ubiquitous CRCs, a lot of local residents have admitted to avoiding going down to recycle bins to dispose of bottles and other recyclables the right way.
In a recent interview, Waste Management & Recycling Association of Singapore chairperson Melissa Tan expressed the need for Singaporeans to have a "mindset change."
As a start, exerting extra effort to recycle properly should take over throwing trash away in the simplest and most convenient ways, like in residential garbage chutes.
Recycling bins are treated like regular trash bins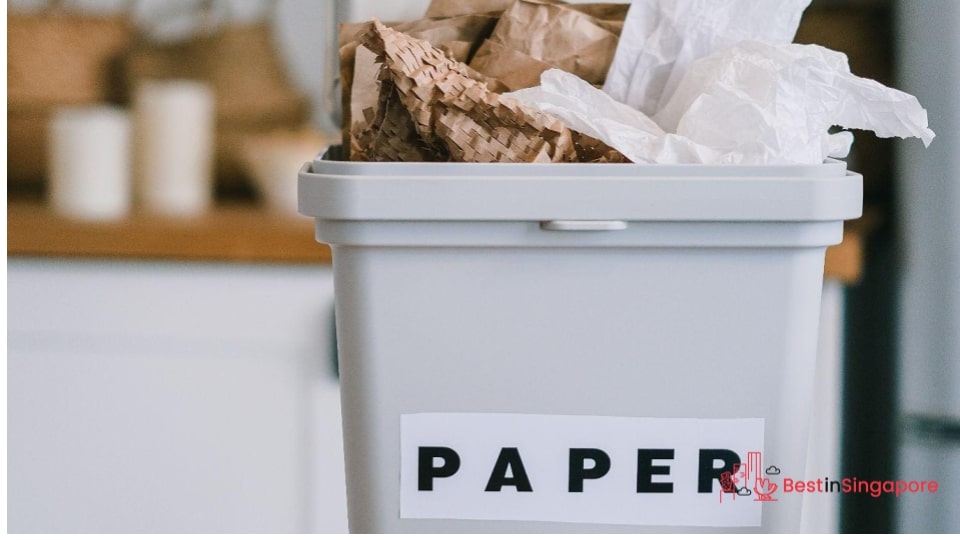 Despite having reliable disposal services and a step-up in recycling efforts, some Singapore residents still end up abusing clearly marked recycle bins. They treat these bins as regular trash cans.
It's become a common sight to see colour-coded bins holding food wrappers and other refuse when they aren't rubbish containers, to begin with. It's a frustrating habit for stakeholders of zero waste campaigns and sustainable waste disposal solutions.
It will take a lot of mindful and conscious efforts on the part of every Singaporean to comply with proper recycling measures for these campaigns to become a success.
And it all starts with proper cleaning and decluttering, along with significantly less consumption.