Why do you need a dehumidifier in Singapore?
We've already discussed how to deal with the heat in Singapore in a previous post. But what about the sticky humidity and all that it entails?
Today's guide focuses on why you need a dehumidifier in Singapore and the benefits it can give you and your home.
It keeps allergies at bay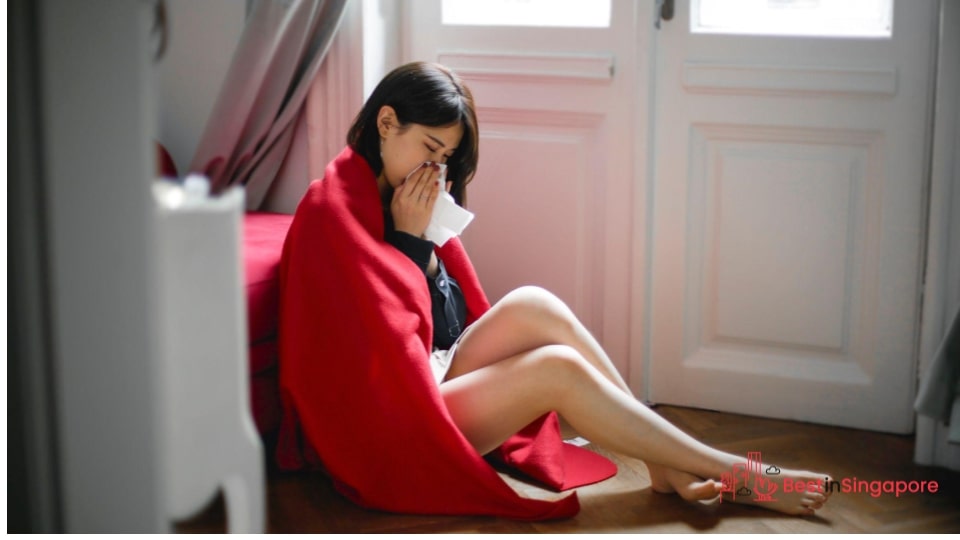 High humidity can cause too much moisture in the air and cause allergies even when indoors. The biggest benefit to getting a dehumidifier is that it can prevent allergens from wreaking havoc on your health and overall well-being. 
If you're prone to sneezing, itching, or breaking out in hives, your home or room is probably a breeding ground for allergens. A dehumidifier can significantly reduce indoor air pollutants by setting an ideal humidity level.
So don't wait until your allergy acts up again before investing in a dehumidifier. For extra-fresh air, you can also get an air purifier so you can breathe easier.
It can protect your home from mould and mildew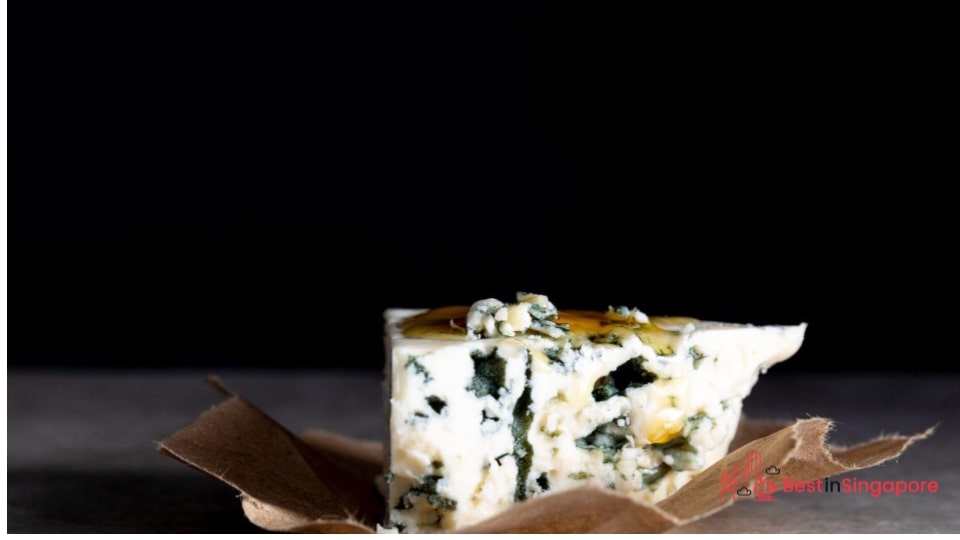 Do you find that you need to get mould removal services almost annually? Then that means you have unhealthy humidity levels at home, which should never be the case even in a tropical country.
In particular, black mould is a toxic and dangerous kind of health hazard that shouldn't be anywhere indoors. It can cause respiratory problems, eye itchiness, skin disorders, and more.
It can also spread quite fast, so preventing it is a must.
You can detect mould and mildew by searching for visible growth on walls, clothing, shoes, upholstery, and other areas that sunlight doesn't reach. Places that are always moist like bathrooms and basements will likely have them.
Mould can be detected by its musty smell, too—but a dehumidifier can keep it at bay while making the indoor air smell fresher and cleaner.
It can help lower your electricity bill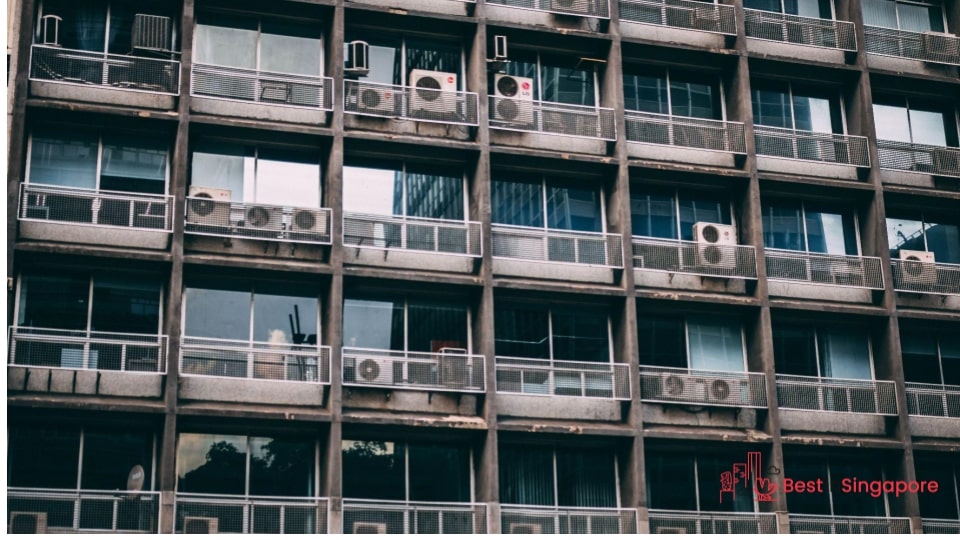 Because Singapore is a tropical country, you'll typically find most homes here have at least one aircon unit. But switching on your air-conditioning when humidity is high can make your AC unit work harder to beat the heat.
This puts a strain on the aircon's motor and could jeopardise how efficiently it runs. In turn, it could require professional aircon servicing companies to make sure everything's in working condition.
It can also run up astronomical electricity bills because your AC is working harder. But pair it with a dehumidifier and you'll find that reduced humidity levels will also significantly slash your monthly bill.
Your food will stay fresh longer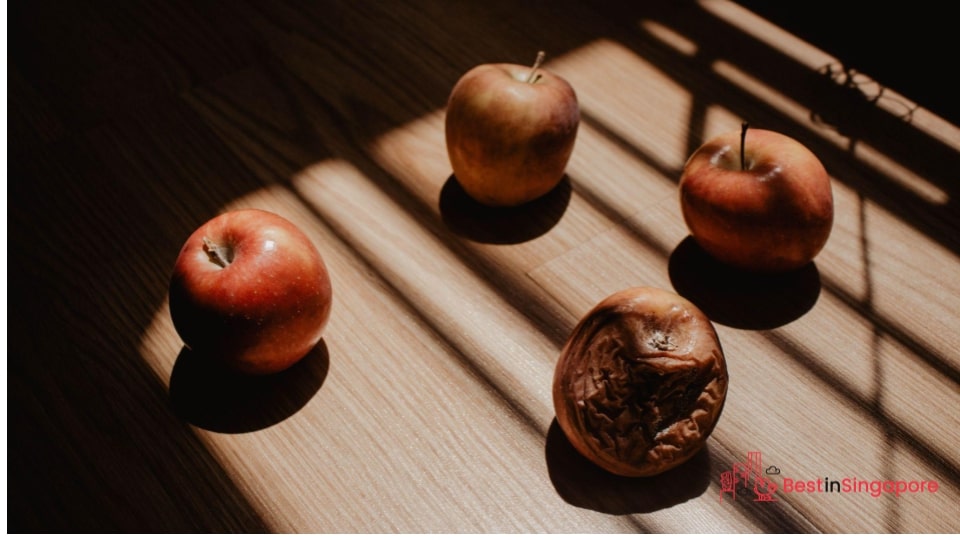 High humidity attracts fungus, mould spores, and other things that can compromise the freshness of your pantry items.
This is especially true of fruit, bread, and other food items you leave out of the fridge. If they get mouldy or spoilt within a day, chances are your kitchen is an extremely humid space.
So if you don't want to end up putting all your foodstuff in airtight containers, get a dehumidifier. Putting one in your kitchen or pantry area can keep food fresh longer, even when they aren't frozen.