How to Deal with the Heat in Singapore (4 Ways)
Singapore's tropical climate is one of its main attractions—and drawbacks. It brings sunburn, sweat, and stickiness to those not used to it.
Not everyone has a swimming pool to beat the heat. And yacht rentals are too expensive to be done regularly.
So for those who can't stand the sometimes oppressive humidity, here are four practical ways to deal with the heat in Singapore.
Switch on the air conditioning or an electric fan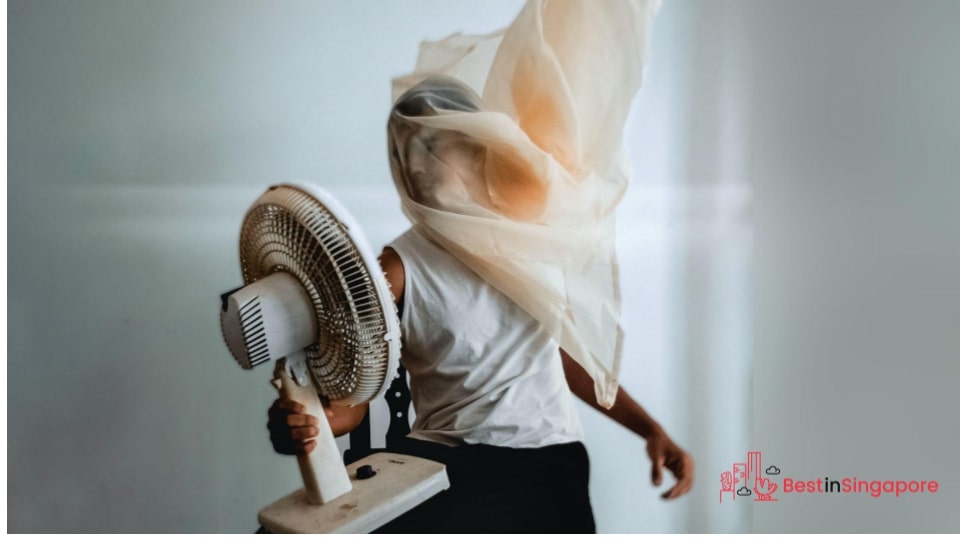 Turn on the cooling power of your aircon to give you relief from the heat. Most homes in Singapore are equipped with at least one air conditioning unit, which is considered an essential appliance.
For some days, a ceiling fan alone can do the trick. When it's especially hot, make sure the fan rotates counterclockwise to increase your room's air circulation. 
But if you have neither air conditioning nor a fan to keep you cool, try taking a cold shower instead. And don't forget to keep hydrated by constantly drinking from your water bottle throughout the day.
Plan your activities around the day's temperature
Sometimes, going out to run errands is a must. If you can, try planning your outdoor activities around the coolest times of the day.
Consider early morning or early evening trips to the shops, park, or tending to your garden when the sun isn't fully out. The same applies to activities you'll need to do on your bike or kick scooter.
And on days when it's too much of an effort to cook over a hot stove in a humid kitchen, go ahead and get food delivery services, instead. This will help you conserve energy while keeping cool at the same time.
Do more indoor activities instead of outdoor ones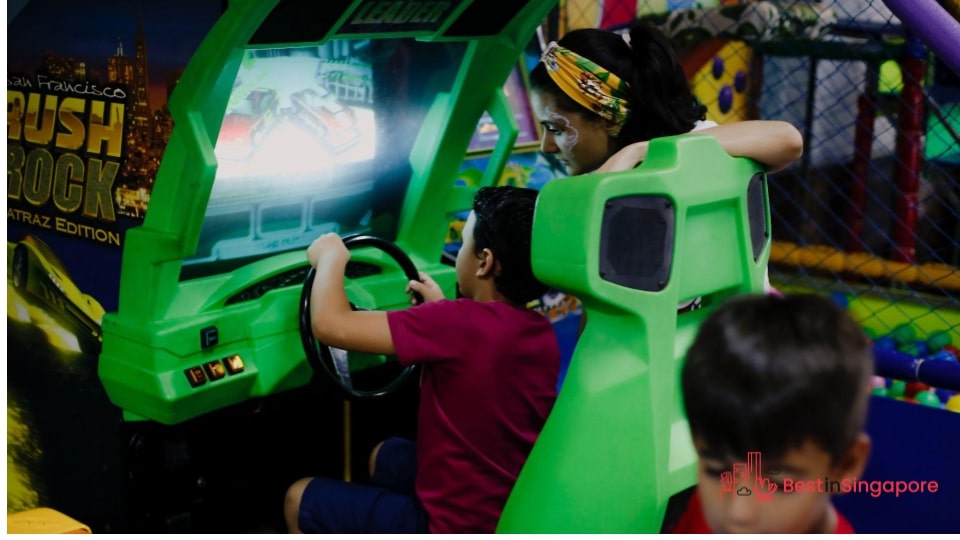 When the sun is really blazing and the heat is oppressive at all times of the day, stay in and protect your skin (and sanity). You can still do a lot of your daily activities indoors, anyway.
So instead of attending yoga classes in the park, do it in the comfort (and relative cool) of your home in the meantime. This way, you can sweat it out without feeling overly tired and getting heat fatigue.
And if you have kids who need to play and work out their excess energy, get them to an indoor playground where it's safe and cool. Some public playground amenities might accidentally scorch children if fully exposed to the sun. 
Invest in summer staples like sunblock, cotton clothes, a hat, etc.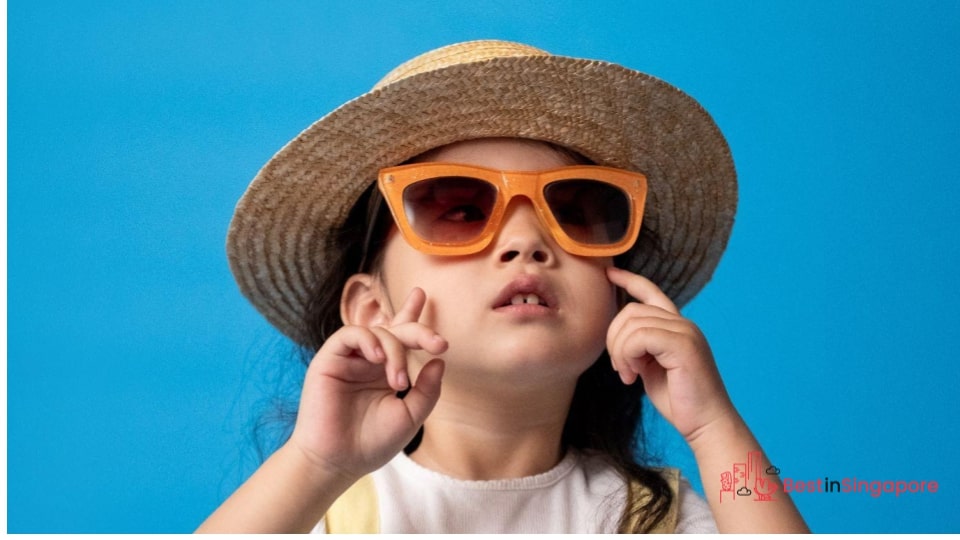 When you're in a country where it's summertime for nearly the entire year, you really can't do without good sunscreen. Get one that's right for your skin type (and your kids') and keep reapplying throughout the day for optimal protection.
While you're at it, get cool cotton clothes that are breathable and can absorb sweat. You can also get a wide-brimmed hat to protect your eyes and face whenever you go out.
And if you have sensitive eyes, consider getting UV-protective sunglasses from your favourite optical shops in Singapore. Go with something that has a UV400 label to prevent both UVA and UVB light from getting to your eyes.