Is Singapore a capitalist country?
Is Singapore a capitalist country? Or is it a socialist one?
As that famous meme goes: "Why not both?"
It's considered a tax haven for investors, making it a decidedly ideal place to buy businesses. But this post aims to explain Singapore's economic and political system with more concrete examples.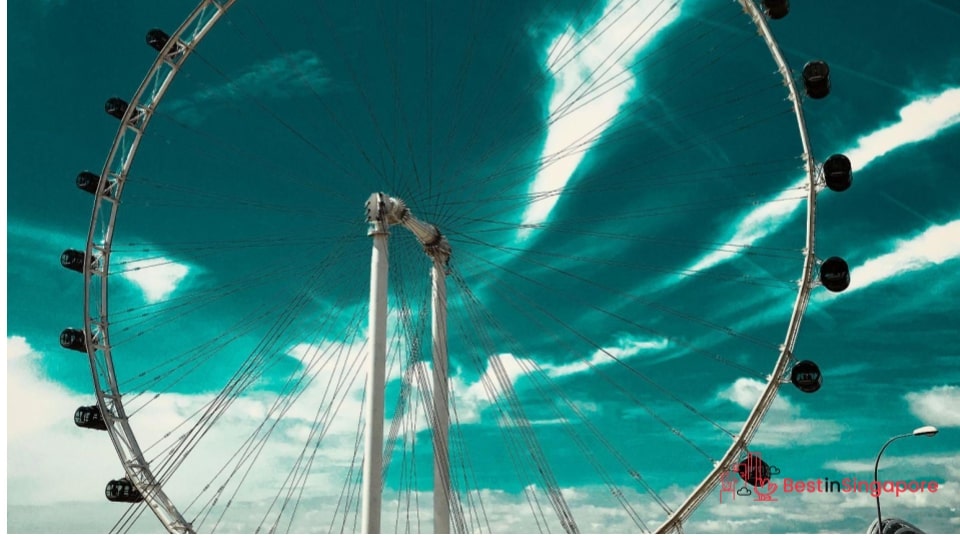 Despite its size, Singapore has consistently shown the rest of the world that it can succeed with a mix of capitalism and socialism in its economic system.
As a result, it ranks number one on the 2022 Index of Economic Freedom by the Heritage Foundation.
However, being economically free is typically linked to capitalism and the laws of supply and demand. The freedom index also looks into open market factors including investment freedom, which Singapore is well-known for.
The Rule of Law is also an index to economic freedom. And with numerous property agencies in Singapore, it looks like property ownership seems to be developing well and thriving in this tiny island nation. 
Singapore also has a market economy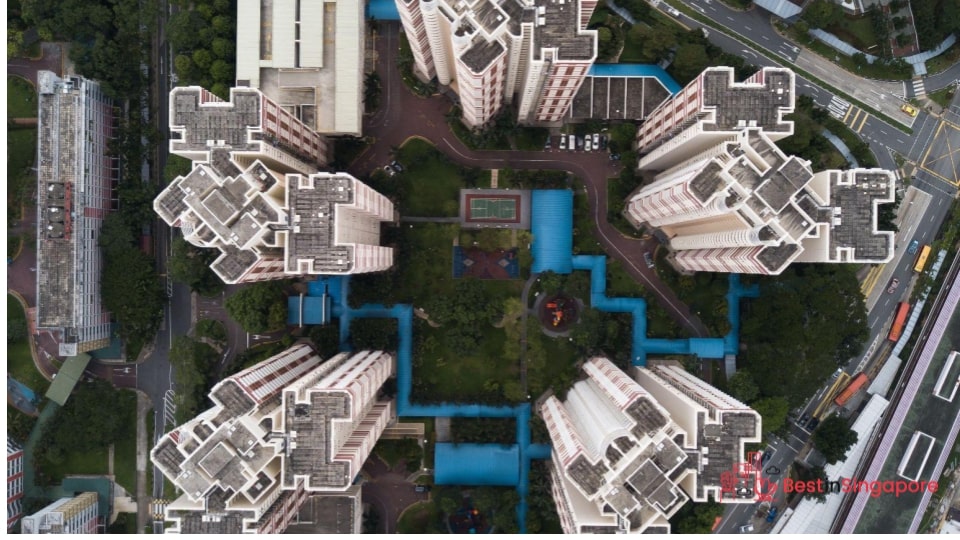 Forbes magazine describes Singapore as having a "highly developed and successful free-market economy." It goes on to cite its heavy dependence on the export of goods and continuous growth despite global financial crises.
These factors have made Singapore extremely attractive to investors all over the world. Business consultants and business insurance firms continue to serve a thriving clientele. 
And even as Singapore aims to reduce its dependence on foreign labour, its accessibility to global investment has already made its mark on the rest of the world as a business-friendly nation.
Many consider Singapore to have a mixed economy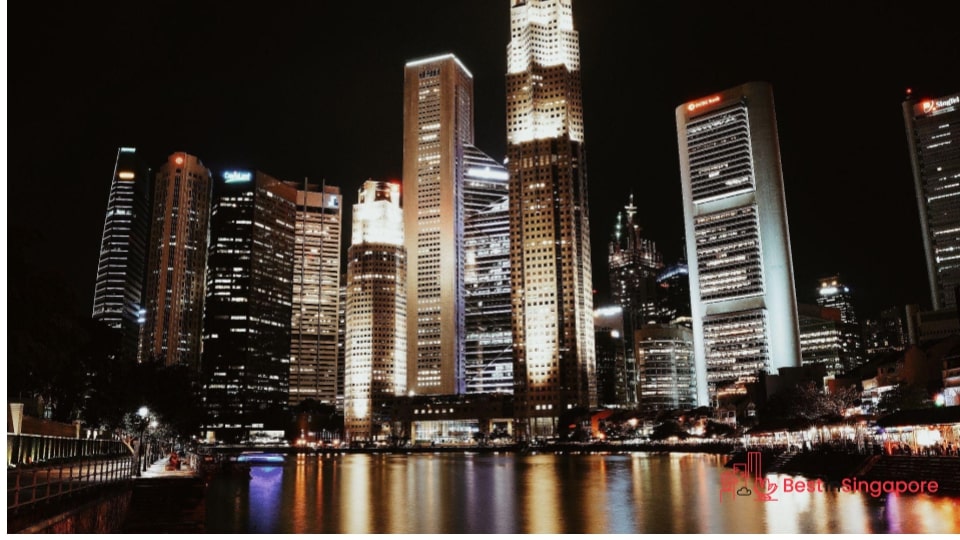 To all intents and purposes, Singapore has a mixed economy. The government plays a big role in its economic development, yet the legal system still protects the rights of private property owners.
Despite Singapore's small land mass and lack of natural resources, it's succeeded in becoming a wealthy country with a high standard of living for its people.
Financial advisors are also available for private business owners who want to expand their wealth.
And while the Singapore government does own nearly 90% of the country's land, it has also actively developed over 80% of it for HDB residences. This isn't characteristic of a purely capitalist society.
There are Government-linked Companies (GLCs)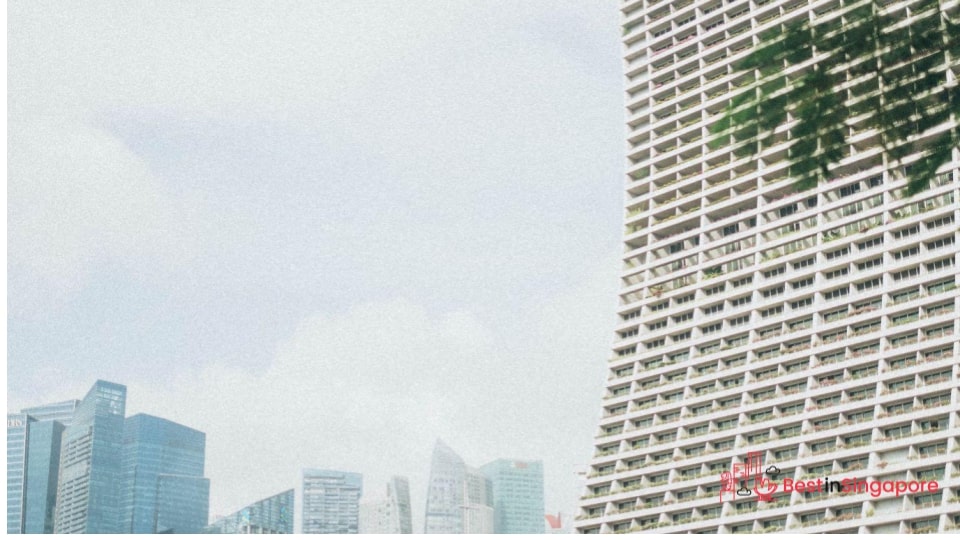 Singapore has Government-Linked Companies (GLCs) which are what it calls its state-owned enterprises. This means that beyond properties, the Singapore government also owns significant shares in over 20 companies.
This ownership makes up around 37% of the Singaporean stock market's market capitalisation. Temasek, the government's sovereign wealth fund, has helped GLCs become publicly listed and operate on clear business mandates.
This unique Singaporean ideal of having a sovereign wealth fund has shown how capitalism doesn't necessarily have to thrive on private ownership alone.
And with convenient trading apps on the rise, it might be worth looking into why GLC shares have been consistently outperforming non-GLC ones in the past years.