Can you drink tap water in Singapore?
In our guide on water consumption statistics in Singapore, we mentioned that Singapore is in fifth place among global water consumption per capita.
But does this mean that you can drink tap water in Singapore?
Let's investigate if it's safe to consume this all-natural anti-ageing beverage straight from Singapore's taps.
WHO recognises Singapore tap water as meeting international standards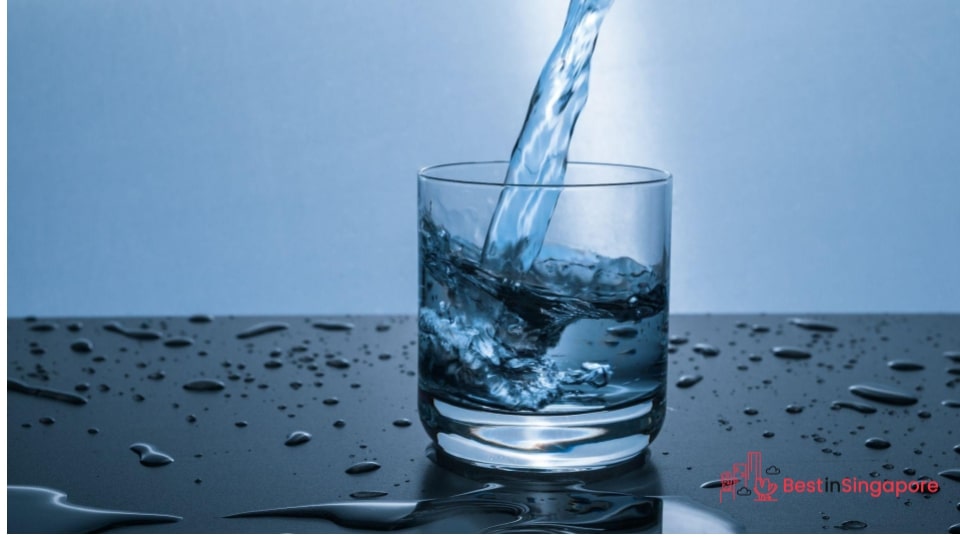 Yes, you can drink tap water in Singapore. If you don't trust us, then you might want to hear what the World Health Organization has to say.
The institution recognized that Singapore's tap water meets international standards. This means there's no longer a need to boil the water from a tap in Singapore before you can drink it.
Of course, there could be problems and issues with broken or clogged pipes which can affect the quality of your drinking water. To avoid this, learn how to detect plumbing leaks by having routine checks with a trusted plumber.
And if you want colder drinks to beat the heat, consider chilling some tap water in pitchers or tumblers. Put them in your mini-fridge and have a cool, refreshing drink anytime you need it.   
Singapore practices strict water quality monitoring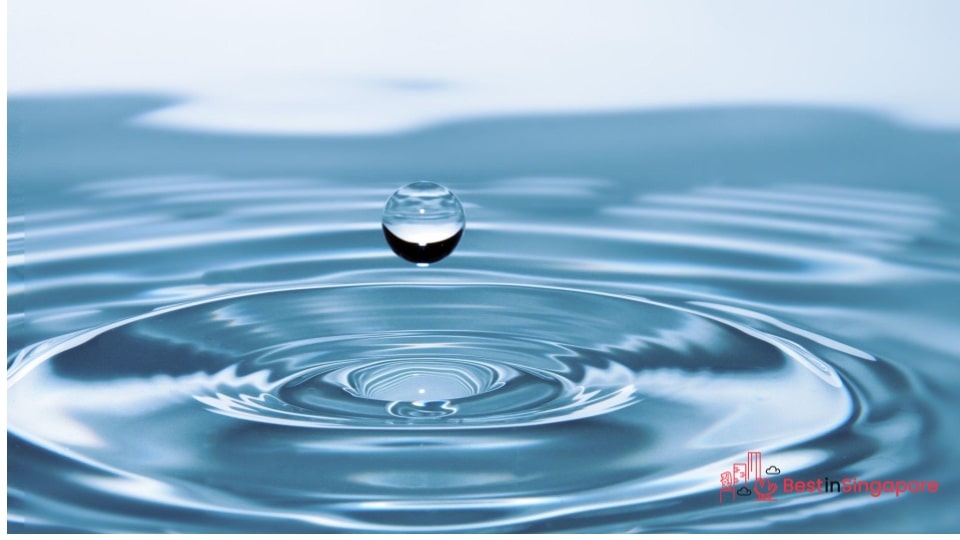 Singapore's Public Utilities Board (PUB) ensures that the water coming out from the taps is indeed safe for drinking. So if you're thinking of getting an under-sink water filter, you might want to forego it for the time being.
If you're still not reassured, perhaps knowing that PUB conducts over 400,000 water quality control tests in a year can convince you to take a sip. Water samples are also taken to special labs for testing on a daily basis.
Still, if you insist on getting your own water filter at home, you should at least be aware of what makes up good quality drinking water. For your reference, we created a guide on when to change your home water filter.
Singapore gets its drinking water from four sources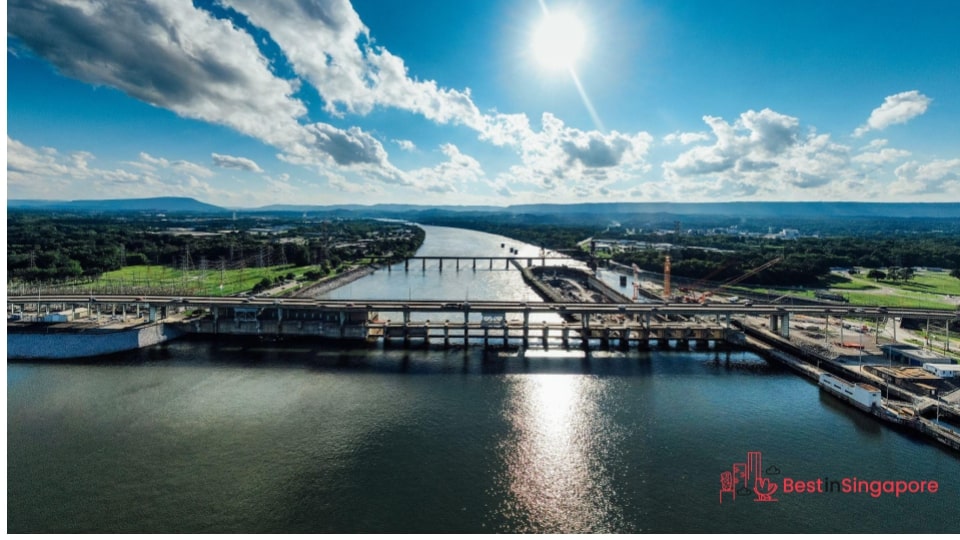 There aren't any reservoirs left to accommodate all Singaporeans' water consumption. Keppel Hill Reservoir is now just an off-beat tourist attraction that can no longer be considered for drinking purposes.
Because Singapore is a small island nation with not a lot of rivers and mountain lakes to boast of, it gets its drinking water from four different sources. So what it does is import water (mostly from Malaysia) and use a local catchment to collect rainfall.
Aside from desalination processes, NEWater is also where the country gets its reclaimed high-grade water.
Seeing as these sources could be affected by everything from climate change to low supplies, it would be great to start practising how to save water at home starting today.
There are other tap water alternatives available for drinking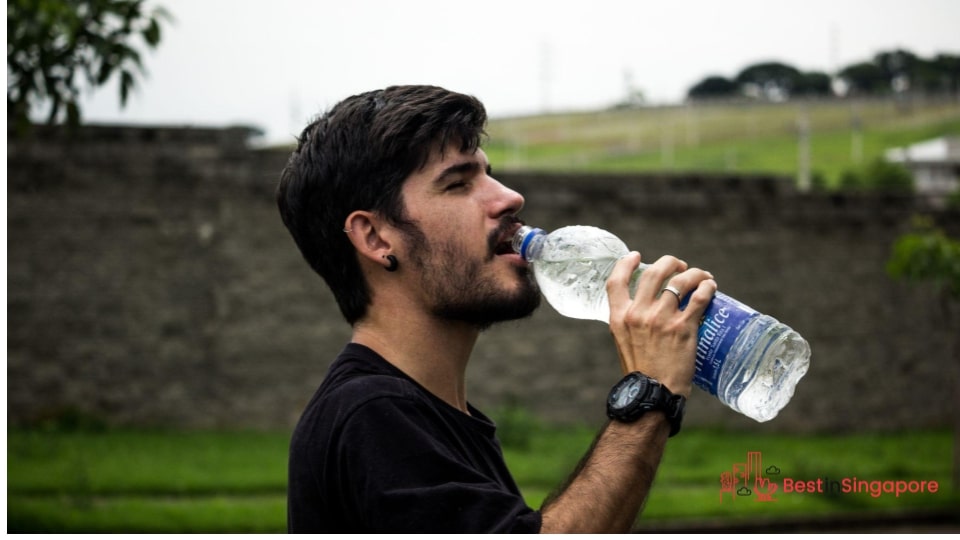 Of course, there are alternatives to drinking water straight from the tap. Bottled water is always available, but it's not the most eco-friendly choice because of its problematic packaging.
And it's not advisable to drink beverages that your dentist has labelled the worst drinks for your teeth. Not only are those laden with plenty of sugar, but they can also wreak havoc on your tooth enamel.
Instead, you can refill your reliable water bottle with water from a drinking fountain and have something to keep you hydrated the entire day.