When to Change a Home Water Filter
According to our published guide to water consumption statistics in Singapore, a Singaporean uses around 154 litres of water every single day. 
Understandably, a significant portion of that goes to drinking water since you're expected to be properly hydrated all the time.
But if your household relies on a filtration system, you should also know how to maintain it. That's why this post aims to provide some instances to let you know when it's time to change your home water filter.
When you smell or taste something unpleasant in your drinking water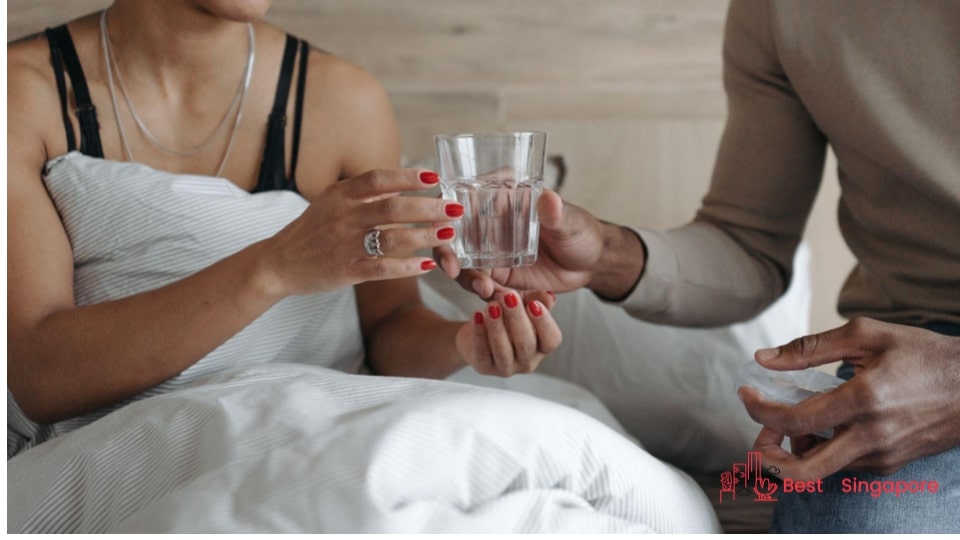 As with any home-prepared beverage or food item, if something tastes or smells off, you should investigate its source ASAP before it makes you sick. The same applies to your drinking water that's gone through a water filter. 
Because most home water filtration systems are designed to remove odour, taste, and other chemical impurities, you'll know it's time to replace the filter if your drinking water starts tasting unpleasant.
Aside from taste and smell, you can investigate your glass of water for impure particles floating around or if the water itself has gotten a bit cloudy.
When there's noticeably less water pressure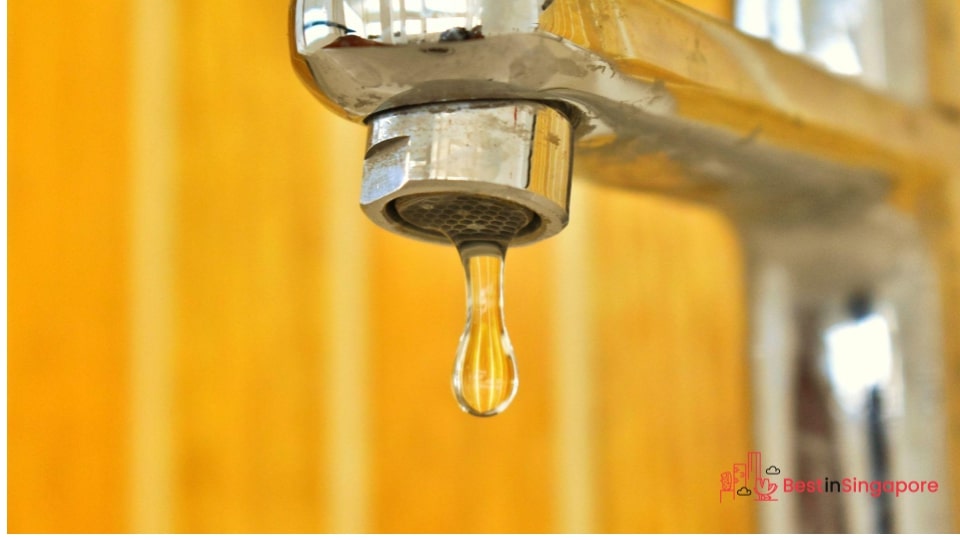 When your faucet gives low water pressure, you'd likely call your trusted plumber. If the same thing happens with your home water filter system, you might want to change your filters ASAP.
Decreased water pressure will usually mean your system needs a filter replacement. Filters that have transparent housing can show you when it's time to do this (if they've gotten noticeably dirty or something is blocking it).
This isn't as complex a problem as a water heater that needs to be fixed. If you follow instructions carefully and have all the tools ready, replacing a filter can be as doable as an easy plumbing fix.
Depending on your type of home water filtration system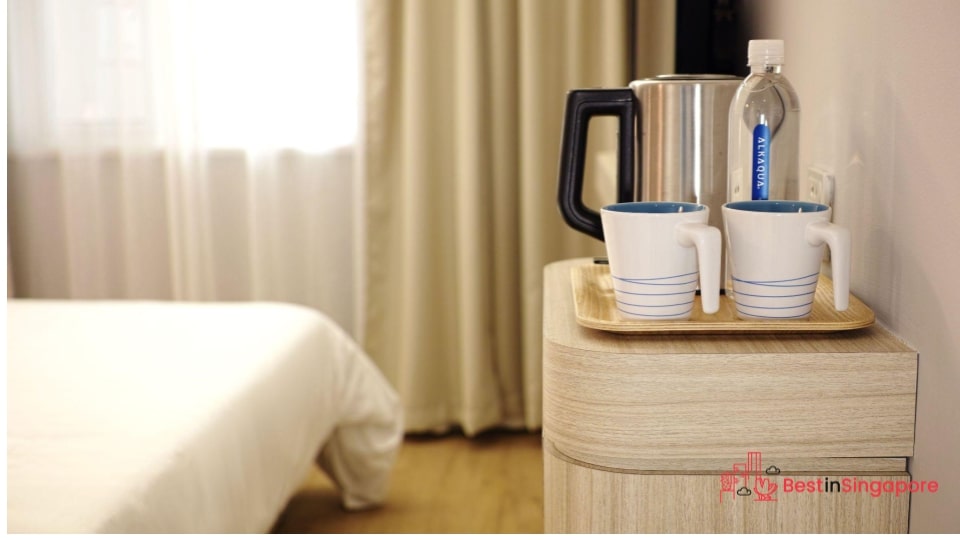 If your fridge has built-in water filtration, it's a good practice to replace the water filter every six months or so. Neglecting to do this won't just result in smelly or yucky-tasting drinking water, but also a system that won't be able to do its job as effectively.
The same holds for an under sink water filter system that aims to get rid of chlorine taste, contaminants, and pollutants. This kind of system requires a once-a-year filter replacement, though it really depends on your usage and the quality of water you have at home.
On the other hand, pitcher-type water filters can be replaced every two to six months (depending on the filter brand and capacity).
When your entire household uses up a lot of water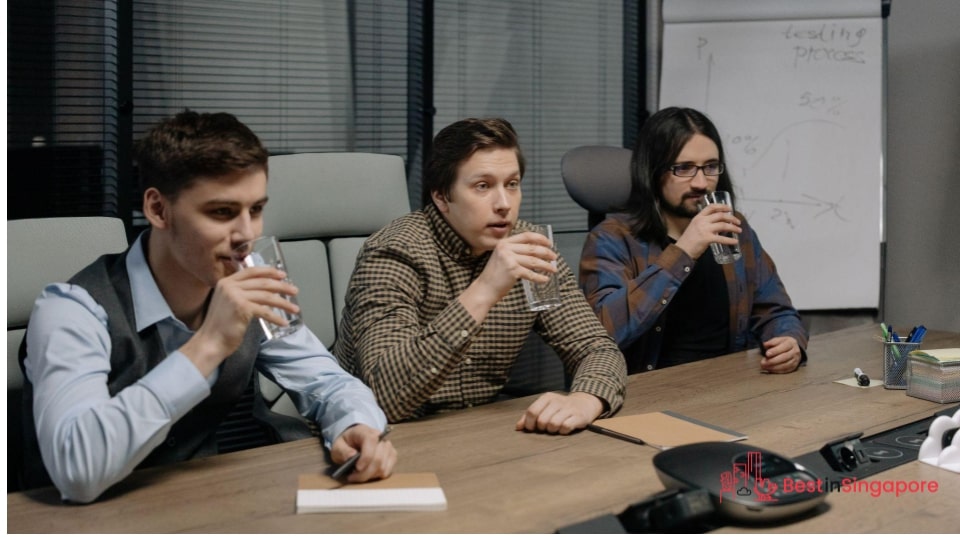 If you drink more water than the average Singaporean family, it means your home water filter is working harder than most. So if your family relies on a water dispenser, chances are you'll need to replace your water filters faster than a smaller household since you consume more drinking water.
This is especially true of those who like putting drinking water in reusable water bottles in the fridge to cool in advance. 
(And even more so if you love heating water for tea or coffee on an electric kettle.)