Are Mattress Toppers Worth It?
Your bed might be the most comfortable thing in your house. But if there's a way to make it even comfier, would you go for it?
Today's post aims to answer if mattress toppers are worth it, or if you can continue to sleep without them.
We've come up with several practical points about their benefits (which can hopefully convince you to get one!).
It can extend the life of your mattress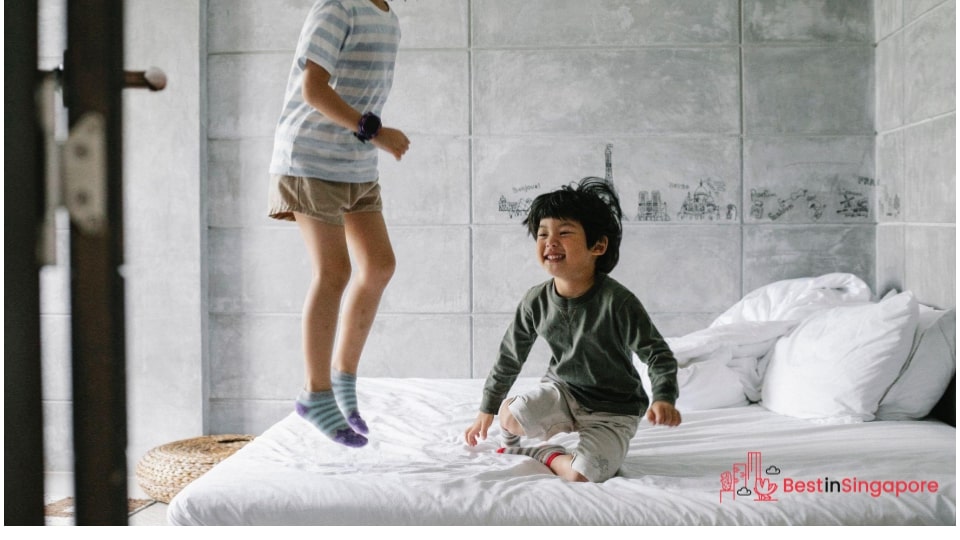 Photo by Alex Green from Pexels
The best mattress toppers in Singapore can make your bed softer and more inviting than it usually is. 
As an added bonus, getting one can add years to your existing mattress. The box springs and frame will have less pressure from your weight (and other activities like kids and pets jumping up and down on the bed). 
With the additional support that a mattress topper gives, your bed's general wear and tear can be prevented for much longer, too. That means you won't have to replace your mattress any time soon (thus saving you more money in the process).
It can provide a more comfy sleeping experience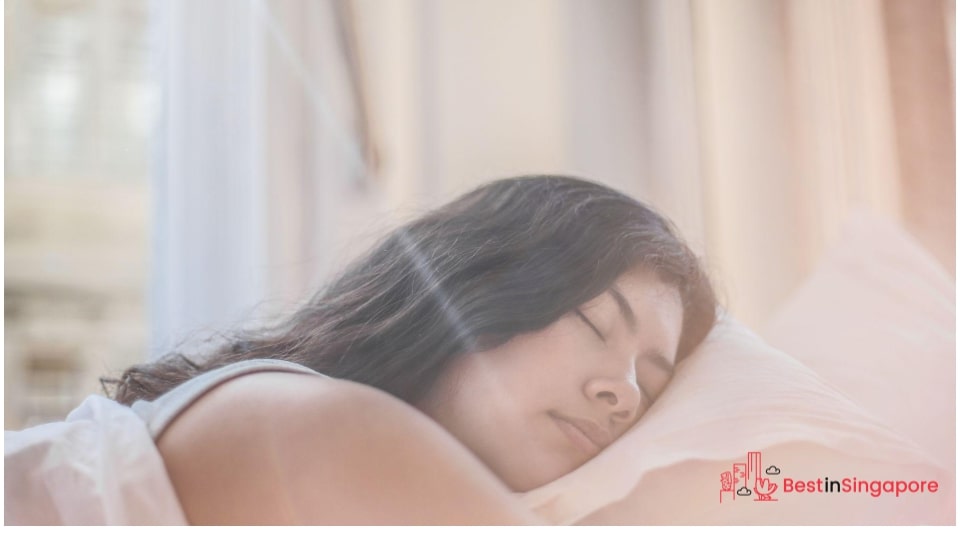 Wondering how to get better sleep? Get a mattress topper (it could really be that simple!).
You could be sleeping on anything from a latex mattress to an air mattress and be perfectly fine with it. But adding a layer of softness and support can instantly turn it into a luxurious experience the way a memory foam mattress does — minus the high price tag. 
Another great thing about this removable option is that you can customise how you want to sleep whenever the mood hits you. You can simply remove the mattress topper if you need to lie on something firmer or put it back on top of your bed to relieve pressure points on your body.
It can be a barrier to stains and dirt
If you like having your first cup of coffee on your bed, then a mattress topper might be able to help you. We can't blame you either for munching on saucy pizza in bed because that's what Netflix and chilling should be about!
A mattress topper can provide a solid barrier against spills and stains. You can rest easy knowing that something lies between your stained sheets and your actual mattress.
This also means that you won't have to get professional mattress cleaning services all the time. You can simply vacuum, air out, and wash the protective covering of your topper to freshen it up and ensure that all dirt and allergens are taken out.
It can be used for travelling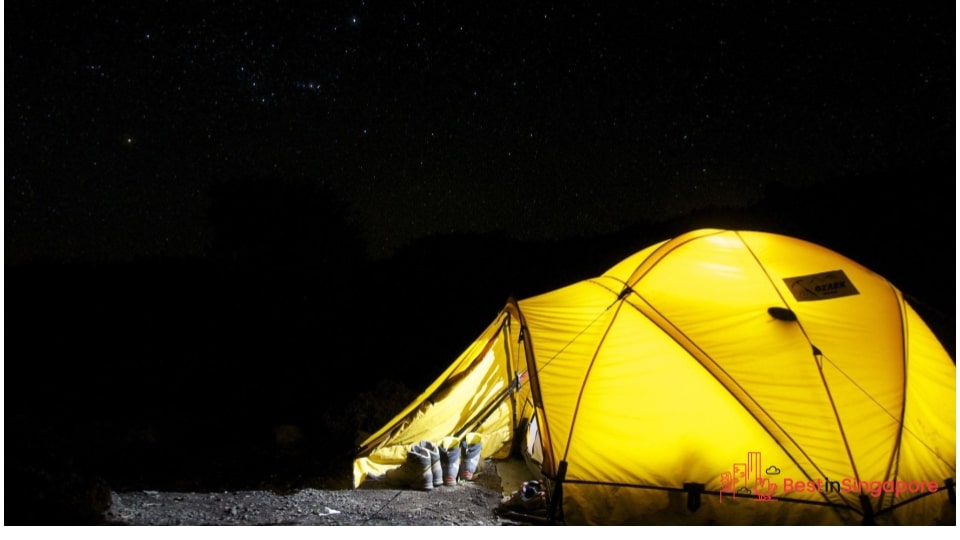 As much as you'd like to, you won't be able to bring your ergonomic Seahorse mattress with you when you go camping or roughing it out in the great outdoors. 
Sure, a foldable mattress might work, but it could still be bulky to lug around. On the other hand, a mattress topper can be rolled up like a sleeping bed — only it's much softer and comfier to sleep on. 
And if you aren't too confident about the bed situation in certain budget hotels, your mattress topper on top of a strange bed can make sleeping more familiar and feel like home.