What do Singaporeans eat?
What do Singaporeans eat? As a tongue-in-cheek answer, a better question should be "What do Singaporeans not eat?"
Any Singaporean will likely tell you that eating is a favourite pastime in this small nation. Aside from saying hello to each other, locals will likely open a conversation with the words "Have you eaten?"
Today's post will take a look at how its cuisine has influenced the Singaporean way of life. From breakfast to set lunches, let's take a closer look at the food that makes its way into a Singaporean meal.
Hawker Centre Fare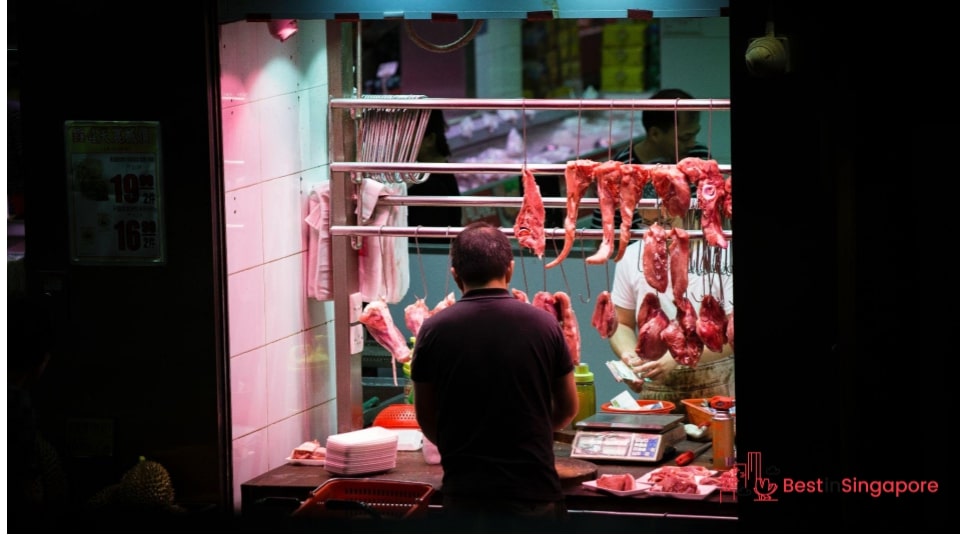 If you ask the best food bloggers in Singapore what their favourite dishes are, there's a big chance someone will mention hawker centre fare. The food is delicious, fresh, filling, and so affordable that many people make it their default meal.
So whether it's a delectable chilli crab dish or skewered meat that's grilled to perfection, you'll likely find it at a hawker centre anywhere in Singapore. 
Start at the Toa Payoh Lorong 8 Market and Food Centre and marvel at how much food you can get for just $2!
Rice, Noodles, and Seafood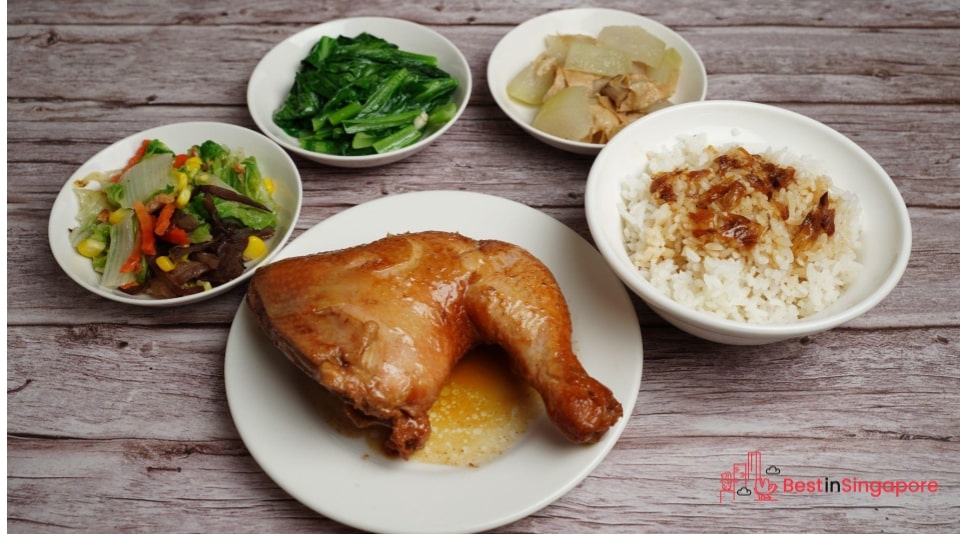 With influences from the Chinese, Indian, Malaysian, and other cultures, eating a Singaporean meal has become a true taste explosion. This applies to even seemingly bland staples like rice and noodles.
Unlike other countries where rice or noodles become a side dish, they are meals on their own in Singapore. They're typically accompanied by spices, broths, sauces, curry, and different forms of protein.
That's why most Singaporean households have a rice cooker in the kitchen to prepare rice toppings and other rice dishes. 
Of course, seafood like crab and shrimp can't be too far behind on a Singaporean's preferred menu. Here, fish curry head isn't an exotic dish but something that's part of a healthy and satisfying meal (paired with either rice or noodles).
Lots of Fruit and Spices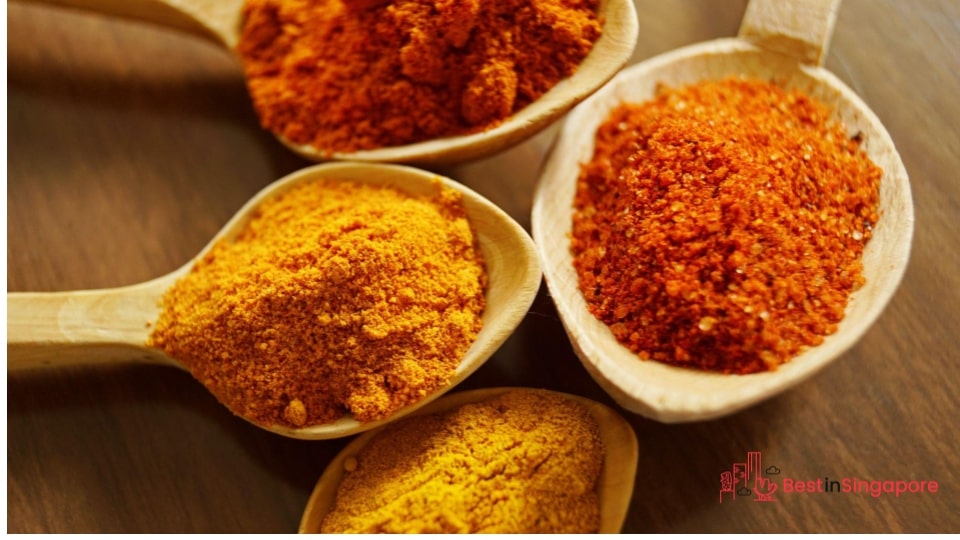 Singapore is home to many kinds of fruit that Westerners might deem exotic or strange. Durian, calamansi, lychee, rambutan, and mangosteen not only resemble small alien creatures but could also taste otherworldly to the uninitiated.
But Singaporeans love their fruit so much that there's a thriving fruit basket industry here. They can be turned into shakes or juices or eaten on their own (especially on hot days).
Of course, with a multicultural hotpot of Indian, Malay, Indonesian, and other cuisines, you can expect Singaporeans to also like their dishes spicy—or at the very least, not bland. Chillis, peppers, curry, turmeric, and others can spice up even ordinary dishes. 
Restaurant and Food Court Meals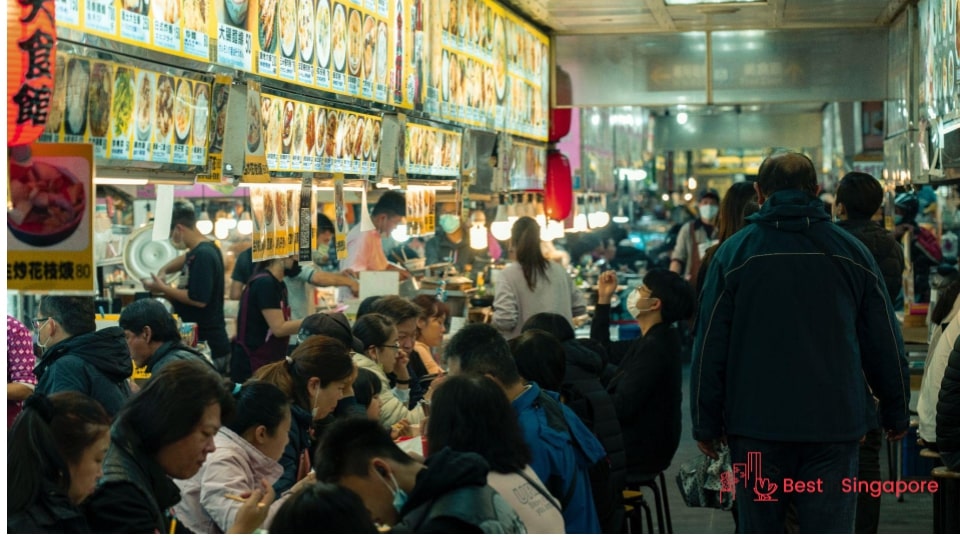 If you see packed food courts in the shopping malls of Singapore, don't be surprised even if the menus might just be fast food or nothing to write home about.
Because Singapore can get hot and humid, people tend to flock to air-conditioned eateries to pass the time (and heat). Food courts offer cool air, comfy seating, and some grub to fill up an empty tummy, which makes them appealing.
But for Singaporeans with more money and time to spend, there are also great cafes offering more imaginative cuisine and a relaxing ambience to match.