Do Singaporeans speak Mandarin?
With Chinese New Year festivals in Singapore being a huge deal, it makes you wonder how many Singaporeans speak Mandarin. Are there a lot, or do only certain Chinese communities speak it?
Today's post provides answers to this question with facts and figures.
35% of Singaporeans speak Mandarin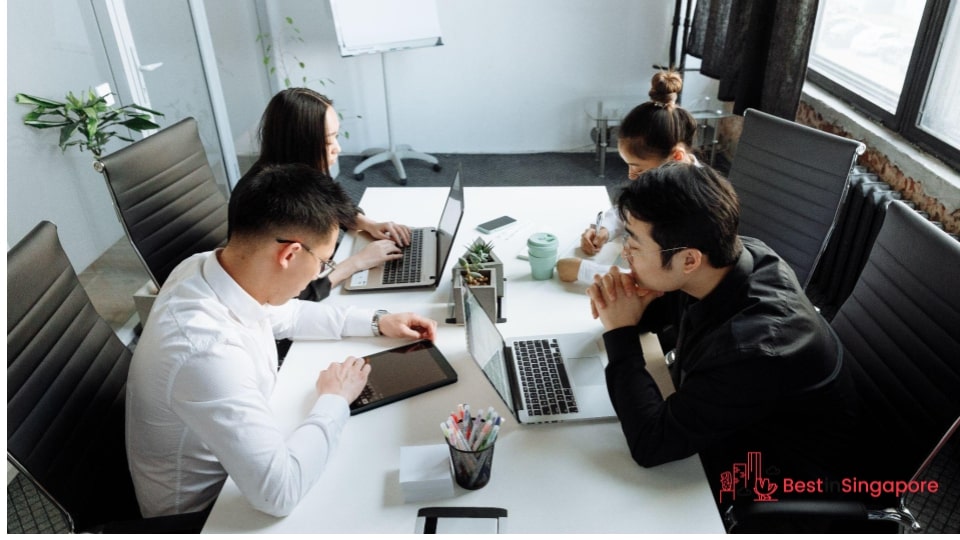 A significant percentage of Singaporeans speak Mandarin—around 35% of them. 13% speak other Chinese dialects while 10% speak Tamil.
After English, Mandarin is the second most commonly spoken language in Singapore. And since it's widely recognised as a global business language, Chinese tutors in Singapore are in high demand for language lessons.
There are also reliable translation services available in Singapore if you need documents or instructions in Mandarin to be translated into English. 
Also, native Chinese speakers can always lend a hand (or an ear) to help you figure out things in their language.
There was a Speak Mandarin campaign in 1979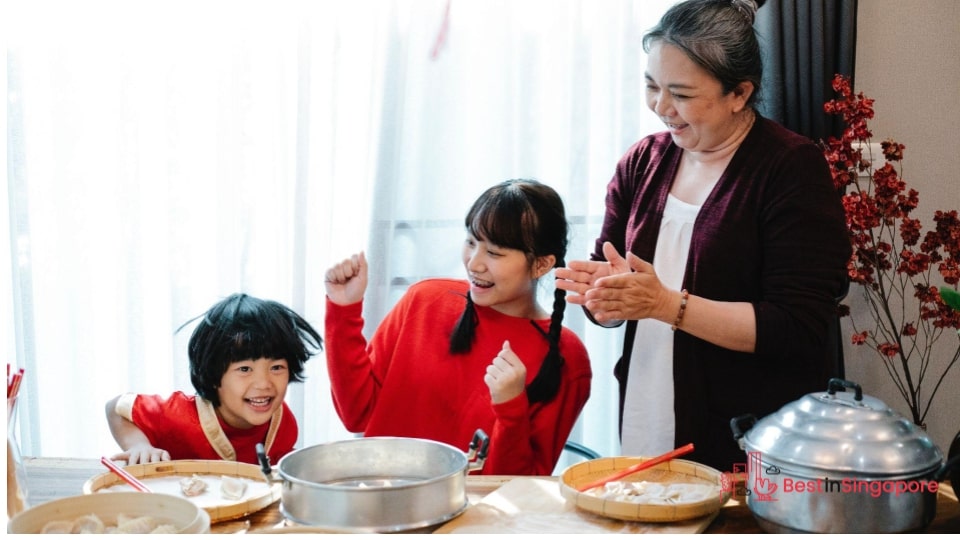 It may no longer be practised in Singapore's private schools today, but back in 1979, there was a Speak Mandarin campaign initiated by the Singaporean government. 
Some museums in Singapore could have exhibitions about this time in history, so it's worth visiting them to learn more.
The campaign's goal was to level up the competency among students to be fluent in two languages. And among Chinese Singaporeans, the aim was to make Mandarin their lingua franca and for it to be spoken widely in public places.
But English soon overtook Mandarin as the most widely spoken language in the country. Of course, Chinatown and other Chinese communities have retained widespread usage of Mandarin among themselves for business and personal purposes.
Mandarin is one of the official languages of Singapore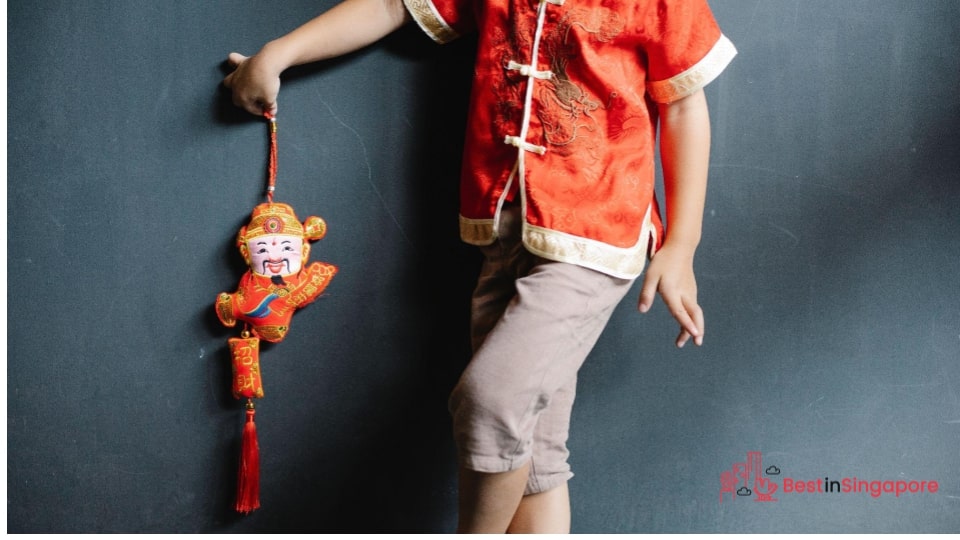 Chinese Mandarin is one of the official languages of Singapore, along with Malay, Tamil, and English. It's also considered the primary link of Chinese Singaporeans with their roots, culture, and tradition.
And because there's a significant percentage of Chinese speakers, e-commerce platforms like Taobao have strictly Mandarin instructions. Translation extensions are available for it, but it's easy enough to navigate using basic Chinese keywords.
In addition, traditional shops that sell Chinese medicine usually don't have English translations for their wares. However, contemporary clinics that offer acupuncture, cupping, and herb-based medication are likely to have English-speaking staff.
Mandarin is widely spoken in most households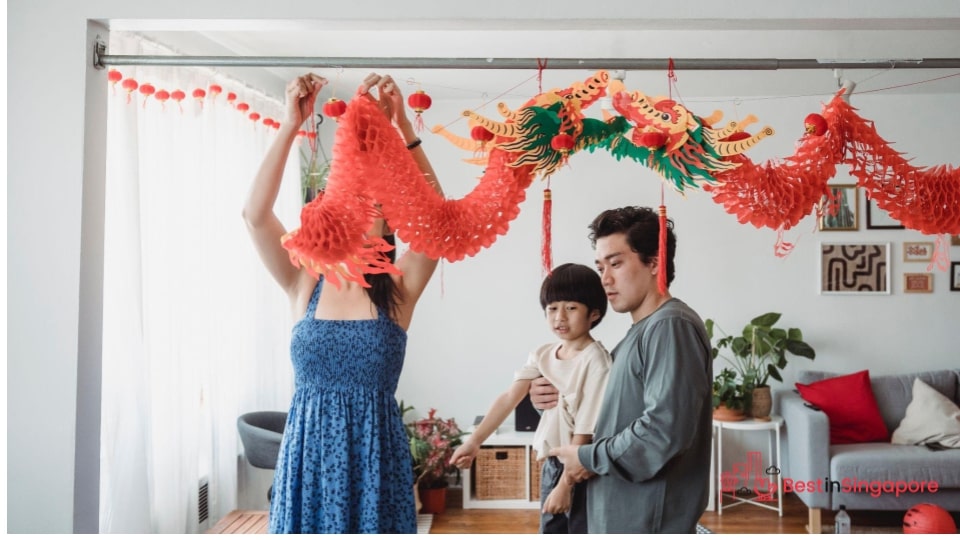 Most Chinese households speak Mandarin and other Chinese dialects at home. Most Chinese Singaporean students speak a mix of English and Mandarin, but this seems to be more of a generational trait than a socio-economic one.
From everyday conversations to playful banter during kids' activities, colloquial Mandarin has been influenced by the country's history, culture, and politics. 
Some call it "Sindarin" (Singapore Mandarin) to mirror the unique combination of Singapore English or Singlish.
It's a lot like seeing Chinese-themed home decor amidst more minimalist Scandinavian interior-designed houses. It's a fusion of styles that make sense and are special to its inhabitants.
And in our honest opinion, that's what makes Singaporean culture and languages truly unique and evolving.