Singapore Vs Dubai: Which Country Is Richer?
When it comes to wealth, there are several reasons why Singaporeans are considered rich.
Dubai is also considered a global financial business hub and a successful one at that.
But how do Singapore and Dubai compare when it comes to being richer? Let's take a look at some factors to find answers.
Is Dubai's salary range higher than Singapore's?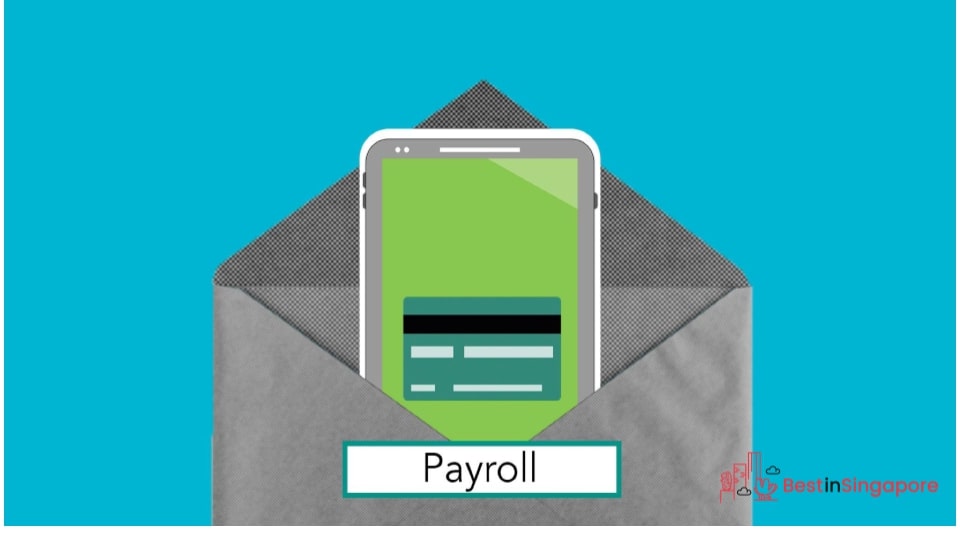 Singapore's after-tax salary would be enough to cover 1.8 months of living expenses for most Singaporeans. Meanwhile, the same circumstances can cover up to 1.9 months for those living in Dubai.
The salaries for most professionals in Dubai are slightly higher than those in Singapore. In AED, here are some comparisons between the two places:
Accountant: 156,000 AED (Dubai), 144,925 AED (SG)
Civil engineer: 212,000 AED (Dubai), 200,090 AED (SG)
Teacher: 174,000 AED (Dubai), 159,800 AED (SG)
Doctor: 630,000 AED (Dubai), 540,600 AED (SG)
Web developer: 214,800 AED (Dubai), 180,200 AED (SG)
The estimated difference in money purchasing power is $686 in the United Arab Emirates for $1,000 in Singapore. Both are considered tax havens, but Singaporeans have to pay their mandatory CPF for their retirement and future needs.
Which one has a higher GDP?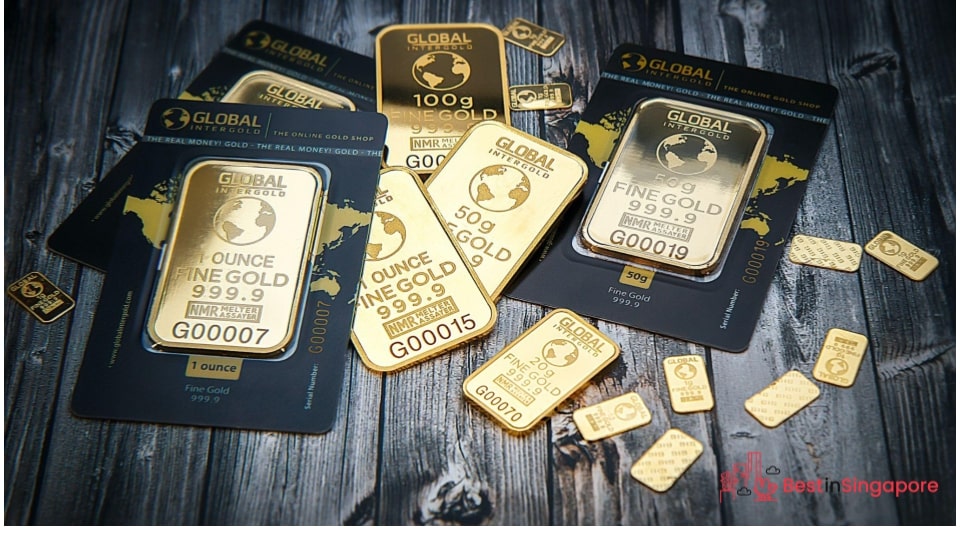 As of 2017, Singapore's GDP per capita reached $94,100. In the same year, the United Arab Emirates' GDP was just $68,600.
There are different ways that Singapore makes money, as we discussed in a previous post. Its robust manufacturing sector contributes nearly 25% of the country's annual GDP, for one.
And because of its free trade policies and low tariffs, many foreign investors have come to regard Singapore as the best place to start and buy businesses.
Which one has a cheaper cost of living?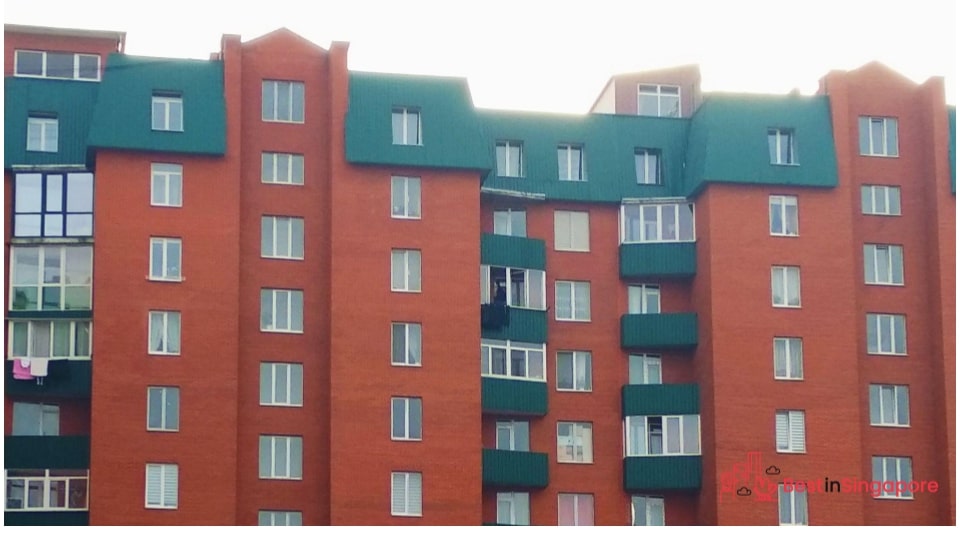 While Dubai is a cosmopolitan city through and through compared to Singapore being both a city and an island nation, it's relatively cheaper to live in Dubai. It's a little over 18% more affordable in several aspects.
For starters, a basic meal with a drink at an affordable eatery in Singapore can cost $10.81. In Dubai, the same meal can come up to just $5.88—nearly half the price!
Housing in Singapore is slightly higher in cost compared to Dubai. A one-bedroom apartment in the downtown area can cost renters $2,204.05, while the same can cost renters in Dubai around $1,901.10.
There are services for housing loans in Singapore to help Singaporeans find the perfect home to rent, though. 
Which one offers better career opportunities?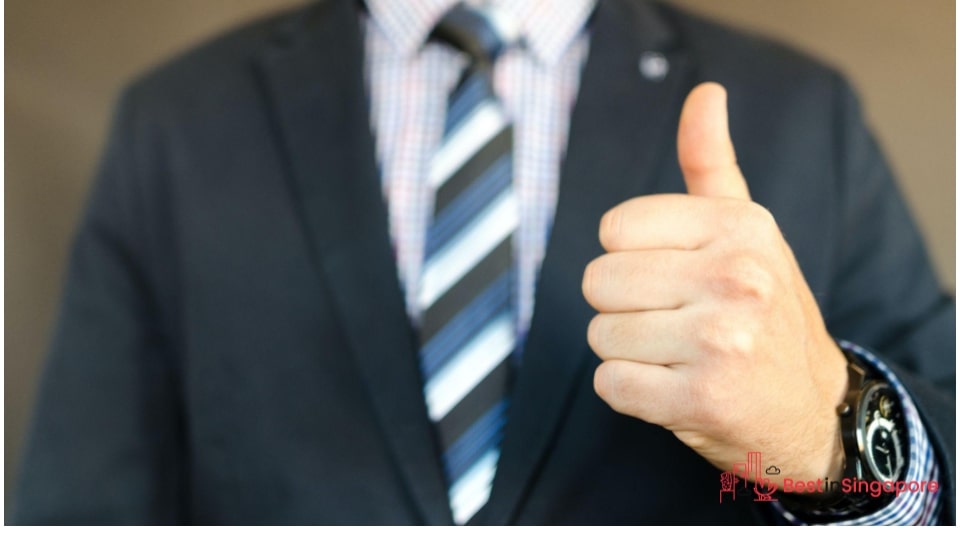 Career-wise, Singapore's graduates are off to a good start with a solid educational system to back them up. That's also the reason why so many good career coaches exist in Singapore.
But when it comes to professionals leaving their home countries to pursue higher career stages in Singapore or Dubai, which one is better?
The unemployment rate in either destination is a good yardstick for this purpose. As of 2017, 2.2% of adult Singaporeans were unemployed. By 2019, the numbers rose to 3.10%.
Dubai started with a 1.6% unemployment rate in 2016. But by 2019, the jobless came up to 2.35%.