Why are Singaporeans so rich?
You might wonder how Singaporeans got the reputation for being so rich.
Is it because the country is run like a corporation and its citizens are all shareholders? Do they still need financial advisors or debt recovery lawyers if Singapore's GDP per capita is one of the world's highest?
Singapore has assets amounting to trillions of Singapore dollars
In true rags-to-riches fashion, Singapore managed to shake off its slum-riddled past and into having a total GDP amounting to S$469.1 billion by 2020. And it was able to do so even with the significant lack of natural resources and land area.
Singapore is a rich country with its total assets reaching S$1.05 trillion. But to say that all Singaporeans are rich because of movies like Crazy Rich Asians would be a bit of a stretch.
However, because of the strength of the Singapore dollar, you can expect that a lot of people have priority banking in private banks here. 
But how many people, exactly? Let's find out in the next section.
There are nearly 270,000 millionaires in Singapore
A recent global wealth report by Credit-Suisse reveals that Singapore currently has 269,925 millionaires. As well, 5.5% of the adult population in Singapore are considered millionaires.
These millionaires have the capability to buy businesses in Singapore as they see fit.
A lot of them are bankers, hotel chain owners, e-commerce founders, developers, and all-around savvy business people with net worths often amounting to billions of US dollars.
Small wonder there are many prestigious credit cards being offered in Singapore. With that kind of wealth, going cashless to purchase everything in sight is a practical move.
SG has the 12th highest world mean wealth per adult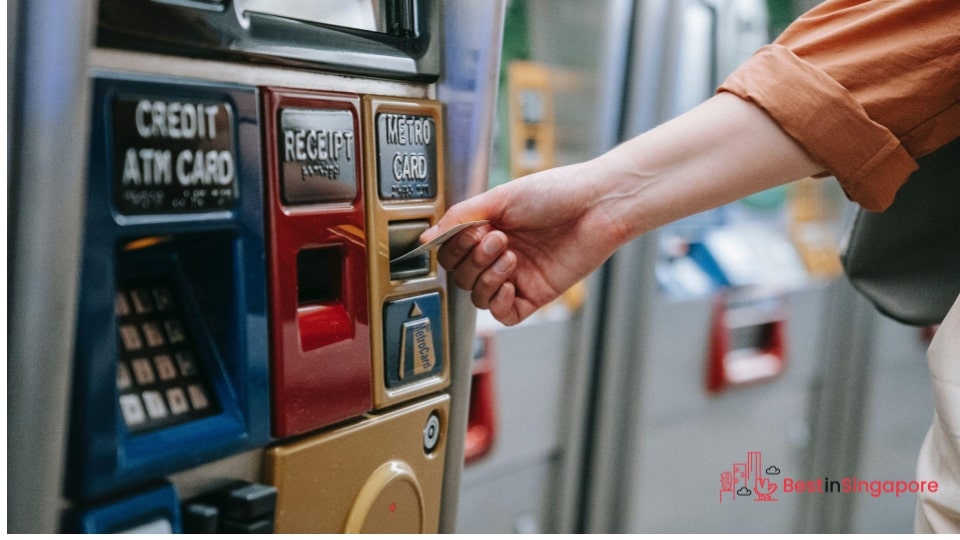 The median gross monthly income for Singapore's full-time employed residents is currently S$4,534. Singapore's mean wealth per adult is also the 12th highest in the world at US$332,995.
However, the median wealth per Singaporean adult is just US$86,717. While this means most of them likely have savings accounts, it doesn't mean they can travel all over the world like jet setters.
But since efficient employment and economic policies have been in place for decades, most Singaporeans can enjoy a high standard of living with all basic necessities being consistently met.
That's more than can be said for most "wealthy" countries with plenty of natural resources to go about.
Around 720,000 Singaporean adults have less than US$10,000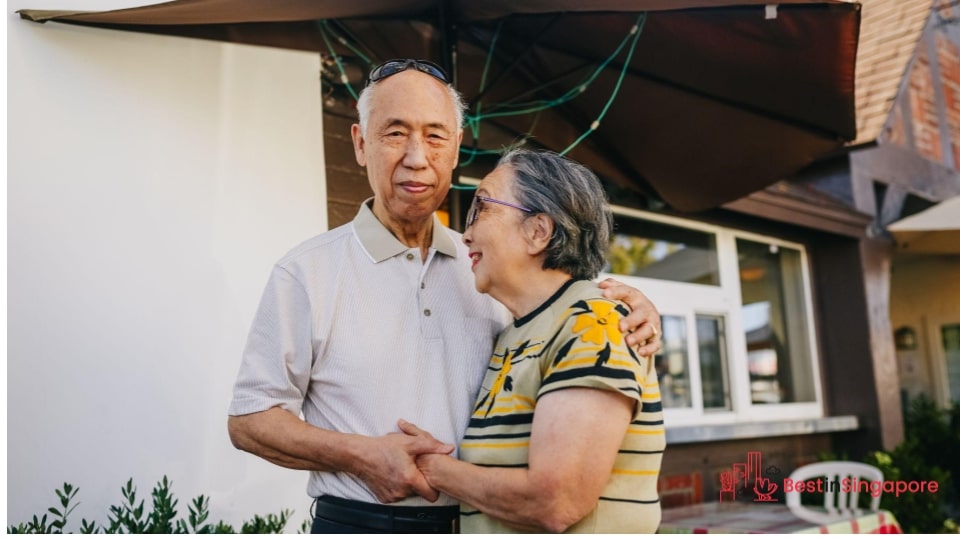 Despite having forced savings of around 20% of their monthly income, not all Singaporeans can afford to do proper retirement planning. 
Even with statistics showing plenty of millionaires, there's still a significant number of Singaporeans whose savings and wealth amount to under US$10,000.
There are more than 700,000 Singaporeans who are considered low-income. To keep afloat, those who live paycheck to paycheck usually turn to payday loans in Singapore to get by.
Wealth inequality is perhaps the single most glaring social discrepancy that's plaguing the country. So while Singapore itself is rich, the same can't really be said about Singaporeans as a whole.