The 4 Best Things about Living in Singapore
There are several good reasons why plenty of expats prefer to live in Singapore.
A lot of them have stated that Singapore's educational system is one of the best in the world. This is quite obvious in its private schools' curricula and universities' courses.
But aside from education and being a favourite live music venue by world-class musicians, let's look into the four best things about living in Singapore.
It's one of the world's safest countries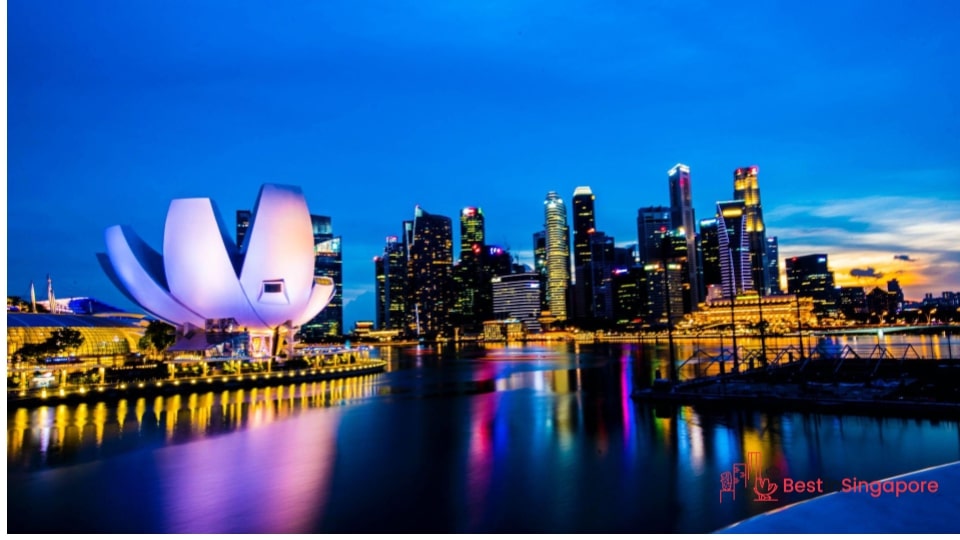 Since progress is closely linked to personal security and safety, it comes as no surprise that Singapore is ranked as one of the world's safest cities. With this knowledge, going around the country won't give locals and visitors any anxiety.
Security guards and systems ensure that public and private spaces are kept crime-free, too. The result is a crime rate that's practically non-existent in Singapore.
And thanks to its efficient transportation system, people won't have to worry about theft or accidents on the road. The MRT and buses are as regular as clockwork, so tardiness is hardly ever an issue here.
The food is topnotch
Aside from its tourist attractions, Singapore has also come to be known as a foodie destination of sorts. Here, you can enjoy the kind of Peranakan food that's a fusion of Malaysian, Chinese, and Indonesian cuisine you can't find elsewhere.
For convenience, most of the restaurants offer island-wide food delivery services, too. But true foodies make it a point to go on a hawker centre pilgrimage to visit and partake of the best of Singapore-style street food.
And don't worry if you prefer plant-based food. The type of vegan and vegetarian offerings in Singapore will make you feel like you've stepped into a meat-free paradise.
It's got a good geographical location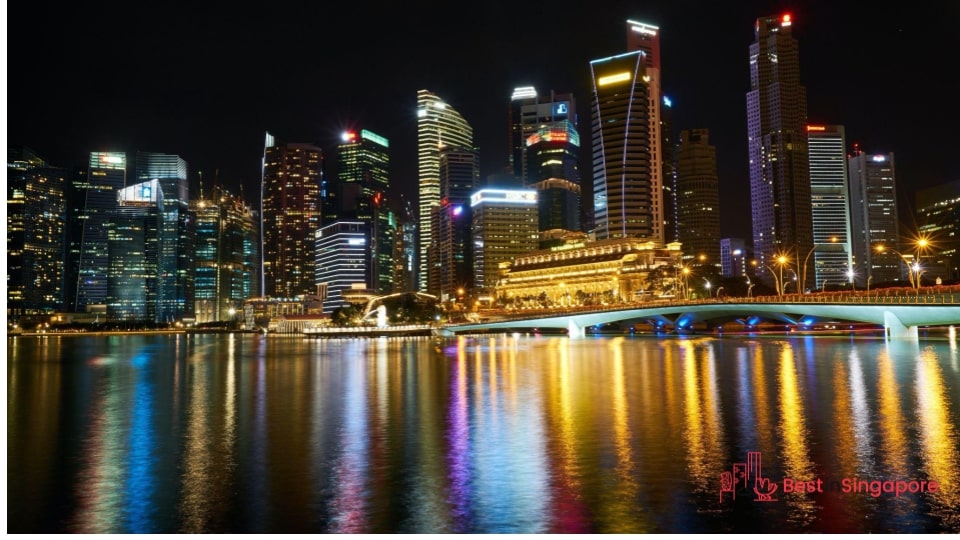 Despite it being a small island nation, Singapore still has everything that a bigger country can offer locals and tourists alike. Its tourist attractions are world-class and one-of-a-kind, as well.
And there always seem to be hidden spots that can take your breath away even if you've been here for some time. Contrary to popular belief, they aren't just man-made tourist traps, either.
So if you want to immerse yourself in nature, go on one of Singapore's hiking trails and appreciate the flora and fauna you'll pass by on the way. You can also get to enjoy the golden hour in many places in Singapore.
It's clean and green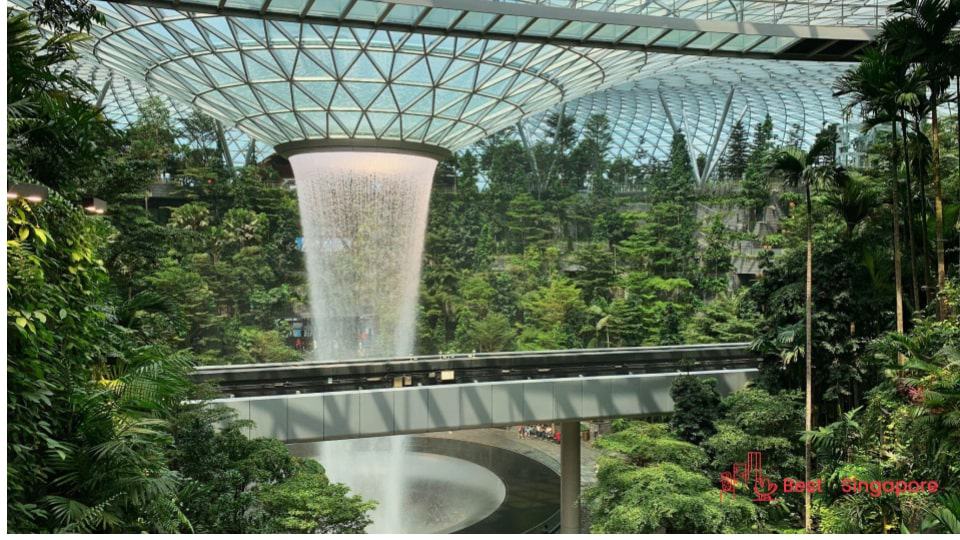 While other airports have perfunctory landscaped attractions for travel-weary guests, the Jewel at Singapore Changi airport takes it to another level.
For starters, there's an indoor waterfall that's majestic in its size, grandeur, and beauty. For another, the botanic gardens around it will make you feel like you're already on a tropical vacation even without stepping out of the airport!
And once you step foot into Singapore's streets and establishments, you'll instantly notice how clean they are. This is due to the country's efficient waste management and its goal to become truly clean and green in every aspect.