Does Singapore celebrate Halloween?
All over the world, people bring out their best wigs and visit their favourite costume rentals when October 31 approaches. Halloween is the time to put on your scariest best, after all.
But does Singapore celebrate Halloween or not? Let's find out with today's post.
Some people celebrate it, some don't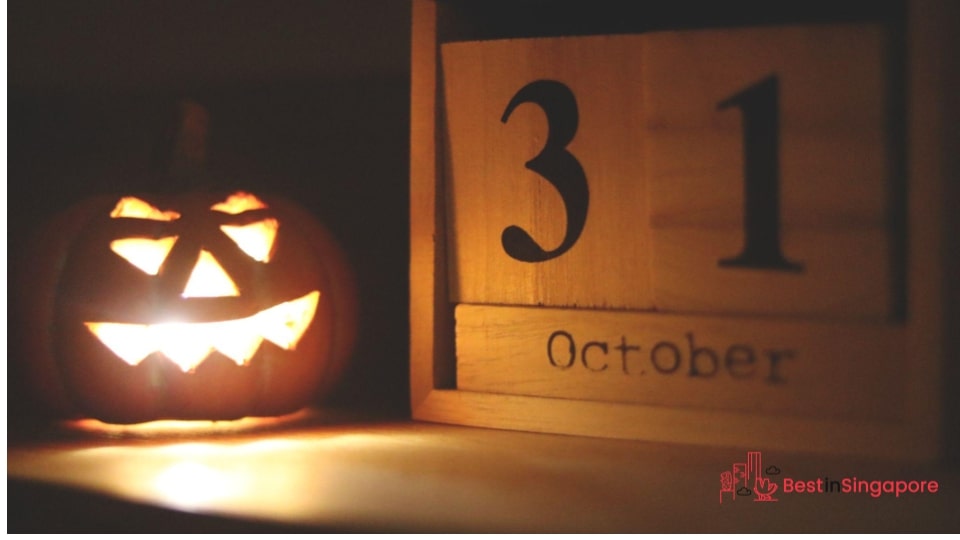 While most Singaporeans will likely celebrate Halloween on the eve of October 31 and on November 1, some will prefer not to.
Most Halloween trappings are distinctly American, so some locals might reject what they perceive to be blatantly consumerist culture.
However, there are those who recognise it as All Hallow's Eve, which is what Christian tradition calls it. It's a day to honour both the saints and the people they've lost to death with sombre masses and remembrances.
But the modern-day Halloween celebrations recognised by most people are largely based on ancient Celtic festivals based on pagan influences.
The spooky aspects of Halloween are based on the belief that spirits and the dead walk among us during this time.
Some people put on spooky costumes and decor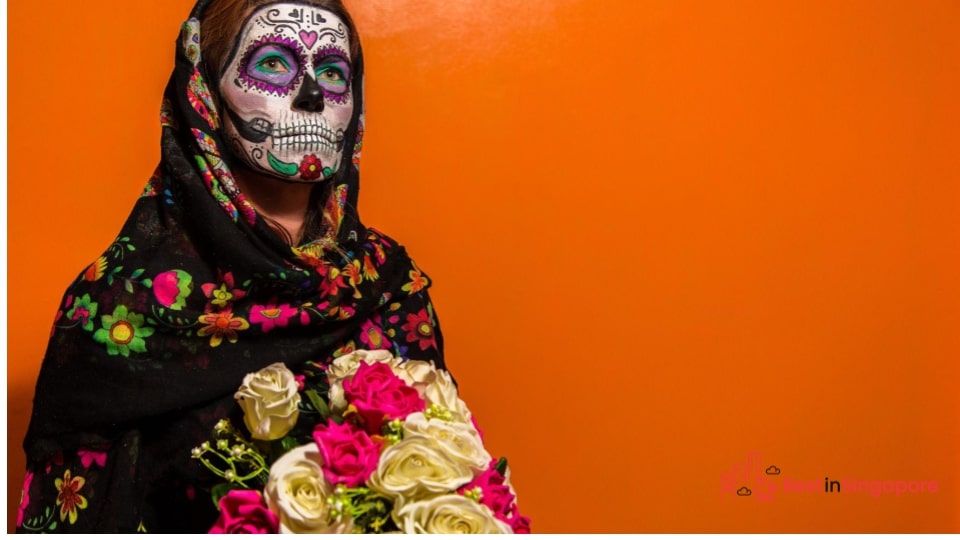 Halloween is also the best time to exhibit one's spookiest makeup and dress-up skills. People who love being in costume can look forward to pulling out all the stops to transform into their favourite characters, objects, monsters, and idols.
And just like Christmas and other holidays, many people will put up scary Halloween-themed home decor for others to enjoy.
Skeletons, skulls, carved pumpkins, spiders, bats, and other horrific (or hilarious) figures are just some common decorations you can see around this time.
It's also the best time to have gatherings and share ghost stories to heighten the scare factor. Plus points if you can do so in a cemetery!
Trick-or-treating events are becoming more popular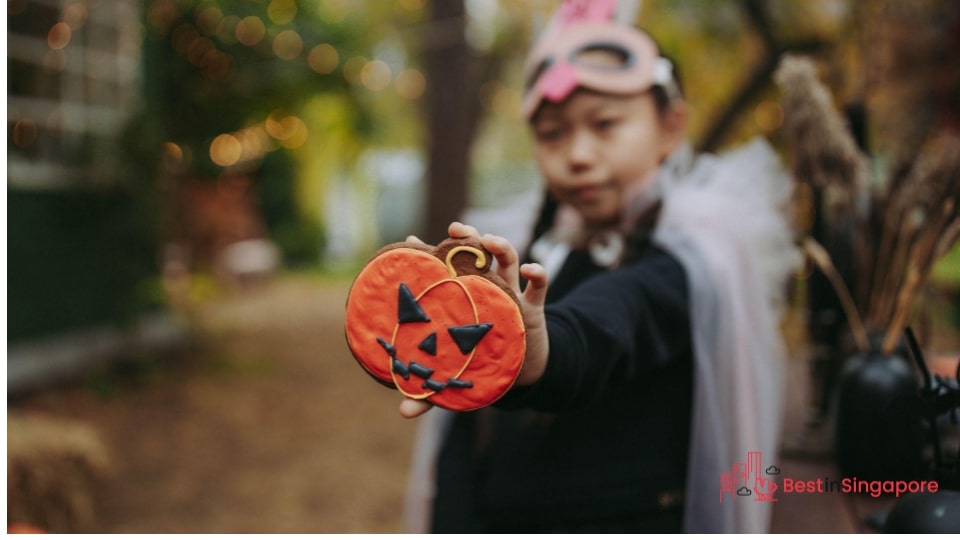 Of course, kids have become the main demographic for establishments during Halloween promos, with everything from chocolates to spooky-themed activities. One such activity that's gotten more popular in recent years is trick or treating.
If you want your entire family to enjoy Halloween, you can't go wrong visiting Universal Studios Singapore. Aside from trick or treating, there are also costume contests, popular monsters roaming about, and other fun family interactions.
Participating in this yearly activity can be done in private neighbourhoods that allow it or within shopping malls that observe Halloween.
To be safe, have your kids knock only on the doors that have Halloween-themed decor and do it in the late afternoon or early evening.
Some establishments have jumped on the Halloween bandwagon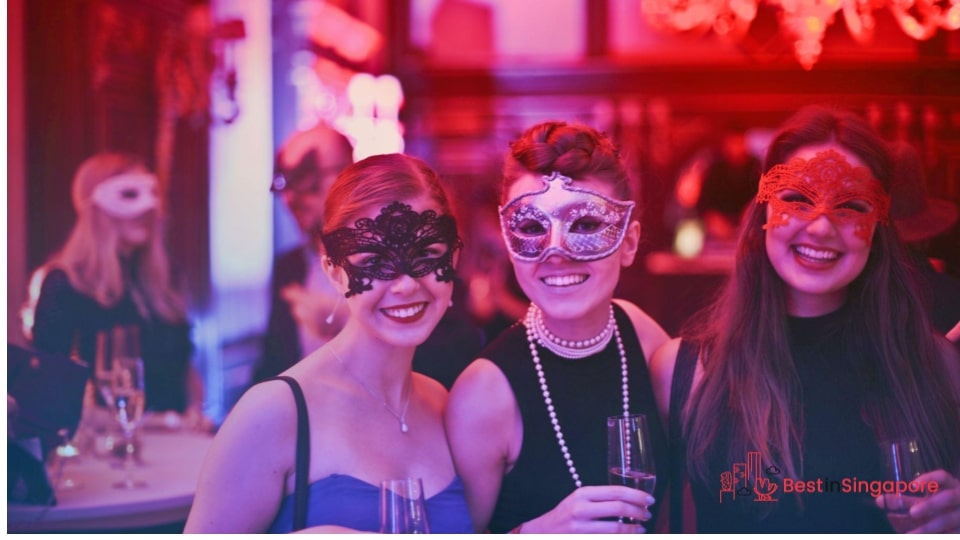 Because it's such a fun and free-spirited holiday, many establishments in Singapore have begun to offer Halloween-themed products and activities for their clients.
From restaurants to hotels, there's no shortage of Halloween-related gimmickry if it means getting people to celebrate this holiday by spending more.
For instance, bars can dress up their bartenders and staff in scary costumes while offering morbid-sounding drinks and beverages. And escape rooms can level up the suspense with horror-themed rooms and puzzles to solve.