Does Singapore celebrate Easter?
Unlike Halloween or Christmas, Easter isn't typically a time to splurge on themed home decor or even a costume rental to mark the occasion. Still, it's observed in most parts of the world.
And yes, Singapore celebrates Easter too!
Only Christians in Singapore celebrate Easter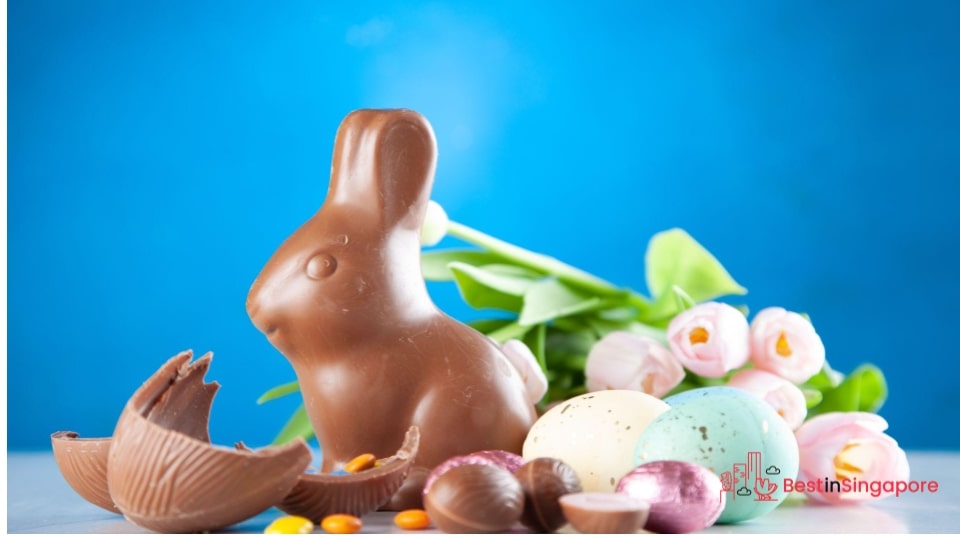 Christians make up only about 18% of all the religious groups in Singapore, with Buddhists taking the lion's share. Therefore Easter is typically only celebrated as a Christian observance and isn't considered a public holiday.
But don't be surprised if most shopping malls and commercial places have Easter-themed promos and events during this time. Any holiday can be an excuse to splurge and shop, especially with themes like bunnies, eggs, and flowers in the mix.
So if you have a Christian friend or neighbour, you might just be gifted with a chocolate hamper filled with confectionery bunnies or Easter eggs!
An Easter meal is typically served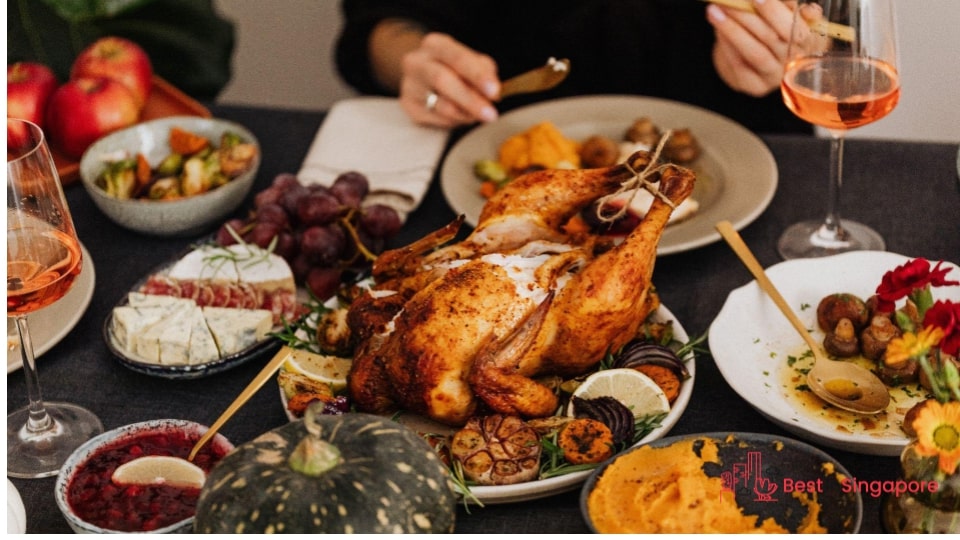 Because Easter always falls on a Sunday, most Christian families make it a point to gather and enjoy a special meal together to celebrate. These meals are typically simple without the need for a catering service to execute.
As previously mentioned, even non-Christian establishments can do Easter themes to entice people to spend money on their products or services. Some offer Easter brunch, which is the best time to break the previous day's fast and enjoy it as a first meal.
British colonial influences have made roast lamb and hot cross buns common for most Easter meals. But aside from egg and bunny-shaped chocolate, there isn't really any particular food associated with this holiday.
Some churches have a sunrise service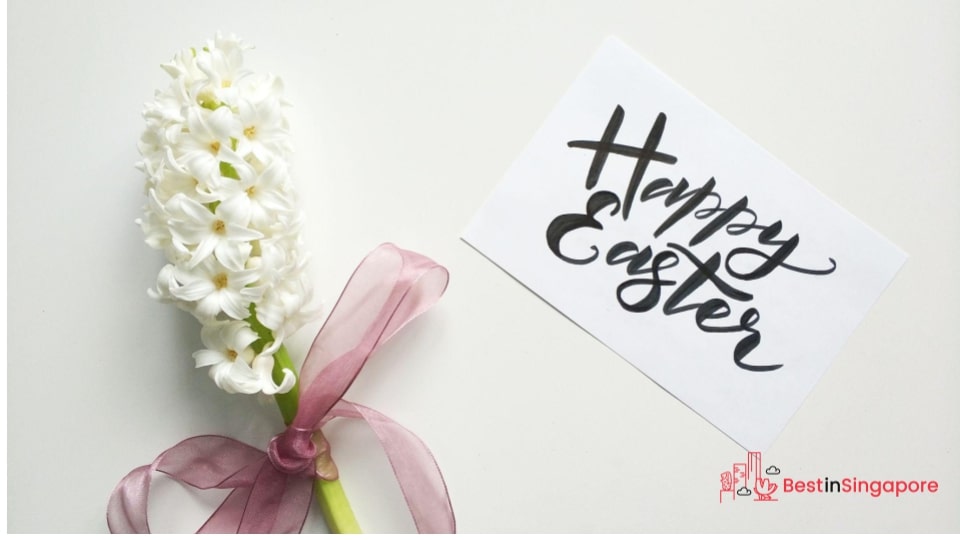 Since Easter celebrates Jesus' resurrection, most Christian churches hold a special sunrise service. It's to observe how the tomb of Jesus was found empty early in the morning at the end of three days of mourning.
Compared to the solemn masses of Good Friday, early Easter Mass is more joyous and signals the end of fasting and abstinence among Christians. Even church bells toll to signal that Jesus has risen and that everyone should rejoice.
Easter observances aren't as ceremonious as Chinese New Year day-to-day celebrations and rituals. And the traditions are simple enough not to warrant an event planner to organize activities around them.
There are public Easter events in Singapore
Of course, Easter has come to be recognized with kids' activities especially since it involves colourful eggs, chocolate, and even real rabbits. And what kid can resist that kind of combination on one occasion?
Places like the Singapore Yacht Club and indoor playgrounds usually hold fun Easter egg hunts, magician shows, and even temporary petting zoos with fluffy bunnies and chicks. These are typically public events that even non-Christians can participate in.
Even parks and zoos usually offer something Easter-related, whether it's an egg hunt or featuring the animals and plants associated with the holiday to educate visitors.