Why Singapore Zoo Is the Best Zoo in the World
These days, going to the zoo isn't strictly within the jurisdiction of kids' activities in Singapore. Practically anybody can learn something new from wildlife.
A zoo that's built well and has interesting features can be part of a fun family activity any day. So for today, we will tackle what makes Singapore Zoo the best zoo in the world.
It has an open-concept layout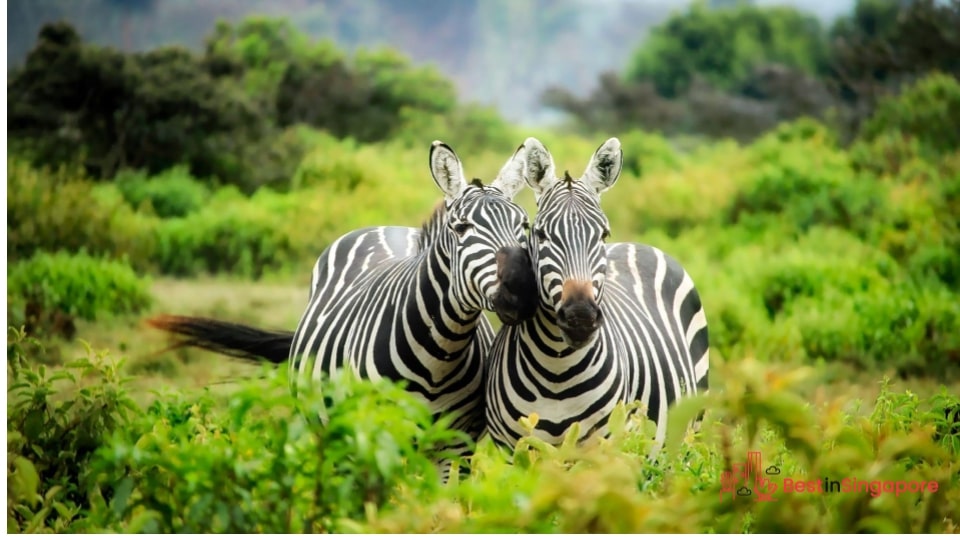 To make the tropical jungle experience feel more authentic, Singapore Zoo doesn't have animals kept in cramped cages and enclosures. Instead, there's an open-plan layout that allows the wildlife to roam freely as they would in jungles and plains.
The result is a captivating and awe-inspiring mix of thoughtful architecture and well-researched landscaping that resemble most of the creatures' natural habitats. It gets to the point that you might forget you're in a zoo!
Singapore Zoo does away with that feeling as though the animals are out of place in the location. Instead, monkeys are allowed to swing on branches overhead, and smaller animals scurry by as if they own the place.
It practices eco-tourism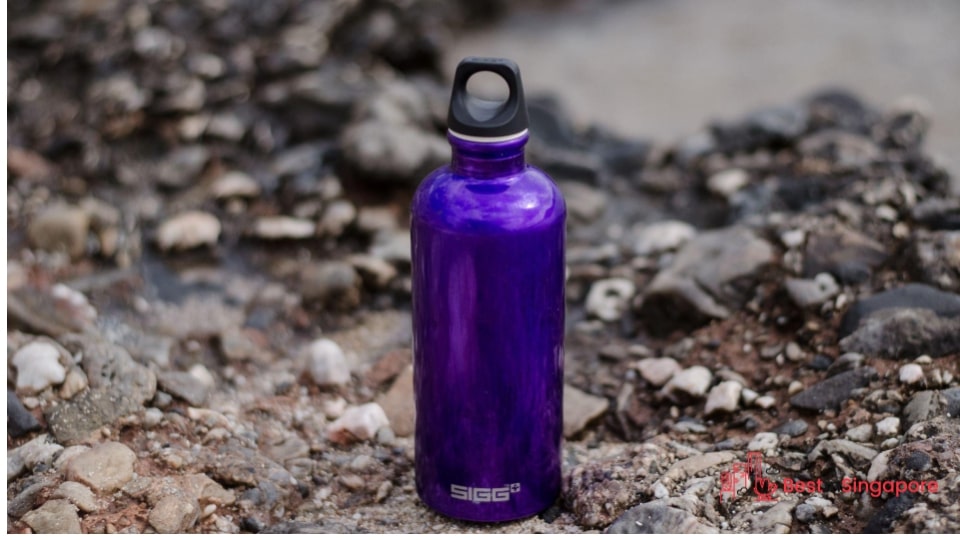 It may seem inconsequential, but Singapore Zoo doesn't sell bottled water on its premises. Instead, it encourages guests to bring their own reusable water bottles or buy a souvenir one from them.
This could come across as a tacky merchandising pitch if the zoo's administration had not provided dozens of water refilling stations across the premises. Imagine all the plastic waste you've prevented from happening because of them.
And since it could get hot and humid in a tropical forest, you can refill your water bottle and keep hydrated for your entire stay.
If that meaningful gesture doesn't appeal to you as an eco-friendly traveller, then we don't know what will. 
The animals' locations are arranged geographically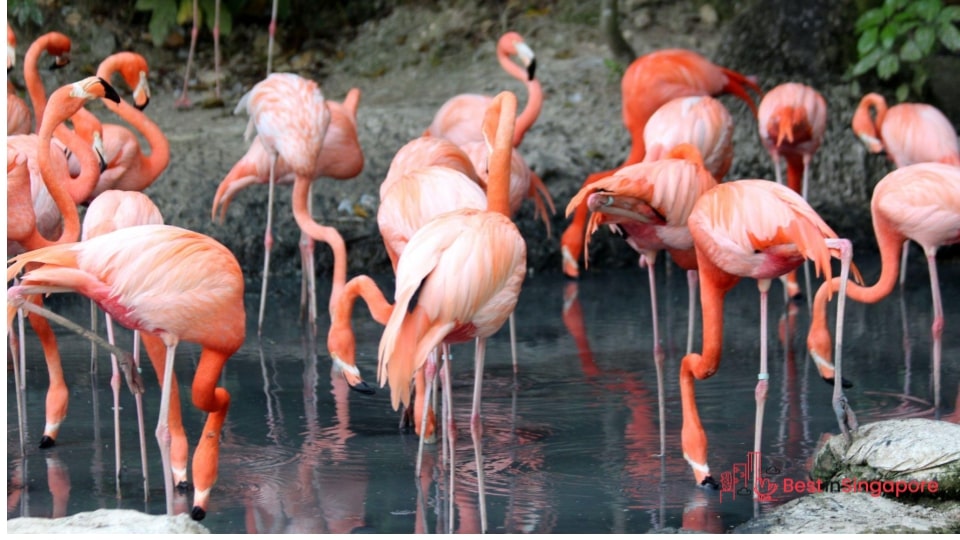 You'll be happy to know that there's a huge aviary called the Netted Forest at the Singapore Zoo. So if you're an avid bird watcher, don't forget to bring your handy pair of binoculars with you.
But keep your eyes peeled for bigger animals that most people will never get to see up close and personal in their lives. You can get a map of all the geographical locations of those animals organised in zones that mimic their original environments.
And since it's also a gorgeous sunset spot, you can imagine being on a safari and watching the golden hour as the backdrop for majestic lions, elephants, and giraffes.
There are many themed exhibits to marvel at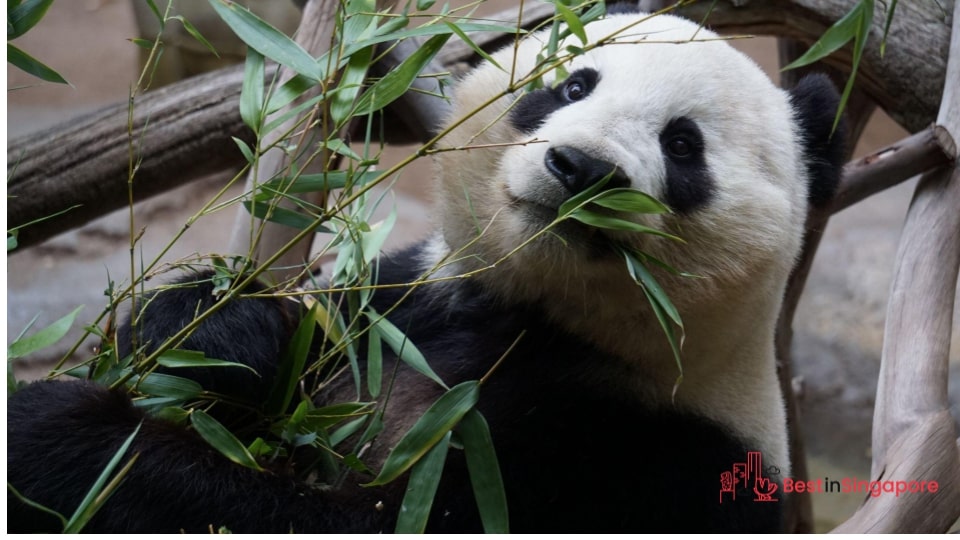 Just like in the best museums in Singapore, you can drink in all that Singapore Zoo has to offer via themed exhibits. So not only will you be interacting with wildlife but getting educated about their habits and backgrounds, as well.
Exhibits like "Australasia," "Cat Country," and others allow you to know these majestic creatures' ways via natural observation. You can learn which plants they prefer eating and what time of the day they're typically active or asleep.
Many visitors to the Singapore Zoo have also commented about how happy the animals in it seem. And that, in our honest opinion, is what truly makes it the best zoo in the world.