4 Interesting Facts about Singapore
Did you know that the UN-observed World Toilet Day, celebrated on November 19, began in Singapore? And that back in 2012, its slogan was the cheeky "I give a s**t. Do you?" 
This is just one in a long list of interesting and little-known facts about Singapore.
But for this post, let's take a look at four more facts that can make you see why this small sovereign island is truly unique.
It has won the world's best airport award 11 times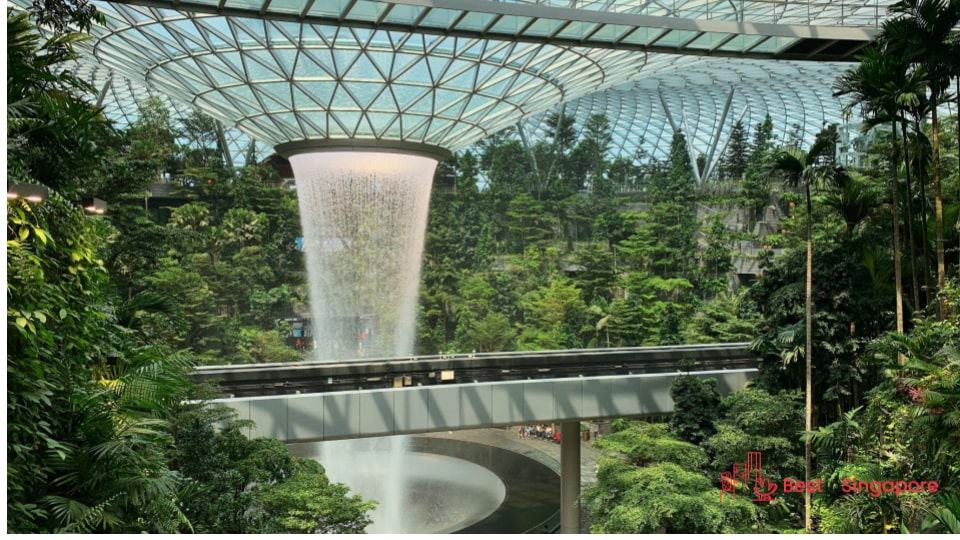 Changi Airport is not just one of the most efficient international airports in the world. It's also one of the most awarded as Airport of the Year—11 years so far!
Every week, it witnesses around 5,000 arrivals and departures and has served over 60 million passengers from a hundred countries around the world.
And people who pass through it can marvel at the indoor plants and giant waterfall at The Jewel for a truly tropical experience.
Personally, we love that Snooze Lounges exist and that we can simply put on our sleep masks and catch some Zzzs before our next flight!
You can find the Singapore national anthem on the S$1,000 note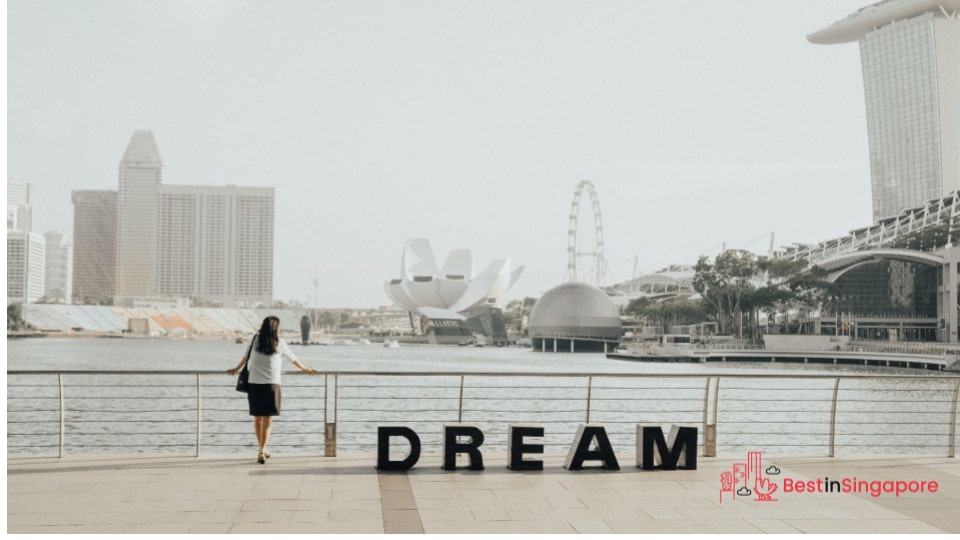 The next time you deposit a Singaporean $1,000 Portrait Series bill in your savings account, take a closer look at the money in your hand. You might just discover something musical printed on it.
Nope, it's not a jazz or pop tune. It's actually the lyrics of the Singapore national anthem, "Majulah Singapura," in microprint!
And speaking of Singapura, it comes from the Sanskrit words Simha (lion) and Pura (city). That's why people refer to it as the Lion City and why its national symbol is a half-lion and half-fish mythical creature.
The first-ever Formula One night race was hosted in Singapore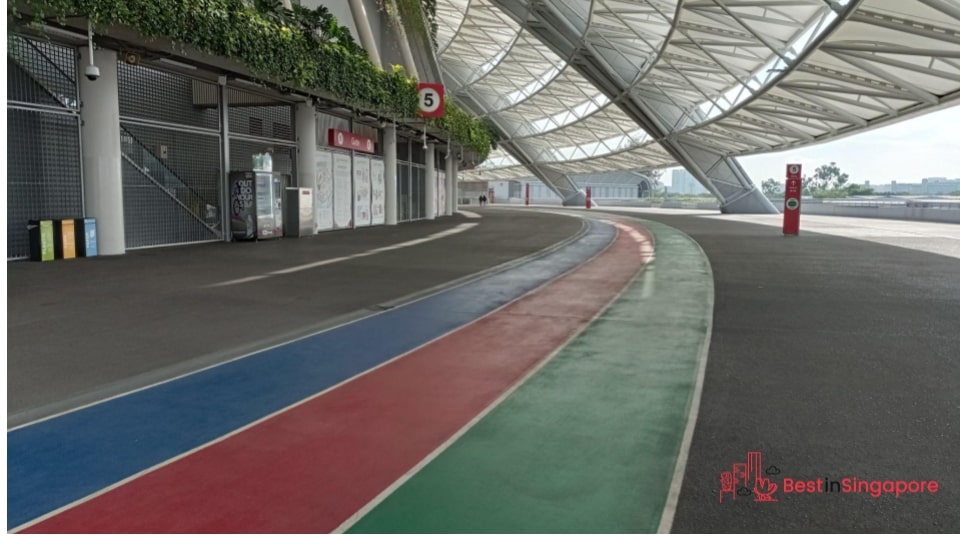 Back in September 2008, the first ever night-time Grand Prix was held in Marina Bay Sands despite fears of the circuit being too narrow. But this inaugural nocturnal race was a success.
The circuit and the race itself were illuminated by floodlights and a dramatic backdrop against the night sky. As a result, the drivers and teams would go on to describe the event as a "real big step in the history of Grand Prix racing."
Today, you can ask driving instructors in Singapore why the event was such a triumph, and they'll likely tell you it's all due to Singaporeans' efficiency and attention to detail. 
So think about this trivial tidbit and appreciate it the next time you get car detailing in Singapore.
Its street food is listed in UNESCO's Intangible Cultural Heritage of Humanity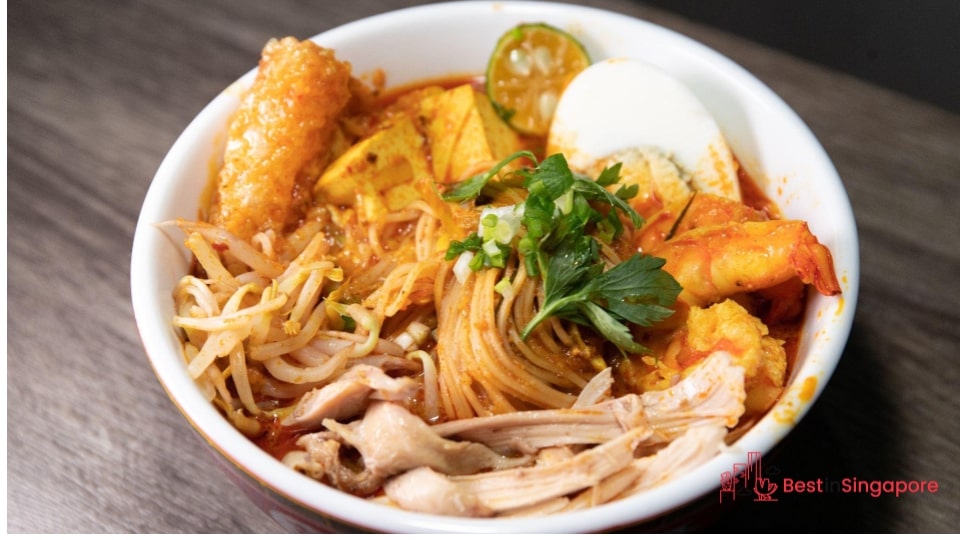 Beyond being a foodie destination, Singapore's hawker culture has been recognised as a UNESCO Intangible Cultural Heritage of Humanity.
With over two hundred hawker stalls all over Singapore, you might feel spoiled for choice when it comes to food choices here. You can practically try out a new cuisine every day for at least a full week (or even a different meal per day).
So if you're in the mood for authentic Indian or Chinese fare, trust that you'll get your gustatory fill in Singapore. You might also find some of the best halal buffets in Singapore without looking too hard for them.