Do You Need a Car in Singapore? What You Should Know
Excited to learn how to navigate the streets of Singapore with the help of a good driving instructor? We know the feeling.
But do you really need a car in Singapore? We believe you don't need a car in SG to move around efficiently.
And here are our practical reasons for this.
Singapore has an efficient transportation system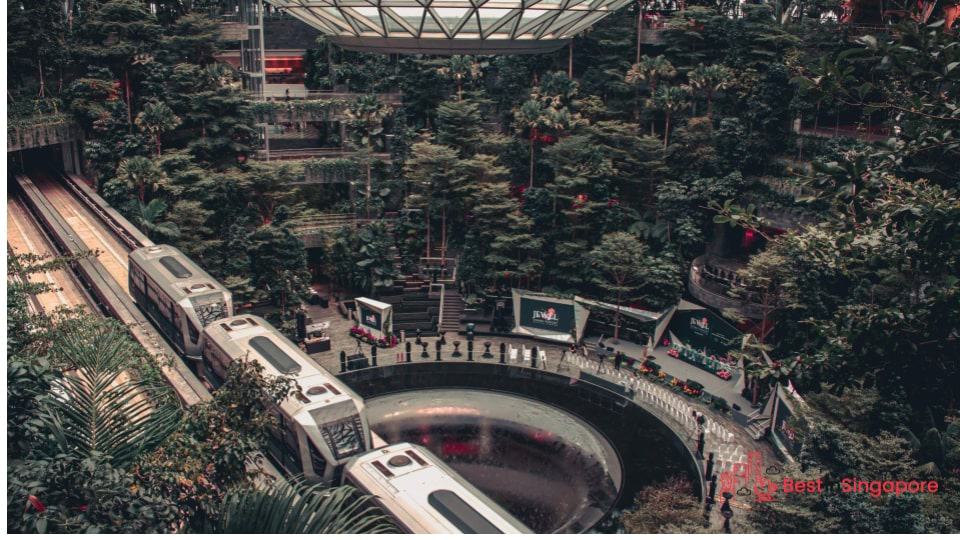 Singapore's transport system has ensured that the entire island nation is so well connected that cars will no longer be a necessity. Accessibility to practically all of its locations is one of the best things about living in Singapore.
The Singapore MRT system is a fine example of this efficiency. Its service begins as early as 5 AM and ends around midnight, with shuttle buses as an alternative to these schedules.
They say a well-developed country is one where the rich can take public transport or aren't afraid to walk everywhere. Perhaps by this very definition, Singapore is indeed a first-world country that doesn't need numerous cars on its roads.
A car can't generate assets on its own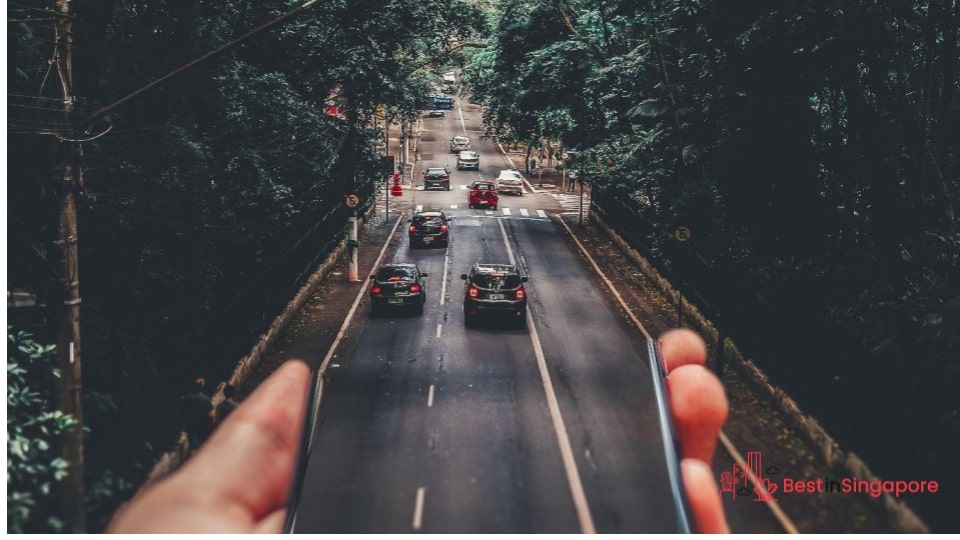 Once a new car leaves a dealership, its value instantly depreciates. In the first year alone, it can lose as much as 60% of its value even with strict upkeep.
You'll also need to think about taxes, insurance, maintenance, parking, and fuel to keep it going (more on this in a bit). So unless you can use it as a source of income, your car will become a liability over time.
If you do want your car to generate assets, you can look up delivery driver jobs in Singapore. Courier and food delivery services are also good ways to earn on the side if you need a secondary stream of income. 
It's costly to buy and maintain one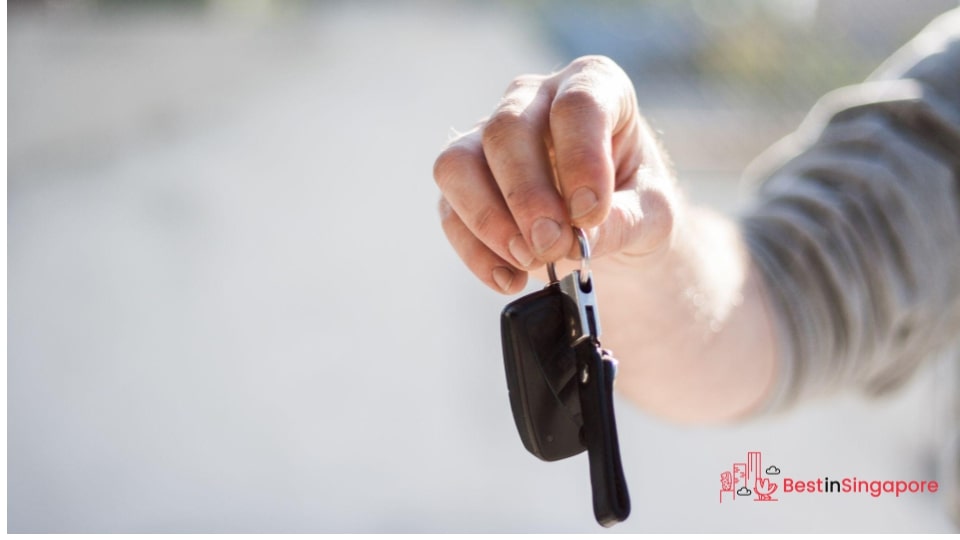 It's not an exaggeration to say that getting a car is extremely expensive in Singapore. Its car prices are some of the highest in the world, which is why people usually have to get car loans to buy one.
A compact car alone can cost around S$100,000. In 2019, Singapore's car prices beat that of expensive places like New York and Tokyo (which didn't even make it to the list of costliest cars in the world!).
Of course, you'll be required to get proper car insurance in Singapore before you can even take it out for a drive. The costs definitely add up, so it's good to really think it over if you really need a car.
There are car rentals available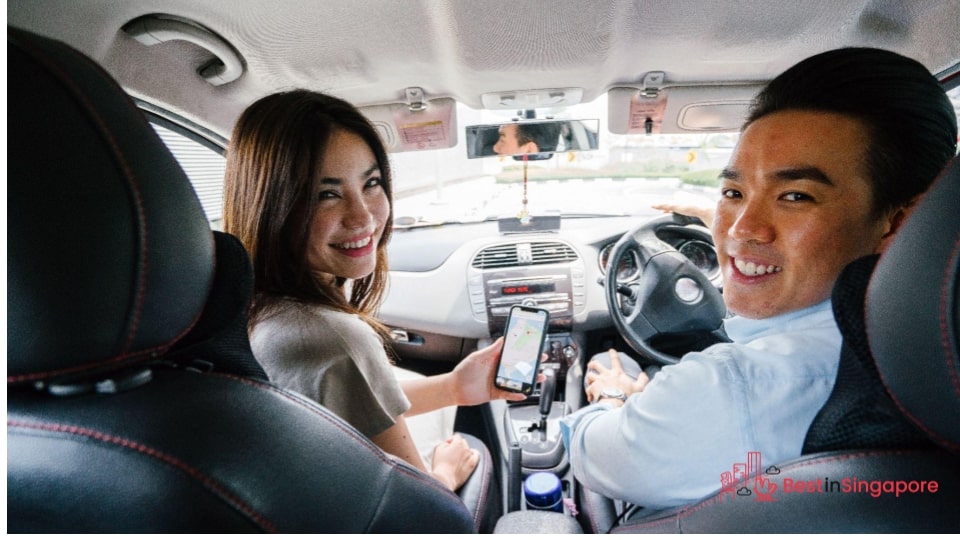 If you do need to go somewhere and can't use public transportation, there are many car rentals in Singapore as a practical option. 
Most rental agreements already include insurance coverage, and you won't have to worry about the unit's maintenance or repairs.
There's also a wide range of car models to choose from. You can opt for compact cars, SUVs, and even luxury cars if you need to go somewhere formal.
Perhaps the biggest benefit that a car rental can give you is the peace of mind that, at the end of the day, it's not your car (and its expenses) that you have to think about.