This is what most tourists think about Singapore
If you look at the travel brochures for Singapore, you'll likely get pristine images of an exciting destination.
But aside from having world-class museums, what else does Singapore have in store for visitors?
To give you an idea, today's post will look at what most tourists think about Singapore.
It has an efficient and comfortable public infrastructure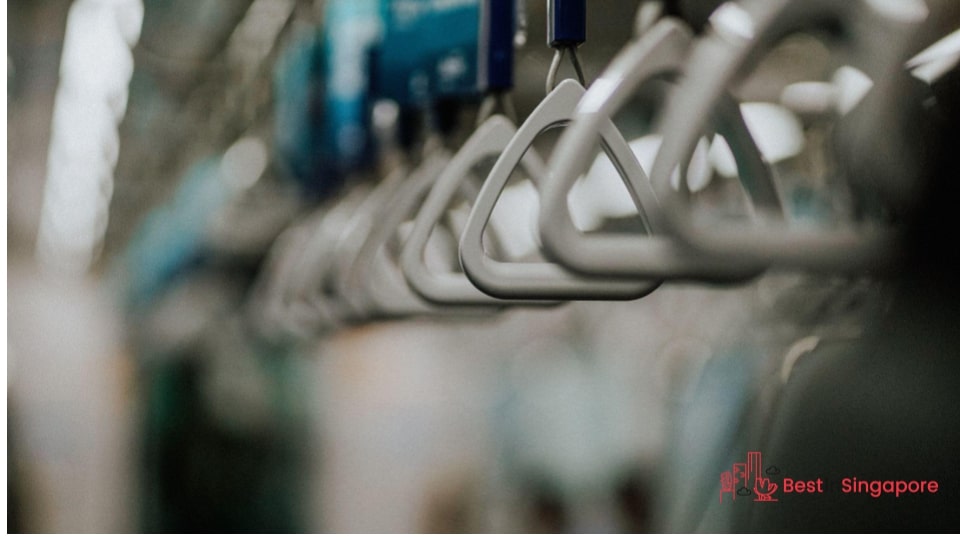 Tourists and expats marvel at how efficient Singapore's public infrastructure is, overall. It's got a reliable train network and modes of transportation that function like clockwork.
So moving around and getting to places all over Singapore won't cause any problems. But what about staying in one place for a long time?
In the government's aim to provide adequate shelter for all Singaporeans, there are HDB flats carefully constructed to make living, working, and going to school hassle-free.
And though not as spacious as other kinds of homes, there's a sense of community in these types of housing that's like a microcosm of the generally efficient planning for the rest of Singapore.
It's a "fine" country to visit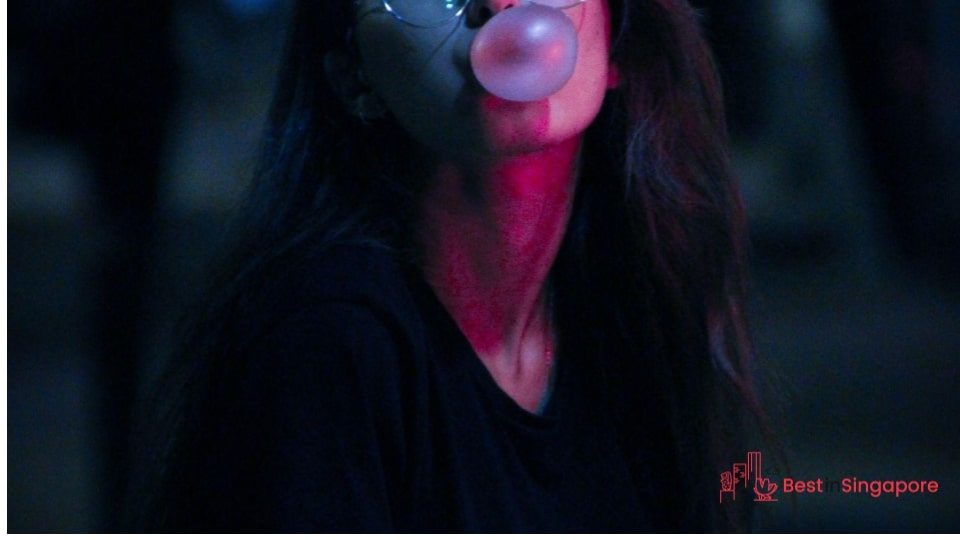 Tourists are advised to be aware of Singapore's legal system before spending a few days here. A lot of visitors (and some locals) don't call Singapore a "fine city" for nothing.
You could get fined or arrested for a lot of seemingly petty things like carrying chewing gum or a vaping device. Littering and doing graffiti are also prohibited, which explains why Singapore is so neat and clean.
But many argue that this strictness is what gives Singapore one of the lowest crime rates in the world. And doesn't going about with peace of mind a good reason to sacrifice a few days of not chewing gum or vaping?
It's set up well for tourists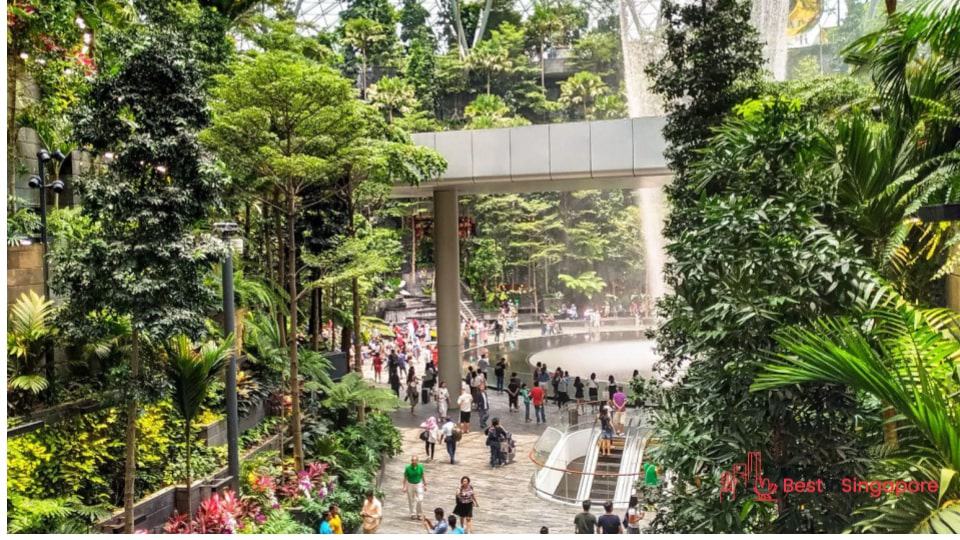 Just by stepping out of a plane, you can already see how Singapore seems to have been set up to impress tourists and visitors. The Jewel at Changi airport is designed as a "nature meets retail" utopia to appeal to both ecological and commercial senses.
No wonder Singapore's influencers hardly seem to run out of gorgeous backdrops for their online content. Even the lifestyle blogs in Singapore have a lot to write about for both tourists and locals because of all the colourful attractions here.
So whether it's consumerism or nature immersion in the background, there are a lot of touristy things to experience in Singapore. It's just a matter of how long and how much of it one can take in before it gets tiring.
The food is amazing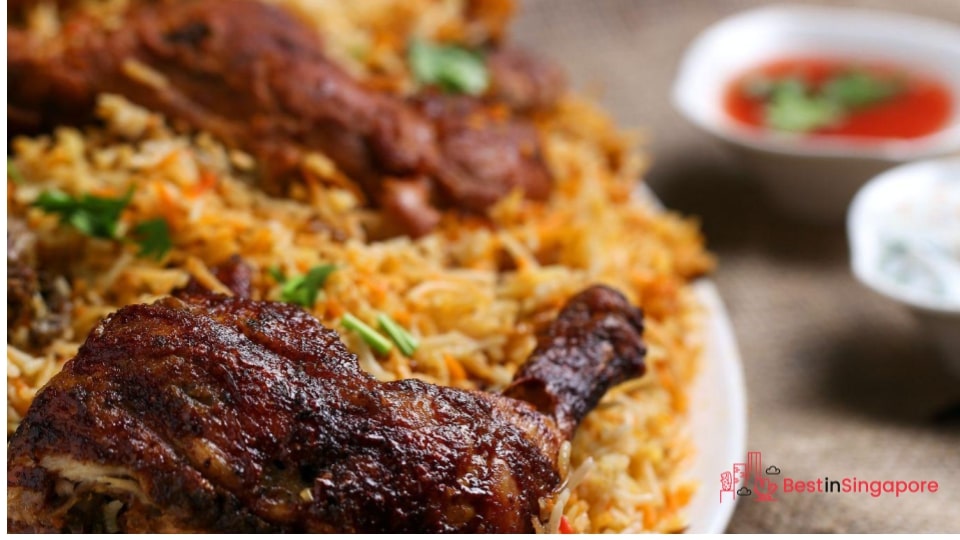 No doubt about it: Singapore is one of the most amazing food destinations in the world. And nearly all tourists (and locals!) will agree on this.
Whether it's simple but deliciously filling hawker food or something more formal and luxurious like high tea, you'll likely find it in Singapore. And even those on a budget can eat the tastiest meals without worrying about the price.
Singapore is a melting pot of different cultures, and its food thankfully reflects this. Here, you'll find mouth-watering Peranakan food, which is a harmony of Malaysian, Indonesian, and Chinese food—a true cultural fusion for the tastebuds!