4 Reasons Why Singapore Has Such a Low Crime Rate
All of us try to find ways to have a safer home. But beyond that, not everyone can claim to live in a crime-free country.
Yet one of the best things about living in Singapore is that it's a secure place to live and be in. 
If you're curious about how this is so, here are four reasons why Singapore has such a low crime rate.
There are strict punishments against law breakers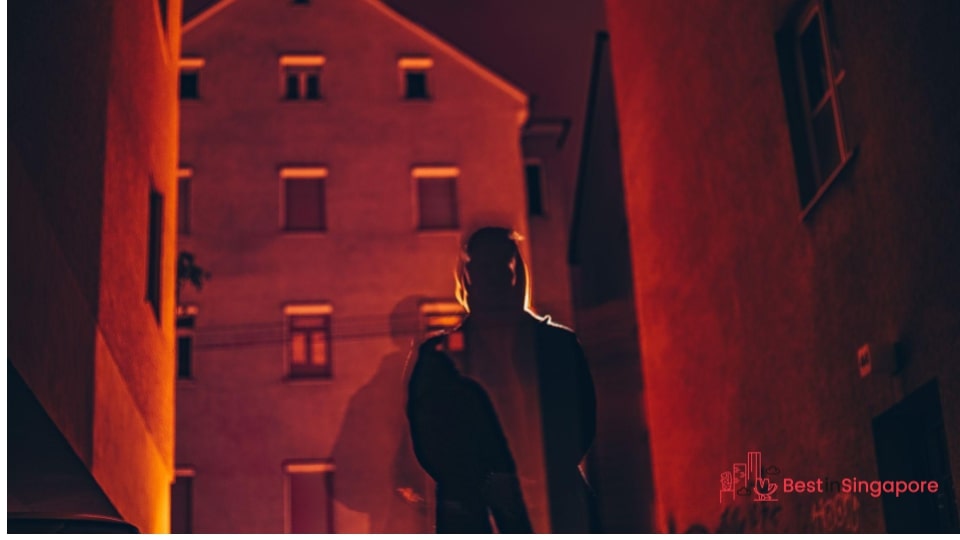 Singapore's legal system is designed not just to punish but to also deter people from committing crimes. As a result, corruption is almost nonexistent and nobody is expected to act above the law in Singapore.
Officers of the law make sure to be constantly alert for any sign of crime no matter how small it might be. Security cameras are installed practically everywhere in Singapore so there's very little chance of someone getting away with a criminal act.
But why are there still so many criminal lawyers practising in Singapore? It's because people who do end up breaking the law still have the right to proper representation.
Young Singaporeans are taught to respect and follow rules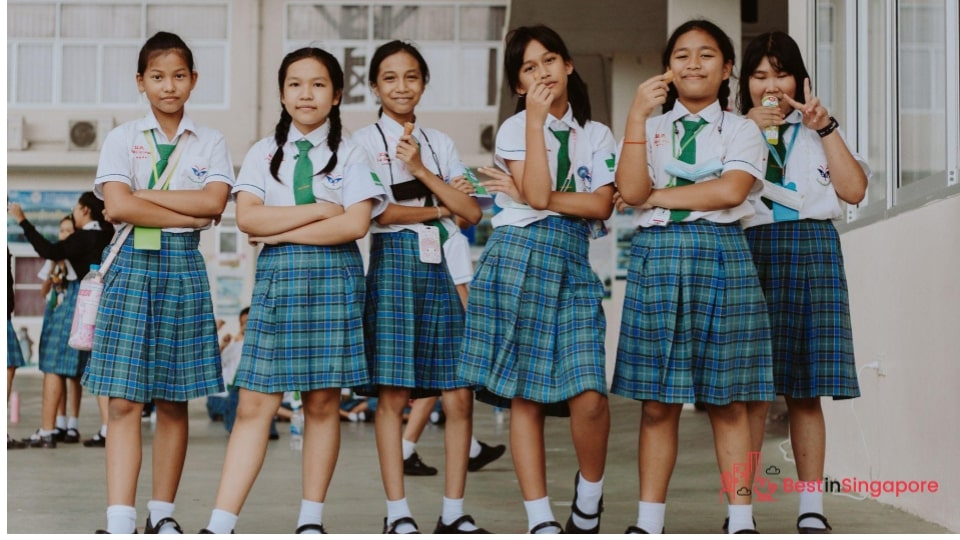 It's not just from preschool onwards that students are taught the value of compliance and following regulations. Singaporean kids who aren't even of school age are already taught to be disciplined and abide by the rules at home.
These healthy habits continue whether the kids go to public or private schools in Singapore. Beyond academic excellence, the students learn new things in a disciplined environment.
That's not to say youngsters don't have autonomy in Singapore. In fact, Singapore is known for having a holistic approach to education where young people can focus on other aspects of self-growth apart from academics. 
There's a relatively high standard of living in Singapore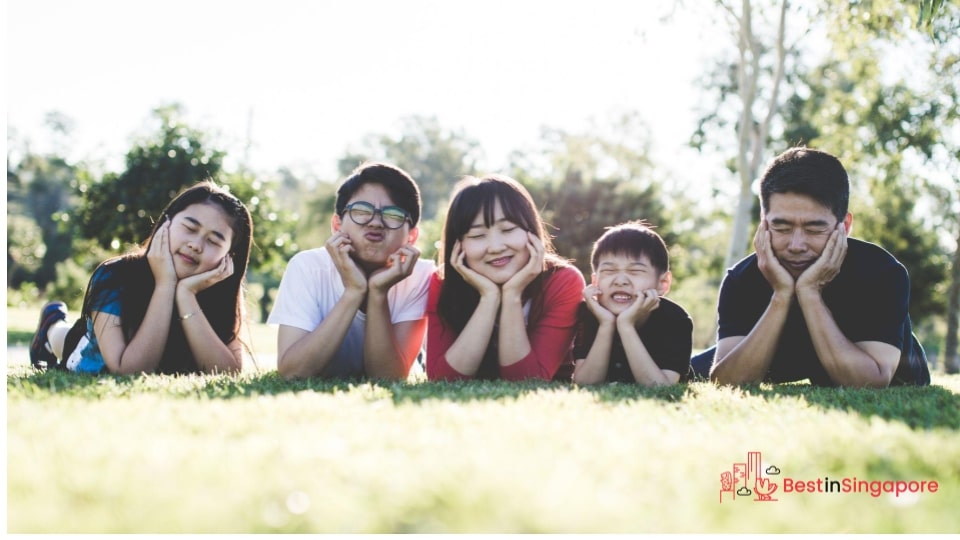 Singaporeans enjoy a higher standard of living than most other countries (developed and otherwise). The government ensures that each Singaporean is covered for basic health, social, and economic needs with systems that actually work.
It believes that when people are paid well and aren't impoverished, it keeps criminal activities at bay. Aside from that, the government implements compulsory savings for each Singaporean's future.
This means that even as they enjoy their present lives, their retirement planning is something they won't need to worry about, too. 
And as long as they go through regular health screening, Singaporeans can live their best lives and have peace of mind.  
Bigger crimes are punishable by death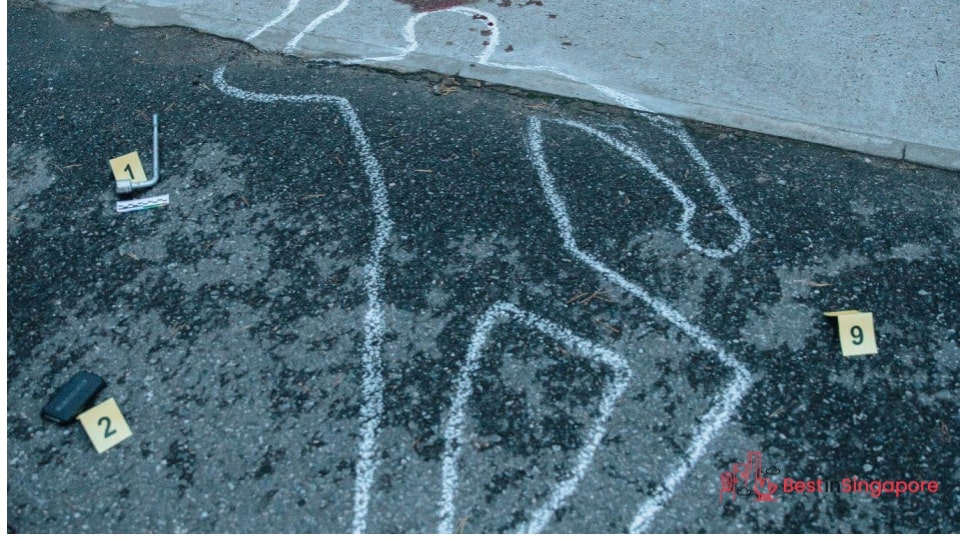 We already mentioned stiff penalties associated with seemingly small things like chewing gum, littering, jaywalking, and vaping. But while those might punch a hole in your wallet or savings account, bigger crimes have worse punishments.
Serious and grave crimes involving murder, drug use and sale, and others can result in a death sentence, life imprisonment, and/or public caning.
In particular, the drug policy in Singapore is all about zero tolerance. Even with calls to abolish the death penalty, the government continues to execute drug traffickers by hanging even in the present day.