Why is the crime rate so low in Singapore?
With the crime rate in the country being so low, is there something left for criminal lawyers in Singapore to do?
Kidding aside, today's post aims to investigate why Singapore has one of the lowest crime rates in the world.
Law enforcement personnel and systems are highly visible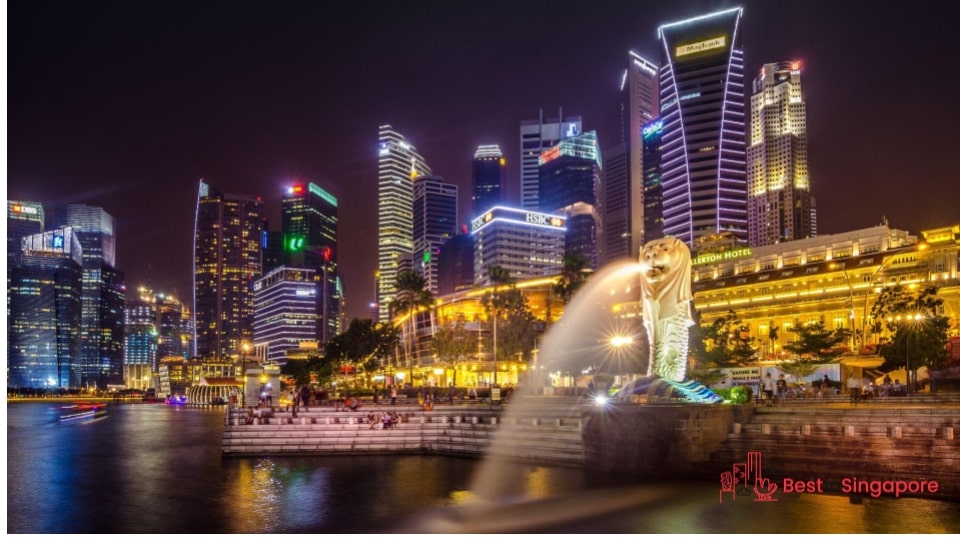 Singapore's legal system has allowed the country to be widely regarded as one of the safest for locals and tourists alike. Even petty crimes are strictly punished and come with stiff penalties so that repeat offences are avoided.
Its cleanliness and orderliness are products of full enforcement of the law. People know they can't get away from personal injury cases by slipping the injured party some money or cajoling them to forget about the incident.
And don't think you can get away with surreptitious littering or a puff of a ciggie in a prohibited place, either. There are security systems in place practically everywhere.
There are harsh punishments and penalties even for petty crimes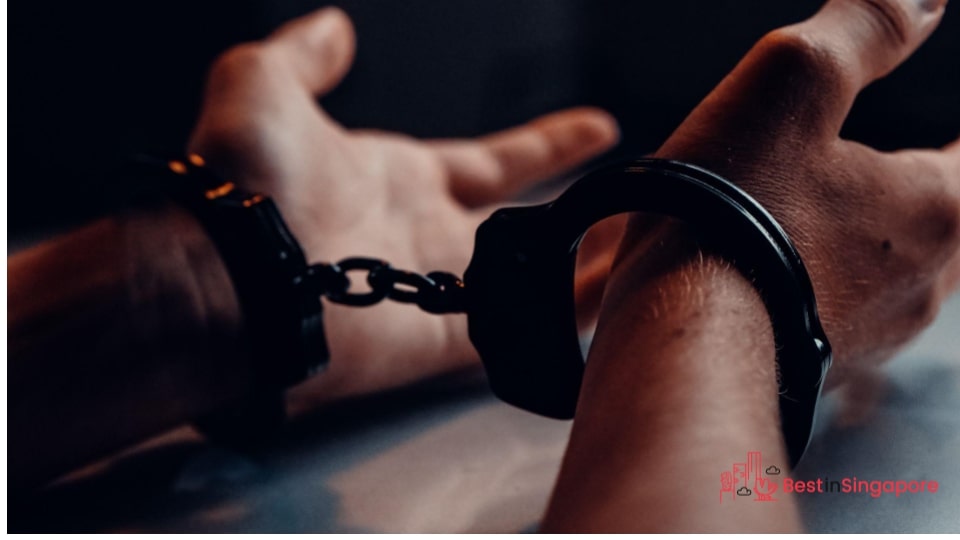 With stiff penalties imposed on seemingly "petty" acts like littering and vandalism, it's no wonder Singaporeans and tourists are careful about committing even bigger crimes!
Littering can cost a first-time offender up to $2,000. Repeat offenders can be slapped with a fine of up $10,000 (depending on the severity and how many times the offender's been caught).
And bear in mind that any person of authority who catches litterbugs, like guards from security companies, can get you arrested if caught in the act. 
You'll get a notification to pay the fine or attend Court on a determined date if you choose to ignore the penalty.
Singaporeans report crimes when they see them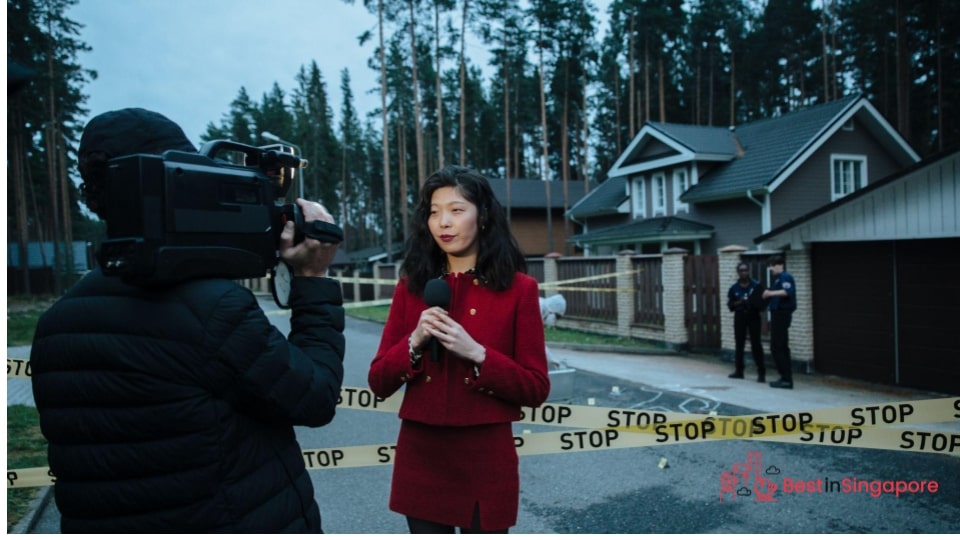 In Singapore, hardly anyone turns a blind eye when crimes are being committed. With the help of reliable home security cameras, it's quite rare for a criminal to get away with something without being caught even by an ordinary citizen.
Litigation lawyers in Singapore are also trained to gather all evidence and fully investigate a case.
And with watchful security and officers appointed by different government agencies, there are plenty of witnesses to help piece together a crime that's been committed.
But that doesn't mean you shouldn't be street smart and practice common sense with your belongings. For instance, you can start by decluttering your wallet for safety to avoid both material and identity theft.
Self-discipline is instilled even among young Singaporeans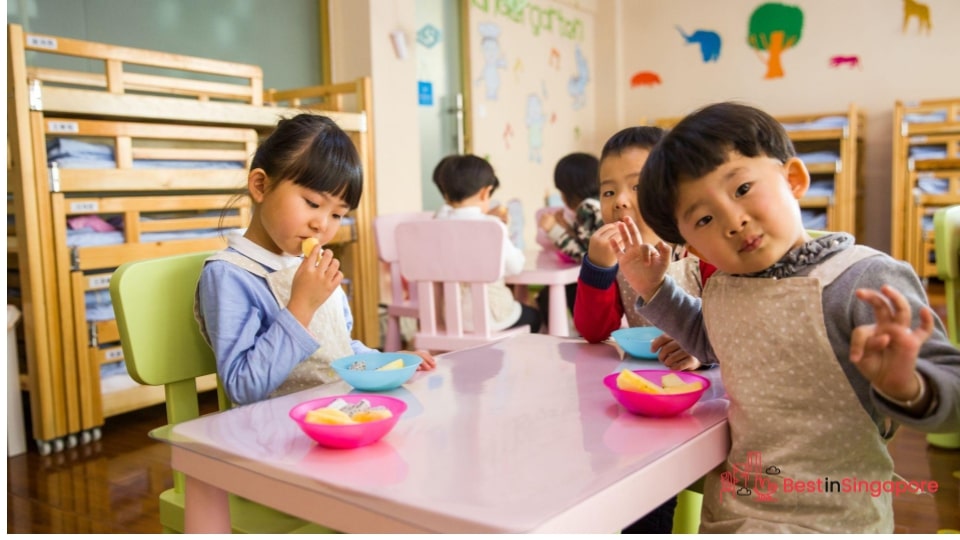 It's always been said that what Singapore lacks in natural resources, it more than makes up for by having its people as its best resource.
Self-discipline is deeply ingrained in most Singaporeans. It's not just fear of punishment that motivates the general population to strictly abide by laws but also a genuine concern for the country they call home.
And if you observe how even very young Singaporeans know how to do proper waste management and clean up after themselves, you'll get a clearer picture of why the country's future is in good hands.