How many cities are in Singapore?
With so many gorgeous sunset spots in Singapore you can visit on foot or via yacht rental, it might be hard to think of it as more than just a cluster of vacation islands. Singapore is a popular travel destination with world-class tourist spots, after all.
But how many cities are in Singapore exactly? The answer is one!
Yep, you read that right. There's only one city in Singapore.
Why is that? The explanation that this post offers up might surprise you.
Singapore is a city, country, and island at the same time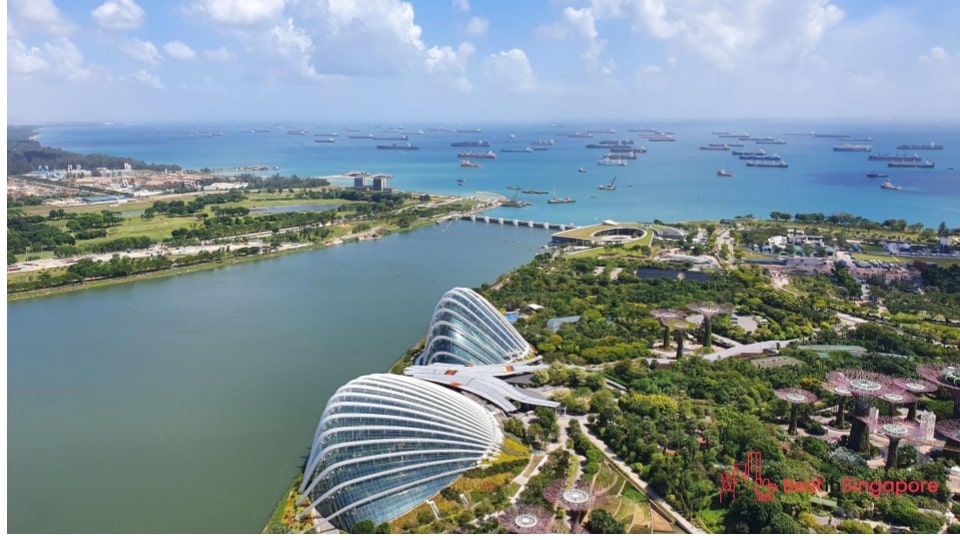 Singapore is a city-state that doesn't have smaller cities. It's also a country and island at the same time, with regions that are based on planning areas under the Urban Redevelopment Authority (URA).
These subzones comprise the Central, East, North, Northeast, and West Regions. Each one is made up of various numbers of planning areas with boundaries that help define administrative jurisdiction.
And it's not all just skyscrapers and bustling shops in these regions, either. There's also something for people who get tired of the cosmopolitan lifestyle.
So if you want to get away from it all, there are 63 Singapore islands to visit if you wish to be near sand and sea or simply want to go to hidden spots away from the crowds.
Singapore is divided into towns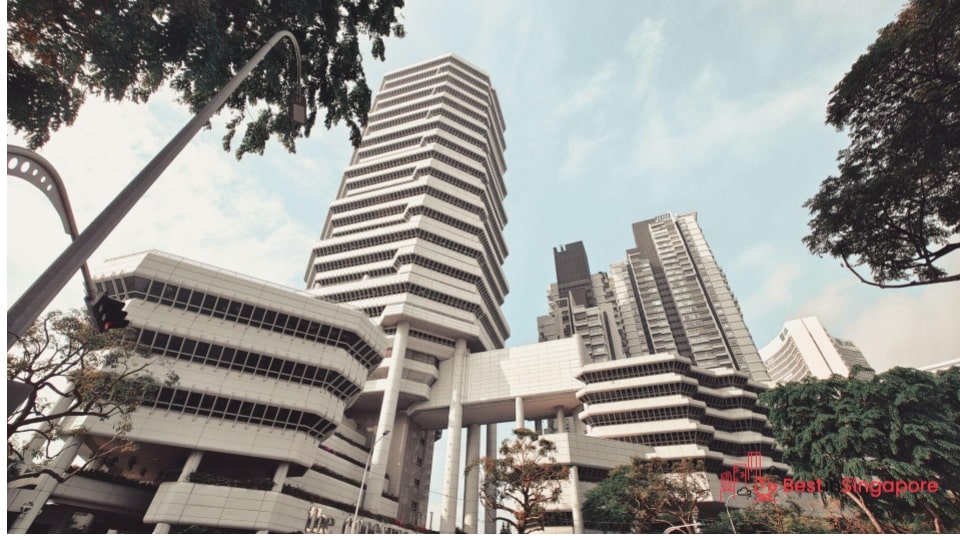 You've likely heard of Chinatown in Singapore and all of its interesting sights, sounds, and eats. Even Joo Chiat is widely known as a heritage "town" with its colourful shophouses and quaint local hotels.
But Singapore itself is divided into 16 official towns with each one having its own town council. Electoral boundaries helped define these towns with some having changed management after reconstitution.
So beyond being tourist destinations, Singapore's towns serve political and socio-economic purposes with the goal of serving their respective residents' needs.
Singapore is the capital of Singapore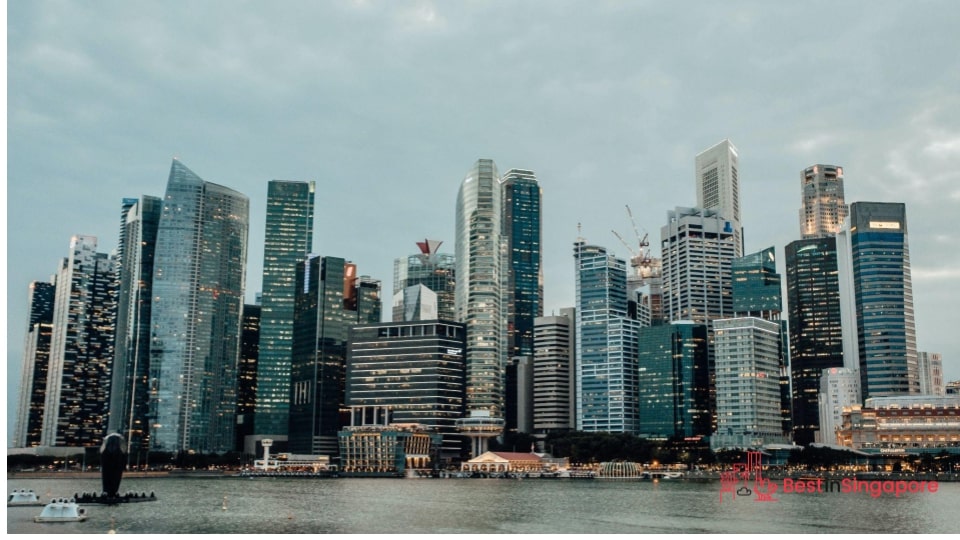 Singapore the city is the capital of the Republic of Singapore (or Singapore, the country). It's situated on the Southern part of Singapore Island between the South China Sea and the Indian Ocean.
Confused? Don't be!
Singapore as a city-state largely owes its economic success to its great location. The result is that became Southeast Asia's largest port with enviable commercial centres and modern shopping malls. 
Beyond being a business district, Singapore is also home to some of the best private school curricula in the world. That's why many of the expats here can rest assured knowing their kids' education is in good hands.
It's also called the Lion City and Garden City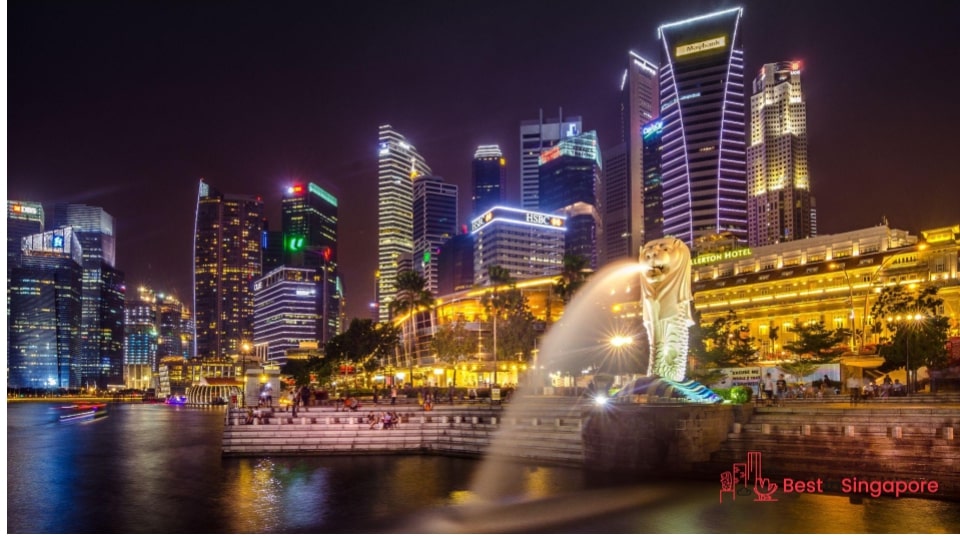 There's no shortage of lion dances in Singapore, thanks to the predominantly Chinese population and history of Singapore. But that's not why it's called the Lion City, though.
Its Malay name, Singapura, also means "lion city" in Sanskrit. Today, its Merlion symbol stands proud as Singapore's national emblem for everything from sporting events to tourism branding.
As for Singapore being a Green City, its numerous breathtaking botanic gardens and general cleanliness underline the government's clean and green initiatives. 
The country's efficient disposal services and strict implementation of anti-littering and anti-vandalism laws make this possible.