How many Japanese people live in Singapore?
Compared to the Chinese whose CNY traditions and customs are religiously observed in Singapore, the Japanese presence in the country is relatively less visible.
So if you're wondering how many Japanese people live in Singapore, this post will aim to answer your questions.
By 2021, over 36 thousand Japanese residents have lived in Singapore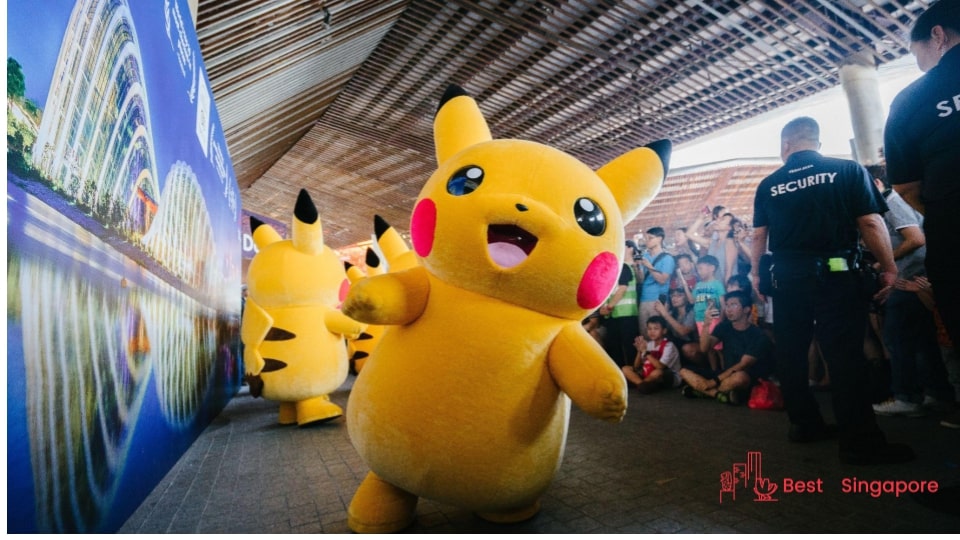 Between 2013 and 2021, there have been over 36,000 Japanese residents in Singapore. This number includes Japanese people with multiple citizenships and excludes the descendants of immigrants who don't hold Japanese citizenship.
A little after the Meiji Restoration, it's believed that a wide-scale migration from Japan to Singapore occurred among the Japanese.
The first Japanese immigrant was a crewman named Yamamoto Otokichi who ended up giving Japanese lessons to members of the British government. By 1862, he earned his British citizenship.
Today, a small group of Japanese families prefers to enrol their children in non-Japanese international schools in Singapore. But there are Japanese-medium schools where the rest of the community sends their kids.
SG's Japanese population peaked in 1929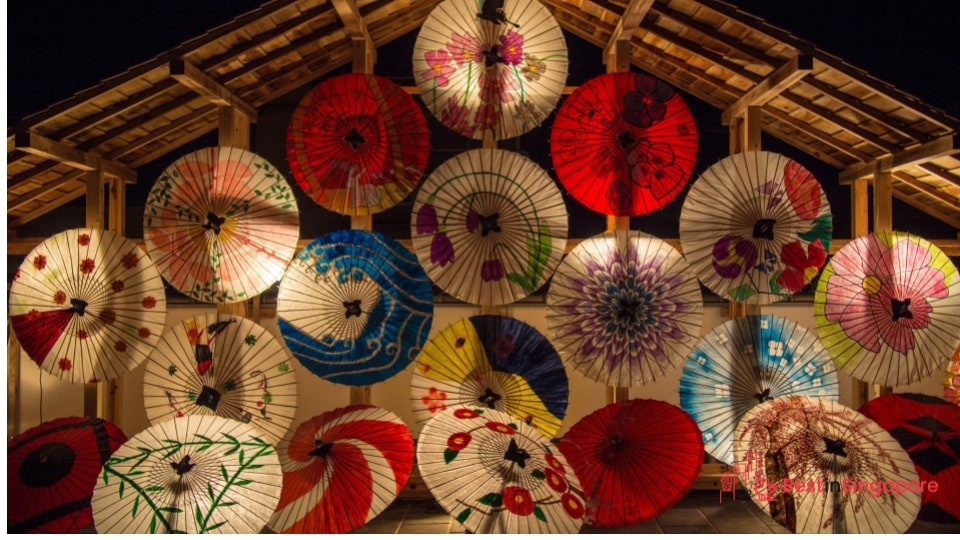 By 1929, shifts in trade and retail shaped the Japanese presence in Singapore, with its population peaking and then declining by 1933.
Japanese commodity merchants, bank employees, and other salaried employees continued to shape the economy.
Eventually, the number of Japanese fishermen will take over these professions. By 1936, the Japanese fishermen in Singapore made up about a third of the Japanese population on the island.
You can learn more about the Japanese presence in Singapore by going to any of the educational, world-class museums here.
There's a big Japanese community in Singapore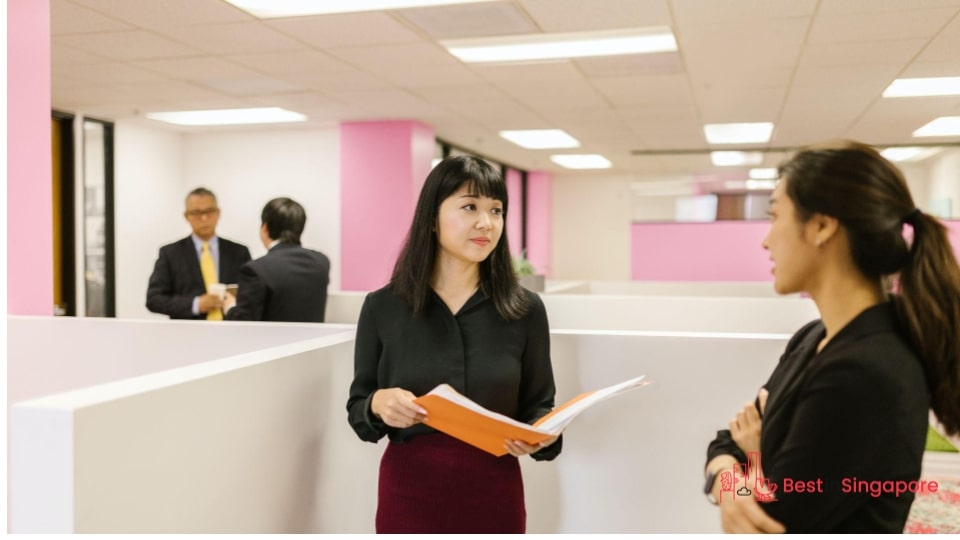 More traditions and culture have been added to the country's melting pot, thanks to the significant presence of Japanese people in Singapore. Today, you can visit any of the superb Japanese restaurants in Singapore and enjoy the tasty offerings on their menus. 
For leisure, many Japanese businesspeople prefer doing golf as a means to relax. This sport allows them to conduct businesses in a more casual environment while working on improving their game.
Their other leisurely pursuits include swimming and hiring Chinese tutors to teach them conversational Mandarin to expand business relations. Many Japanese residents also do volunteer work in numerous charities in Singapore.
There's a Japanese cemetery in Singapore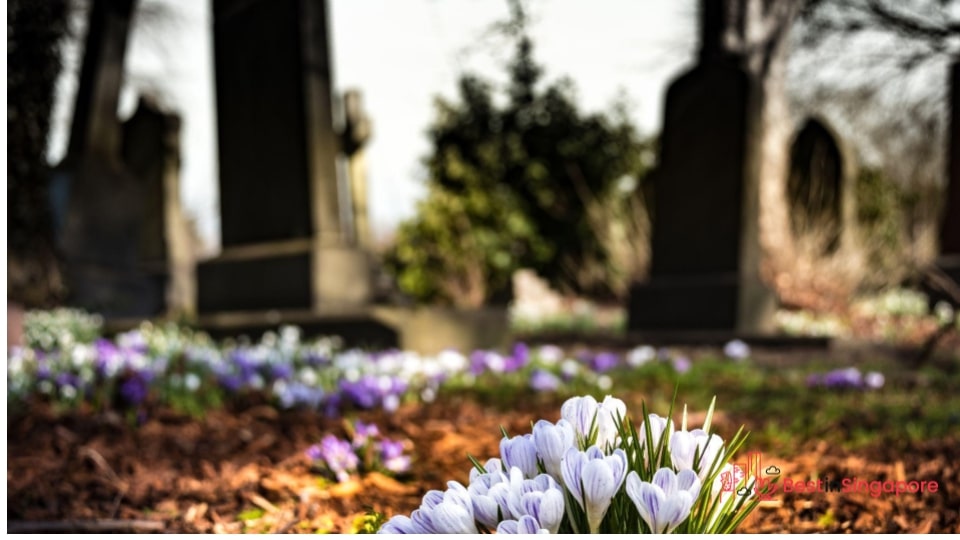 Aside from establishing their own Tenrikyo church for their community, there's also a Japanese cemetery in the country. We also featured it in our list of hidden spots in Singapore to visit in case you want to take a look at it.
Located in Hougang along Chuan Hoe Avenue, this cemetery was built in 1891 and is known to be Southeast Asia's largest Japanese cemetery. Buried in it are Japanese soldiers and civilians who died during the war.
There's also a tombstone commemorating a World War II commander of the Japanese Southern Forces in this cemetery.
Today, people go there to get away from the hustle and bustle of city life even though most of its occupants are largely unknown.